Optimize To Upsell
Employ personalization algorithms to generate a limitless array of upsell
opportunities for various themes and seasons.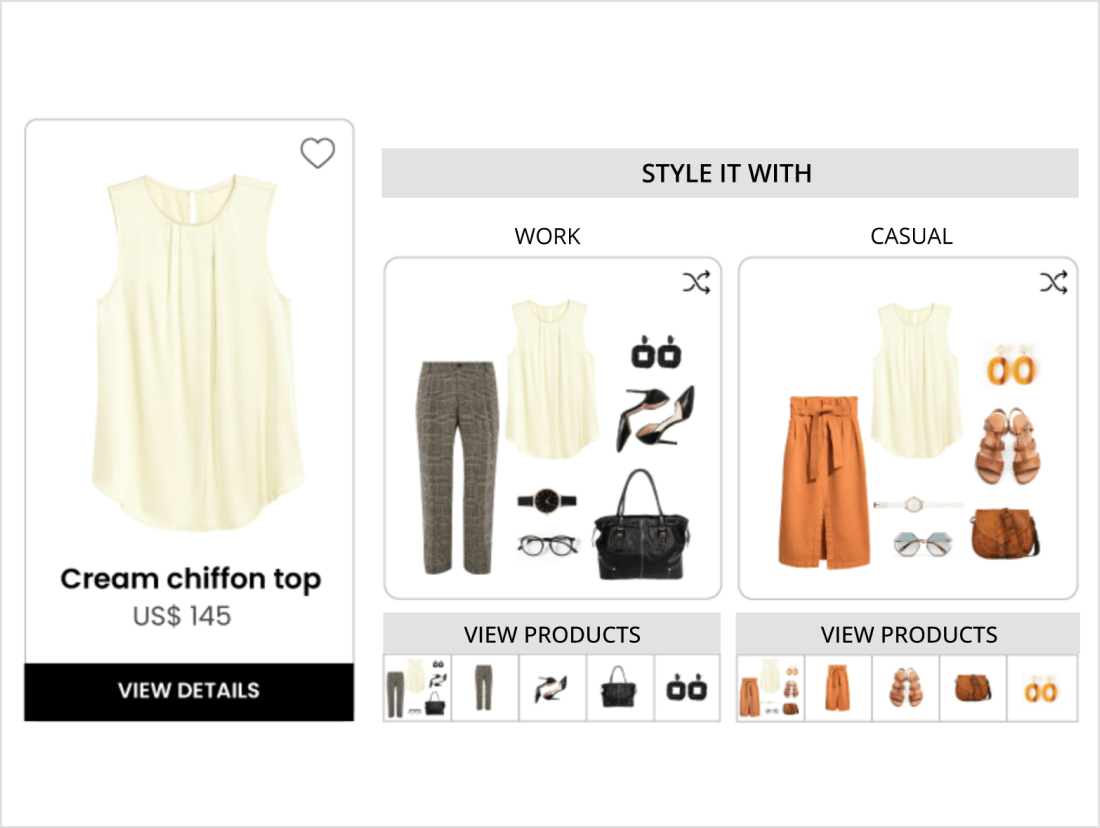 ---
The AI stylist recommends different ways in which a shopper can wear a product with other products in the catalog - for themes and occasions that 
you define.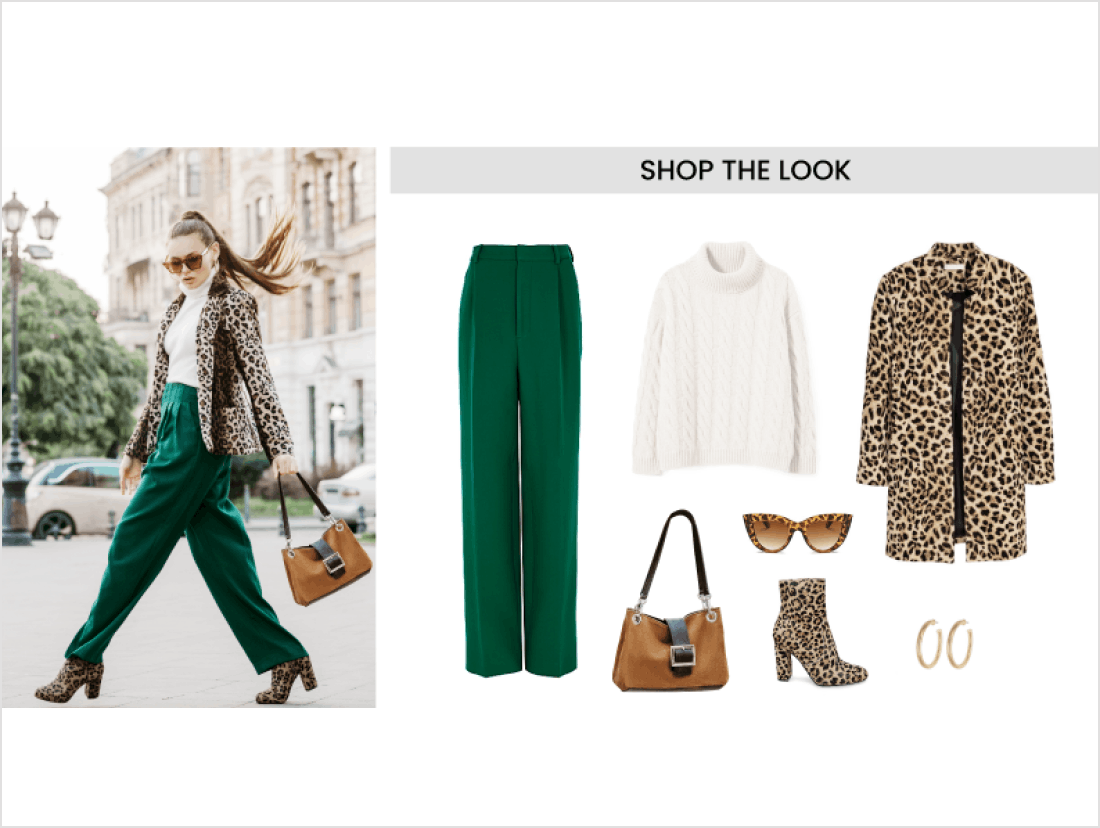 ---
Shop The Look identifies and recommends the products that a model in an image is wearing. Monetize the entire product photo rather than focusing on a single product.