Using Image Recognition Powered Visually Similar Product Recommendations To Improve Relevance

6

min read
Reading Time:
5
minutes
How plausible is the idea of a store where a customer walks in and discovers a collection of products that speak to them? After all, millions of people walk into a store every day, both literally and figuratively, considering offline and online. The online format has always held this promise. Instead, shoppers are increasingly bouncing off online fashion stores, pulled across multiple sites, apps, social channels with very limited focus or loyalty on brand. A quick login, click of a few products on the homepage or category page, a scan of some collections and logout.
While so much of the conversation around personalization has been focused on revenue growth and conversion, very little has focused on relevance and meaning. The path to growth in this highly overcrowded online fashion market is relevance, not just targeting. As a fashion retailer, here are some question
ns that come into focus:
How can your systems decipher intent of the user before targeting?

What are some ways in which you can improve relevance of products seen?

How can you reduce shopper bounce rates by improving relevance?
Visually Similar products are a great first step to answering these questions. Here are four ways in which how Visually Similar Product recommendations can improve relevance, reveal intent, increase conversion and reduce shopper abandonment.
Integrate Visually Similar Styles Into The Product Page And Improve Conversion Rates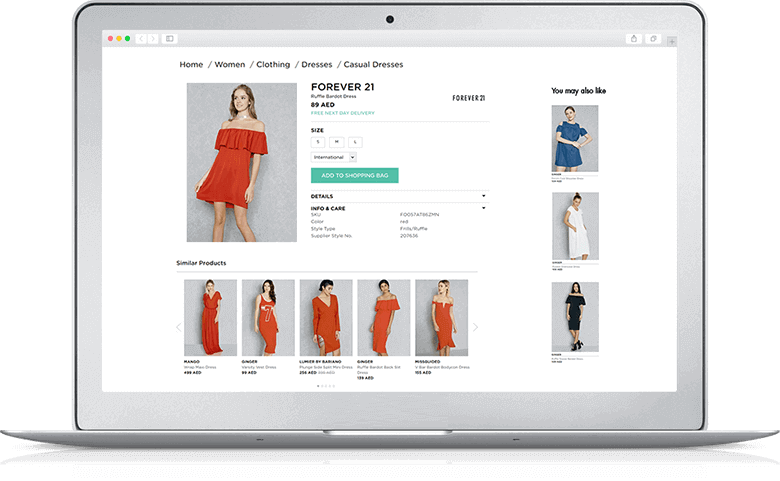 The journey of understanding customer intent begins with the first click. For instance, a black cocktail dress could, in some sense, convey that the buyer is looking for an item for a specific occasion, with a specific length, colour, pattern or style. Integrating Visually Similar product recommendations on the product page instantly opens up all possible black dresses a shopper can wear to their cocktail event.
Unlike text search, where the user explicitly types in content, algorithms such as the ones powering visually similar products, understand intent with just the click of a product by breaking down the visual style attributes of any given product. Vue.ai builds these visual affinities into a Style Profile for every shopper.
Once the intent is understood, visually similar products that are relevant to the consumer are curated in seconds, helping them find exactly what they're looking for. You now have a shopper journey that is focused around some clues about intent the shopper started their journey with.
In an analytics study, conducted by the Vue.ai team, over 4% of all add-to-carts (ATCs) on a site came from Visually Similar Product Recommendations. Showing products of high relevance and matching user intent, increases customer satisfaction and in turn leads to higher sales conversion.
Address Out Of Stock Inventory At The Start Of The Customer Journey And Reduce Bounce Rates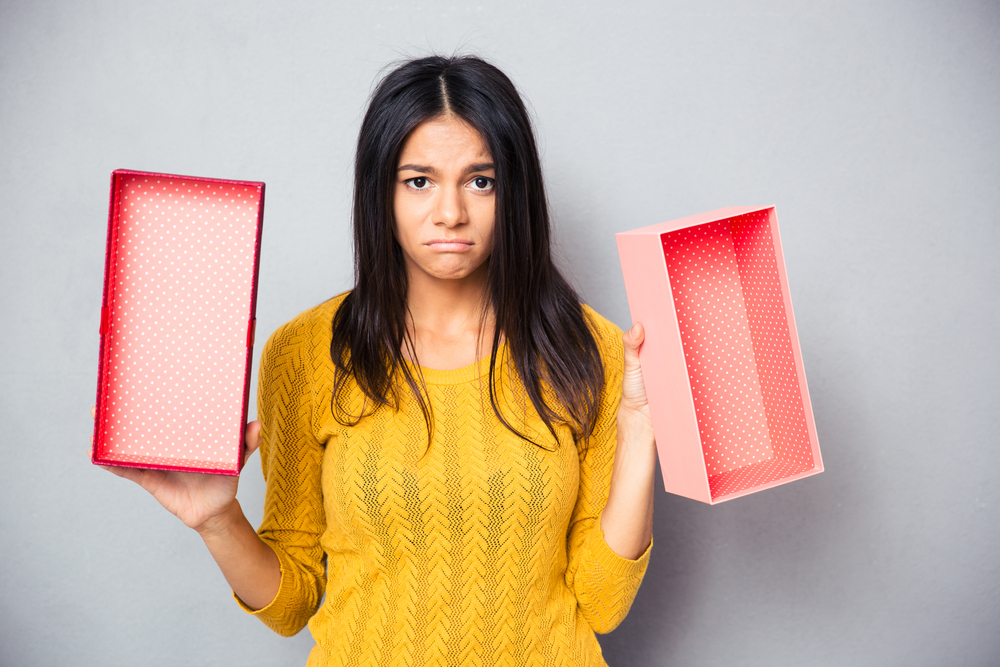 One of the biggest challenges most fashion retailers face is reducing bounce rates. Bounce rates increase when shoppers don't find the products that they are looking for in a given online session. Industry reports put average bounce rates for the fashion industry between 35-40%.
To keep a tab on the bounce rates, product recommendation engines these days consider every digital thumbprint of a shopper as a valuable asset to improve their shopping experience. However, despite all the funds invested in data collection and targeting, most retailers ignore the basics. Nothing deflates the shopping spirit as an 'out of stock' sign.
Tackling out of stock, while a seemingly insignificant problem, can lead you to leave a lot of money at the table. Showing alternative products similar to the out of the stock products when not available in the inventory can help reduce bounce rates, keeping the shopper on your site. When shoppers see visually similar product suggestions tailor-made for them, chances are high that they won't hit the 'close tab' button.
Don't wait till a product click event or ATC event or a billing event to tell a shopper their product of choice is out of stock. A simple quick-view button on the product thumbnail in the category page, can instantly give them a range of options that are similar to the product the shopper clicked.
Take Advantage Of The High Email Open Rate By Integrating Visually Similar Product Recommendations Into Cart Abandonment Emails.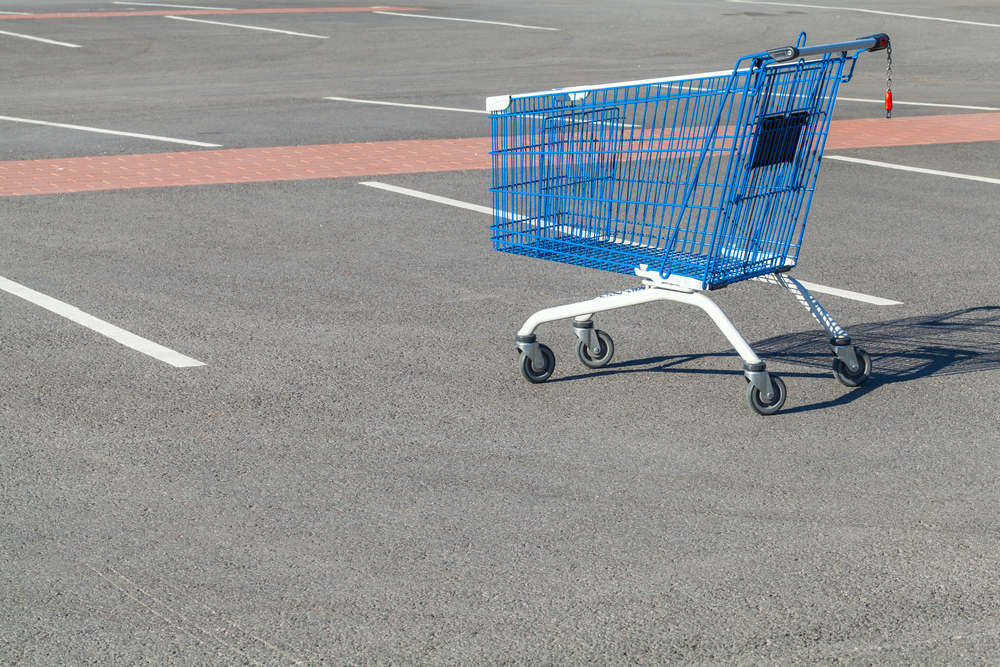 Greater than 75% of items added to cart are invariably not bought. Decreasing shopping cart abandonment, just like with bounce rates, can help claim a lot of the money left at the table.
Brands that send out cart abandonment emails loaded with similar-styled Visually Similar Product Recommendations, end up engaging shoppers longer and bringing them back to the site for an eventual sale. Average open rates for cart abandonment emails was 48% in 2018,
becoming a huge opportunity to bring shoppers back to the site.
Integrate visually similar product styles into your abandoned cart emails, sending them out minutes within the cart abandonment event on your app or site. Show your shoppers items that are similar in styles, across different brands, sellers, price range, giving them an opportunity to come back and find something similar but making up for whatever reason they bounced.
Ensure Both Your Customers And Your Sellers Gain From Better Product Discovery.
It's a widely known fact in the retail industry that 80% of shoppers end up discovering only 20% of the product catalog. Image recognition powered algorithms recognize visually similar products just as a human eye would. Engage shoppers better by helping users explore a variety of products they are interested in, that are similar to the styles being browsed.
Visually Similar Product Recommendations help shoppers discover 12% more products everyday. This problem is a particularly challenging one if you're an online marketplace with thousands of brands and sellers. Which sellers do you surface? Are all your brands feeling equally loved and incentivized to list on your site?
Showing Visually Similar Product Recommendations from different brands and sellers at different prices, creates an opportunity to create the best experience for both your shoppers and your sellers. With product placements that tell your shoppers you understand their intent, you assure them a relevant and meaningful customer experience on your site. With a better ability to surface more products, your sellers and merchants are happy at the opportunity of better sales.
Tell Your Shoppers, You Get Them!
At the end of the day, a piece of technology or algorithm is only as good as the outcome it produces. Make targeting relevance, your primary challenge today, integrate Visually Similar Product Recommendations and watch image recognition fuel meaningful engagement, conversion and repeat visits.