Reduce Ecommerce Returns: An A.I. Powered Fix

5

min read
Reading Time:
5
minutes
Retailers are constantly looking at new ways to reduce ecommerce returns. Every guide, blog, book on this talks about the importance of good product imagery. If the image depicts the product accurately, shoppers would know just what to expect. "It looked different in the photo" would not be the reason for returns.  Online retailers experience return rates of nearly one in five due to issues with fit. Today, one of the top reasons for returns is that the product was not as described – or didn't look like it did in the image.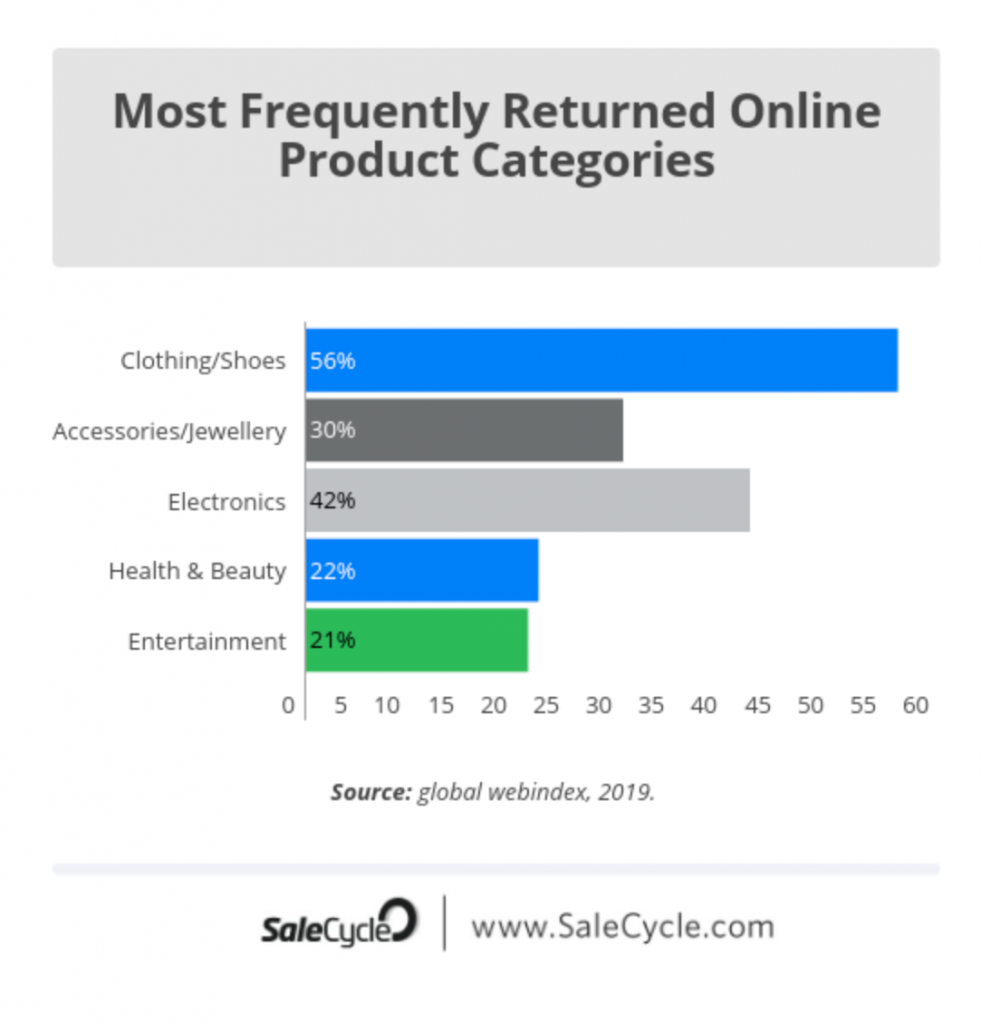 But how does one ensure proper representation of products? For fashion, in particular, the answer lies in on-model product imagery. Showing apparel, bags, and accessories in context on models helps shoppers make informed buying decisions, which, in turn, reduces the product return rate.
It is a fairly obvious fact that the product return rate online is higher than brick-and-mortar retail, especially for fashion. A big reason for this is the existence of dressing rooms in almost all offline fashion stores. A recent study reveals that more customers entering a dressing room means more customers leaving the store with a purchase in hand. Every time shoppers enter a fitting room and try an outfit on, they get a clear sense of the fit and finish of the outfit, and more importantly, they get to know how the outfit makes them feel. This is vital to lock in a purchase. With more people shopping online now than ever before, there is a way in which fashion eCommerce retailers can recreate this one significant advantage  brick-and-mortar stores have – and provide inclusive, real-time dressing room experiences online.
In this piece, we will discuss how on-model product imagery and virtual dressing room help reduce e-commerce returns – and how AI plays a role. First, let's delve into how a high product return rate affects retailers.
The need to reduce eCommerce returns
The return problem is real – 89% of shoppers have returned an online purchase in the last three years. While returns rates to stores are around 8%, this jumps to around 25% for items bought online, which translates to one in every four items bought online being returned. This issue – dealing with returns at this scale is something that has blown up with e-commerce taking off. According to one of Barclaycard's surveys, 57% of retailers admit that dealing with returns has a negative impact on the day-to-day running of their business.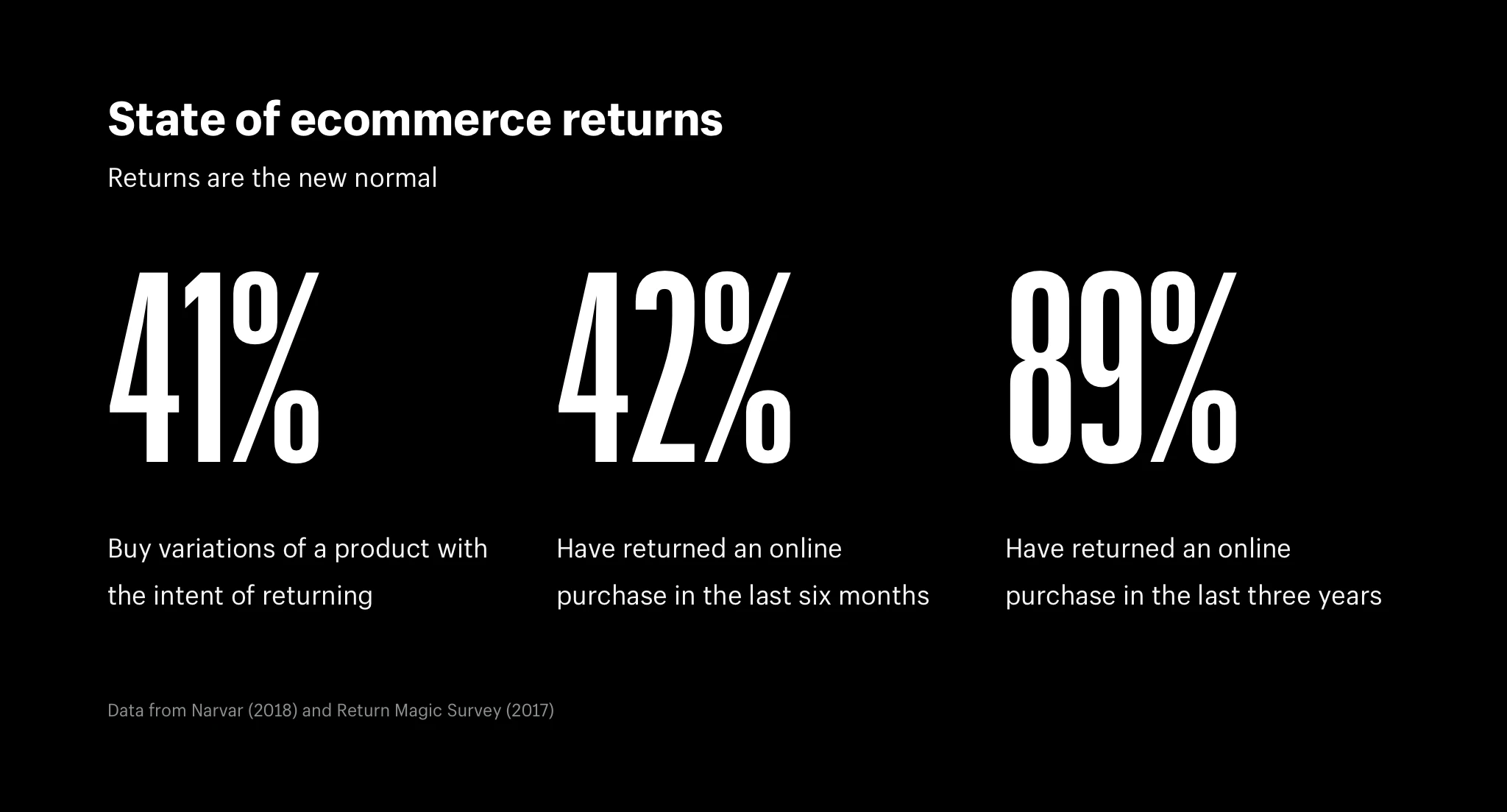 Returns rank high in the concerns of online fashion retailers today. A high product return rate does not only mean revenue lost – but there is also a very serious logistical cost involved. Partnering with a service or picking up the products and transportation are all significant costs to the company. Plus, there is also the cost of poor shopper experience that has led to the return.
It is no wonder that a top priority for retail businesses today is to reduce eCommerce returns. This is where on-model product imagery and virtual dressing room solutions can help.
On-model product imagery as the solution
When a bag is shown by itself, shoppers have no idea how large or tiny it is – they do not know what it would look like when carried and how it will be in scale to their body. But when the same bag is shown on a model, they are instantly able to understand how big it is, what it looks like, how it is structured when held, and a lot more. They would not end up buying a tiny bag without intending to be a part of the trend.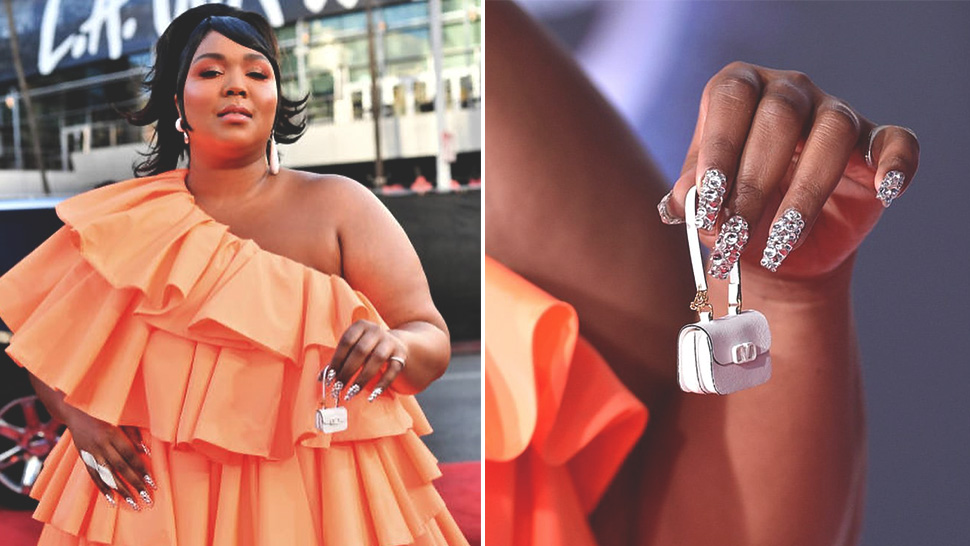 This is what on-model product imagery can do. Whether it is bags, apparel, jewellery, or accessories, on model photos help shoppers understand the product better and make informed buying decisions.
The problem that arises, however, is that on-model fashion photography can be very expensive and slow. This is where the role of AI comes into play.
AI imagery to lower product return rates
Vue.ai's on-model product imagery solution, VueModel, helps retailers build fashion imagery at one fourth the cost and five times the speed of traditional photography. If retailers send basic product images, VueModel can showcase them on models. Retailers also get to choose from models of different sizes, ethnicities, skin tones – and in different poses. The solution supports a whole range of fashion products including apparel, bags, and accessories.
Whether it is a basic bucket bag, a puff-sleeved dress, or an intricately designed earring, retailers will be able to show all products on models with ease. 
Virtual dressing room as the solution
To address the 430 billion dollars product returns problem, eCommerce retailers keep trying to come up with many complex solutions. However, a very logical answer can just be replicating the experience of a dressing room online. 
With Dressing Room by VueModel, retailers can allow their shoppers to not only visualize items on models that are most representative of their body types, sizes and ethnicities, but also mix & match looks from their catalog – all in real time. This makes for a truly inclusive and immersive virtual dressing room experience online. 
The product, which is an individual offering within VueModel, promises to be an engaging AI tool that recreates a wholesome fitting room experience for shoppers and helps them decide precisely what they want to purchase, thereby minimizing the need to return an item.

To learn more about VueModel and how it can help reduce e-commerce returns, click here.
Read more related articles:
Reduce Photoshoot Costs: A Retailer's Guide
Inclusivity in Retail: How Can AI Achieve This In 2020?