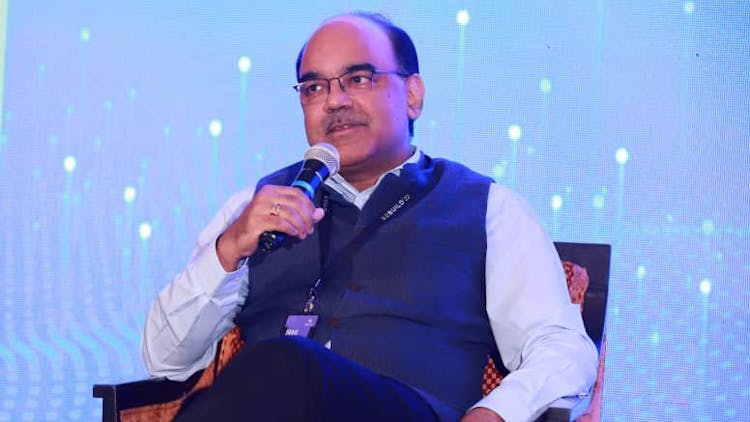 Values every TATA company is built on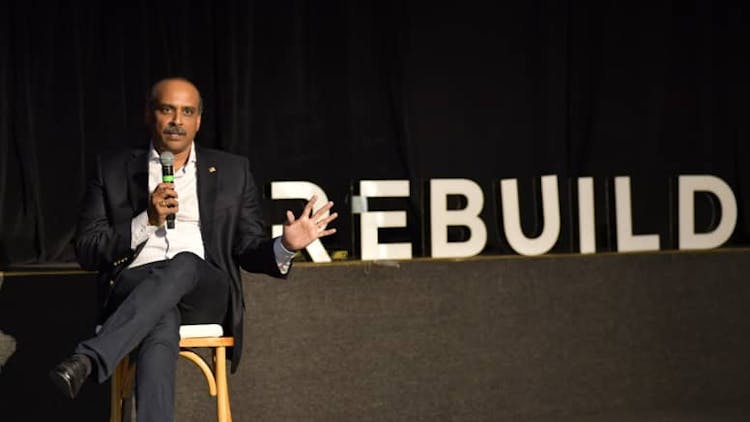 Generative AI that works across generation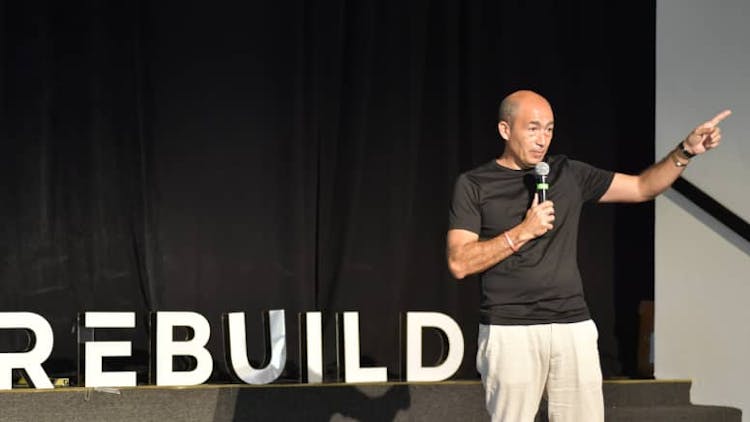 Lessons on scaling teams and adopting tech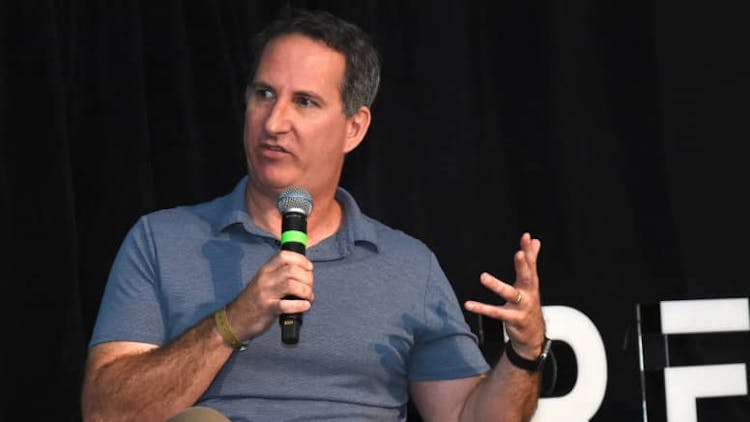 Snap, Upload, and Get to Work!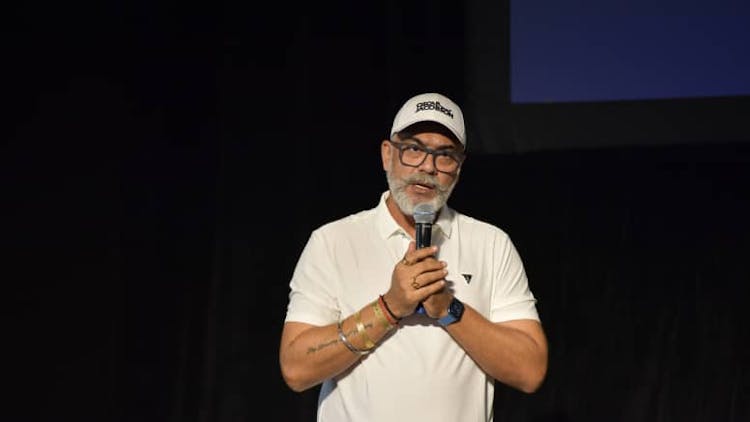 Decade's Shift: ChatGPT to Instagram Necessity, Future Tech Thrills Await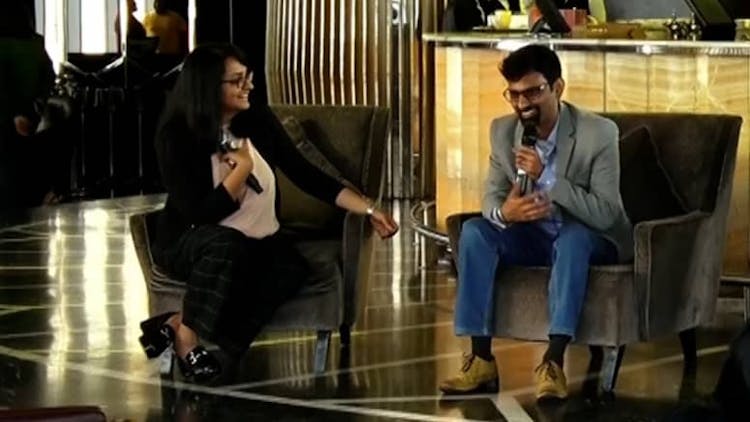 Creating the right ecosystem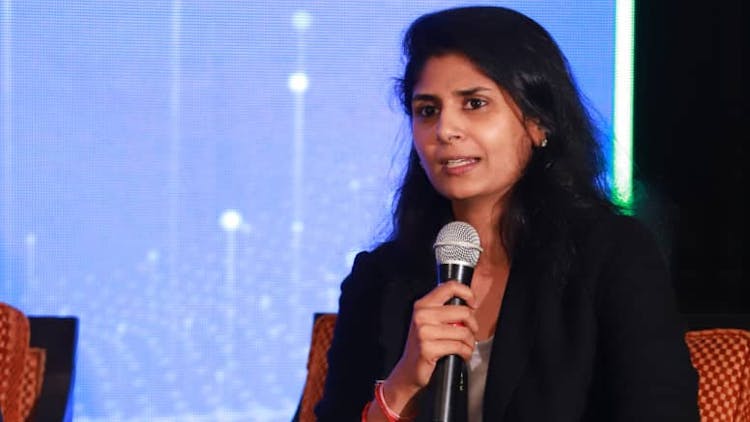 Anjana Reddy says "Omnichannel IS the way forward"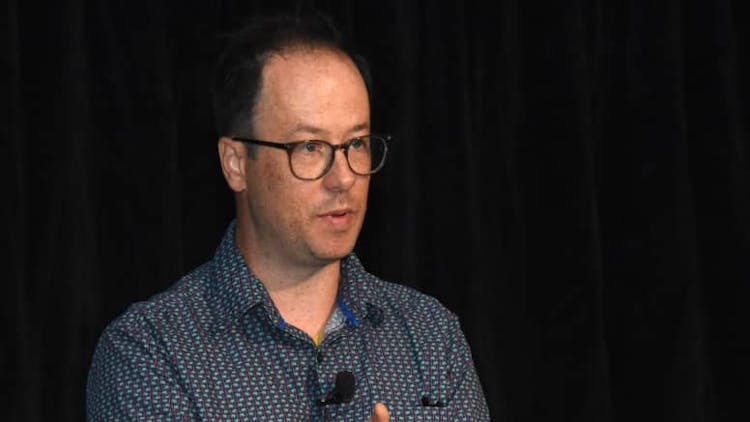 FedEx Document Processing: Intelligent, Efficient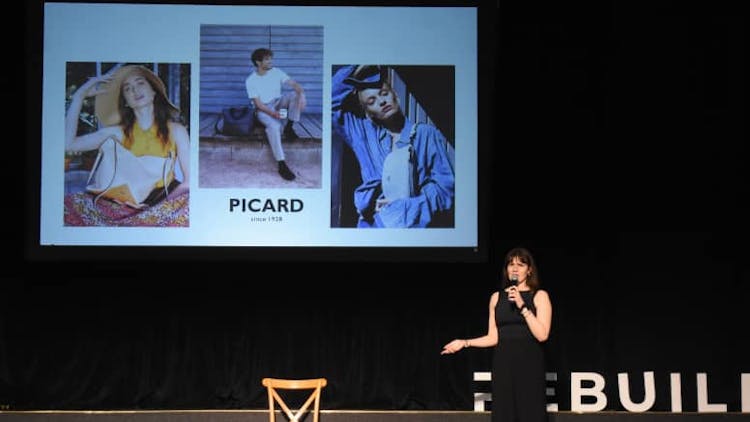 One up on Google Virtual Try-On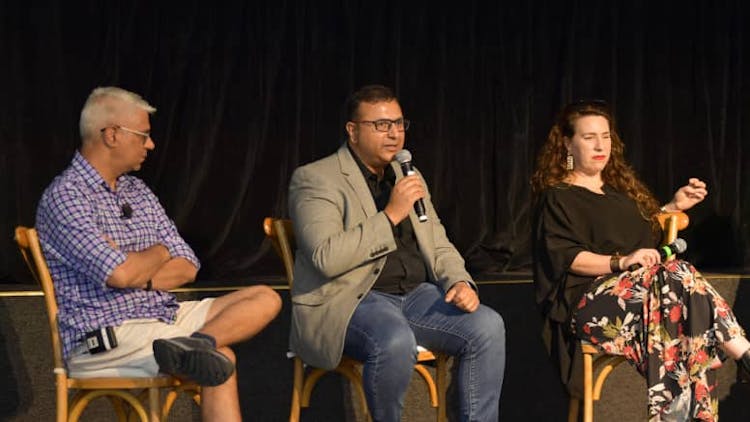 Your data. Your AI. Your IP.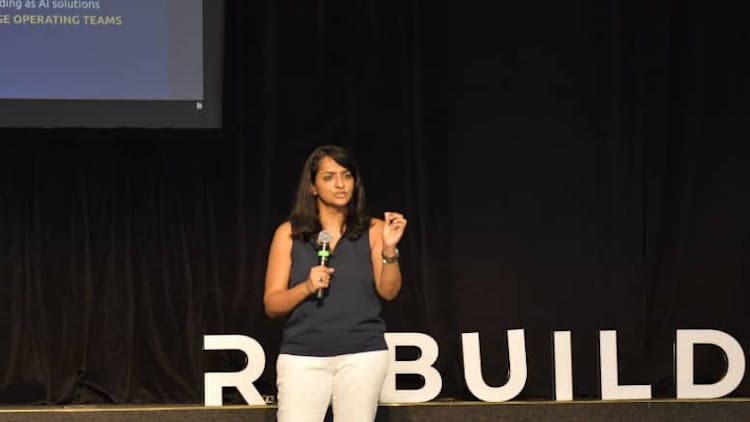 Better together, AI & big data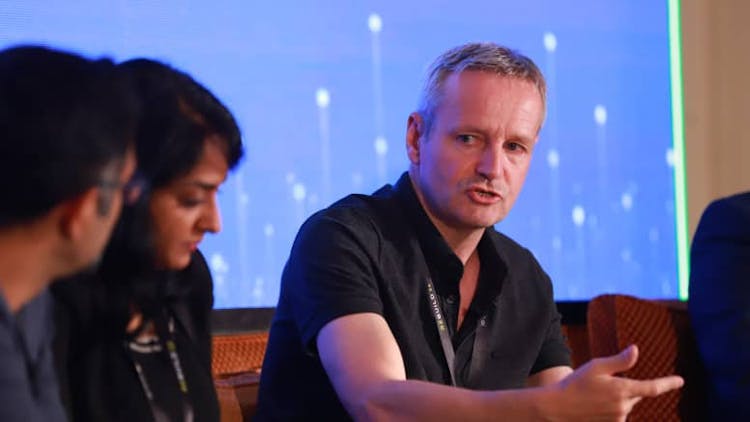 Con Conlon on why data matters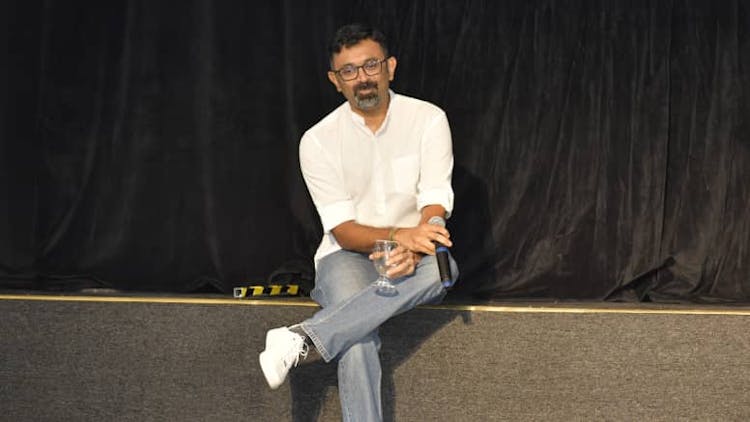 Data cleaning races data generation.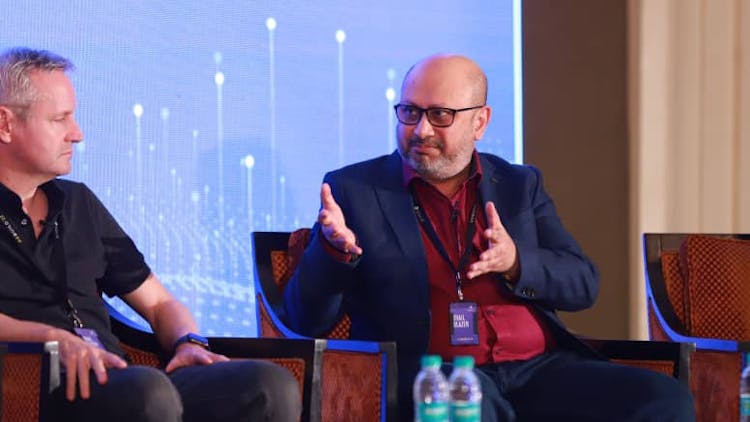 Sid Kargupta on the importance of contextualising data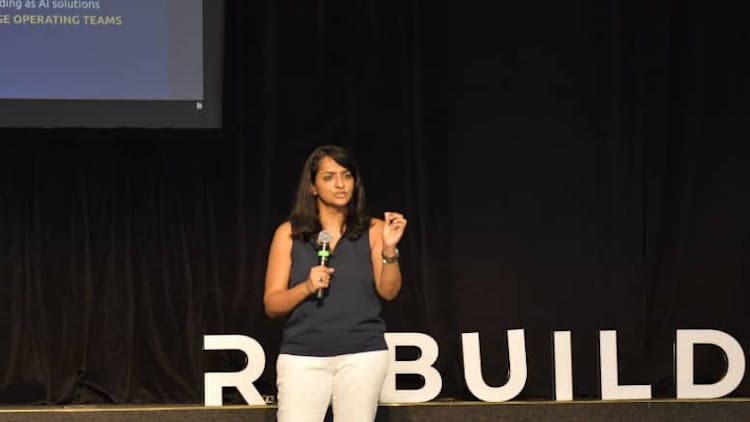 Piecing together the AI puzzle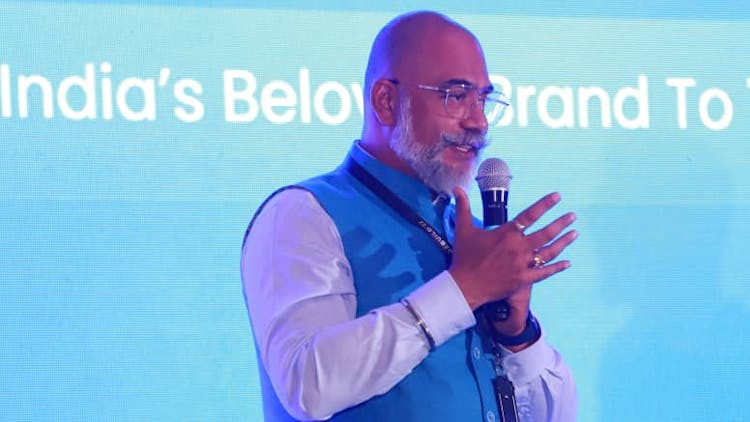 Sauvik Banerjee's advice to young CTOs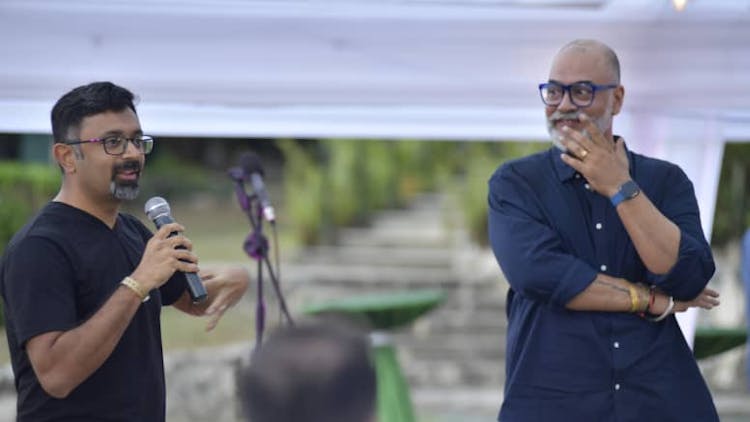 How we cracked the code on user engagement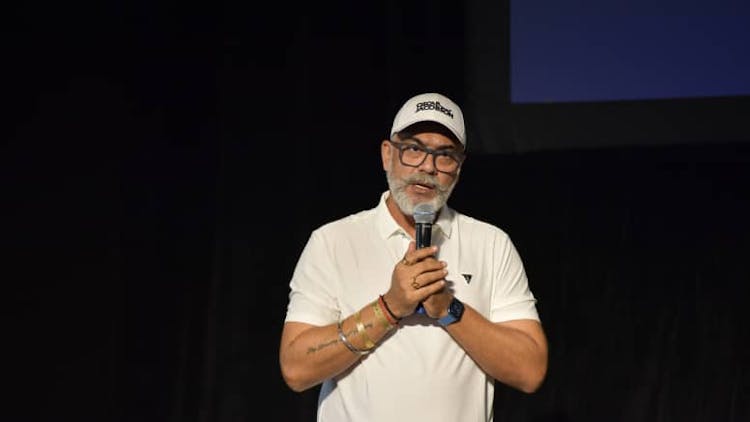 Human Capital: The Vital Business Driver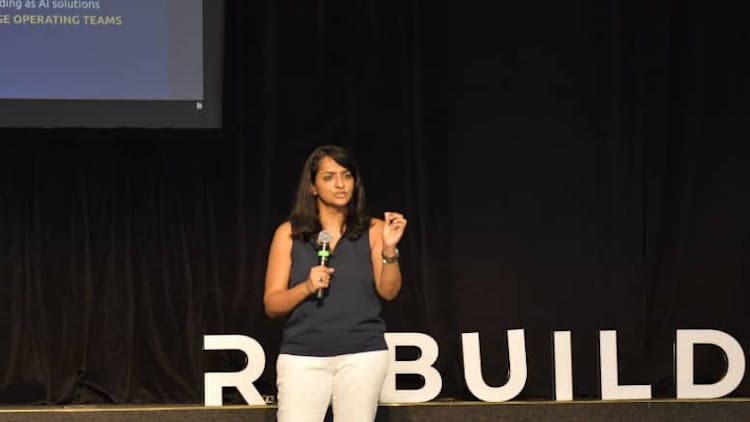 Stroke of luck or lame duck - what's AI?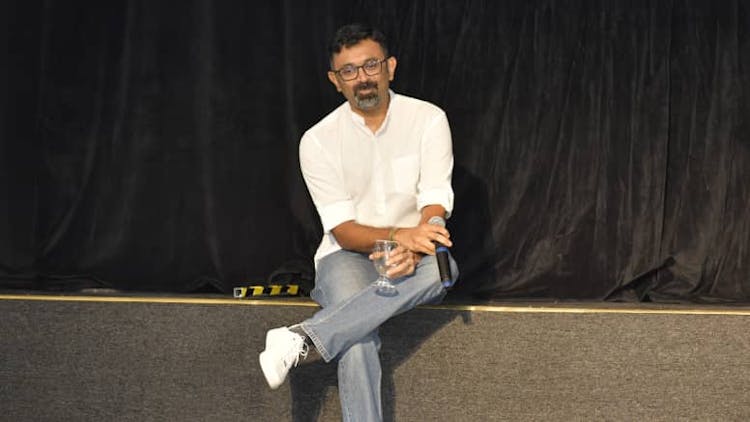 Keep the data close, in-house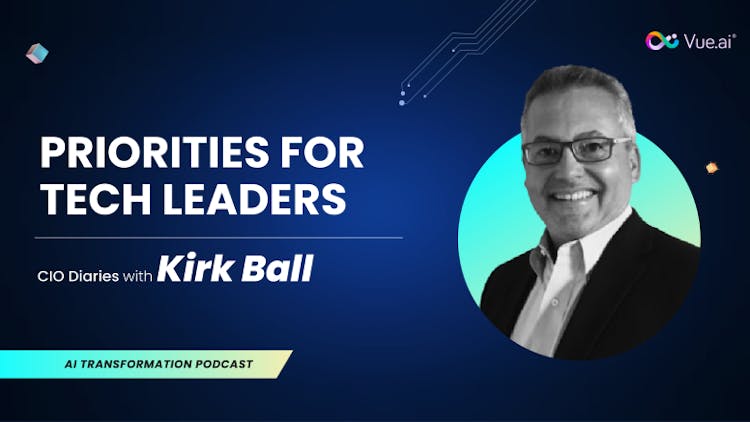 Priorities for tech leaders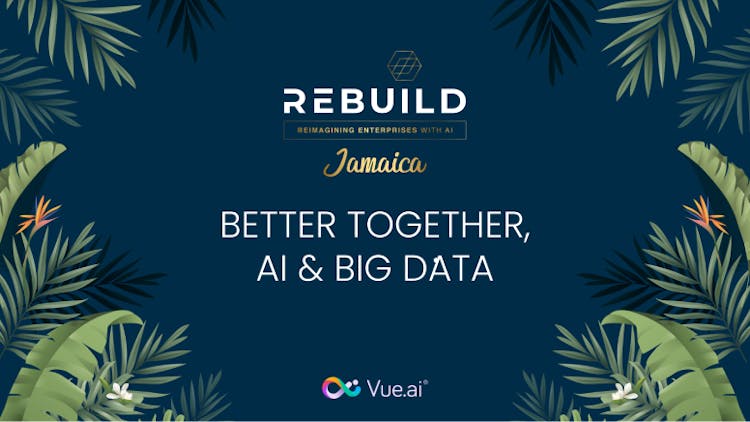 Better together, AI and big data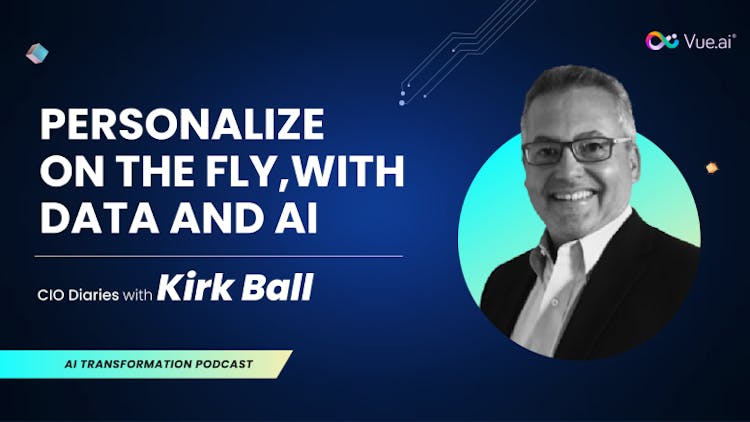 Personalize on the fly, with data and AI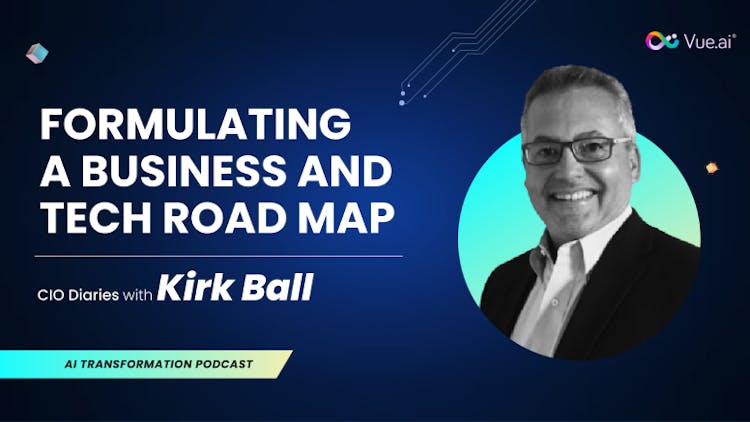 Formulating a business and tech road map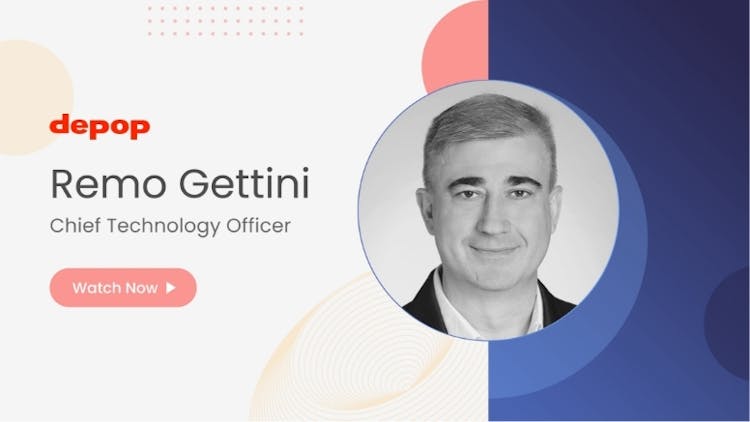 How Depop's digital strategy prioritises community over commerce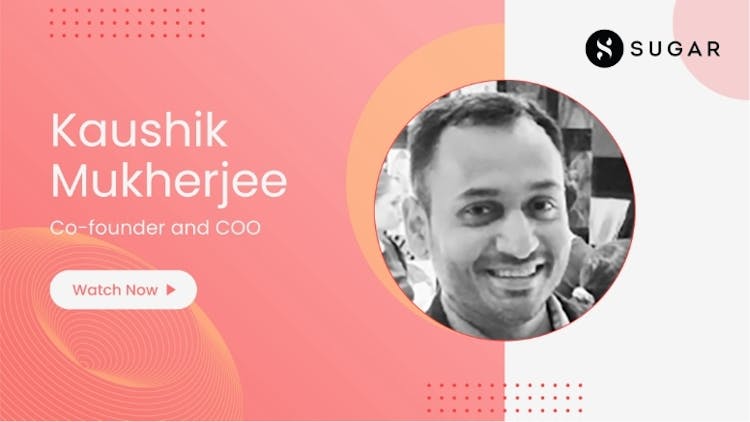 How Sugar's discovery-led approach helps boost their eCommerce revenue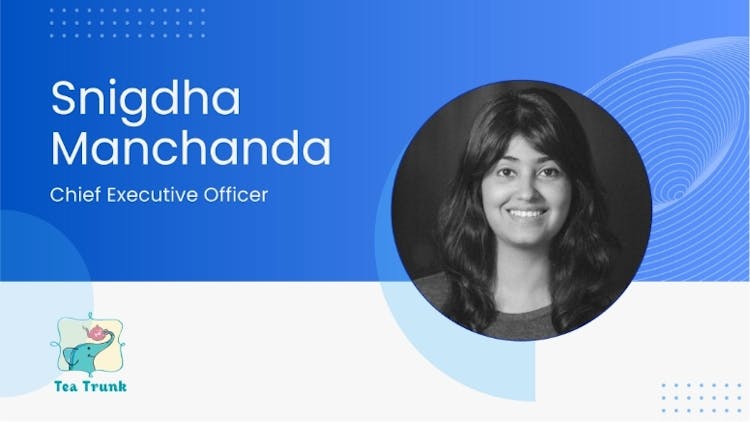 How to invest in your native website like D2C brand Tea Trunk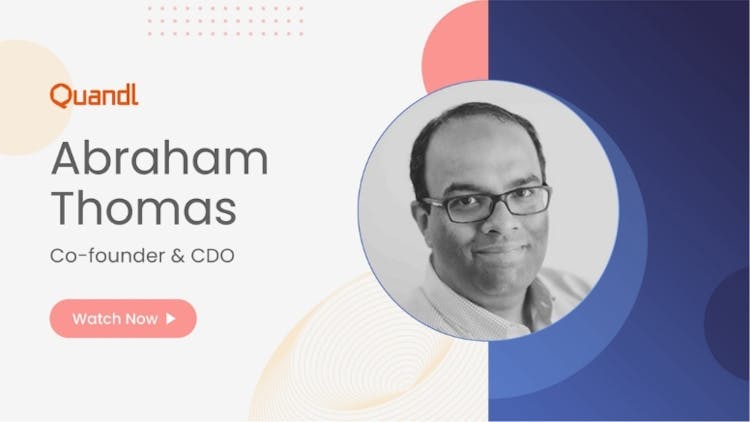 How AI can help predict and prevent data risks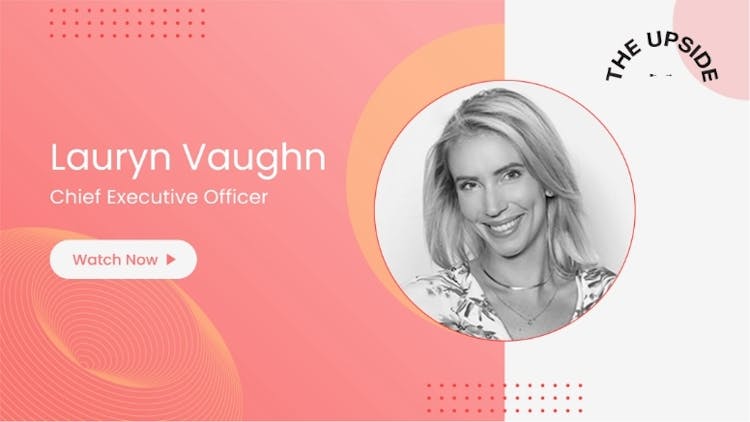 How digital models can help retailers go to market faster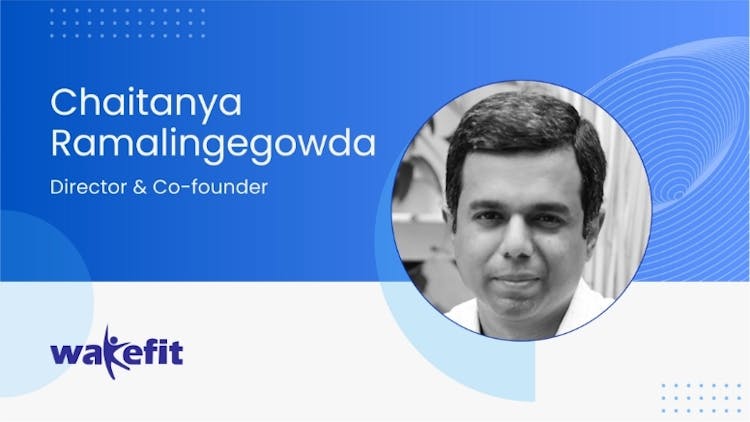 How WoM Marketing works and leads to happier customers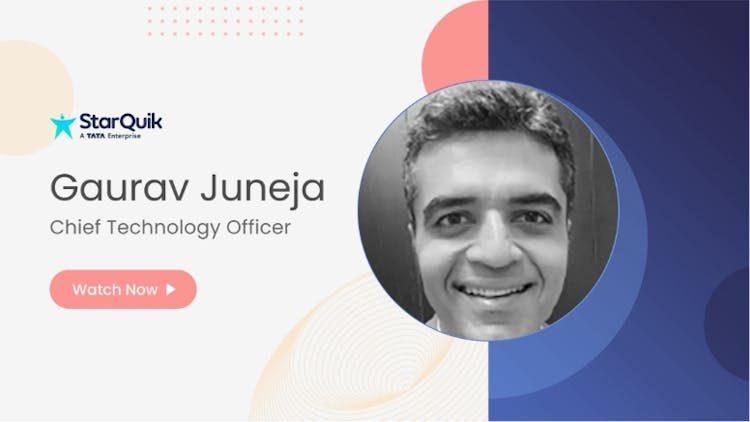 How digitization helped StarQuik acquire new customers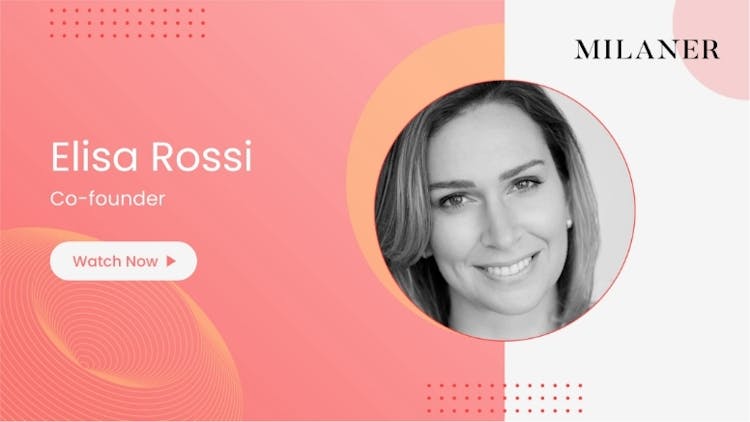 How the Upside's seamless shopping experiences built strong customer loyalty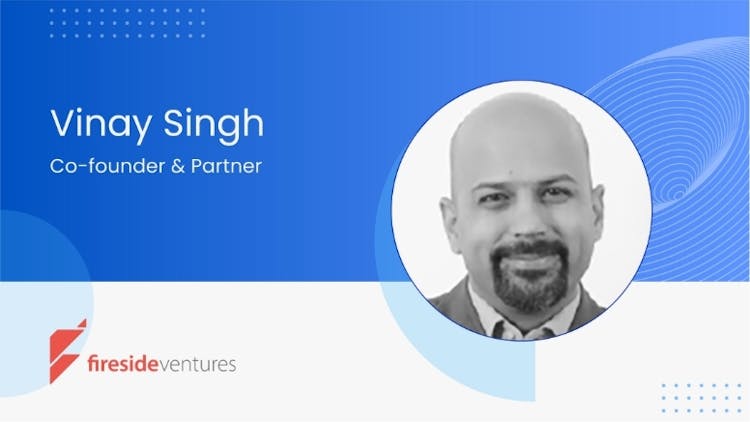 How does your retention strategy play a role in revenue growth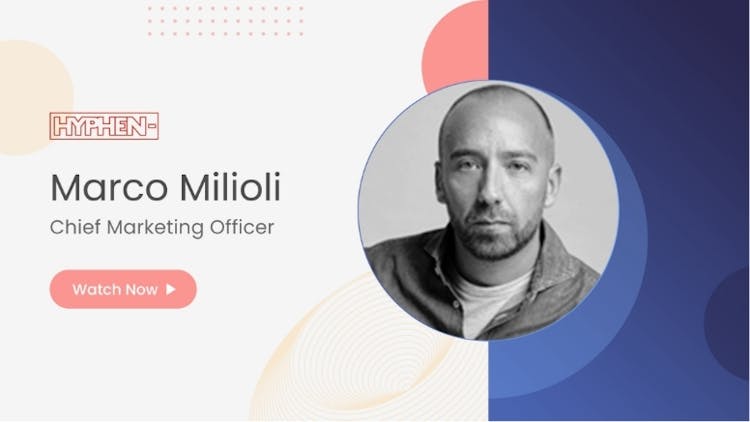 How to unify digital product content to create a singular product database