Weaving AI into eCommerce Tech Stack

7

min read
Reading Time:
6
minutes
In the ever-evolving world of eCommerce, integrating artificial intelligence into your technology stack is akin to unlocking a myriad of possibilities. Essentially, an ecommerce technology stack, or ecommerce tech stack, if you please, is the different applications used by the company and the various teams and parts in it, coalesced together.
From revolutionizing how you manage product data to elevating customer experiences, streamlining financial operations, and effectively managing excess inventory, the impact of AI on your eCommerce ecosystem is extraordinary .
Harnessing the power of AI for smarter ecommerce.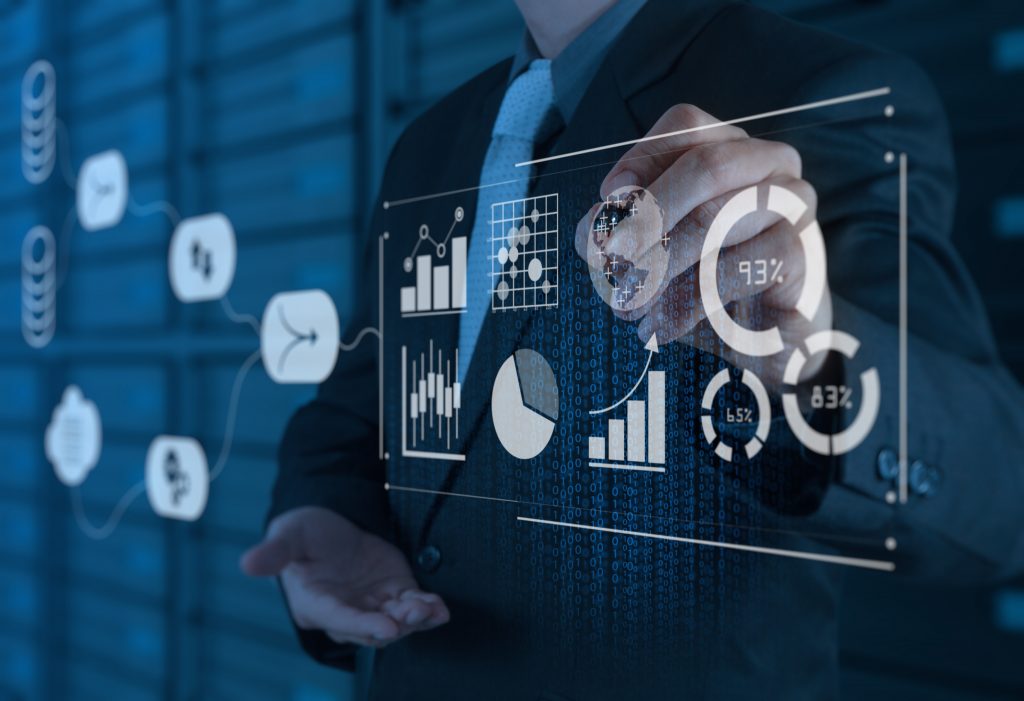 Product Data and Catalog Management
Starting at the very top is your data management! That's no walk in the park. Huge mountains of data falling onto you every minute, every click, and every day, phew, could get complicated, very fast.
You first get a product, you now need it to be tagged. The attributes are broken down for all the categorizations that follow. Vue.ai's Product Tagging solution does just that by using Natural Language Processing and Image Recognition, to create a comprehensive set of attributes for each product in a matter of minutes.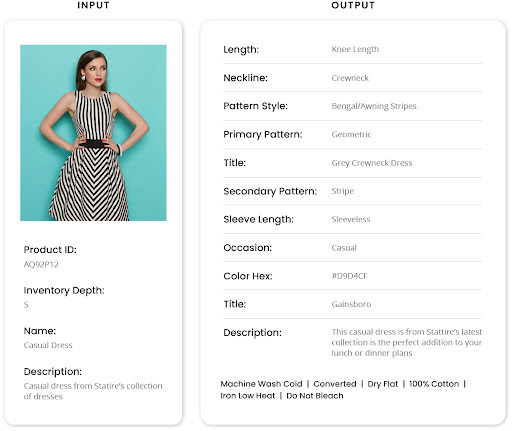 This process is made intelligent with Vue.ai's product tagging tool. This tool entwines AI within its process and extracts product data from structured and unstructured inputs, both visual and textual. An automated process that works in real-time, is wired to learn from feedback, and is designed to assess the quality of product images and text, build and enrich product tags and metadata, and sort data to give assortment and catalog insights
Rich, accurate tags for each product also means that you now have product data assembled in a standardized way where what you need is organized just how you want it to be, thus making the products easily searchable and discoverable.
This simplifies the entire catalog management system – handling the organization and presentation of the product information and centralizing the product data, including the descriptions, images, specifications, creating and managing product catalogs across different sales channels.
When it comes to fashion retail product images, On-Model Imagery seamlessly aligns with your needs. It brings a fresh approach to the table, leveraging the power of Generative Adversarial Networks (GAN), that's a sixteen point word, right there, and creates realistic lifelike images of your products on the models you want. The result? A significant reduction in the time and resources required, all while maintaining a high standard of image quality. It's simply a smart solution that streamlines the process.
Vue.ai further integrates with your PIM solution of choice – ensuring that you don't need to onboard your teams into any new software to experience the power of AI.
Vendor Management
In parallel to this, Vue.ai's Image Moderation tool helps in ensuring that the images that ultimately reside in your platform are of the standards you need it to be. This tool recognizes any mishaps in the pictures as against the guidelines of the platform, neatly letting you know of the same.
Essentially, an eCommerce platform has hundreds of vendors selling their products. And the retailer puts down certain guidelines that need to be followed.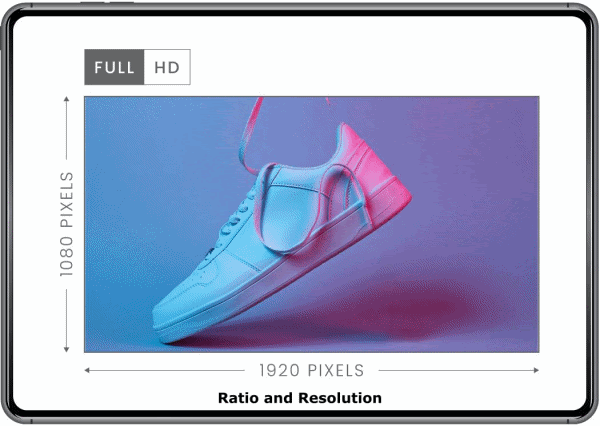 Vue.ai's Image Moderation tool employs image recognition and automation to validate eCommerce product photos against retailer guidelines. It ensures real-time compliance, enabling retailers to maintain a consistent visual representation of the products.
Customer Experience Management
Now that we've got our product data extracted and classified into neat taxonomies, it's time to put this into work. At the crux of running an ecommerce platform is pulling your customers in and retaining them right there. And the most effective way to do this is to personalize your customer experience.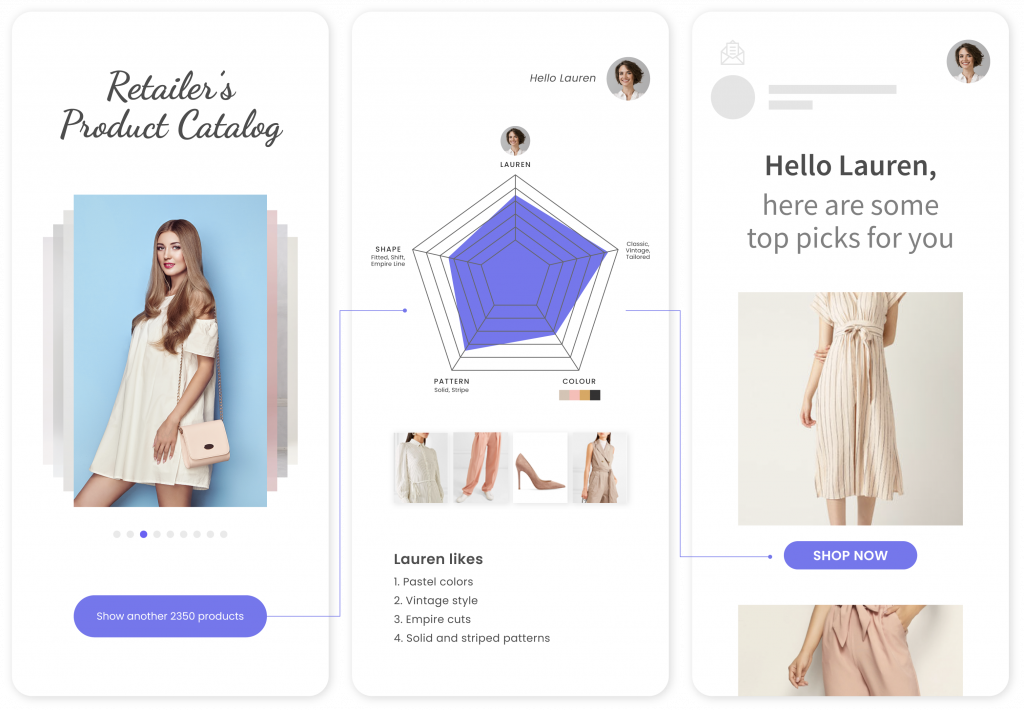 Everybody is a special snowflake.
Which translates to everyone melting at a different temperature. So by recommending products that are carefully curated upon observing their behavior, likes, dislikes, and current interests, Vue.ai can deliver the ultimate experience of personalization – across the shopper journey.
Curating the experience tailored to fit your each customer, right from the products and information displayed onto the Homepage, no detail is spared for the taking.
The order and placement of products in their Category or Search Page, is picked and displayed based on previous data points which then lead into specially designed Product Pages.
The emails and notifications of your customers are handcrafted, or AI-crafted, in our case, further cementing the experience of being known!
Imagine having AI-powered assistants at your customers' fingertips, ready to answer questions and open up a world of possibilities, where products are picked by expert opinions and displayed even before your customers even conceive of them!
Finance Management
No one's got more paperwork to deal with than the finance team. They handle financial planning, analysis, accounting, and reporting to keep a close eye on the company's financial health. From tracking revenue streams and managing costs to providing insights for improving profitability, they play a key role in optimizing financial performance. The team also ensures compliance with regulations, establishes internal controls, and supports strategic decision-making.
With rows upon rows of documents that need to be read, divided, analyzed, and reviewed, Vue.ai's Intelligent Document Processing tool would help make the lion's share of it automated and intelligently processed, standing true to our name.
How does this work?
Intelligent Document Processing uses computer vision to understand document structure and identifies the features inside the uploaded document such as graphs and tables. Smooth, right? It then applies OCR [Optical Character Recognition] to extract text from the given document. Subsequently this undergoes Natural Language Processing [NLP], that understands the scanned content and proceeds to identify the data you want it to extract.
Excess Inventory Management
Within the eCommerce tech stack, inventory management systems are utilized to monitor stock levels, track product movements, and facilitate order fulfillment. They help businesses optimize inventory turnover, prevent stock outs or overstocks, both pose a problem, don't they, and streamline the overall supply chain process.
And, Vue.ai's excess inventory management solution is built to equip the brand with a complete view of their excess inventory and helps select retailers to sell the excess product. Excess inventory management tool can be integrated with the existing Product Management Systems used by the businesses.
It provides accurate and up-to-date information and real-time insights into the inventory levels. On a pre-set attribute scale, Vue.ai's tool intelligently maps out the stock allowing the brands to categorize their excess inventory, thus, simplifying the sales process.
This solution also allows setting up deadlines for each sales campaign, to curate your inventory assortments, discounted offers, which in turn, drives the urgency for negotiation and chat on the dashboard with the buyers.
Additionally, it can also aid sales teams in forecasting demand and ensuring effective excess inventory management.
Starting with the collection, integration, and analyzing of data, right up to standardizing, course-correcting, and utilizing the derived data for making decisions, curating individual customer experiences, dealing with the paperwork, and finally, the inventory, your eCommerce tech stack acts as your unshakeable foundation on which you build your business.
And allowing Artificial Intelligence to be woven into the threads of your eCommerce tech stack is similar to adding an invisible line of super thread that keeps you warmer than you ever expected.
It's the art of seamlessly blending cutting-edge artificial intelligence technologies that Vue.ai brings with it into every nook and cranny of your eCommerce operations, opening up a world of endless possibilities.