8 Ways Retailers Can Use AI For D2C To Drive Revenue & Efficiency

6

min read
Reading Time:
5
minutes
There are two things that make a D2C brand click: their near-obsession with the product and customer service, and second, their adoption of new-age tech. D2C brands with dedicated websites, for example, witnessed 88% order volume growth last year compared to 32% for e-commerce marketplaces.
What's more, future-forward D2C retailers have gotten ahead of the curve by adopting AI-powered intelligent automation and this is giving D2C brands an edge over their competitors.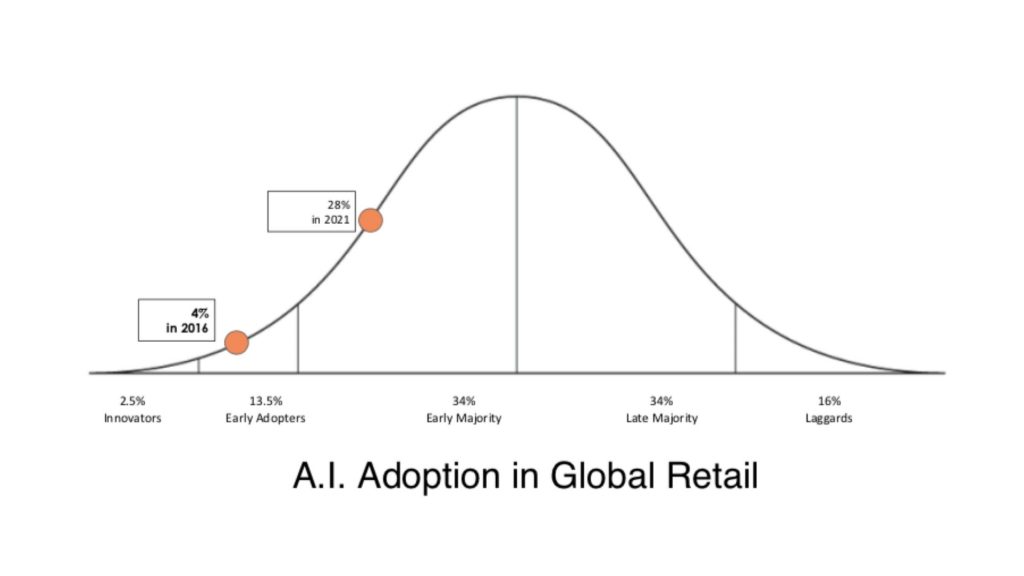 This transformation is expected to be so widespread, to the point where all of retail will be AI-powered. In fact, 80% of employees expect their businesses to adopt AI-powered intelligent automation by 2027. And it's important to make note – retailers can go AI-native at the same time as they grow and scale their digital efforts.
Here Are The 8 Ways Retailers Can Use AI For D2C To Drive Revenue & Efficiency:
1. Access performance marketing with AI
It's not enough for D2C retailers to simply understand their brand's conversion, AOV, and cart abandonment numbers. That's par for the course – the question they should be asking is why those numbers are the way they are.
This is where AI can help. Performance Marketing or Revenue Marketing requires setting specific goals that are specific to the business every quarter, and then experimenting with all the relevant tools at disposal to hit those goals to get those numbers up.
2. Reduce top of the funnel spend & convert more with existing customers, using AI
Reducing abandoned carts by 10% by using AI to figure out why people are abandoning carts, can result in a significant growth in revenue. With the data gathered by AI, retailers can increase revenue without touching top of the funnel.
3. Build continuity with AI
If D2C retailers want to increase their loyal customer base without giving endless discounts, they can focus on bringing customers back from multiple channels by keeping continuity in their journey. With AI, D2C brands can focus on personalizing email marketing, notifications, targeting buying cycles and more.
4. Target shoppers' behavioral cycles with AI
Every retail category has its own habit cycles. For grocery, shoppers visit the site as often as they run out of salad greens. For skin care, they visit the site once in a couple of months, for plants and shoes, the cycles vary based on emotions because they're usually spontaneous cycles. Targeting behavioral cycles with AI delivers a precision that stops retailers from trying to find their customers in the dark.
5. Tailor strategy to understand repeat rate of the brand, with AI
Retailers can know their business with AI. Does it have a high repeat rate? Then the strategy should be all about ease, and instantly clicking to let shoppers know that the brand knows exactly what time of the week or the month or the year it is. And then the brand can gently introduce a new offering with a 'try it for free' or a discount to try. This can then be followed by a suggestion to try another category and so on!
If the brand has a really low repeat rate but is a really fast-moving volume business, then the strategy should be to focus on the top of the funnel and direct the right content as widely as possible.
6. The most crucial – D2C brands can use AI to create personalized shopper journeys
AI can basically alter content & recommendations dynamically for every customer, based on their intent in that particular session – at scale.
The minute customers see relevant recommendations, they understand that the site knows their needs, and that will have them coming back for more. And in the space of D2C, it's all about the individual. Vue.ai bears testament that individualized personalization has boosted customer retention by a significant margin for all the D2C brands on its roster.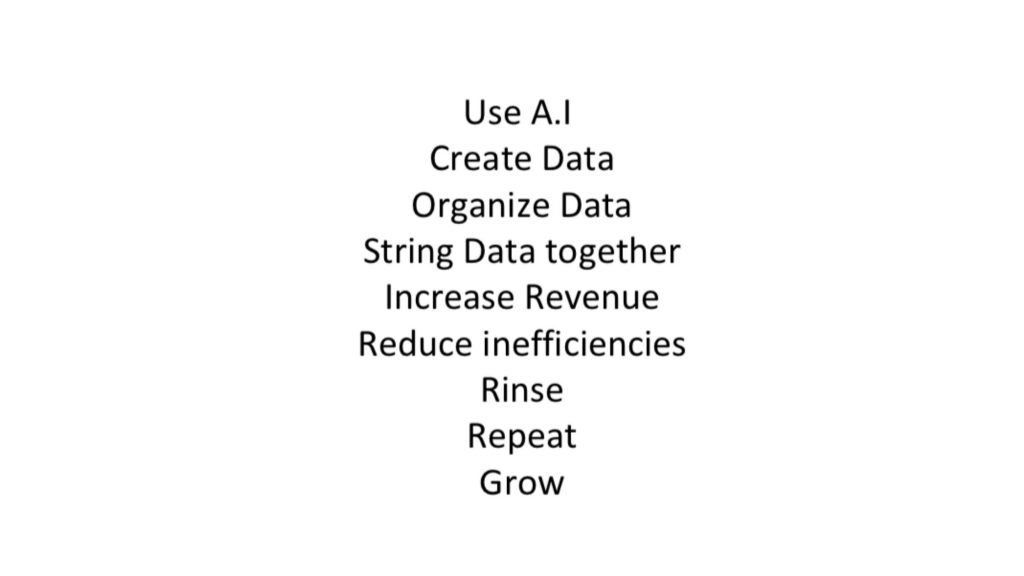 7. Shut down lost opportunities and turn them into a money-making machine, with AI
Someone searches for almond milk and the site says the product is out of stock, it becomes a lost opportunity. With AI, sites can enable customers to find the nearest best thing to it. Perhaps soy milk or coconut milk with almond extract!
Retailers can reduce bounce rates significantly with AI. Someone searches for a burgundy lipstick on the site and if there are no products tagged burgundy, the site, with AI, can be automated to display shades of lipstick close to burgundy.
8. Use AI to bring the power of data to that one point in time when the site can reflect the user's emotional, mental state
Timing is everything when it comes to D2C – it's important to know the shopper as they're on the site at any given point of time and that is only possible when you are able to connect data together – connecting inventory data with user behavior and that's what makes sense for the business.
It's really important to know the shopper, as they are, at any given point of time on their site. AI connects the catalog data, price data, their behaviour & brand affinities to deliver exactly what they want at that moment.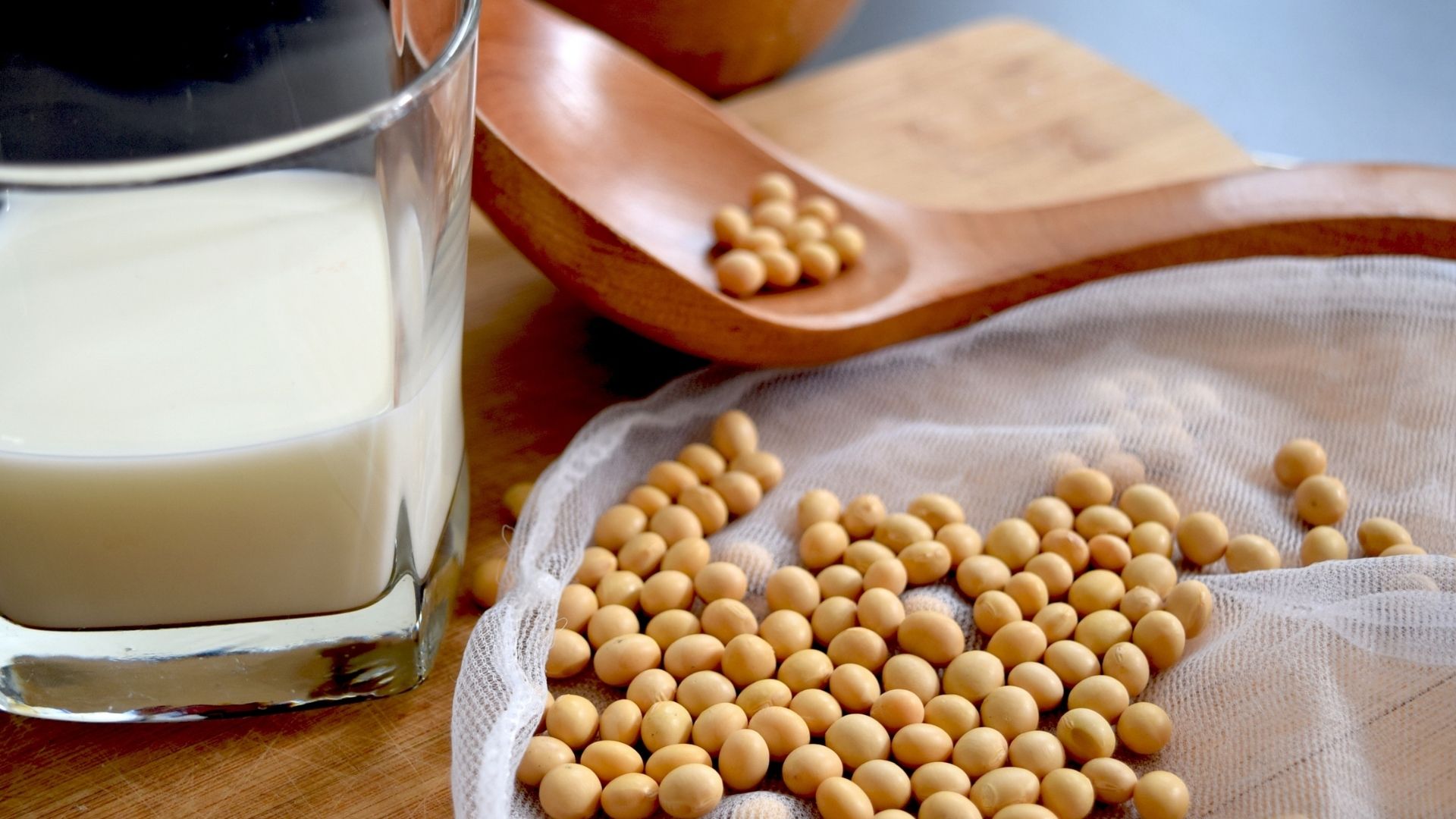 AI recognizes that the person on the site is looking for almond milk and almond flour and almond keto bar – and can tell that the shopper is hunting for keto products. The site has to automate at that point in time to show them what they're in the mood for. With AI, sites can display all the keto, non-carb products on the home page, sort out the category pages, get emails ready to target them with better products they missed the minute they leave the site, and more. This is how it works. AI brings the power of all of this data to that one point in time to reflect the user's emotional/mental state.
If sites miss that window, shoppers will simply go to the next shiny thing they find on instagram.
At the end of the day, product recommendation engines and personalized search engines are tools. AI is what sits behind that and can look across different decisions. D2C brands can take & use the data points these decisions require.
Biggest takeaway: Retailers shouldn't look at AI with blinkers on. It's about creating, enriching and combining product and customer data to drive revenue and improve efficiencies. It's not about one thing – it's about everything!
Read more about Personalization platform