Singapore Shoefies and the Barefoot Boss

1

min read
Reading Time:
2
minutes
While Lady Ash hopped off a plane and spent the whole day Being the Boss, the rest of the Vue team (well, two of us) were debating another one of life's important questions — what do you wear in sunny Singapore?
As usual, Instagram to the rescue.
We started with shoes. (Because shoes.) And we stumbled on the hashtag #NelliesShoefie. Turns out, Singapore style blogger Nellie Lim takes these gorgeous photos of a lot of tall, tall shoes.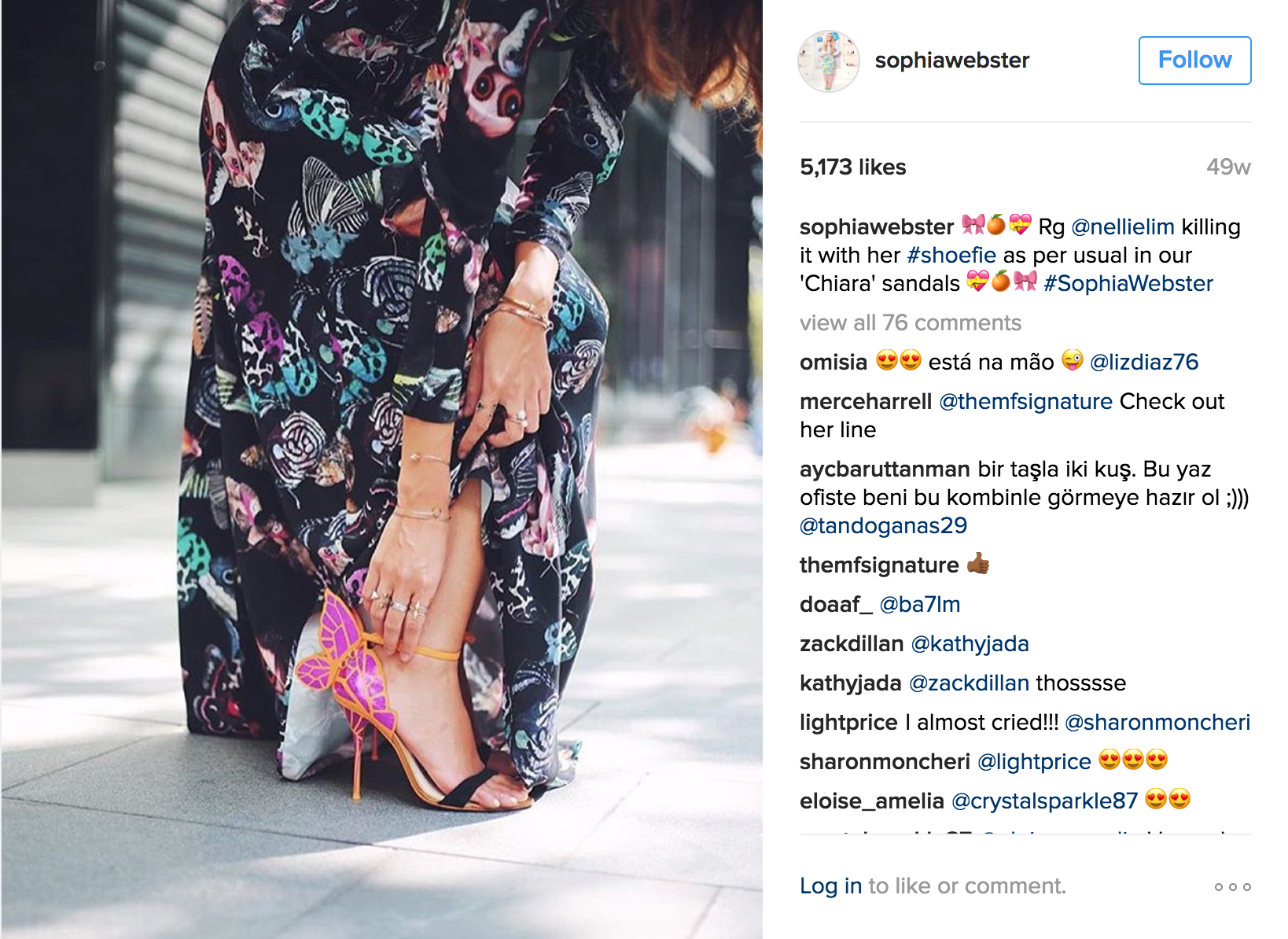 And we loved the rest of her instagram feed too. How are these kicks for a stylish day out in the mountains?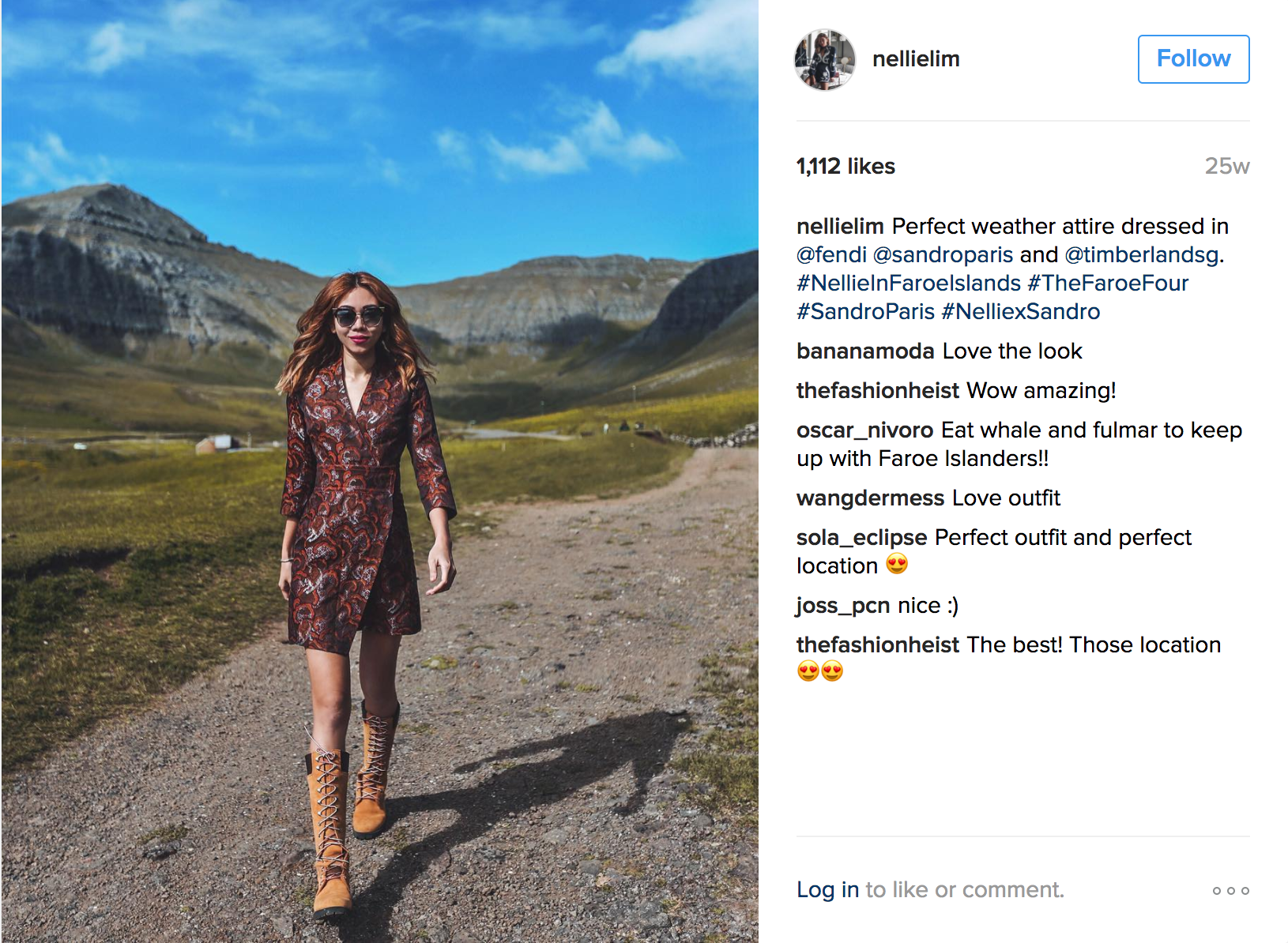 And as we discussed appropriate foot gear, our exalted leader took a tumble in her 4-inch heels in the lobby of The Fullerton, in full view of an orchestra playing epic Italian music.
But then like any mad CEO must, she laughed, straightened up and walked gloriously barefoot around the hotel for hours. That night, she retold the tale to the Vue ladies, sipping a Singapore Sling,
"Embarrassment is a silly thing sometimes. If anyone tells you you've got to care or is embarrassed because of you — say whatever and move on. I only wish I had a video of this."
Wise words, Lady Ash.
And look, Nellie Lim knows when to go shoe commando too.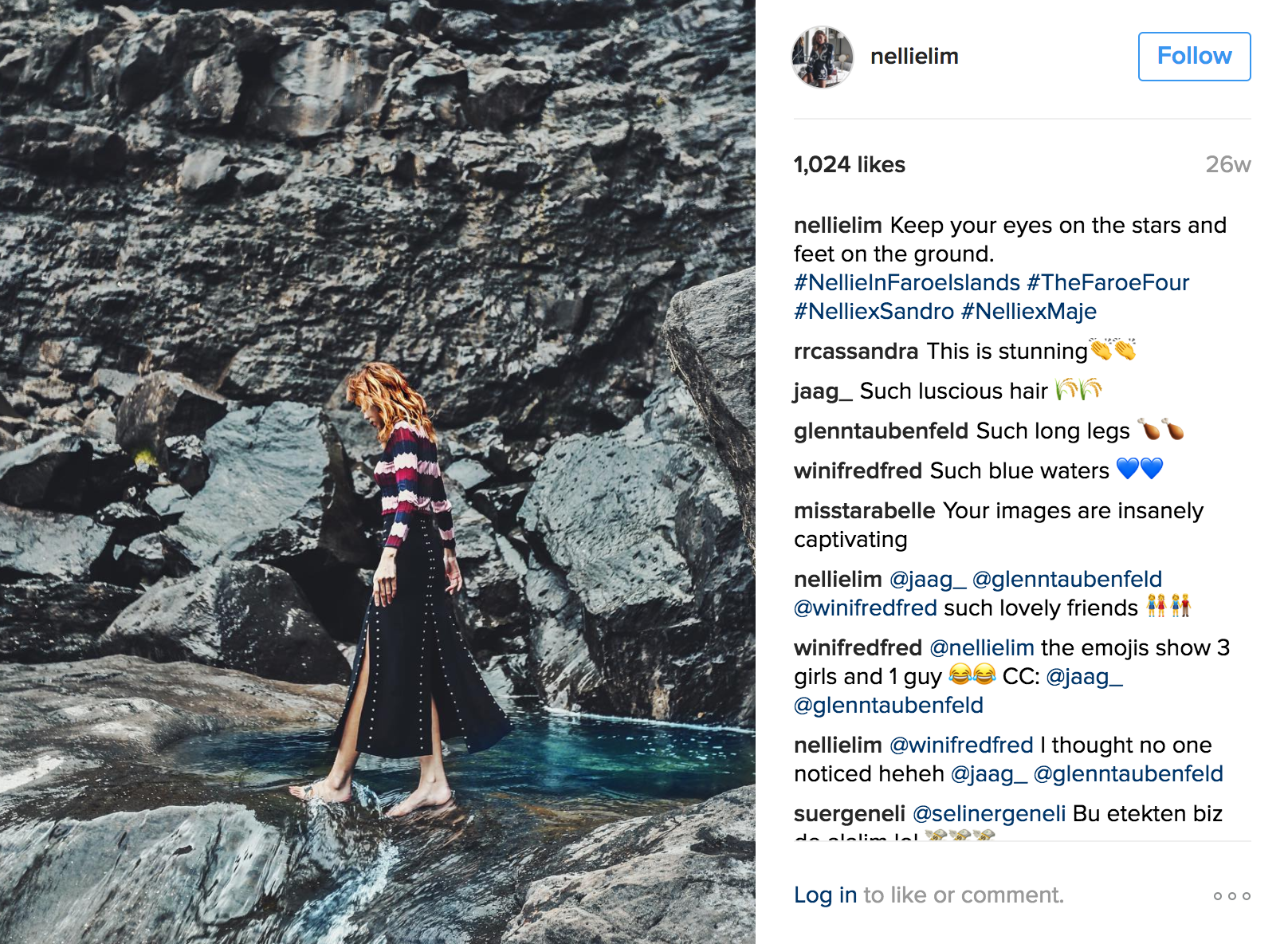 Eyes on stars. Feet on ground. That sounds about right too, Nellie.