5 Ecommerce Trends That Will Dominate Retail In 2023

5

min read
Reading Time:
4
minutes
The pandemic has ensured that eCommerce, and eCommerce trends that will shape brand investments, will be the greatest priority for retailers in 2021. It is estimated by 2023, eCommerce revenues will grow to $6.54 trillion, up from $4.921 trillion in 2021, given that the consumer shift to shopping online is now a permanent one.
Here are the top five eCommerce trends that will dominate retail in 2023:
#1 of the top eCommerce trends in 2023
No two shoppers are the same. So why should they see the same site? 91% of consumers are more likely to shop with brands who provide relevant offers and recommendations, according to Accenture.
AI-Powered personalization engine allows retailers to showcase their catalog in the context of their customer's preferences. Retailers can showcase products tailored to every shopper's intent in that session. Personalization allows retailers to understand shopper preferences at an individual level based on a deep understanding of their personal preferences.
1:1 personalization harnesses real-time and historical data, to deliver the right product, to the right shopper at the right time— even when a shopper is looking to make an 'unusual' purchase, for a gift or a special occasion.
Retailers can use now use VueX to effortlessly build immersive, personalized journeys that drive customer retention. Give it a spin here!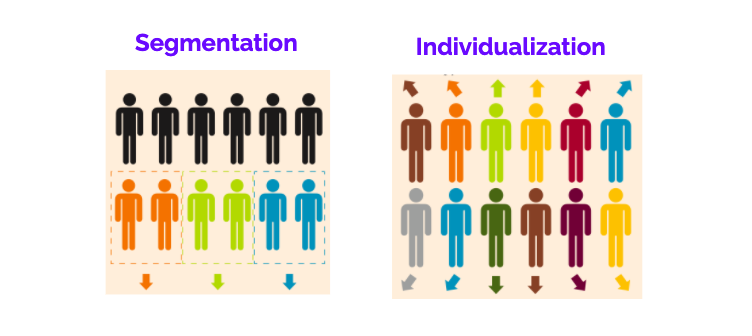 ---
Resale domination before all
#2 of the top eCommerce trends in 2023
Did you know that Amazon has vowed to bring their carbon emissions to zero by 2040? Green consumerism is increasing, and customers are always on the lookout for products manufactured in an eco-friendly way, thus preserving the environment.
According to the latest research done by the Harvard Business Review, 65% of consumers are inclined towards purchasing products from purpose-driven brands that promote sustainability. The focus on green consumerism is a sharp sign that eCommerce brands will have to appeal to consumers by making sustainability a part of their DNA.
Resale currently has the potential to be a $5 trillion market and digitization will be a key part of that journey.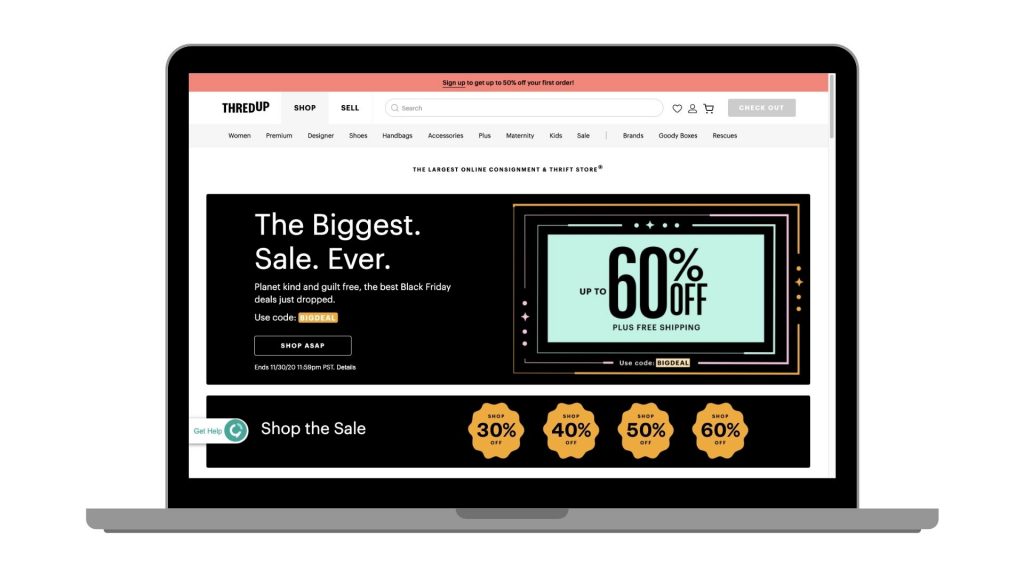 ---
Product customization is the future
#3 of the top eCommerce trends in 2023
Social media has put the consumer at the forefront of retail and eCommerce. Brands can no longer dictate what the consumer wants— it is the consumer who dictates their preferences. Given this rise in individuality, it is no surprise that a study by Deloitte states that 36% of consumers covet customized products. What's more, 1 in 5 of shoppers are okay with paying 20% more for owning a product which has been exclusively customized for them. And a whopping 48% of customers are even ready to prolong the wait time for a personalized product or service. Clearly, customization is king.
For instance, Nike has seen a great deal of success in the area of customization with Nike By You, which allows shoppers to create their own versions of classic Nike sneakers online.
Suggesting fully customized products turns online shopping into a novel experience that puts the customer in the driving seat— and keeps them coming back for more.
---
Flexible payments impact business revenues
#4 of the top eCommerce trends in 2023
Flexibility in payments will be a key differentiator for customer experience when it comes to eCommerce. Allowing customers the option to pay the way they want to— especially on mobile — will be essential to double down on customer retention.
As borders disappear and cross border commerce continues to grow exponentially, it is essential for retailers to make sure that their shoppers get an entire gamut of options with which they can pay for their purchase.
We can foresee a more comprehensive type of payment experiences emerge in 2023. This is in consequence of customer experience and invisible payments becoming the norm.
---
Don't sell a product, sell a bundle
#5 of the top eCommerce trends in 2023
Upselling and product bundling are age old techniques to boost conversion — and with good reason. It's one of the most effective ways to increase average order values and boost cart sizes. Upselling might be easier in a brick and mortar store where talented salespeople can gauge shopper tastes. It is a far greater challenge with eCommerce.
Leveraging the power of AI to understand shopper preferences is the answer in this scenario. Retailers can show cross product recommendations that are in line with the customers' style preferences, with AI
With VueX, retailers can create rich product pages with cross product recommendations that are personalized at an individual level! Merchandising at a scale is a breeze with this powerful, AI powered tool.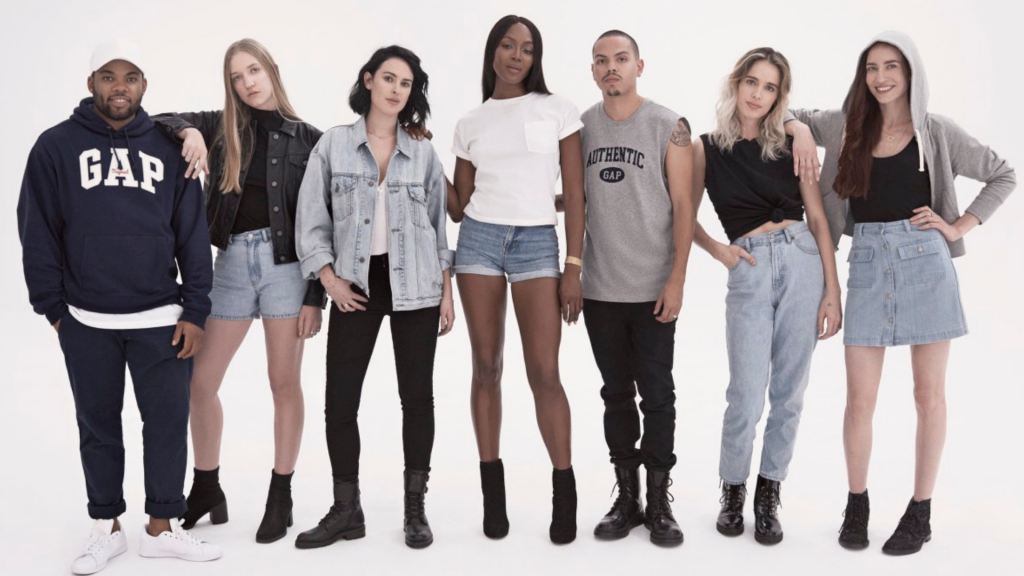 ---
Read other related articles here:
How Brands Are Future-Proofing Their Community With Technology
Three Ways Coronavirus Is Impacting Retail
5 Stores That Blur The Line Between Retail and Experience
Related Article Virtual dressing room
Read More Ecommerce challenges