Online Furniture: Is Contactless Shopping The Future?

3

min read
Reading Time:
3
minutes
Be it the soaring popularity of surprising new furniture categories or the demand for contactless shopping and delivery— home and furniture retail has witnessed a paradigm shift in the past couple of months. Imposed lockdowns and government guidelines of social distancing has created a surge in demand for very specific categories of furniture, (online furniture, in particular) and consumers have demonstrated their preference for safe, contactless shopping methods over buying goods in store.
Some brands like Target, IKEA, Crate & Barrel, Home Depot, Etsy and more have amped up their online game, but a majority of global brands are yet to achieve digital transformation. Home and furniture retailers are feeling the pressure to buy, design, produce, digitize and sell faster given that customer loyalty is at an all time low. The shopper's digital experience needs care and attention: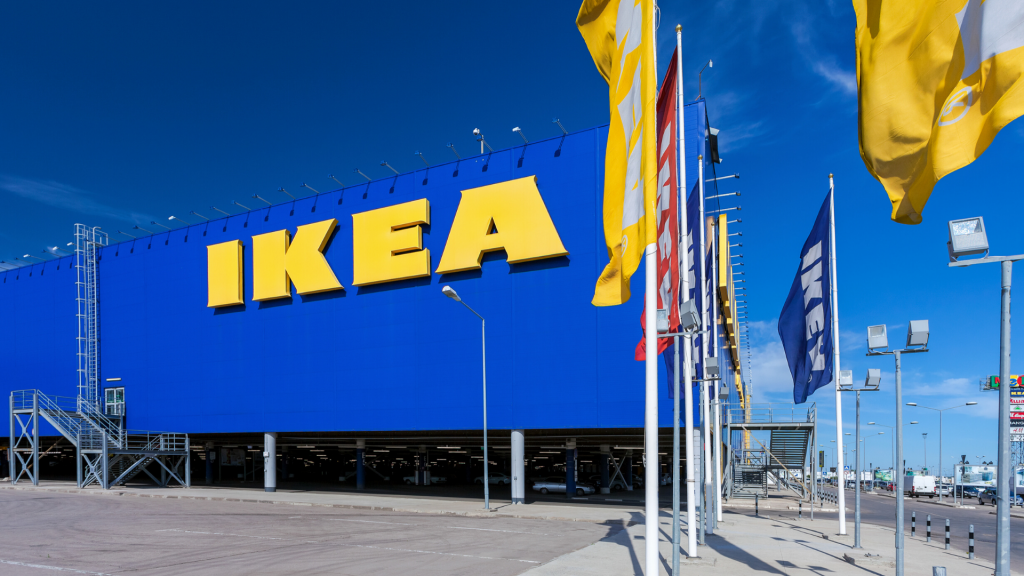 Online Furniture: 3 Steps to Succeed in Digital Transformation:
1 – Guarantee a Seamless Shopping Experience
With a host of options like color, style, space, destination, brand or price range and more, home and furniture retailers often miss out on guaranteeing a smooth, easy navigation experience for online shoppers. For instance, a shopper looking to buy a chair should not be lost in a list of endless inventory and must be able to filter what type of chair, the space they are planning to use it in, their preferred price range, their desired colour palette, style and more.
Home and furniture retailers can achieve this with the help of automated product tagging. Extracting clean, rich metadata of their inventory, tagged with all the required attributes, can help the shopper find what they are looking for, Consequently, enhancing the user experience is visual merchandising, which feeds data across channels, to showcase the right product, with the right styling at the right place, to the right cohort of users. For more details about tagging and personalization, click here.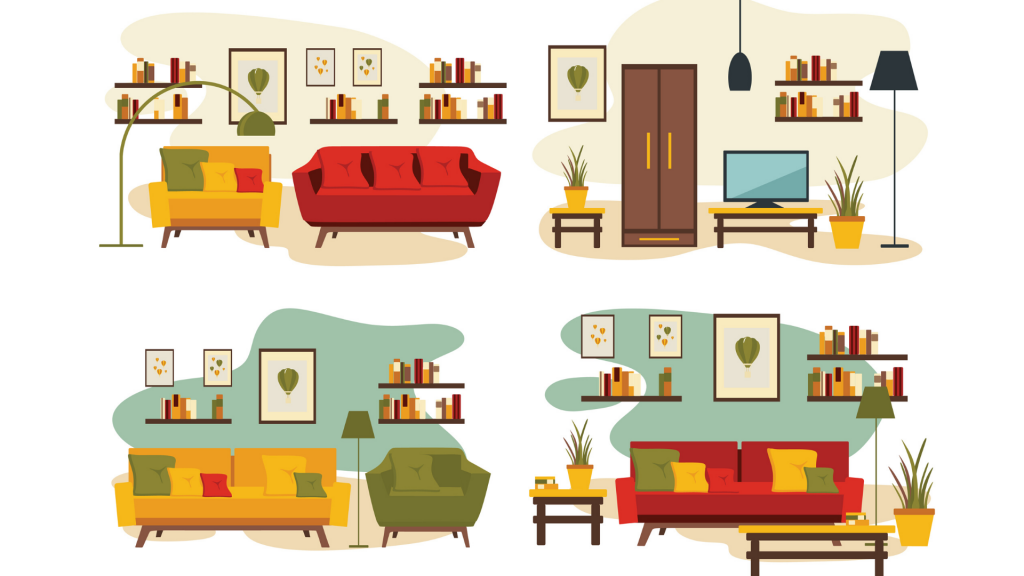 2 – Affordable, Speedy Delivery
Finding the right product is one, but the next aspect that impacts consumers' decisions in furniture retail is the delivery process — Will the product be delivered to their doorstep? Will there be an additional shipping or delivery charge? What is the return policy and process like?
It's crucial that home and furniture retailers have the answers to all of the questions above, as the right ones could influence the shopper to choose a particular brand from a sea of comeptitors.
3 – Customising for the Modern Shopper
Consumers today want to do more than shop — they want to envision what the product looks like at home, they want to see if they can customise a design to suit the aesthetic of their space, they want to know if the product has cultural references and more. Besides rich data that can help the consumer find what they are looking for, additional digital features like 24/7 chatbots and furniture consultants online can encourage and support the needs of the modern consumer. Home and furniture brand Living Spaces, for instance, offers customization options that are practically endless — it offers more than 120 fabric options with no extra charge, and a custom online order will be ready in just two to three weeks!
The ability to create amazing, meaningful and personal interactions online with customers can push home and furniture brands up to the very top of the ladder. Complete digital transformation is the easy, efficient way to improve cognitive functions of systems across product digitization, merchandising and even decision-making across workflows. Learn more about achieving complete digital transformation here.