Spice Up Your Retail Business This Holiday Season Using Interactive Videos In These 4 Ways!

4

min read
Reading Time:
3
minutes
'Tis the season of joy and spending! The Dawn of October means that your retail business needs to be working harder than Santa's elves! Studies suggest that around 30 percent of annual retail sales occur between Black Friday and Christmas.
According to Adobe digital Insights, Black Friday marked the first time that the day exceeded $3 billion in online sales and steered over $1 billion in mobile revenue, while Cyber Monday smashed previous online shopping records, setting a new all-time record for sales at $3.45 billion in 2016.
As far as retailers go, everybody is in the soup. How do you 'up' your game in a sea of similars?
With the growing population of 'woke' millennial and Gen Z shoppers adding to the consumer demographic, run of the mill ad campaigns just won't do anymore.
How do you plan to cater to the whims of the new restive shopping population?
How do you stay ahead of the game with your digital marketing?
In the age of Amazon prime air, everything *needs* to be automated… and stat! An average shopper spends as much as 6 hours a week shopping online. Since social media occupies 30% of the total time spent online, most ad campaigns have moved from TV and print media to social media. This means you need to create your campaign ads in such a way that viewers stop scrolling to find it.
Here are some quick ideas to get you through the holiday storm and steal more of your shoppers' attention:
1. Give Your Creative Content A Purpose
Your pressing concern needs to be to rise above the hubbub of the holiday season promotions. Sure, creating season specific content is important at this time of the year, but being discoverable is paramount. Curate your social media campaign in such a way that it churns a higher ROAS. Use digital video as more than just a branding tool, to raise awareness of a new product or brand and speak to a wide array of consumers.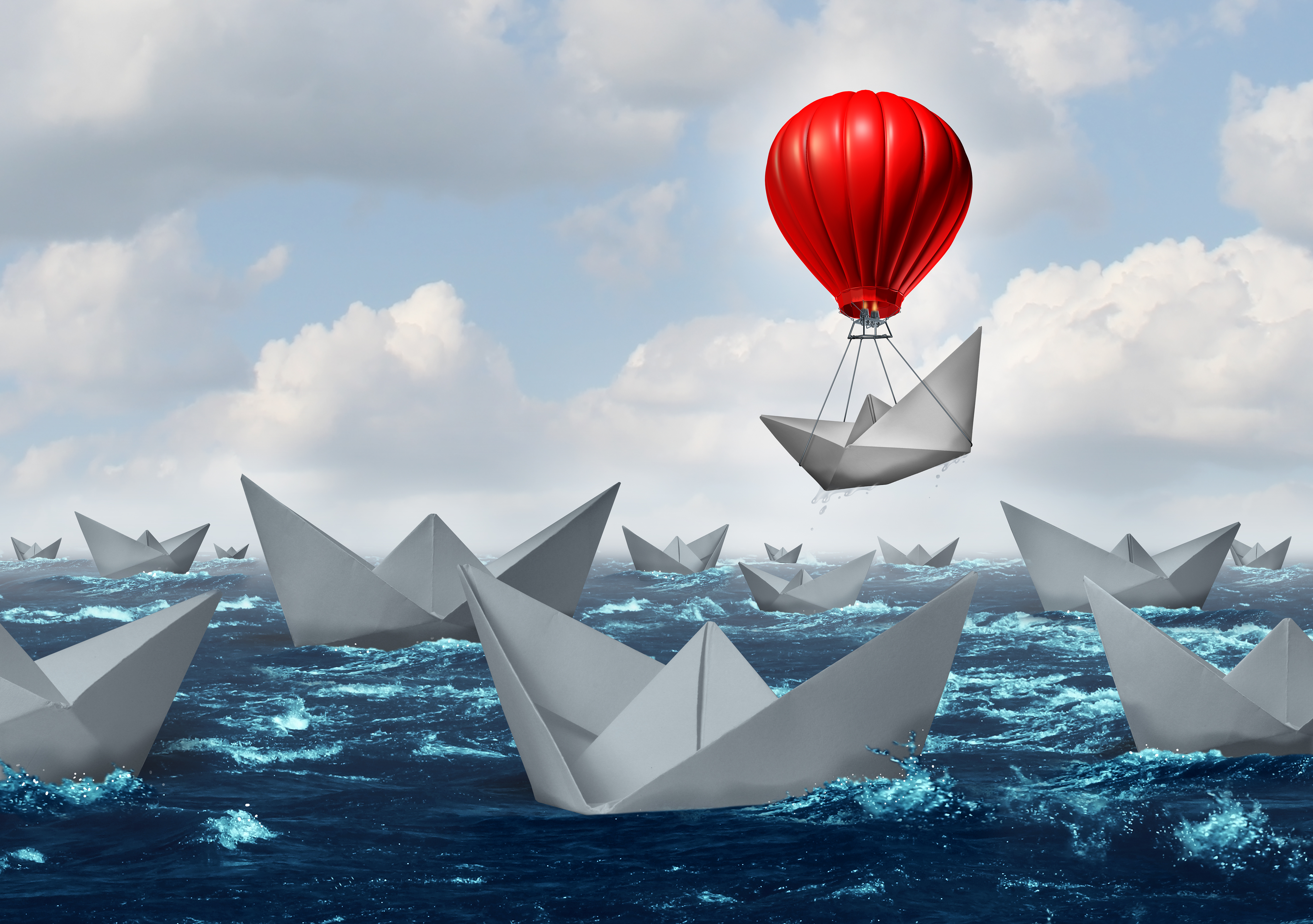 2. Make Your Presence Felt Across All Mediums For Better Conversions
Prepping your advertising campaign to suit the current trends and the holiday theme is a yearly routine. However, with the current trend of appeasing the elusive millennial consumer, who has money and eschews traditional methods of communication in favor of a life largely spent online,  67% of millennials prefer to shop on online rather than in-store. For a demographic that does its research and shops smart, you will need to step up and be smarter with the content you are putting forward and how it is being propagated across all your mediums.
3. Let Your Talkies Do The Talking!
In a season of shopping haze, help your customers find your site with the deluge of deals and campaigns with AI automation by adding life to your campaign with shoppable videos in your promotions.
Videos have almost exclusively been used for advertising. Integrate your video content with algorithms that direct your viewers, so your viewers become your customers! Find ways to appease your consumer base with interactive video content that ensures repeat visits from site patrons, while being equally useful in acquiring a new consumer base.
With Shop the Video,  you can turn any promo video, shopper-friendly instantly, by making the products in the videos shoppable, without navigating away from the video screen.
Get the best bang for your marketing spend by monetizing all your media and ad campaigns.
4. Relaying Insights And Inventory Management
 One of the important aspects of e-commerce peak holiday planning is that one has to monitor how warehouse technology is performing, paying close attention to metrics.
Vue.ai gives you the insights you need to identify the trends and inventory levels.
During peak times, you don't want to have empty recommendations when a product goes out of stock. Vue.ai helps you manage this situation by showing visually similar options to the product that is being shown in the video – helping shoppers discover other similar styled options even if their first choice is not available in stock. Vue.ai's shoppable video tool also allows you to experiment with the layouts, where you can make changes on-the-fly, which is key while handling heavy online traffic.
Understand that keeping up with high demand on your own can drive production costs through the roof and lead to fulfillment mistakes, let alone keeping up with the competition.
The competition is getting stronger. Make the holiday season of 2017 the year that you get ahead of the pack, develop customer relationships and create better experiences for them with unparalleled visual experiences.