The Best of New York Fashion Week Street Styles

1

min read
Reading Time:
2
minutes
What's better than the runways during New York Fashion Week? New York Street Style!
The street style of New York City is the best representation of the city's eclectic vibe. Edgy, with a hint of performative, classic with a splash of Carrie. Often teetering on the brink of theatrical but with just enough elements to make it thoughtful and functional.
New York Street Style feeds on the energy of the city, and we have seen it time and time again on the streets around fashion week. Bold colors, fantastical mixing of prints, classic neutrals, bright fur coats, elegance with a touch of restive, and varied silhouettes – NYC has something for everyone. Here's what caught our eye, and what's trending.
Spring/Summer 2019 NYFW saw street style that was a show of contrast and balance. Neo mint was already part of the streetwear styles. Accessories – Bold scarves, fanny packs, tiny bags, and tinier glasses were all part of the trend.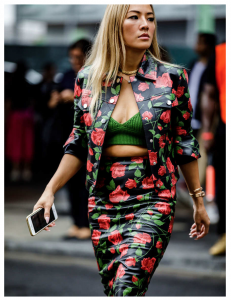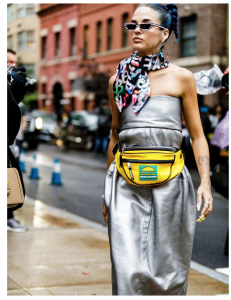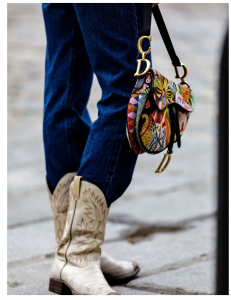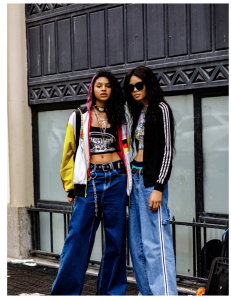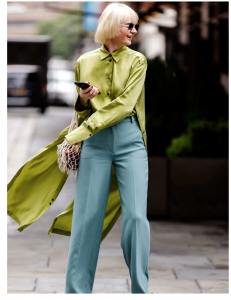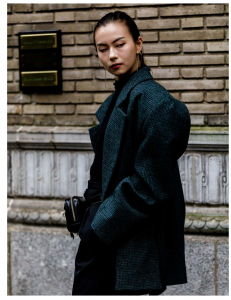 For Fall 2019, the Vue.ai® team scanned the streets of New York with our automated tagging tool to get an idea of what was trending. Here's what we found –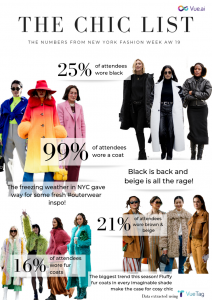 We can't wait to see the SS20 streetwear styles! And if it's anything like NY, it will be unpredictable, over-the-top, and a whole lot of fun.