My Loyalty To Lakme Revealed Why Knowing Your Customer Is Key For Retail Success

5

min read
Reading Time:
4
minutes
Did you know that the Indian cosmetics and beauty industry is expected to exceed $20 billion by 2025? Access to international brands, social media exposure, and platforms like Amazon or Nykaa is only partially responsible for this growth. The success of the Indian beauty industry is also owed to reigning home-grown brands that are quickly adapting to the new generation of shoppers. One brand that has consistently been at the forefront of this growth is Lakme.

Launched in 1980, Lakme is the first beauty brand that got Indian women to fall in love with makeup. In fact, the brand started gaining popularity when actor Rekha — a Bollywood icon known for her bold and earthy make-up aesthetic — became the face of the brand. Her campaigns for Lakme inspired women across the country to experiment with kohl eyes and brooding brown lips.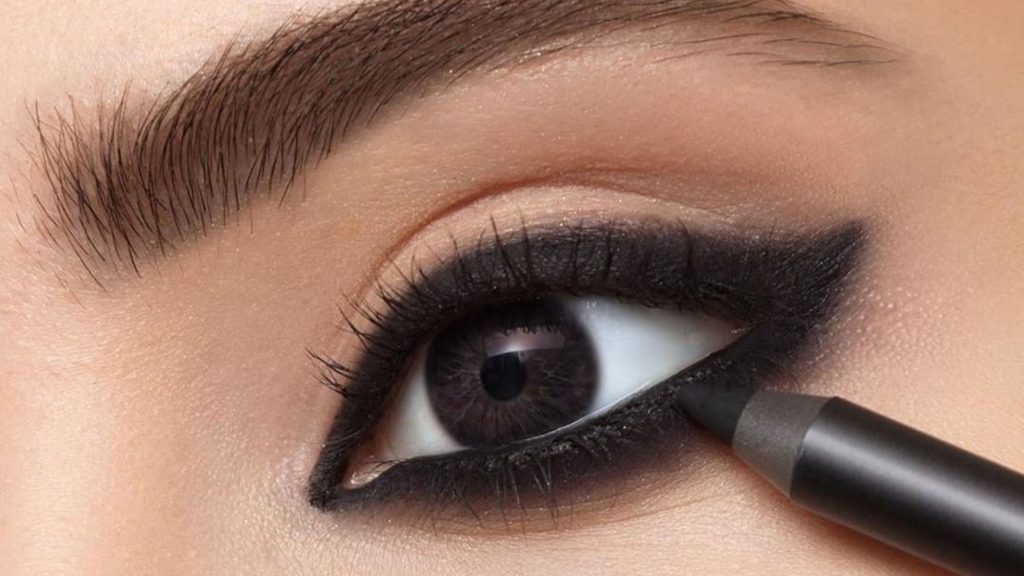 Fast forward to the '90s – Lakme's innovative move of launching India's first-ever fashion week in collaboration with IMG. This proved that they were ahead of the curve. The fact that they had the vision to build a platform to showcase talent outside of their specialization – which was primarily beauty at the time – was a clear indication of their success.
Three decades later, they're still the biggest player in the Indian market. They also take pride in being the most trusted name in beauty here. If I had to tell Lakme's story in one line, it's that they were responsible for making beauty an essential part of the Indian woman's daily routine.
Here's why I believe that Lakme has set the standard for beauty and continues to single-handedly dominate this space:
1. Their vision has always been futuristic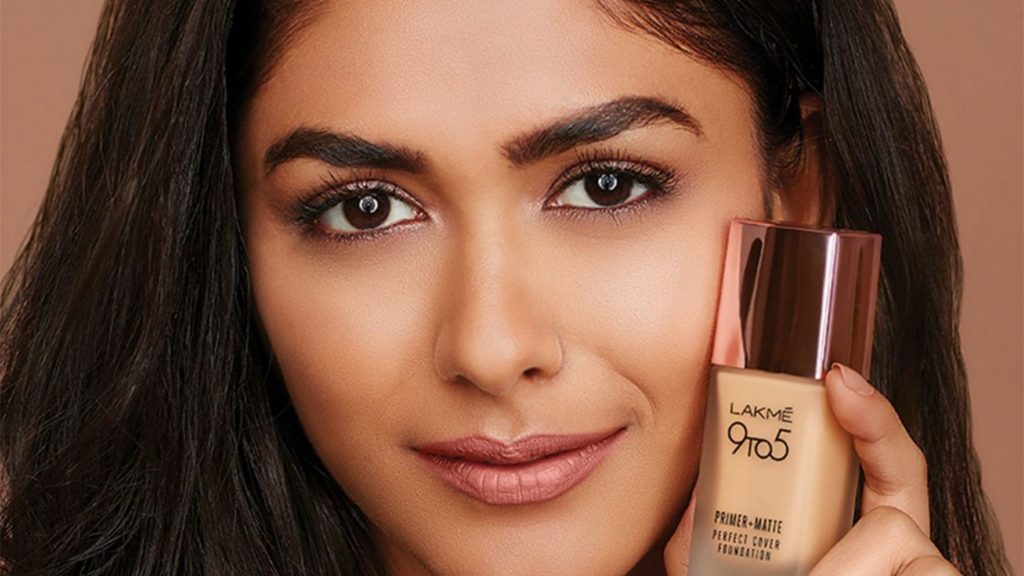 Imagine being the only brand in the early '90s and 2000s in India that endorsed the importance of beauty and working women. If that's not future-forward, I don't know what is.
This was evident in the way the 9-5 collections were designed. They featured work-appropriate makeup with subtle nude eyeshadows that could easily transition into a more glamorous look for the night.
To me, this collection was so much more than makeup.
It indicated that women should be working and heading out for drinks, dinners, and dates. They encouraged the notion of women being in power and more importantly, looking and feeling their best while doing it.
2. Their product quality is unparalleled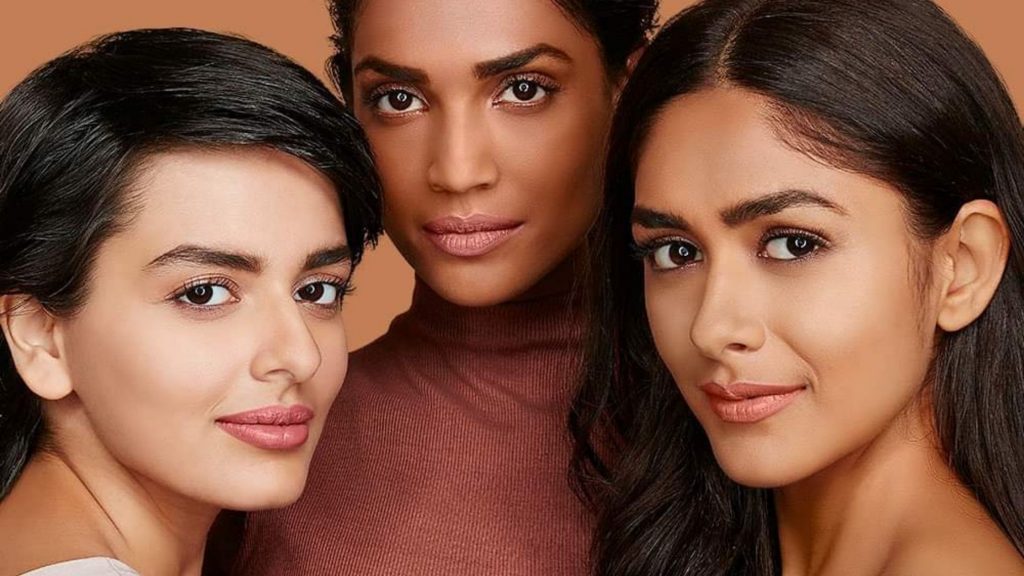 There has been a growing change in consumer behavior, with a higher demand for transparency, experience, and authenticity. Lakme is known for offering a wide range of beauty and skincare products with continuous innovation.
The brand also extends its beauty services and product offering through its network of Lakme Beauty Salons across the country. But that's only the tip of the iceberg.
Lakme has mastered product quality by making formulas and textures that are ideal for the Indian climate. Their foundations, gel nail polishes, lipsticks, and eyeliners survive the worst summers. They come out completely unharmed – that's when you know it's a really good product!
That's not all.
Most Indian beauty influencers still rely on their Lakme pot eyeliner to give them the perfect cat-eye. Over the years, Lakme has also designed eyeshadow palettes, makeup, and nail colors that genuinely solve brown girl woes. It's rare that you'll ever find a Lakme product that doesn't work on Indian skin. They were inclusive before it was cool!
3. They've nailed pricing and customer retention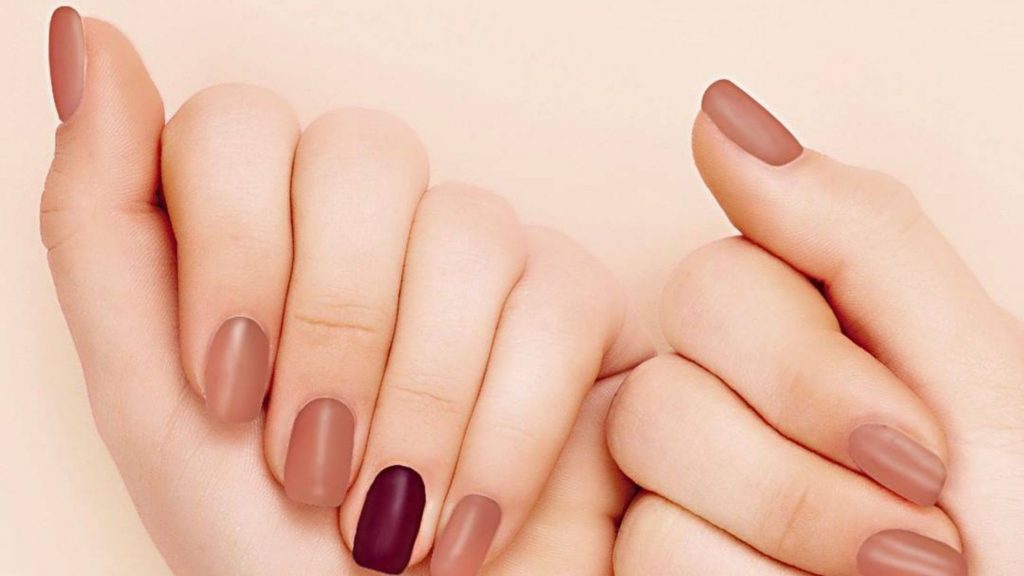 Popular international brands like Becca, Clinique, Benefit, and Stila are now easily available, thanks to Sephora and Nykaa setting up shop in India. The pricing, however, still remains exorbitant and caters to an up-market buyer segment.
For a large chunk of urban Indian women, a daily-use mascara that costs over INR 1000-1500 (USD 15-20$) or an everyday lipstick that costs over INR 1500 (USD 20$) is NOT a regular investment or something that they can easily afford five-six of in a single year.
That's what is so great about Lakme.
They offer products with different price ranges and they also ensure that they're catering to multiple segments. You can find lipsticks all the way from INR 299 to 800, nail paints from INR 150 all the way to their higher-end gel nail paints priced at INR 499.
Lakme's idea is for their buyers to have fun with makeup and experiment, and their pricing makes it possible to do that!
As an ardent fan of their pot eyeliner, their salons, and their nail paints, I can say that no matter how many international brands make their way into India, I will remain a Lakme loyalist.
They understand Indian sensibilities, and they're constantly innovating and evolving with changing consumer preferences. With their virtual try-on feature on their site and the ability to visualize products as you buy them, there's no doubt that Lakme is leading the way and inspiring home-grown beauty brands.
---
The views expressed in Op-Ed pieces are those of the author and do not necessarily reflect the views of Vue.ai.
Read More Virtual dressing room
Read More Ecommerce challenges