My Journey To Finding The Perfect Pair Of Workout Shoes Revealed eCommerce's Biggest Problem

3

min read
Reading Time:
3
minutes
About two months ago, I braved a visit to the local sports store— pandemic notwithstanding— to buy a pair of workout shoes. Full disclosure: I'm comfortable with shopping online for pretty much everything, from tech to beauty to clothes. But when it comes to workout shoes, I'm really uncomfortable taking the online route.
This is for two reasons. First, eCommerce sites fail to optimize the search bar for solutions, and there's just way too much choice for me to navigate online to the point where it gets overwhelming. And second, my workouts keep changing and I needed a shoe that would be compatible across all of them.
I'd looked at a few sneaker models online but in vain. However, when I explained to the sales assistant at the local sports store what I was looking for, he whipped out a shoe that I'd actually never seen before. I even asked him about the sneakers I'd looked at online only to be told, very politely, that they'd leave me with an injury and that the pair he'd given me was best suited for my needs.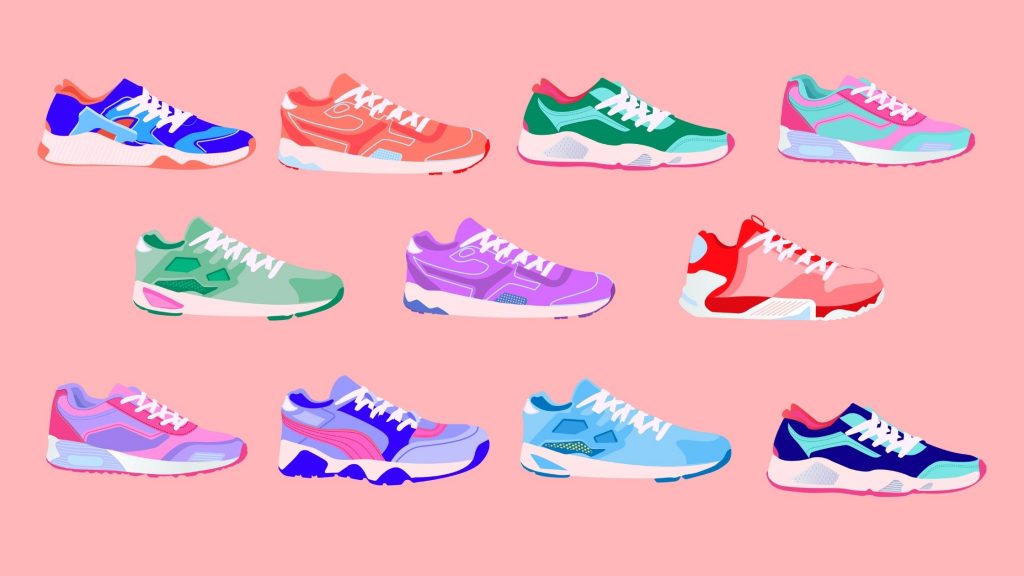 And he was right. My workouts were instantly elevated with the right pair of shoes! The fit was perfect and I've never been more excited about exercising. But I couldn't help but wonder— what would have this experience looked like online? Is it even possible to engineer these moments online?
The simple act of being able to ask a sales assistant for help in a store is a very powerful experience. An experience that most of us have taken for granted as consumers, but feel the void of only now. After all, most eCommerce sites are equipped to provide consumers exactly what they want— but what happens when the consumer isn't looking for a product, but a solution? What happens when they need advice?
When eCommerce Sites Optimize The Search Bar, They Offer The Most Powerful Sales Assistant For Their Consumers
It is at this point where the sales assistant is sorely missed in the eCommerce experience. So where does the consumer go? The search bar. When consumers use the search bar instead of navigating through the site, they're either very sure of what they want or they have a problem they need a solution for.
The first set of consumers come with a very clear idea of what they want. They usually have very efficient visits where they either find and buy what they want, or they don't. The second group of consumers are different. They have a problem to solve. They want to cast a net to take in information available, look at their options and make an informed choice.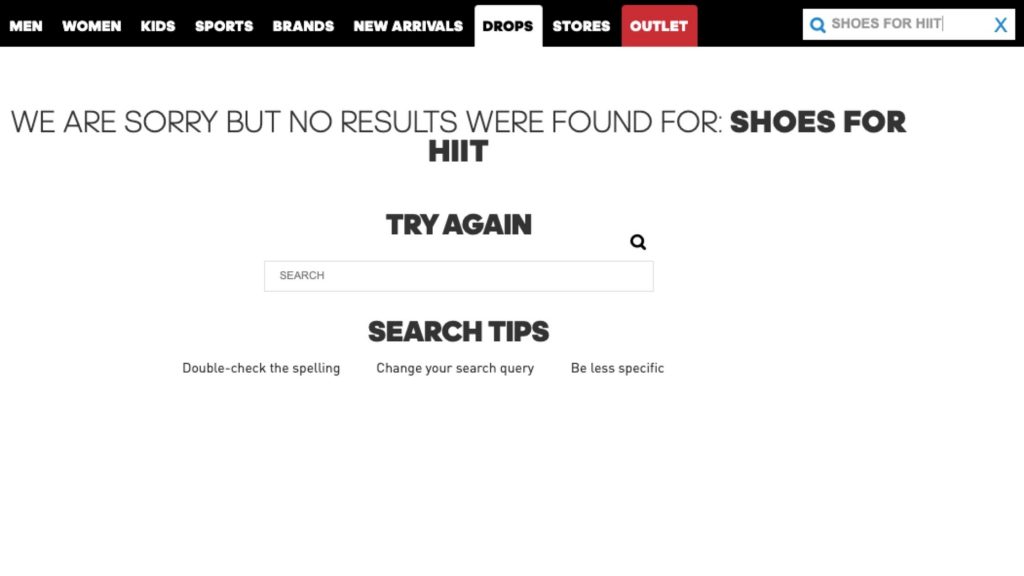 How Consumers Are Searching Right Now
Most eCommerce sites today only deliver results for specific searches (personalized search). In the previous sneaker example, I needed shoes that would work for High Intensity Interval Training, Crossfit and the occasional aerobics class. If I were to search for the term 'shoes for HIIT' and not find anything rest assured that I won't be returning to the site again.
Today's super-empowered consumers are more impatient, demanding and curious than ever. They don't want just products, they want advice and context— and that is evident from their search terms. And this is something retailers should deliver in their eCommerce experiences they offer.
The views expressed in Op-Ed pieces are those of the author and do not necessarily reflect the views of Vue.ai.
Read More about Virtual dressing room