The 4 Ways I Make Conscious Wardrobe Choices

5

min read
Reading Time:
4
minutes
Colourful reels from fashion influencers on Instagram, pop-up ads from eCommerce stores on Google, and push notifications from numerous fashion apps don't really enable a conscious wardrobe culture. As Gen Z and millennials, we can access the world's best fashion stores at our fingertips and it's difficult not to succumb, and hit add-to-cart — particularly on pay day! So what can those of us interested in making conscious wardrobe choices do?
To get some answers, I took a deep-dive into thoughtful shopping habits. I read up, had conversations with friends and colleagues (it helps that I work in fashion-tech), and finally, addressed what being fashionable meant for me. And the consensus? If you're on the path to building a conscious wardrobe, ask yourself these questions the next time you hit add-to-cart:
Does the brand resonate with my values?
Various factors including a brand's ethos, business practices, ambassadors, designers, the kind of shopping experience their app offers, and designs over a period of years, helped me narrow down to a brief list. Some interesting things that I spotted:
First – most of these brands had named their products. If the products were named, it meant that the brand had designed and launched each blouse or dress with a considerable amount of respect and care. Reformation's linen Pineapple dress and Milaner's woven Julia clutch are fine examples of this. This is also more prevalent in local brands. They curate a handful of products, and each product is fondly named after its source of inspiration!
Second – the list of brands that I aspire to shop from included thredUP, Vestua, Ginger Threads, The Luxury Closet, all resale brands. Shopping circular fashion is definitely the sure-fire way to a conscious wardrobe.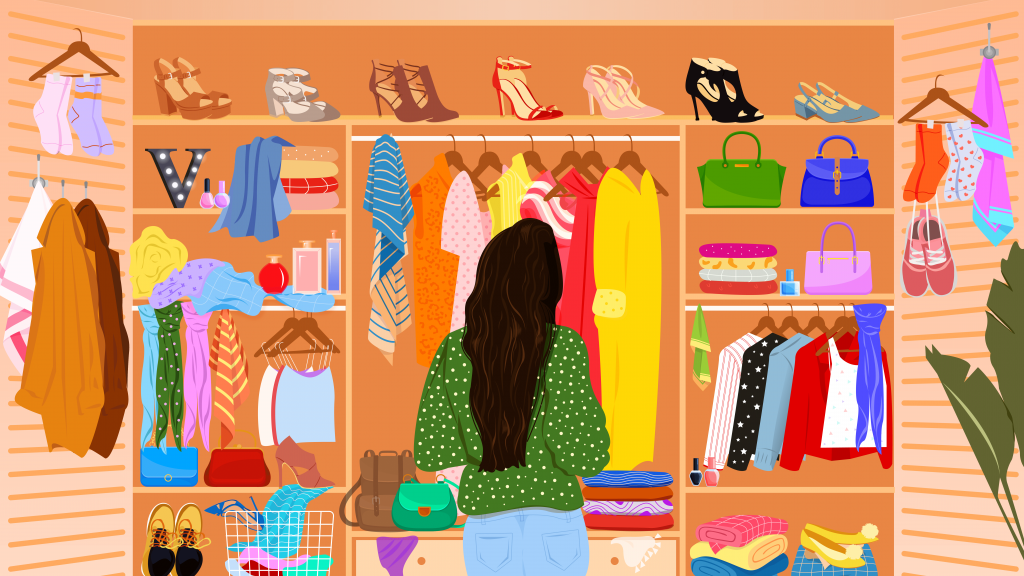 Am I using what's already in my wardrobe?
With a birthday that falls in January, I normally begin my year by spending a good amount of money on a bag I really love, and a great pair of shoes. This cycle would repeat itself the next year, on my next birthday. I prided myself on this habit of mine — until I realised that all the bags and shoes that I had bought over the years were not being used, in spite of being in perfectly good condition.
I made a mental note to stop this cycle, and mix it up every now and then. Switch it up, use my older bags and shoes every week or month, and so on. It's really about valuing the effort that's gone into the fine quality of these designs. And ensure they are being used for the period of time they were originally designed for.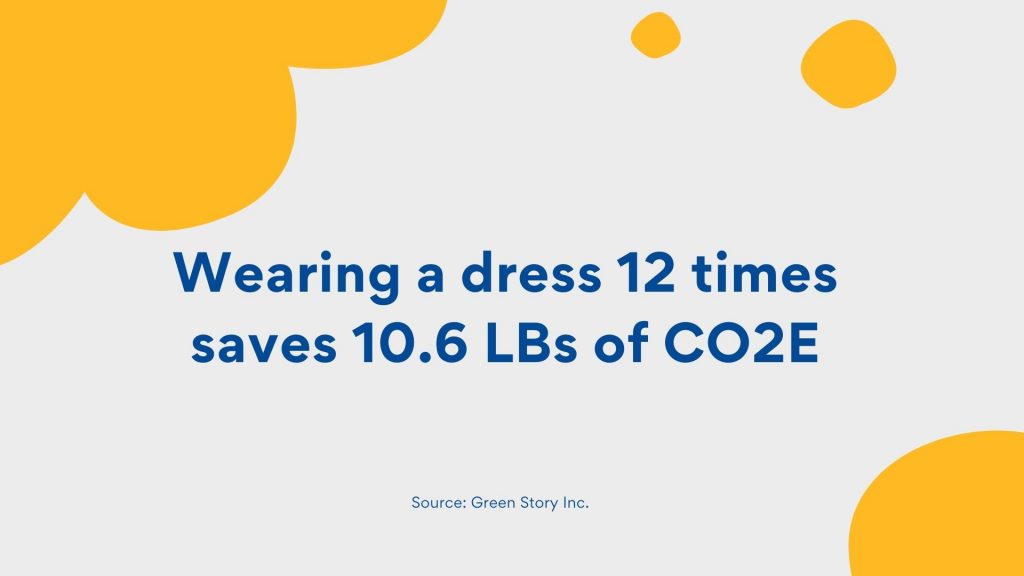 Does this fall in my expense tab?
I pride myself for having a firm grasp on my purse strings. Until last November, when I realised that I had spent close to $200 on outfits I didn't need! I had bought a dress worth $88 when I ended up wearing my 3-year old red and white striped pajamas on Christmas Eve. And a work tote worth $108 that's sitting pretty in my wardrobe now that I intend to work from home permanently. What's worse, this meant that my carbon footprint was significant.
Once the initial shock of my expenses wore off, for the sake of the planet (and my pocket) I decided I wouldn't spend even a penny on things I didn't need, and have been pretty successful, so far, on that front.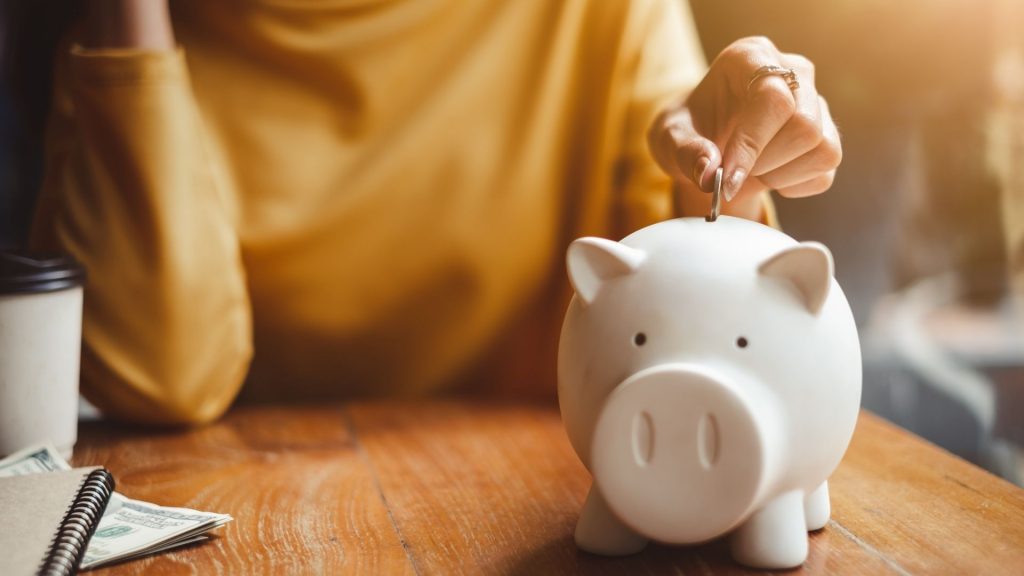 Does this mirror my personal style?
I've been alive and kicking for 27+ years now. In all these years, I can safely state that I haven't once worn a ruffled dress, or neon culottes. So why do I own both styles, and why are they gathering dust in my wardrobe? Why have I invested time, money and energy on these styles that are so far from my personality? Perhaps I was trying to mimic the style of a chirpy influencer on social media. Or trying to experiment with "cool trends" that I will never be comfortable with.
I came to terms with the fact that I only like pastels and earthy tones. Maybe the occasional hot pink or cerulean blue. That sheath and empire were the only silhouettes I end up wearing. That totes and crossbodies will forever be my jam. And so on.
I vowed to never steer away from what I know and love, and to limit being led by trends.
That's all the wardrobe wisdom I have! If you have any other tips or hacks, please do leave a note for our readers in the comments below.
The views expressed are those of the author and do not necessarily reflect the views of Vue.ai.
Related Articles