With Attention Spans At An All Time Low, Is Your Client's Video Marketing Game on Point?

3

min read
Reading Time:
4
minutes
A picture can say a thousand words but sometimes, even a thousand words are not enough to sell a product. A video, on the other hand, can go beyond words and tell a story. With the emergence of multiple platforms to showcase content, video is becoming the future of content marketing. And with more people getting used to seeing video marketing, their engagement on social media and conversions across various digital outposts like newsletters, landing pages, blogs, is at an all time high and steadily growing. If you are a Marketing or Ad agency, you are at the fore of this video marketing revolution. Its upto you to show your clients the power of video marketing across channels. For every client of yours, video needs to play a central role in outreach and campaign efforts.
According to an upcoming report from HubSpot Research, 54% of consumers want to see videos from brands they support in comparison to email newsletters (46%) or social image (41%) based content. Especially when video content earns 12 times more shares than text and images combined!
While the concept of having a video marketing strategy isn't new, the requirement to make it adhere to multiple platforms is. It's no longer a piece of a puzzle but a separate puzzle in itself with a lot of pieces you need to figure out.
With diverse content platforms, there's no dearth of formats so you can get as creative as you want with it. Try exploring the following ways to incorporate video into your clients' marketing stack:
Live Video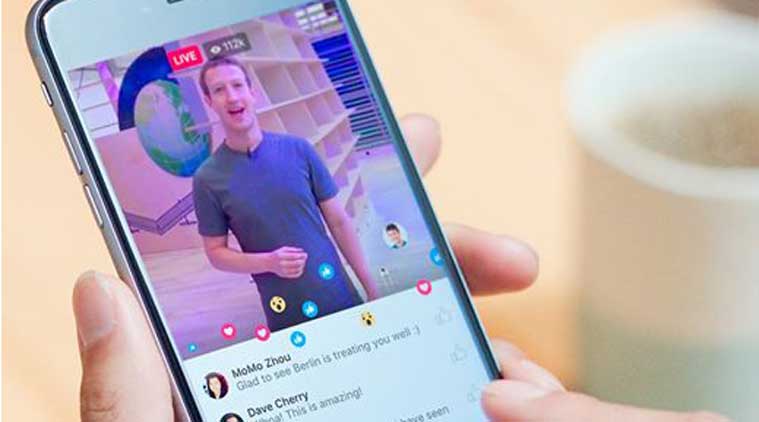 Consumers appear to appreciate video content more, especially when it stems from engaging content that starts conversations and nudges people to click the "Share" button. In a survey conducted by Livestream, 82% prefer live video from a brand compared to social posts.
Temporary Video Content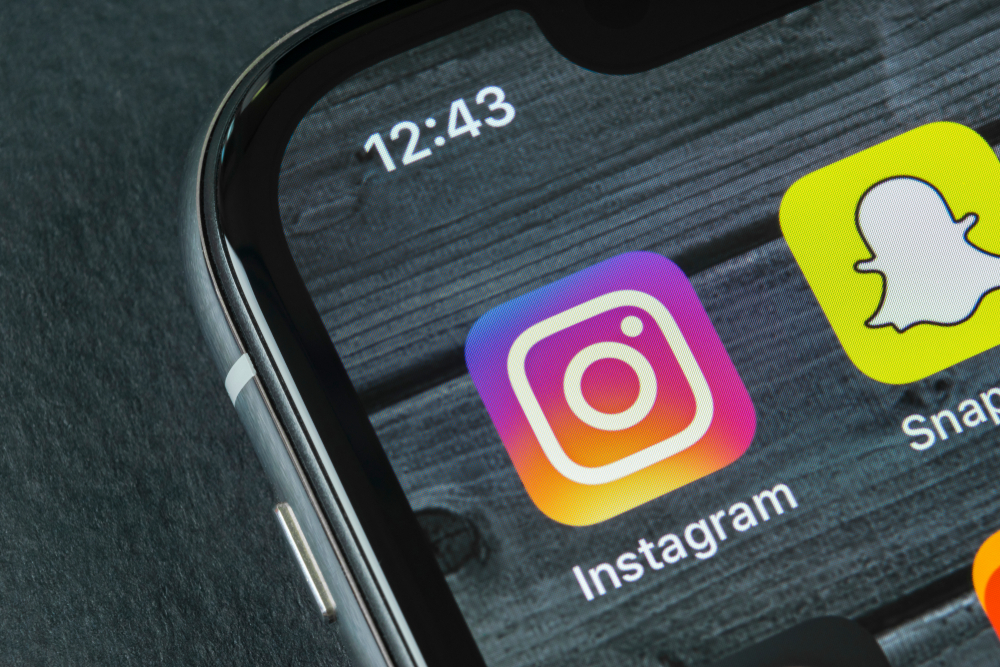 With platforms like Snapchat and Instagram, the concept of "Stories" that has a lifespan of 24 hours, has become all the rage. Their short span serves to increase the urgency to act on an ad, resulting in better engagement rates. Making shoppable stories is way easier to get people to engage and buy.
Event Videos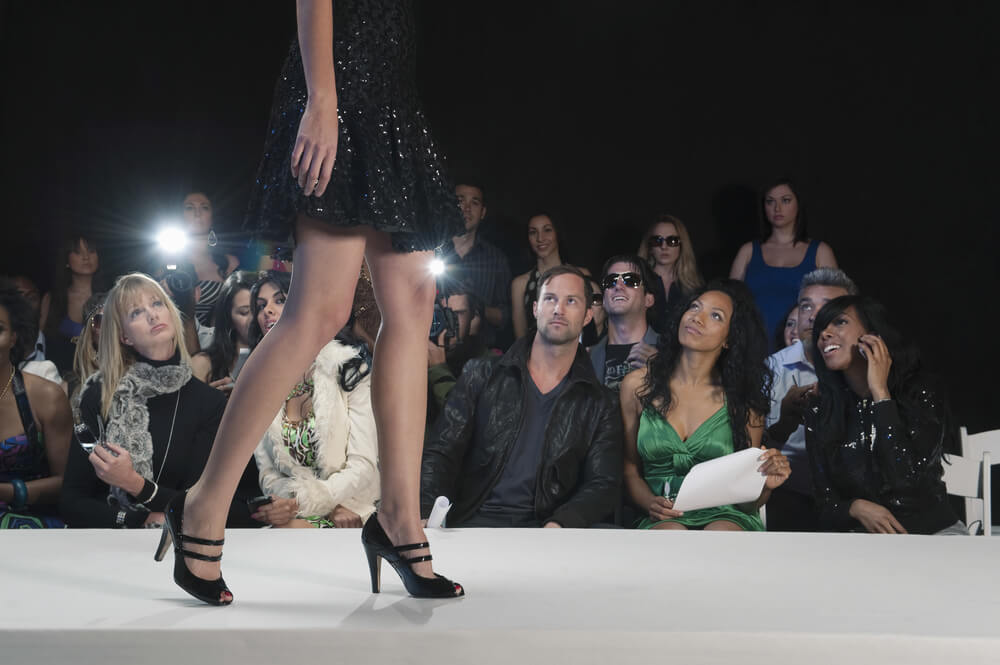 If you're in the fashion business, fashion shows are major events with the scope of increasing your brand's visibility. Now, you can go a step forward and record or live steam it, even make it shoppable. It's the best option for repurposing content.
Influencer Videos
Getting influencers on board is a great way to build trust with your target audience. For each of your clients, you can find micro-influencers to try out and talk about the brand. This is a goldmine of engagement from an audience who might have otherwise not been reachable. Influencer marketing makes sure your brand is legit.
Case Studies And Customer Testimonial Videos

One of the best ways to build trust is by creating case study videos that feature your loyal customers. There's no better advocate than a happy customer, so get them on-camera to talk about how much they liked your product and what problems it helped them solve.
Augmented Reality Videos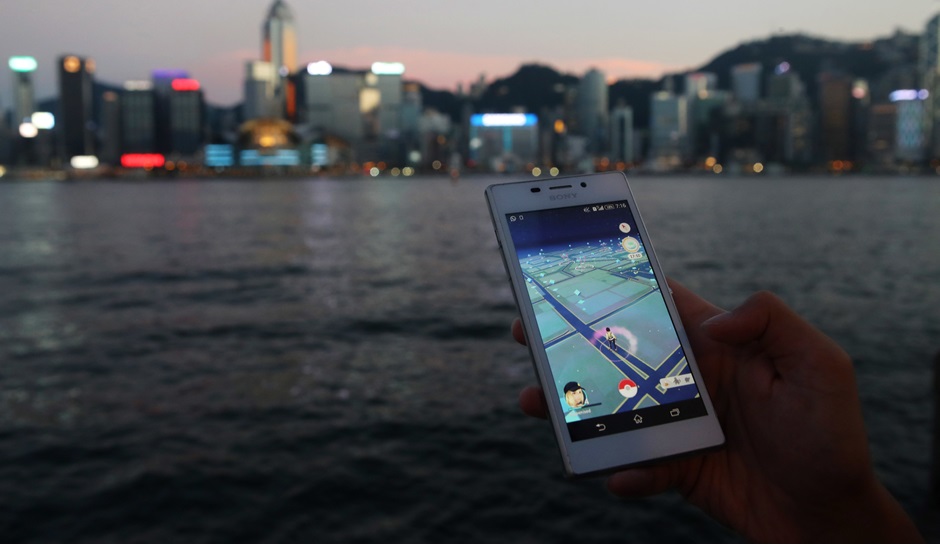 This technology might have been made popular by Snapchat and games like Pokémon Go but it can also up your video marketing game. Adding a digital layer to what customers are currently viewing is a great way to show how your product looks in reality. For example: You can point your phone's camera at your living room and see how a couch would look in that space or you could let your customers see in Augmented Reality how those sunglasses or shoes might look on them. It's all about visualising and making customers make a satisfying purchase
Truth be told, video is already a big thing so how can you enhance it? By making videos shoppable, of course. With VueStudio you can repurpose every video you create for a client by making them shoppable, ensuring that increased engagements result in instant conversions. So go on, get your clients in on this seriously effective marketing angle and watch their engagements and smiles grow bigger!