Vue.ai® raises $17M in Series B

3

min read
Reading Time:
3
minutes
It's a big milestone here at the Vue.ai® headquarters. We've raised $17M in a Series B led by Falcon Edge Capital, with participation from existing investors Sequoia and Global Brains (KDDI Japan).
At Vue.ai®, our mission is to leverage the power of Image Recognition and Data Science to help retailers grow rapidly and become 10x more efficient across functions. We extract catalog data, analyze it with user behavior and help your marketing, product and cataloging teams get actionable insights that improve customer experiences, drive conversions and reduce costs. We help you digitally map your products' DNA to create one-of-a-kind retail experiences for your customers and translate product information into the language that your teams can understand and make business decisions with.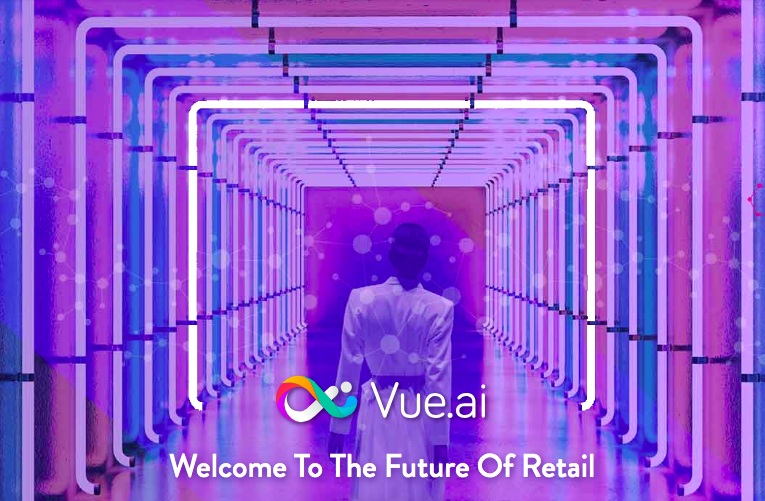 A journey from the year of the Retail Apocalypse to the year of AI driven growth
While the retail industry has felt like it's been melting down, quietly, we've seen the rise of the new retail – an industry focused on reducing waste, getting smarter about using data, becoming lean and efficient while simultaneously creating meaningful experiences for customers.  
In the past year, we've worked with Leaders in Retail ranging from ThredUp and Zilingo, to  Tata and Macy's, who are using Vue.ai® to change significant parts of their product digitization, merchandizing, styling and marketing workflows so that their teams can focus on creating world-class retailing experiences for their customers.
With our product digitization and merchandizing products, customers have grown sales 4x in specific categories and reduced return rates. Our stylist curation and personalized outfitting tools have help subscription box models thrive, opening up personal styling, which was once accessible only to celebrities, to customers everywhere. Our AI stylist has curated over 2.5B outfits, improved customer retention while simultaneously allowing a handful of stylists and product managers to provide personalized styling to every one of their customers, with our style profile and taste graph driven engines.
The time for Intelligent Retail Automation is NOW.
AI and Automation can help retail teams across the globe improve efficiencies across their workflows. Automation processes help brands with accurate data creation and helps provide context around shopper's needs and behaviours.
By getting access to this accurate data and using it across personalization, styling and customised-marketing, brands can leverage this information to curate experiences that are meaningful and valuable to the shopper.

AI-powered Retail Automation

ensures data creation, in the form of automated product tagging as well as collating individual customers preferences. Using AI in Retail additionally ensures the creation of an accurate database that is completely unique to the retailer's business and customers.

Putting the power of AI and our tools in the hands of Retail teams everywhere
Our AI-powered tools enable stylists, merchandisers, product managers, catalog managers, marketers, CTOs and CPOs everywhere to automate their daily tasks, so they can focus on decision making based on the data created and analyzed by our solutions. It allows them to scale meaningfully, delivering valuable experiences to their customers, while being 10x more efficient across their workflows.
AI is undoubtedly becoming central to the changing face of the retail industry. And we're humbled to have the opportunity to work with leaders who are breaking the mould, reimagining the future and challenging the status quo.
2019: We're coming to a city near you!
2019, is the year of global scale at Vue.ai®. We're already working closely with Retailers who are changing the course of retail across North America, Europe, Latin America, Middle East and Asia. This year you'll see reps from our teams in your cities, events that help create the perfect setting for conversations, demonstrating the value of AI to your business.
As always, to learn more, you can reach out to us here on our website or through email. You can sign up for our newsletters here, where 10s of thousands of retailers learn about new developments in AI, our new solutions, engage and talk to us about their business and problems they wish to solve.
The Vue.ai® team and I are excited to be on this journey with you. To a big, bold 2019….  
Ashwini Asokan
Founder & CEO, Vue.ai®