Valentine's Day 2020 Spend To Touch $27.4 Billion

3

min read
Reading Time:
3
minutes
Valentine's Day 2020 sales is set to break all the previous records as consumers in the US are expected to shell out an astonishing $27.4 billion, according to the National Retail Federation (NPR) survey report! 
Those celebrating the holiday said they plan to spend an average $196.31, up 21 percent over last year's previous record of $161.96. In the UK too, Valentine's Day is set to be worth just over £1bn in 2020, up 0.6% in 2019 according to a report by Global data. 
Last year, the total Valentine's spending in the US amounted to a modest $20.7 billion. The staggering 32% jump from hints at a positive shift in consumer behavior and holiday budget. 
What's more – 55% of US consumers plan to celebrate Valentine's Day 2020!
Valentine's Day 2020 – A Retail Breakdown
US consumers shopping for Valentine's Day 2020, will spend a mammoth $2.9 billion on clothing alone! When we look at other product categories that generate the most interest and revenue on this holiday, jewellery ($5.8 billion), evening out ($4.3 billion), candy ($2.4 billion), flowers ($2.3 billion),  gift cards ($2 billion) and greeting cards ($1.3 billion) are crowd favourites.
Luxury brands like Kate Spade, Victoria's Secret, Gucci, Tiffany and Co, Kylie Cosmetics and more are making the best of this holiday season by launching innovative marketing campaigns, fun packaging, and limited edition products.
While 52% of Valentine's spending share is reserved for significant others or spouses, no surprises here – the remaining holiday spending share is divided between other family members (15%), friends (7%), children's classmates (7%), co-workers (7%), pets (6%) and others (5%). A survey by CompareCards revealed that 1 in 10 Americans have gone into debt because of Valentine's Day spending!
"Gift-giving can be driven by the economy – the same strong employment numbers and higher wages that boosted holiday sales should make it easier to spend a little extra to say 'I love you' this year and to spread the gift-giving beyond just your significant other," quoted NRF President and CEO Matthew Shay.
So what can retailers do to tap into these promising Valentine's Day 2020 metrics? The answer is one word – personalization!
Self Love on Valentine's Day 2020
What's interesting is that in the age of experience economy and self-love, consumers also look forward to gifting experiences to their loved ones, besides indulging in self-care.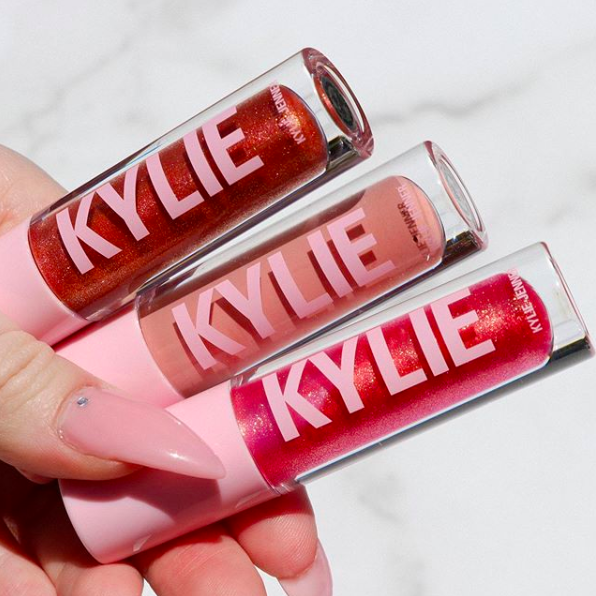 NPR's survey also revealed that 41% of consumers were interested in gifting experiences such as an evening out, event tickets or a spa package. The emergence of self-love and experience gifts has opened a huge window of opportunity for retailers, brands, online stores, and specialty stores. They can use customer data to deliver immersive and unique experiences and self-love exclusive deals to drive sales, improve customer engagement and boost awareness. 
The Boom of Pet Retail in 2020
Millennials and Gen Z are shaking up the retail industry holiday trends. For instance, NPR Valentine's Day consumer spending survey unveiled a mind-boggling statistic about pets – 27% of consumers said that they will buy Valentine's gifts for their pets, which is the highest figure in the history of the survey. In fact, the share of total spending on pets has doubled in the last ten years, from 3% in 2010 to 6% in 2020.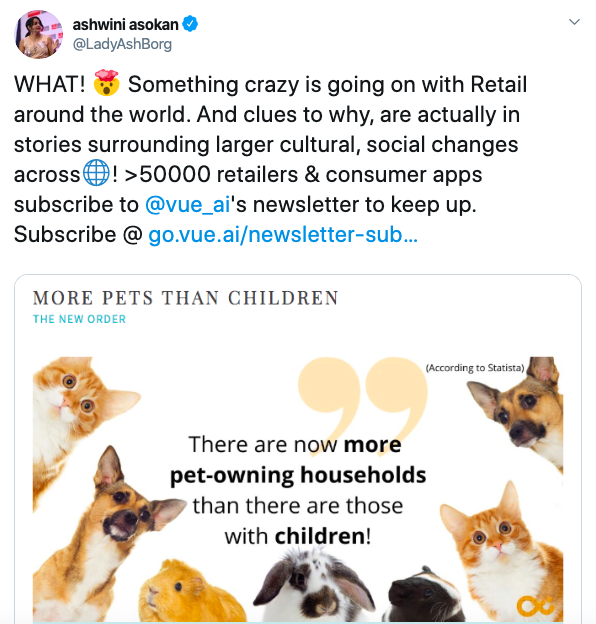 Since millennials with higher disposable incomes are the biggest spenders – on average $307.51 – on Valentine's Day, it's time for retailers to stop and make note of these paradigm shift in lifestyles. 
Did you find this article informative? Read more insightful articles below:
How Brands Adapt To Holidays And Win The Shopping Season
6 Tips To Boost The SEO Of Your Ecommerce Website In Time For The Holiday Season