Shop Lookalikes Of The 8 Most Coveted Outfits From The Crown

6

min read
Reading Time:
4
minutes
'The Crown' ruled at the 78th Annual Golden Globe Awards! The show won in all of the four categories it was nominated for, including – Best Actress win for Emma Corrin, Best Actor win for Josh O'Connor, Best Supporting actress award for Gillian Anderson and the top honour of Best Drama Series
While the show by itself is a phenomenon, one thing that we can all collectively agree upon is that The Crown has some incredible fashion moments. It ramps up the vintage glamour by recreating royal outfits and they beautifully blur out the line between fact and fiction. And this is what makes us want to flaunt those outfits in real life.
Inspired by those vintage beauties but not sure where to find them? Fret not.
To make your lives easier and to mark this victory of The Crown, we've rounded up the 8 most coveted outfits from the show:
---
1. The Iconic Pink Dress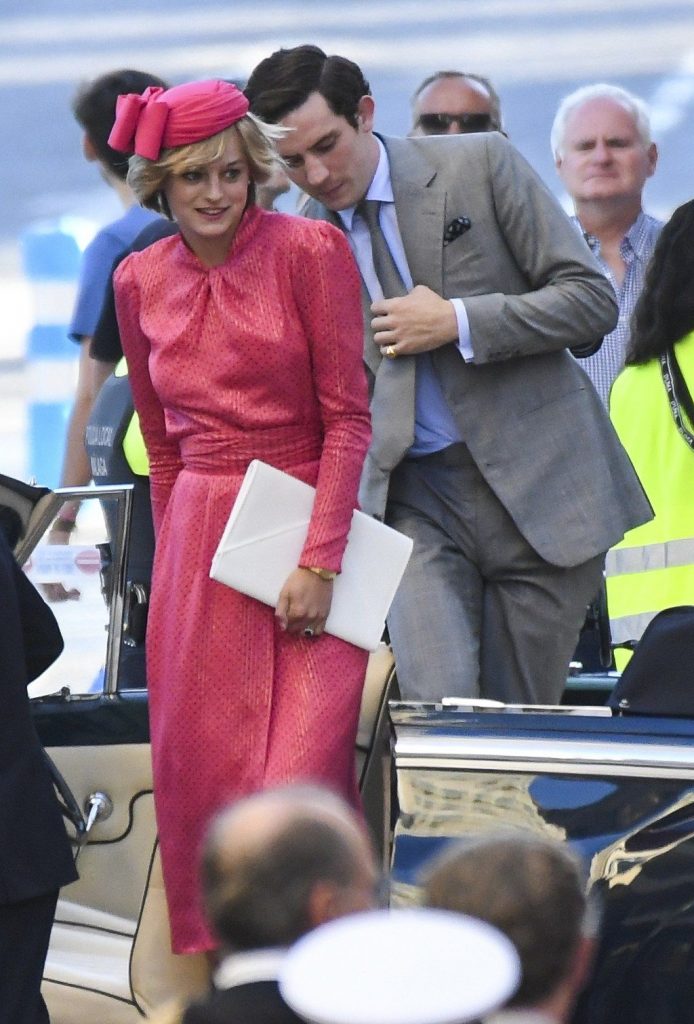 Can we all agree that Emma Corrin who plays the role of Princess Diana has nailed this look? The uncanny resemblance is astounding and we absolutely love this look.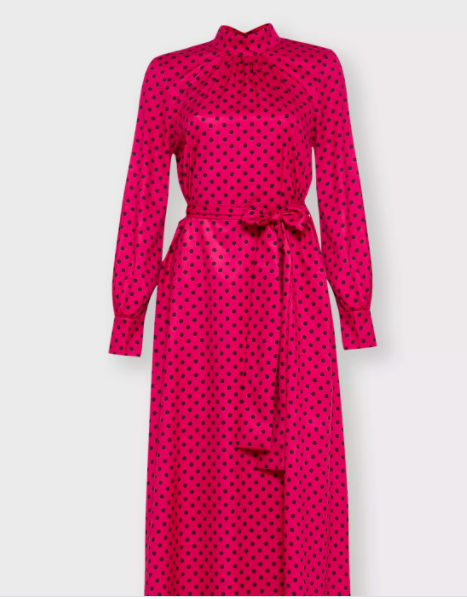 ---
2. Reality Check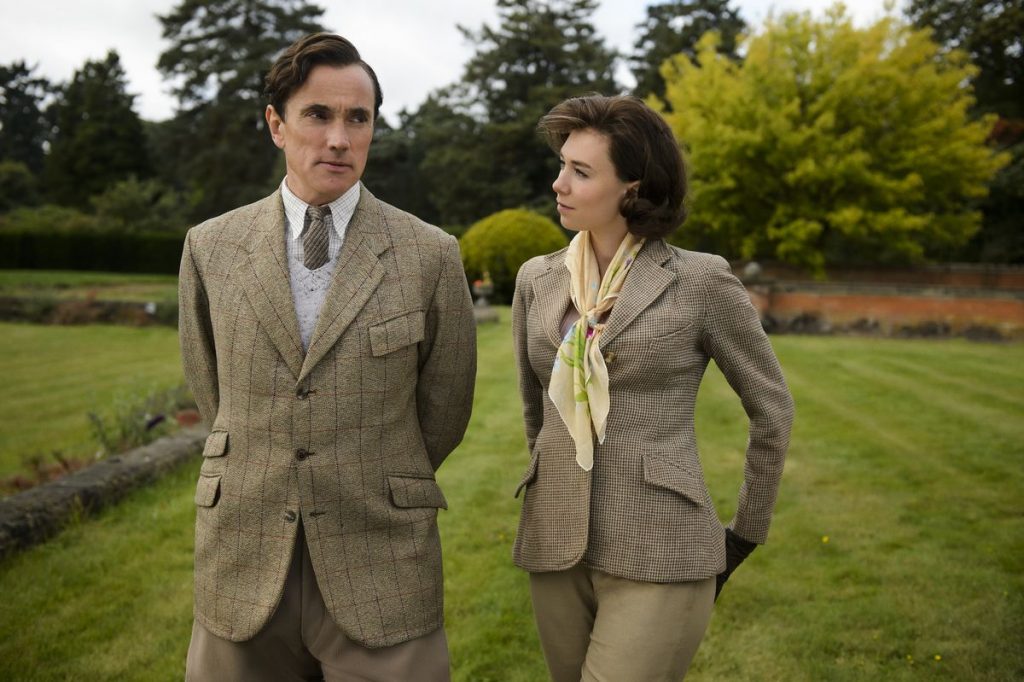 We all want to dress up like Princess Margaret and personally, her sense of style is an all-time favorite. Checked/ plaid blazers are so versatile and they're extremely easy to wear. This is absolutely perfect for someone who is looking for something that is chic and edgy.
---
3. Eccentric Suits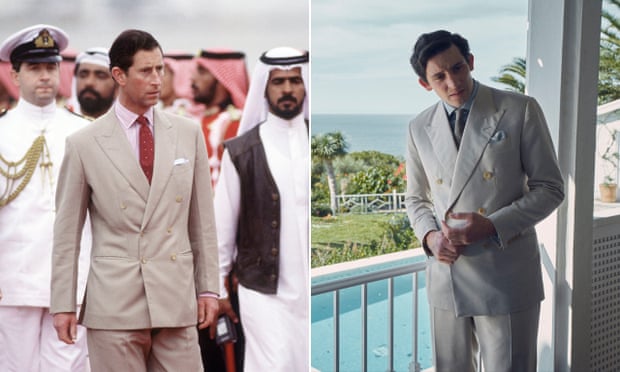 Prince Charles' suits are the real deal – IRL and in the show. Neatly crafted suits, pocket squares made out of silk and handmade shoes says a lot about his style – we like!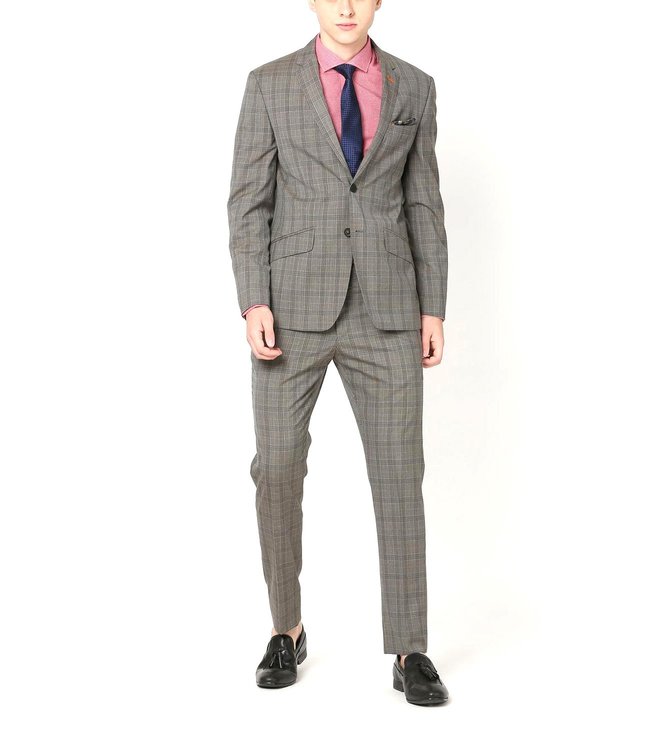 ---
4. The One-Shoulder Game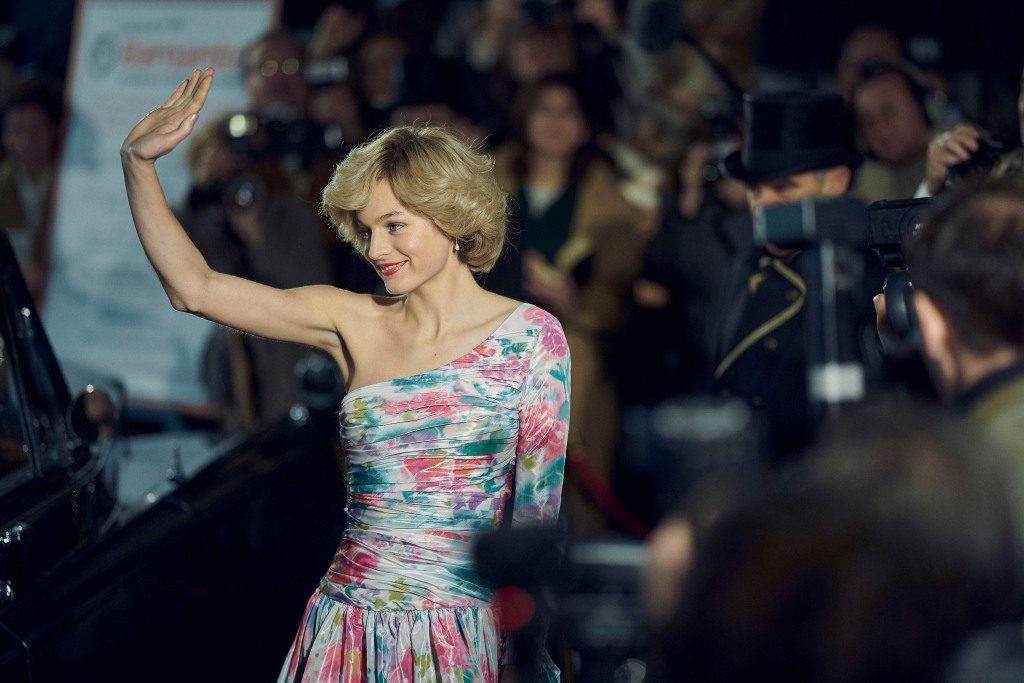 It's safe to say that princess Diana loved one-shoulder gowns in real life. Here's a chance for you to channel your inner Diana just like Emma Corrin from The Crown.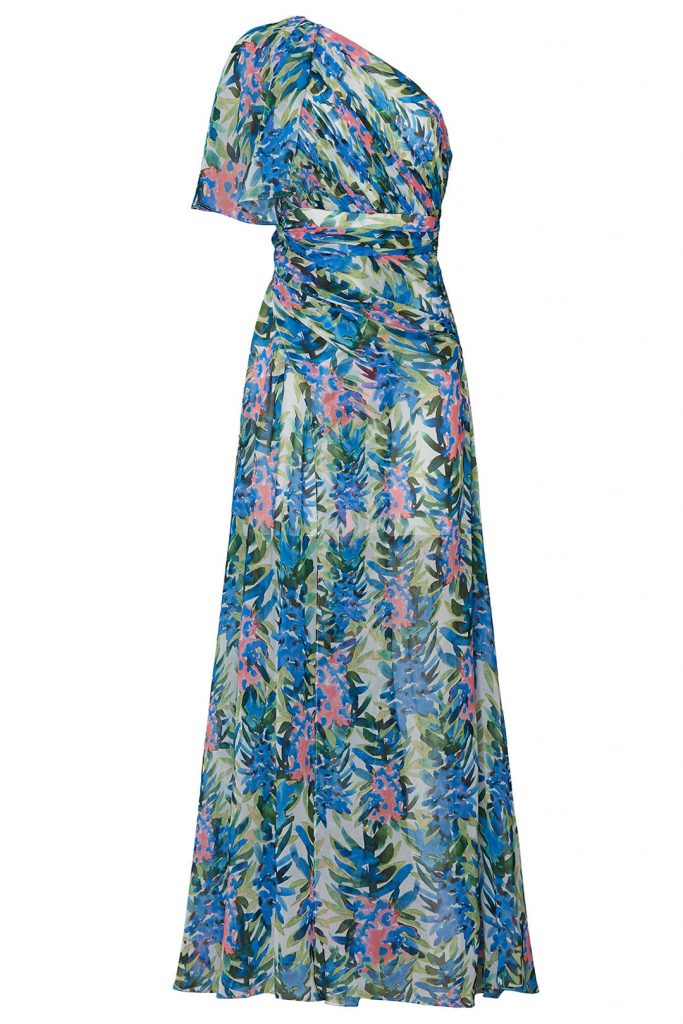 ---
5. Raining Polka Dots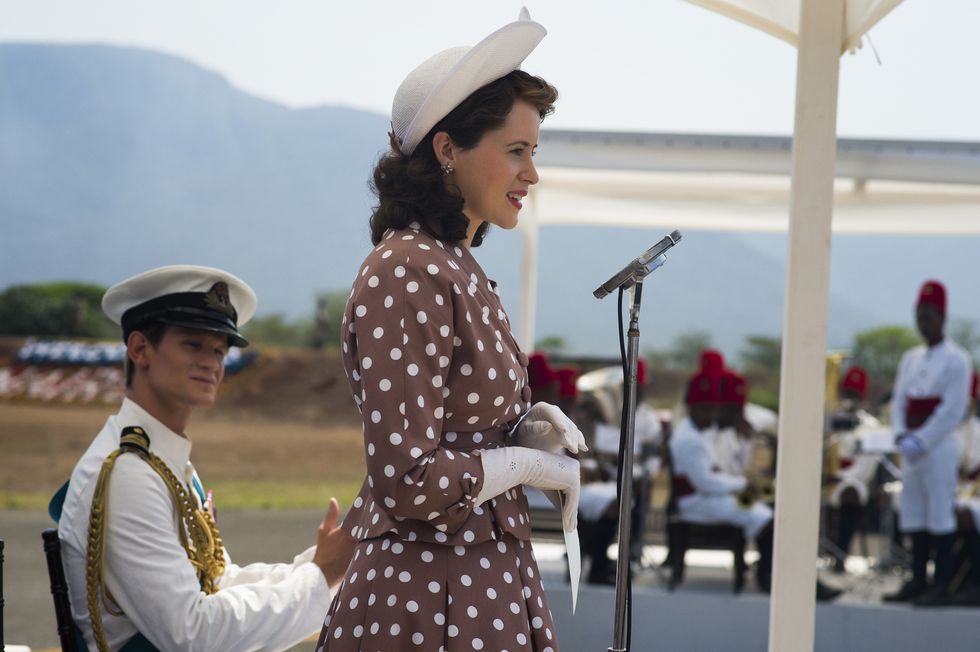 It's pretty evident that Queen Elizabeth had a great sense of fashion. In fact, polka dots were a staple in the queen's wardrobe but this right here, is one of our favorite looks. So majestic!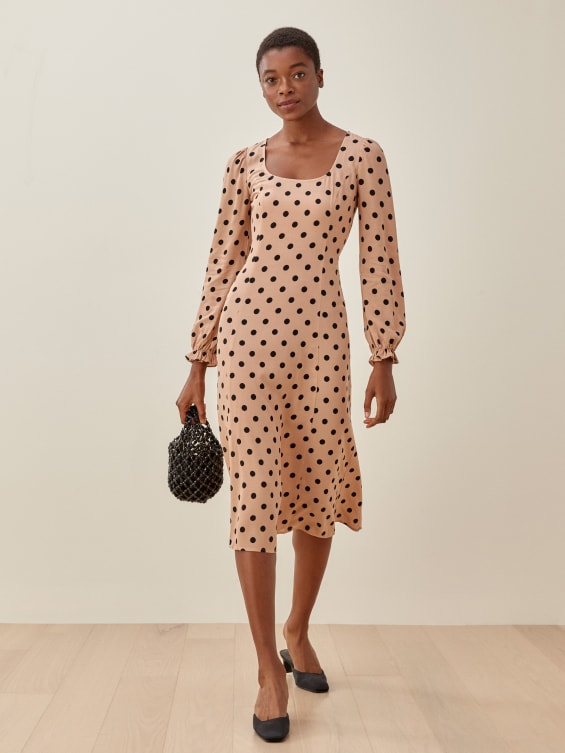 ---
6. The Sweater Play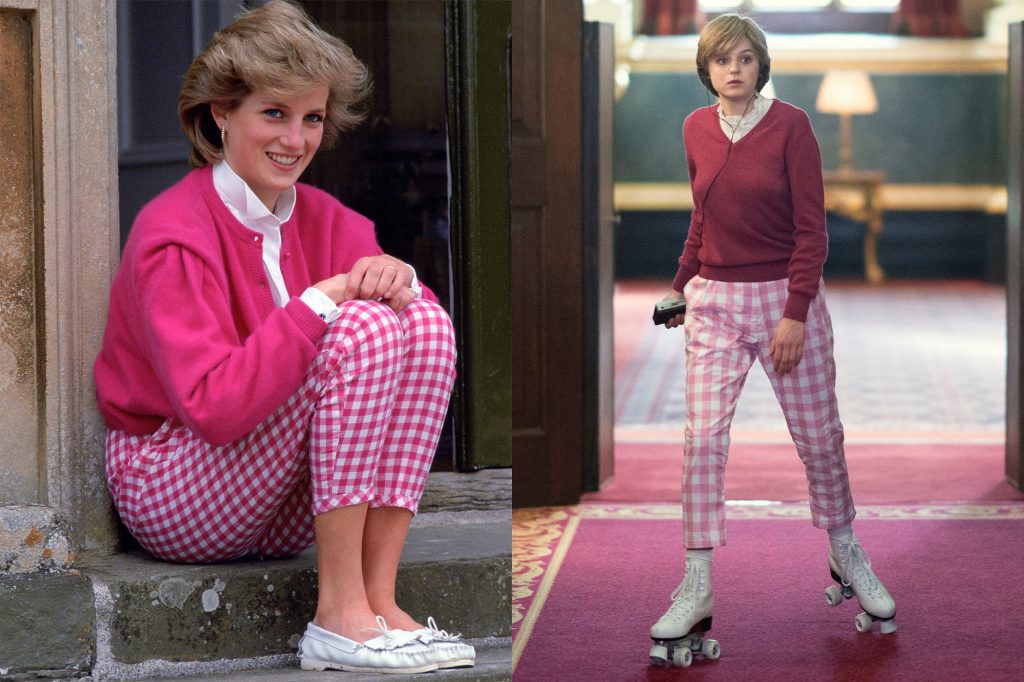 We're officially into the sweater weather season and we can't help but swoon over these bright colored jumpers that are perfect for the days and for the nights.
---
7. The White Saga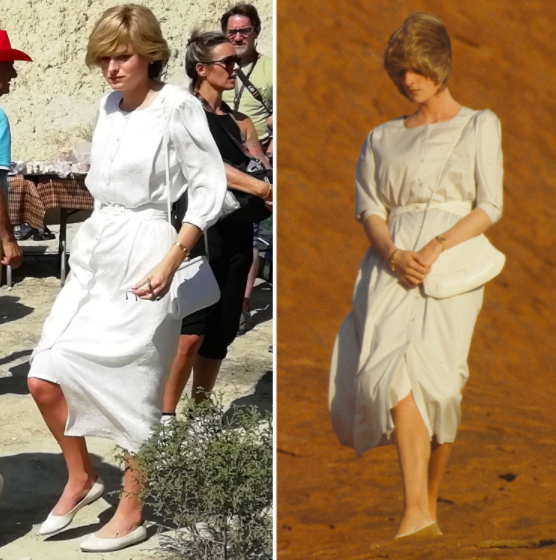 We've seen many number of white outfits on Princess Diana but this one has surely caught our attention. Why? It's super casual, comfortable and easily gives off the 'girl next door vibe'. Perfect for a day out right?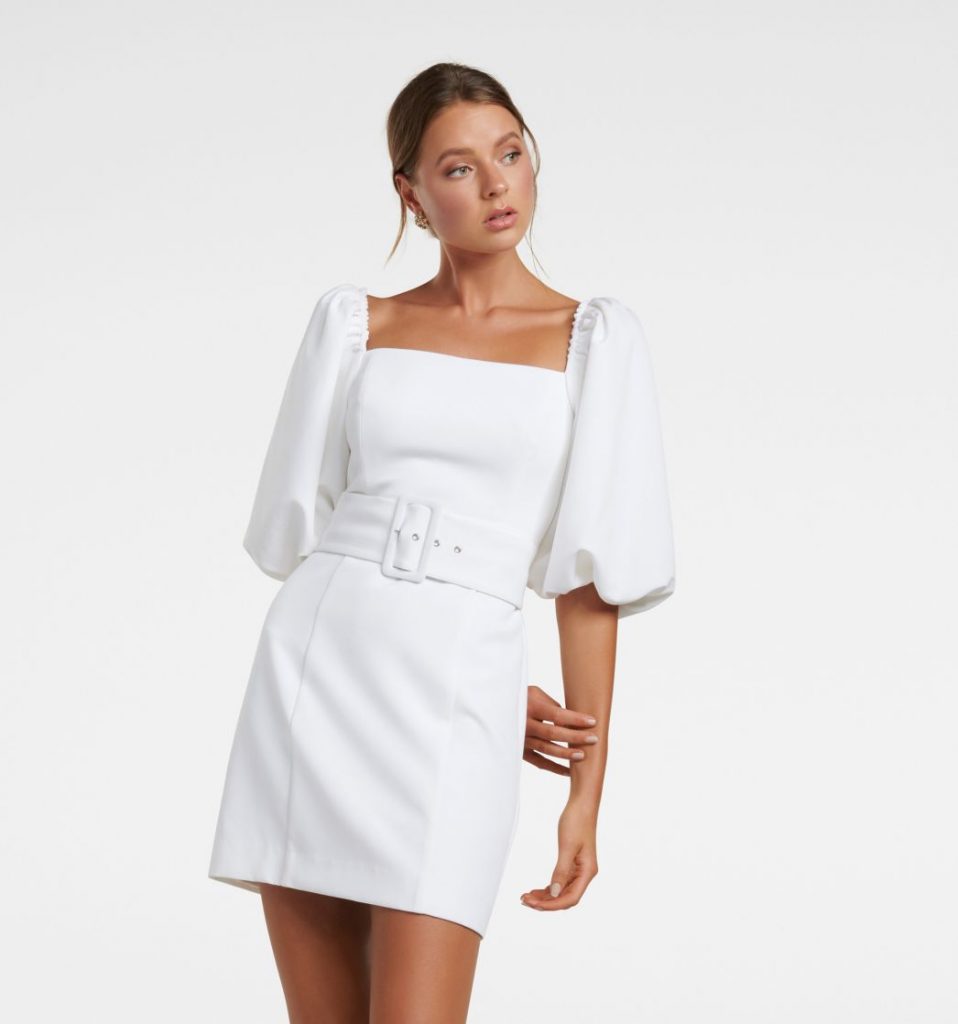 ---
8. Princess Stories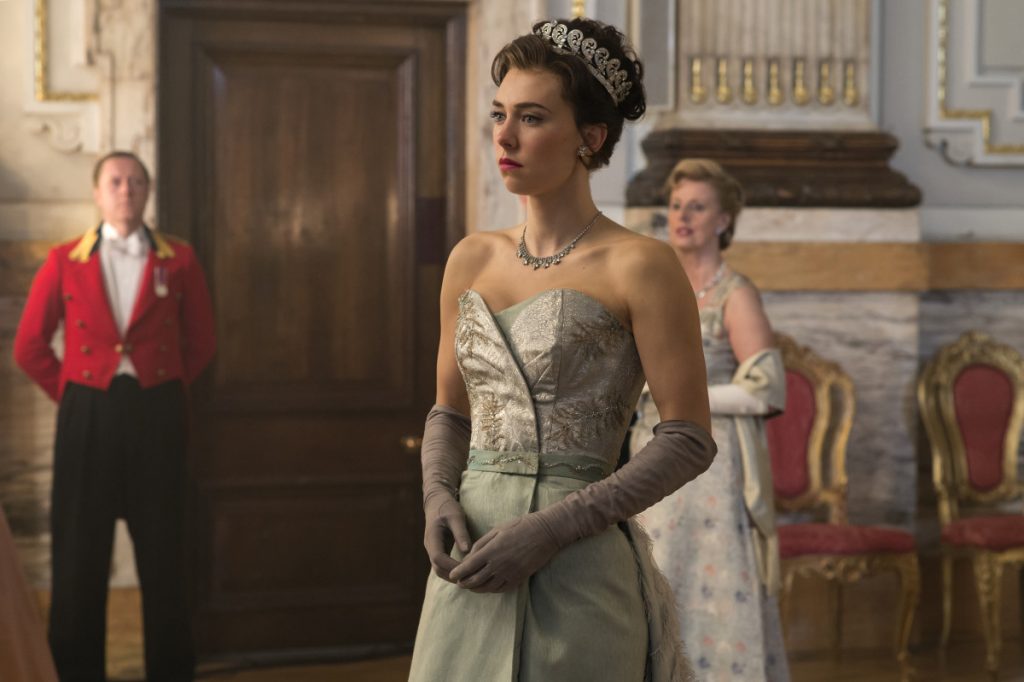 Princess Margaret wore flowing silk, high slits, and embellishments so well. We all want to have our own princess moment at some time in our lives and this is the character from The Crown we can draw inspiration from.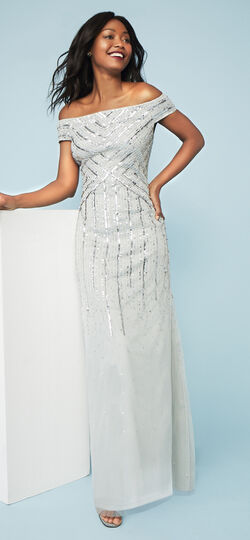 The looks we put together aren't the exact outfits but it's the ultimate replica that you can shop for and showcase the 'royal' you. These are a perfect mix of vintage, contemporary fashion and we hope we took you on a royal ride.
---
Related articles:
Read more about Virtual dressing room