5 Reasons To Register For R-Vue Connect!

3

min read
Reading Time:
3
minutes
At Vue.ai, we believe that the retail community has the power to mitigate the economic impact of COVID-19 by engaging with each other in these uncertain times. To harness this power of community, we are hosting a full-scale digital summit — R-Vue Connect — on April 9th, 2020 featuring the most influential leaders in AI and retail from across the world.
Our expert speakers — Julia Dietmar, CPO, Vue.ai and Bhavani Tirumurti, Director of Product, VueModel, Vue.ai — will share valuable insights on how retail teams can prepare for the post-covid period, building immersive online experiences, the crucial role virtual models will play in fashion, and a lot more.

Here are 5 reasons why every retail professional must register for our exclusive digital summit:
1. To Transition From Offline To Online Formats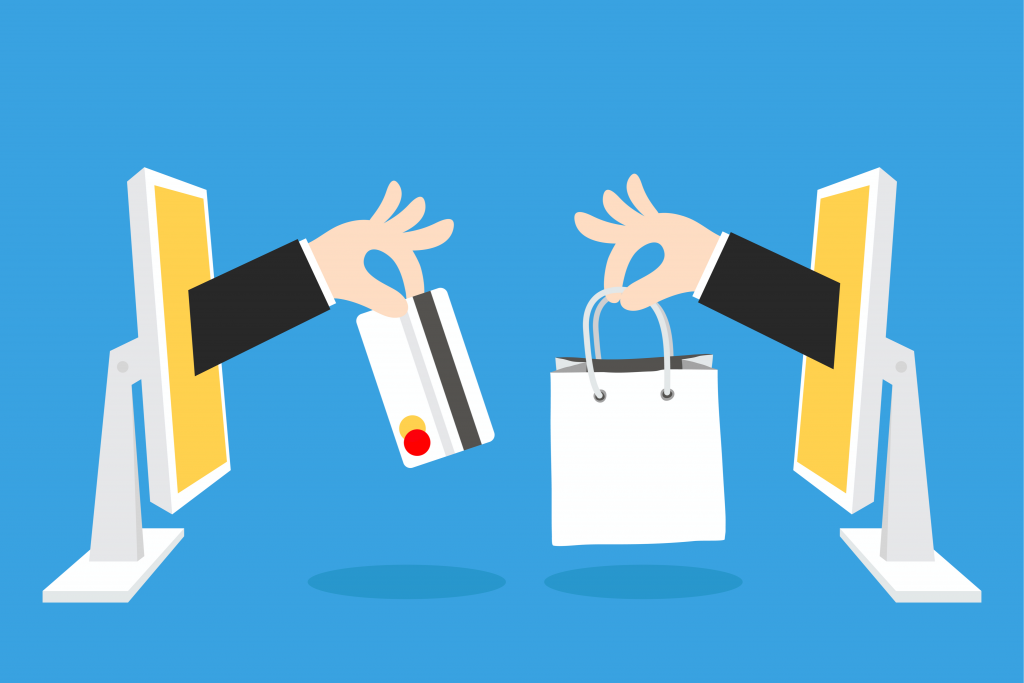 Stores across the world are shutting down. Consequently, retailers and fashion brands are realizing the value of online-only / online-first strategies. Digital transformation in retail and fashion is gaining a deeper meaning now and will become more significant in a post-covid world. It has become clear to retailers across the world that in the face of uncertainty, the future of fashion is digital. To help retailers, R-Vue Connect will elaborate on just how quickly and seamlessly fashion brands can transition from offline to online.
2. Addressing The State Of Fashion Photography Today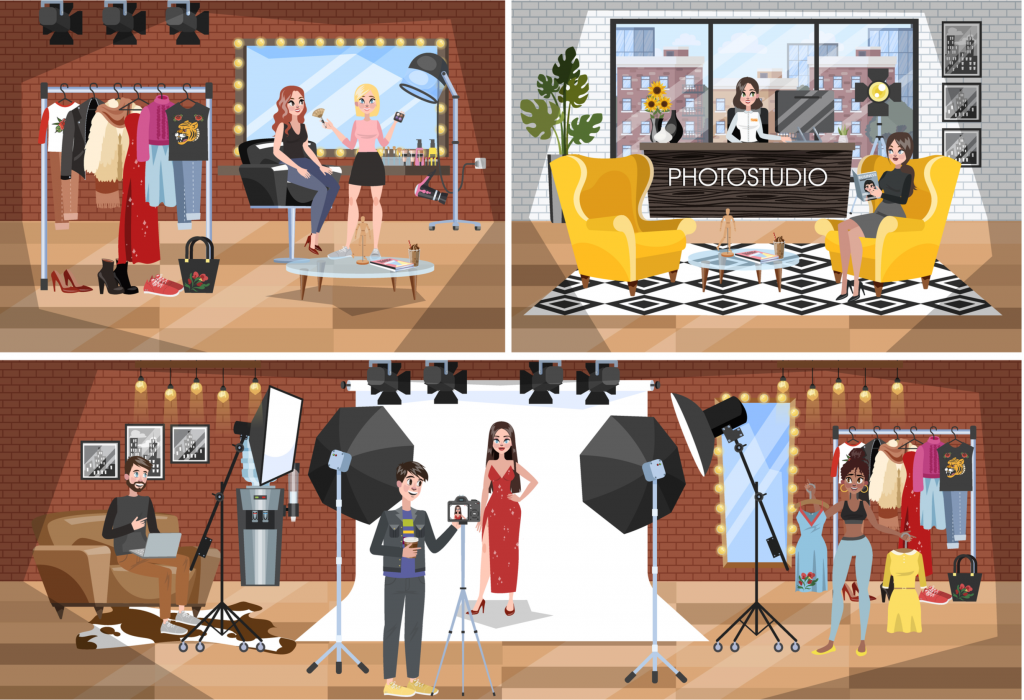 Besides being a costly exercise — in terms of manpower, money, and energy spent — the carbon footprint of fashion photography is of concern to many. To survive the economic fallout of COVID-19, fashion businesses will have to reduce high-cost activities and replace them with digital solutions such as Automated On-Model Fashion Imagery. It works at 5X speed of traditional photography, and reduces the photoshoot costs by a whopping 75%. You can learn more about virtual models and how they could save fashion at R-Vue Connect.
3. To Escape The Burden Of Retail Returns
AI-powered fashion imagery plays a chief role in reducing retail returns and improving productivity. How? Sample this — 41% of people buy variations of a product with an intent to return it. This is concerning as the fashion industry's contribution to waste is already paramount. With automated on-model imagery, retailers can not only personalize the inventory for individual shoppers, but also apply brakes on overproduction, and reduce the environmental impact of photoshoots. 
4. For The Need For Inclusivity Online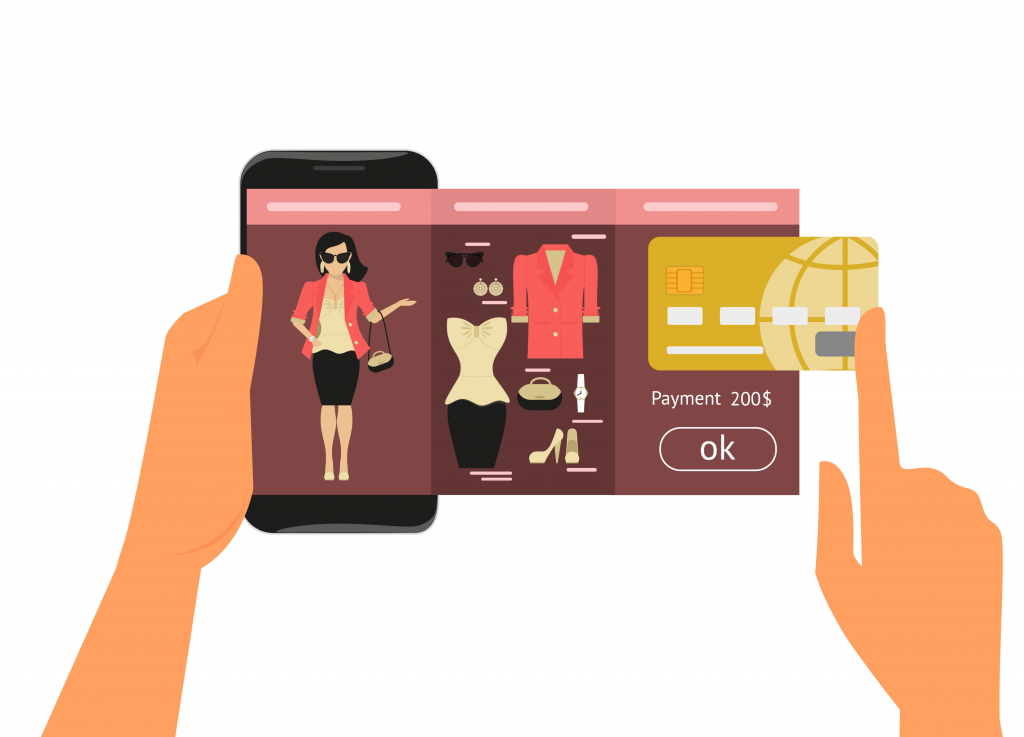 Inclusivity has never been more relevant than now. Virtual models, in addition to cutting down costs, enables retailers to display and celebrate different ethnicities, varied sizes, shapes, and skin tones. The outcomes? Increased engagement, reduced returns, and better conversion rates.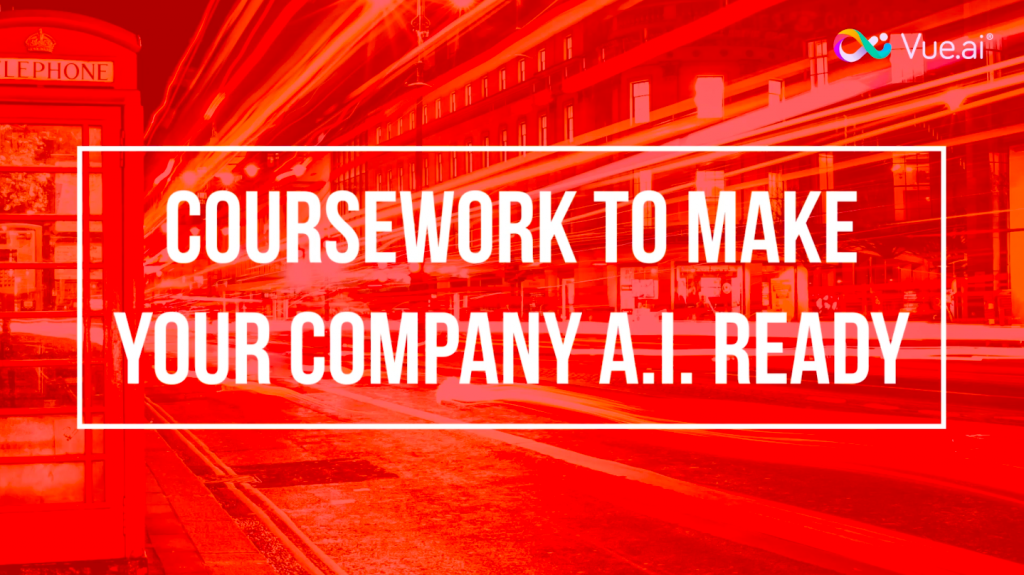 5. For An Exclusive AI Toolkit To Get You Started
Retail professionals who attend R-Vue Connect will get a step-by-step guidance on how to integrate AI into their value chain. This, with minimal effort and maximum ROI! Packed with meaningful insights and valuable hacks, the toolkit holds secrets to increase engagement by 40% and conversions by 1.5X!
You don't want to miss it. Click here to sign up to R-Vue Connect today!
Read related articles:
Reduce Photoshoot Costs: A Retailer's Guide
Reduce Retail Returns: An AI Powered Fix