Online Grocery Retail: An Incredible Story of Digital Transformation

4

min read
Reading Time:
3
minutes
213 countries and territories across the world have been impacted by COVID-19 as of today. Restrictions have been relaxed in many countries, yet the threat of the coronavirus and measures of social distancing over the past couple of months have created a permanent mindset shift. Most people are only stepping out of the home when it is absolutely necessary —for a meeting or to go to the hospital— and are steering clear of crowded spaces like malls, movie halls, places of worship… and grocery stores. The popularity of online grocery retail in particular, has skyrocketed post-lockdown.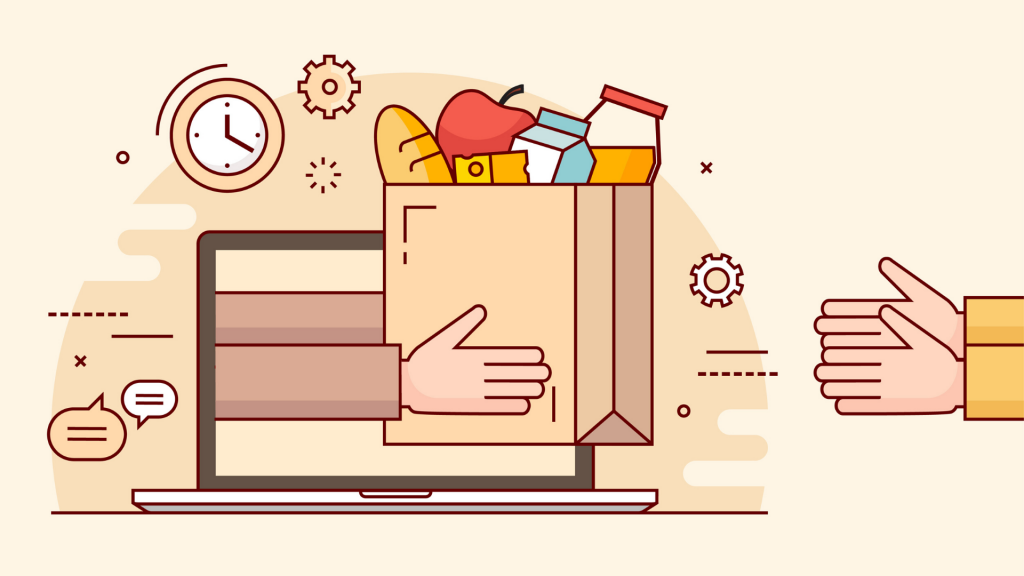 There are 38,000 supermarkets in the U.S. bringing in $650 billion a year, according to the Food Marketing Institute and the U.S. Bureau of Labor Statistics. With more people ordering online grocery now than ever before, either for delivery or pick-up, a majority of these supermarkets are thinking about adopting an online-first approach.
Amazon, for instance, has reported that its online grocery orders have risen 50-fold since the lockdown began. Another example is Instacart, the biggest independent grocery-delivery service in the US. It reported that its order volume went up by 150 percent and the new downloads of its app multiplied sevenfold in the past few weeks.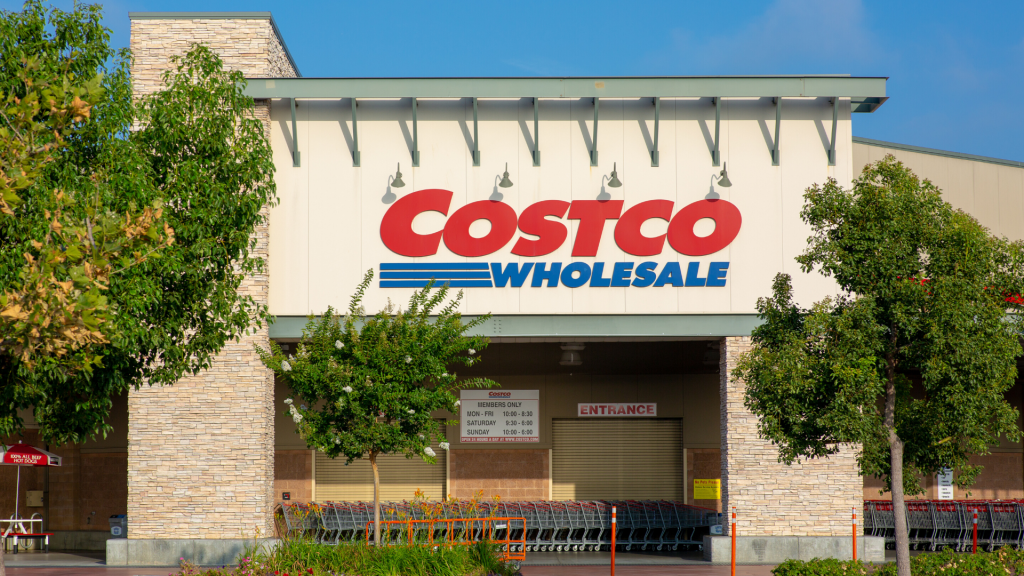 The Question— Why is Online Grocery Popular even Post-Lockdown?
1 – It's Quick and Easy
Shopping online allows customers to "repeat a previous order" with a single click
When consumers know what they want on a regular basis, the need to visit the store and scan aisles of products becomes unnecessary. The list of groceries consumers buy is pretty much the same on a weekly/fortnightly basis. They know what product they want, the brands they prefer and their desired quantity. Additionally, the option to "repeat previous order", available in most online grocery services, reduces the shopping time from 2-3 hours, to 2-3 minutes.
2 – It Chips in to the "Shop Local" Trend
Consumers are shopping for non-perishables like paper towels and crackers online, and perishables like fruits and vegetables from local vendors
The lockdown has instilled a renewed sense of empathy: consumers want to support local businesses and vendors whenever they can. Consumers are forming the habit of buying non-perishables online, and perishables like fruits and veggies from local vendors. This way, consumers feel like they are doing their bit to support the "shop local" trend.
3 – Consumers are more Accommodative
Consumers are aware of supply crunches, and are willing to buy the "second-best" item
Updating inventory and stocks on an hourly basis is the primary problem of online grocery. Consumers have preferred shopping in store because their desired brand would most often be "out of stock" online. Post-lockdown, however, consumers have a new found tolerance to items that are unavailable, and are open to aligning their expectations to shop the second-best "recommended" brand or item on the service.
What can Supermarkets do to Cater to the Consumer of Today?
Two words: digital transformation. There is no going back to the pre-covid way of functioning. Consumers of today have not only become open to shopping online for groceries on a regular basis — a feat that didn't seem possible in the beginning of 2020 — they prefer taking the digital route. Witnessing this first-hand over the lockdown, supermarkets want to take the online route to cater to the consumer of today.
How can Supermarkets Achieve Digital Transformation?
Did you know? The largest stores in the US stock up to 50,000 different items! While supermarkets are organising personnel to support their online services, they are still finding it difficult to achieve digital transformation, primarily because of their massive inventory.
Creating clean, consistent, metarich data must be the number one priority to improve product discovery and navigation. Supermarkets solve the inventory problem with the help of AI-powered product data. Read more about AI-powered tools to achieve complete digital transformation here.