On Human Agency: How We See and Use Technology

6

min read
Reading Time:
5
minutes
Sociology recognizes that people are born into pre-determined social structures, but are also agents of change within them.
It's equally true that we are moulded by our circumstances and transform the environments we're in by doing things differently. In other words, every action we take is determined by free will and externally imposed structures. This duality of social structure and agency is fluid and is taken into account while designing objects for human use.
For instance, take a simple button in a website. Maybe you're purchasing a sweater online from Zara, or ordering a new sofa from John Lewis for your living room. You may not notice, but much thought has been put into that little 'buy now' button your cursor hovers over.
A button needs to be self-explanatory and familiar — hence its conventional rectangular shape. But it also has to urge you to make a voluntary action which involves a cost to yourself. This may be done by placing it next to relevant information, like the marked down price or a product photo.
In essence, a button is a small object that has a large impact. And while it is a piece of technology, it's more importantly, a human artefact. So if you're building a website, creating and placing a clickable button in it is the easy part. The hard part is understanding why you need the button, and how it will impact the way people use your website.
As Steve Krug says in his book, 'Don't Make Me Think: A Common Sense Approach to Web Usability':
"Usability is about people and how they understand and use things, not about technology."
The same applies to technology adoption on a larger scale: understanding the interplay of pre-existing structures, conventions and the element of human agency is the first step in implementing cutting-edge tech.
Fashion Tech Usability — The Present and the Future
When it comes to fashion technology, the final product is preceded by countless ideas, prototypes and tests. These tests are not only targeted at getting functionality right, but also to make sure people can understand and use the products.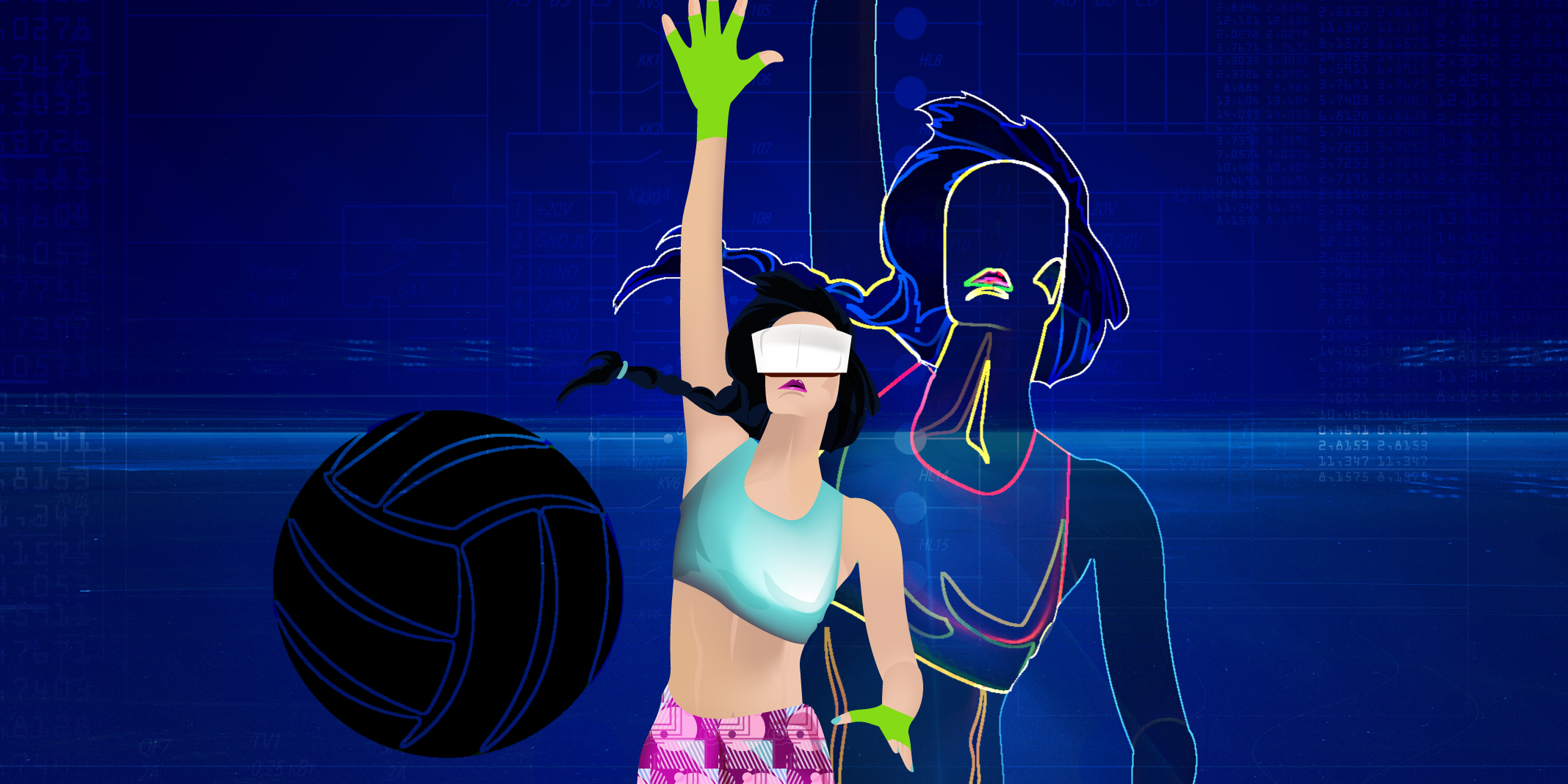 Signature pieces like Studio XO's and Disney's Tinkerbell dress with high intensity LEDs or Lady Gaga's structural, bubble-blowing Anemone dress (also by XO), are made to explore the possibilities of what fashion tech can look and feel like. They're not practical by a long shot at present, but they are products that people can actually wear.
Nancy Tilbury, co-founder and director of Studio XO, calls their creations 'design engineering that happens to be dressed up as fashion'. Our grasp of new technologies is awkward at best. They don't come with an instruction manual, and we make things up and make things work on the go. Whether it's futuristic clothing that regulates temperature, charges our phones with solar power, changes colors, or senses the weather and our emotions, our plans for the future factor in all the ways in which we imagine they will be used.
But the story of the present is more fascinating to brands like Adidas, where it's not just the vision of future possibilities in sport that matters— it's also practicality, performance and non-invasiveness to drive competition today. Adidas understands that technical clothing can either enhance or hinder an athlete's goal-directed actions.
In the documentary 'The Next Black: A Film About the Future of Clothing', Matt Hymers, project manager of Adidas' Team Elite System, talks about early physiological monitoring prototypes that had a physical wire running through the shirt instead of inbuilt fabric sensors:
"We had players cutting off the sleeves of a 500-euro handmade shirt, and guys not wanting to wear the shirt because they [had to be] tight to get the heart rate."
Hymers knows from experience that wearables must be pieces that don't interfere with what the athlete is doing. Because people have a penchant for taking apart things that are designed a certain way and using it in ways that make more sense to them.
And more than just something that players wear on the field, he thinks that sensors in clothing will become a commonplace staple as it becomes easier to integrate with our everyday lives. Maybe Generation Alpha will have smart clothes that are designed with and held up to common industry standards.
In short, usability in fashion tech must straddle both the inventiveness of looking ahead of the times and the practicality of designing for the here and now.
Resonant Innovation
On the consumer side, there's one more facet that is crucial to how we perceive and adopt fashion tech. It needs to be packaged for use, something Steve Jobs understood when he built highly usable and well-designed versions of nascent technologies.
We talked to Nelly Gocheva, Global Editor, T Brand Studio International at The New York Times, about the elements of cutting-edge innovation that resonate most with people:
"The human factor. It's as simple as that — people do love to be introduced to emerging technologies and play with quirky innovations — to have brand new 'out-of-this-world' experiences, but still there should always be something personal and familiar — tangible if you wish — in order for us to relate."
And she believes that new technologies in retail will enable us to create new physical spaces and experiences driven by entertainment and emotion.
These new spaces and experiences need the guiding hand of seasoned usability and design experts who can take the worlds of fashion, user experience design and computation and merge them in ways that make people happier. And perhaps, more importantly, help them trust and like technology that doesn't confound them.
The good thing is, the digital world is not alien to us anymore. We're adept at acclimatizing ourselves to gradual changes. And we're already finding our lives vastly improved by it. For example, Katia Jones, Buying and Planning Director at Kit and Ace, tells us that personally, her dwell time in shops is minimal, but she can spend quite a bit of time shopping online from the comfort of her house and that is what she loves most about omnichannel.
Maybe the most plausible next step is to create physically transformative fashion tech for the remix generation, or build AI that helps us do things faster and more conveniently irrespective of time and place. But it all goes toward making human lives easier and more exciting.
But as Matt Hymers from Adidas believes — we haven't evolved very far yet. We're just beginning to see how human agency can shape and create structure in the promising new world of retail and fashion. And every one of us plays a bigger part in the creation of that world than we imagine.
Disclaimer: Mind Over Matter is an editorial series. The featured opinions in this article are not an endorsement of Vue.ai or Mad Street Den.