How Instagram And Social Media Have Transformed Store Design

3

min read
Reading Time:
3
minutes
The Vue.ai team is in London for the third edition of R-Vue on 12th November and is exploring all of London's hottest new retail experiences! One thing that we observed—Instagram & Social Media has transformed store design! Every store had elements that were 'Instagrammable' or 'Instagram worthy' – nudging increased footfalls and encouraging customers to share photos of their space on their social media profiles. Without a doubt, social media has pervaded physical retail spaces Here are a couple of experiences that emphasize the need for Instagramability!
Melissa International
Melissa is a renowned sustainable vegan shoe brand located at Covent Garden in London. The store is known for its jelly shoes. Every shoe is made of 100% recyclable PVC and patented MELFLEX, which makes them very flexible. You can always bring your old pair to get them recycled. Melissa International is a store that uses design and merchandising to communicate the brand's story and core values. Melissa has collaborated with some of the biggest designers – Karl Lagerfield, Jason Wu, Vivienne Westwood and more for capsule collections.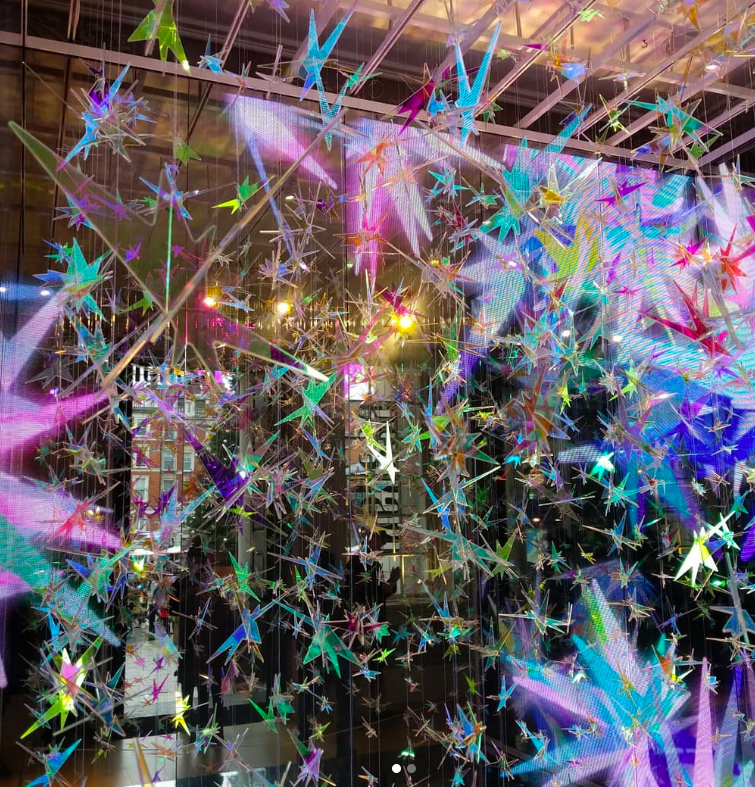 The store features a masterpiece of recycled semi-plastic and glass shaped stars dangling from the ceiling with an interesting visual display to create that halogenic effect. The visual movement offered in the store keeps the shoppers engaged and curious!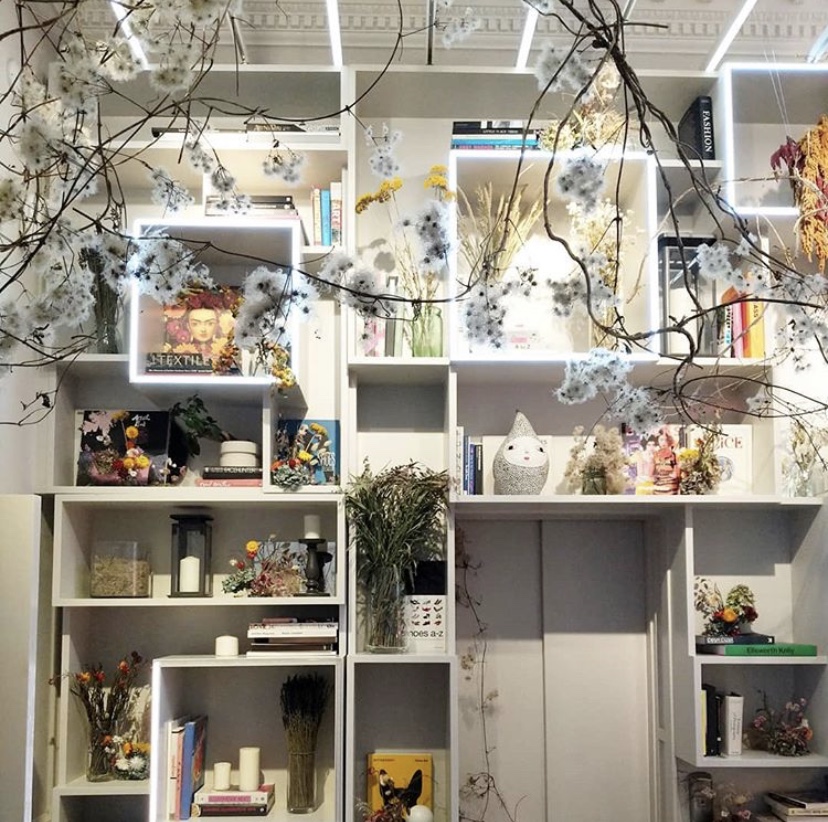 Some of the other details that play an important role in brand marketing and found at all the right touchpoints in the store are, the vertical garden found at the cash counter which reinforces the message of sustainability and the classic reading corner with coffee table books that just get etched to your memory.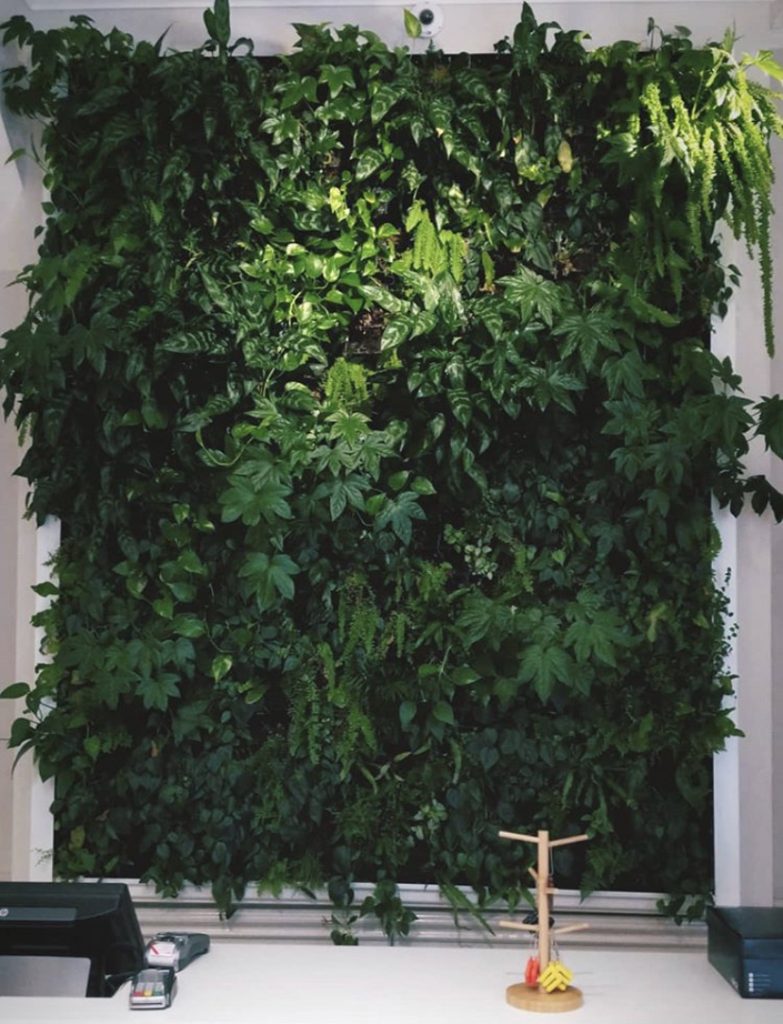 Most shoppers were drawn into the store by the installation and not a single person left the store without a picture. To promote the brand, the store offered a 15% discount for sharing pics of the installation on any social media platform. Mellissa sets a great example of store design and merchandising.
Elan Cafe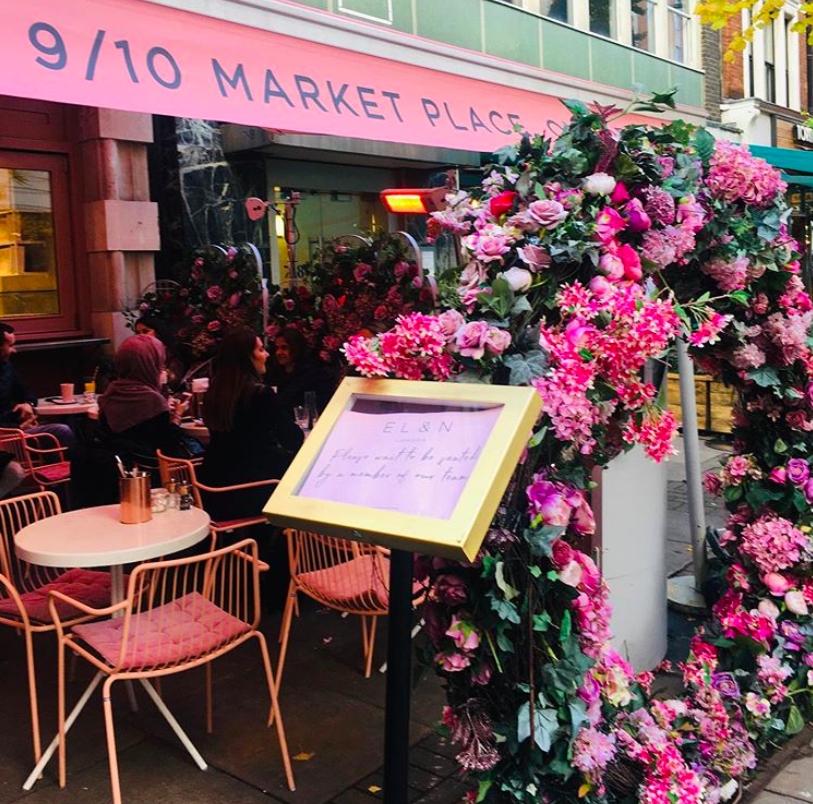 The future of retail involves a lot of unlearning and redesigning. Retailers have started to understand their shoppers and design experiences that are meaningful. The inception of art cafes, Instagrammable floral walls, and tableware "made for the gram", shoppers are constantly engaged and continue to have a wholesome experience.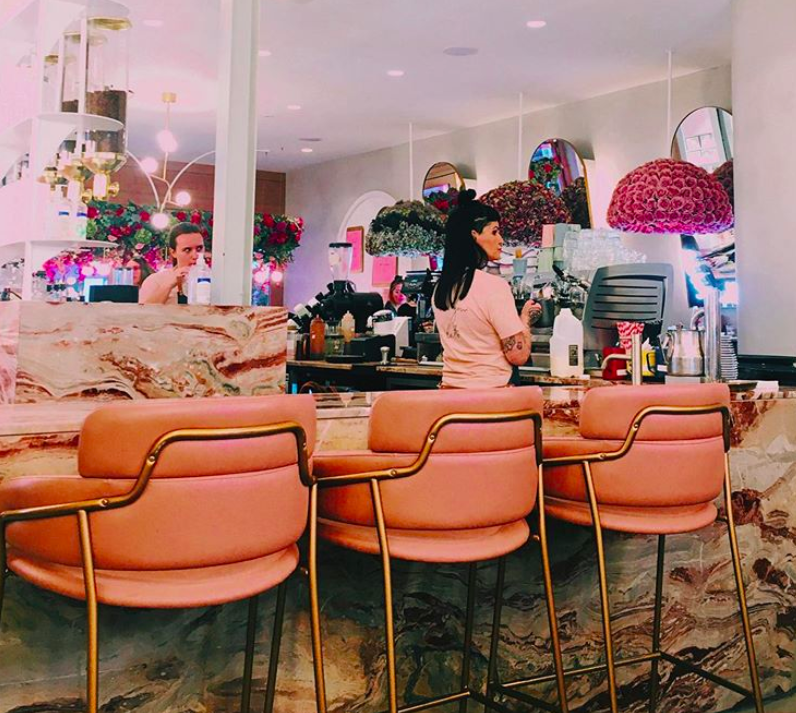 Elan's selection of desserts, coffee, and sides that are a perfect refuge for a hangry, overwhelmed shopper. The cafe's two most popular floral installations feature LED slogans that show up on every shopper's feed! The permanent queue outside the cafe is worth the wait considering all the beautiful installations and the drool-worthy desserts.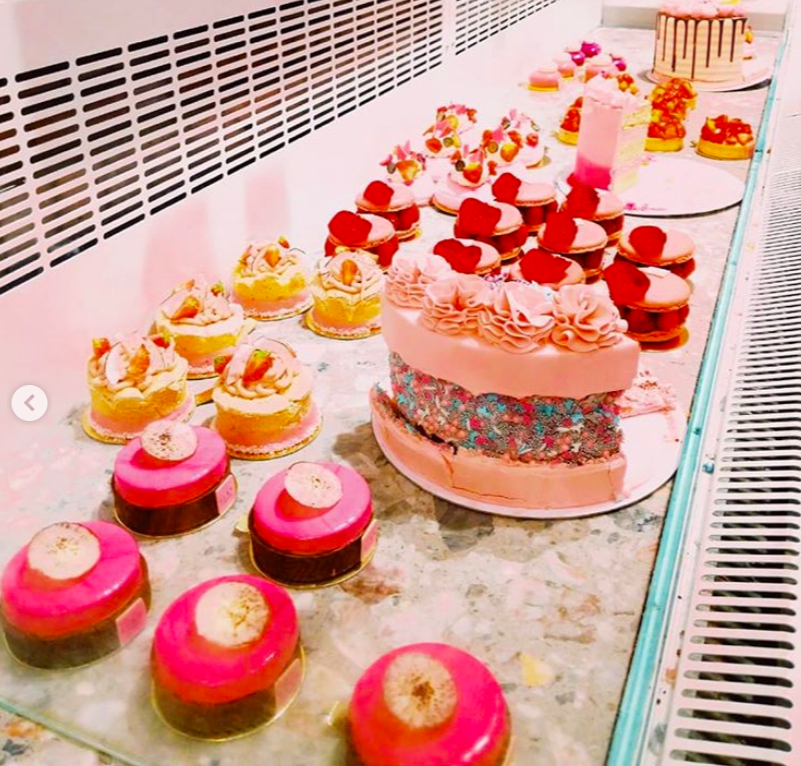 Follow us for insights on new retail experiences and more updates on #RVue London!