(In)Turning Tables with Excess Inventory solution : How INTURN's helping businesses optimize costs!

4

min read
Reading Time:
3
minutes
Excess inventory levels have been rising among retail brands worldwide in the last couple of years. There has been a barrage of recent events, from inflation, and increasing economic uncertainty in the United States, to the ongoing conflict in Ukraine, all impacting retailers.
Excess inventory can sit up to 180 days in warehouses, losing more than $250 billion as revenue opportunities across consumer categories.
With today's businesses still working with Excel sheets and manual tracking of excess inventory, we sat down with a game-changer in the industry – INTURN!
We hosted Ronen Lazar, the founder of INTURN, in The Retail Podcast by Vue.ai. Based in New York, INTURN is a pioneer and leader in slow-moving and excess inventory management.
The conversation was packed with powerful insights about how retailers can reduce operating costs around excess inventory and maximize recovery today! You can listen to the full conversation here.
In case you missed it: INTURN joined the Mad Street Den family in November 2022.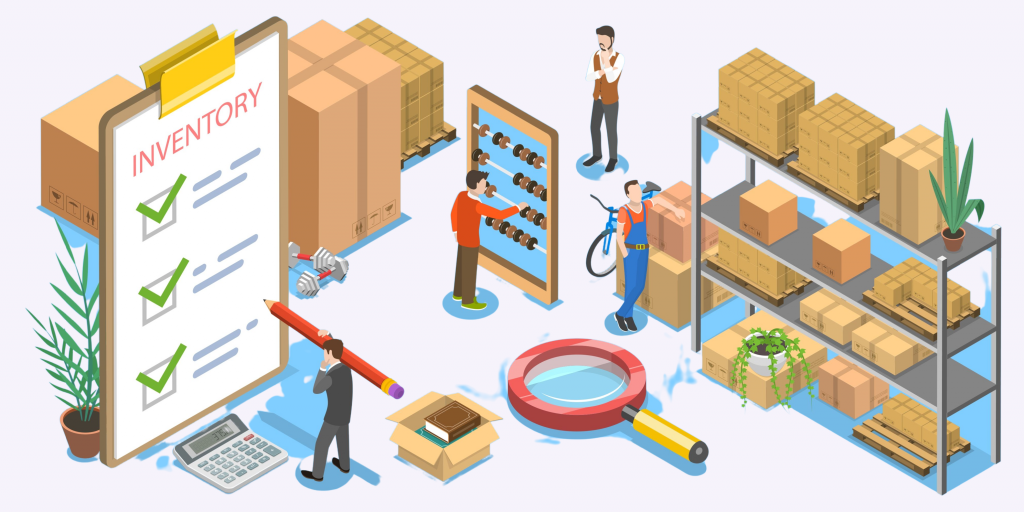 How do retailers end up with excess inventory?
Excess inventory exists across every category, whether consumer or not. It could be raw materials, partially processed goods, or even finished goods. There are a plethora of reasons why inventory might remain unsold. Planners within every single business do their best to forecast the demand that might exist in the market.

Excess inventory is often classified as slow-moving, meaning it has plenty of lifespans. However, in its longevity, it ties up working capital and capacity. These consequences must be resolved to free up cash and capacity for the incoming inventory. Alternatively, inventory is truly excess whether one is nearing an end-of-season sale or CPGs with a hard expiration date. In this case, retailers who would typically consume this inventory will not be inclined to buy it.
The Excess Inventory Solution – INTURN
Excess inventory is often addressed as an afterthought, and as a result, many retail brands are leaving money on the table. Excess inventory management has always been managed by manual teams tracking inventory status in excel sheets.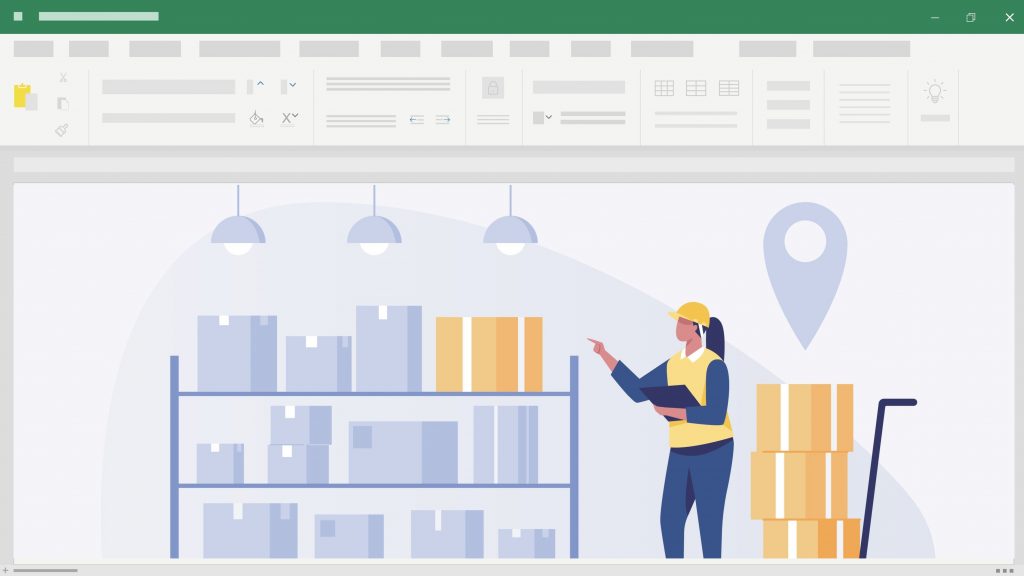 INTURN does not replace an existing system but effectively reduces the manual effort required!
At the core of INTURN exists the real-time nature of inventory availability. It aggregates all relevant data on slow-moving or obsolete inventory in one spot to give visibility to the teams.

INTURN has been focused on consumer categories, from fashion and apparel to food and beverage, health and beauty, personal care, electronics, and home.
How does INTURN change the game?
Companies usually write off excess inventory as a business expense. Alternatively, businesses can optimze of losing money, it is better to easily optimize the process of managing excess inventory, saving time and recovering costs.
However, managing this alone fails to address HOW and WHY excess inventory exists in the first place.
Instead of letting inventory build up, INTURN helps retailers get ahead of it and solve the problem!
Find the root of the problem.
There are a number of reasons that could influence whether or not the companies hit their targets or not. And that's what translates into slow-moving and excess inventory. INTURN enables these businesses to understand in a far more predictable manner what is likely to become excess. This would help these companies identify the cause and translate these goods into the interim pipeline.
Real-time Visibility and Insights
INTURN looks at a layer of workflow tools that allow companies and the people who work in it to avoid busy work. It ensures retailers can journey through an end-to-end process quicker – building assortments, allocating goods into different markets, pricing the goods, analyzing margins, and sending out relevant offers to their shoppers.
With consumer demand slumping throughout 2022, retailers' inventory levels have risen along with declining profitability.
Inventory discipline will be critical this year as brands struggle to manage shortages and excess inventory.
What's next for INTURN?
Now a part of the Mad Street Den family, INTURN delivers on the promise that excess inventory can be handled more intelligently and efficiently.
Combining Inturn's inventory workflow tools and margin optimization capabilities with Vue.ai's retail AI suite, customers now get the power to effectively use AI to optimize supply chain processes and planning and weave it into customer experiences to create efficiencies across the entire retail value chain.
You can listen to the full conversation with Ronen Lazar on The Retail Podcast by Vue.ai.