Blurring The Lines Between Art, Media And Advertising With Shoppable Videos

6

min read
Reading Time:
5
minutes
You are watching Outlander this weekend and you can't help but notice how exquisite and elaborate the costumes are.  You make a mental note to find those outfit look alikes later, but then, the next episode starts and the plotline takes away the focus and you soon forget about the costume that awed you so much just about an hour ago.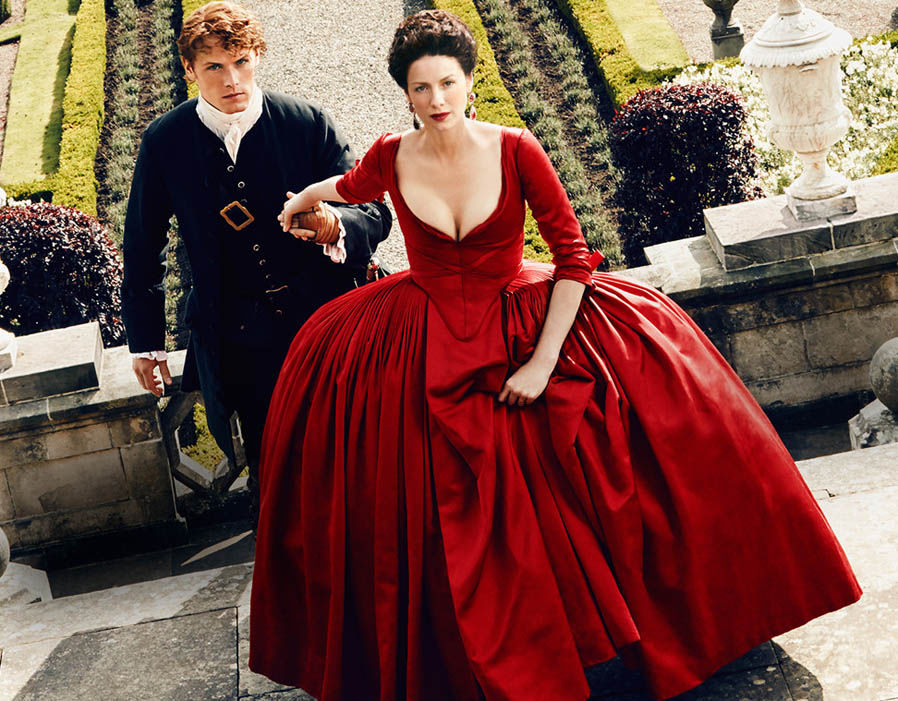 In a similar situation, you are browsing on Instagram and you stumble upon a beauty brand's post of a lip color that you are interested in. They have their website link in their bio, you follow it, all set to buy the dream lipstick but you are just not able to navigate through their website's million products to locate it. Frustrated, you give up and resort to buying your usual satisfactory-but-not-remarkable purchase from the brand that has secured your loyalty since you discovered the world of make-up.
The online world came with a lot of promise to transform our lives and it did. We do not remember what the world before the internet looked like, and we certainly do not remember how life was before online-shopping became a part of it. The ease, the convenience, the reviews, the deals – they have all become a part of our lives. The internet has so much to offer and with our hummingbird-like attention span (experts say it is only about eight seconds),  we are barely able to keep track of what we are looking for.
The Beauty Of Visual Marketing  
It has been proved time and again that advertisements – direct and indirect – have worked best with consumers when they are visual.
In fact, studies have shown that videos can increase the chance of purchase by up to 85%.
Humans are led by their eyes to quite an extent. When we see a product in use, we want it. We may have not even remotely thought of the requirement of a product till we see it, but when we do lay our eyes on it,  we are moved to buying it.
When marketeers first discovered the beauty of visual marketing, product placements became the focus. Right from the early twentieth century, brands have been marketing products by placing them strategically in films. However, this came with its own set of limitations. Whether done tastefully, like Ray Ban in Risky Business or Reese's Pieces in E.T., or so blatant that it is cringe-worthy like that of Clean and Clear in an episode of The Secret Life of The American Teenager – it can get distracting for the audience with no immediate action possible.
With no means of immediately purchasing the marketed item and being interrupted by ads time and again, such marketing tends to ruin the experience for the viewer and doesn't translate into anything beneficial for the brand. However, imagine if while watching Casino Royale, you spot a stunning Omega watch on James Bond's wrist and right there get the link to the model and a means of buying it? This is sure to decrease your frustration levels as the audience, as viewing the product is a choice you make, and for the seller, it is also bound to increase conversion rates.
Enter An Era Where All Forms Of Media Can Be Made shoppable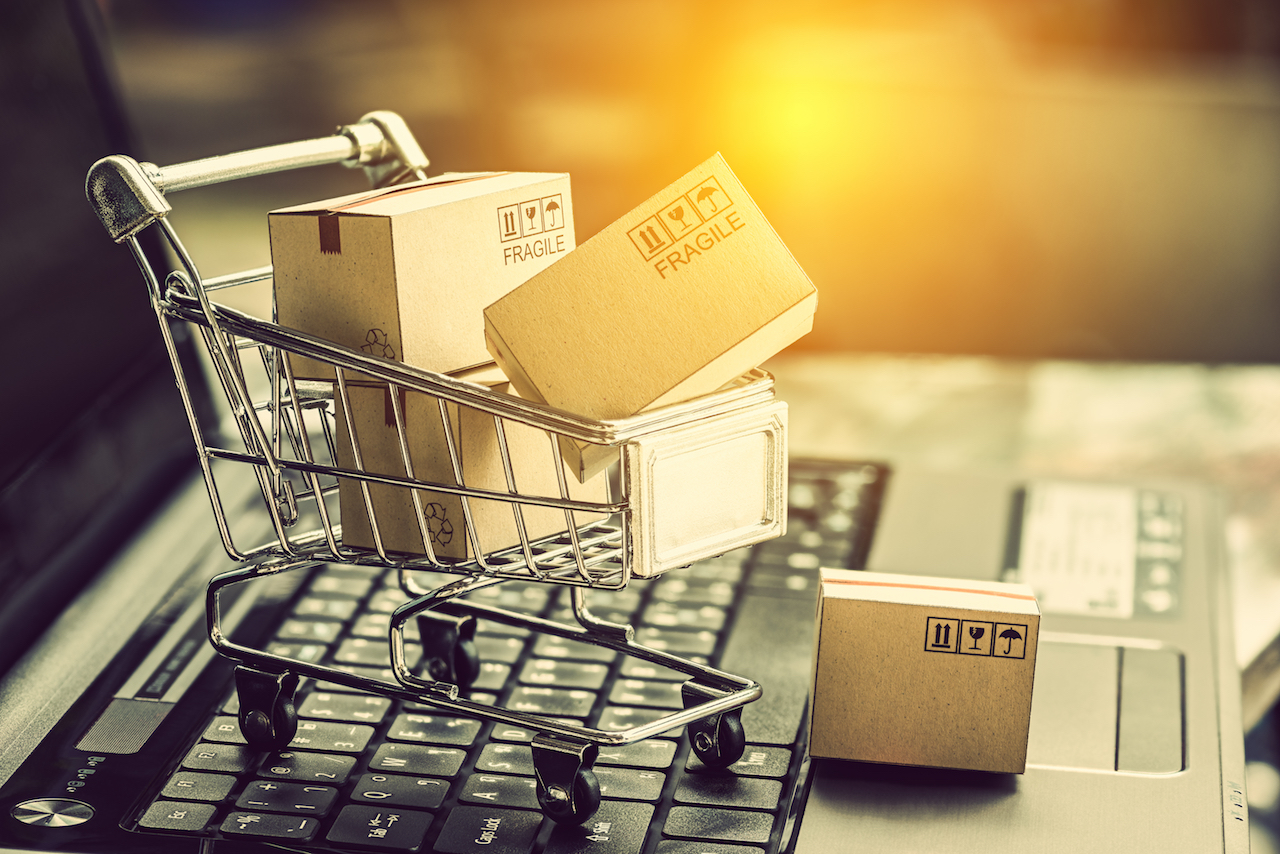 This is where shoppable videos come in. These are essentially platforms where a consumer can directly purchase the products they like from videos without having to go through the ordeal of finding it separately on the seller's website.
Shoppable videos puts together the best elements of different shopping experiences, by providing an easy visually appealing medium where customers have the option to purchase products that interest them.
Incase a product is out of stock, viewers have the luxury of being able to view products that are visually similar to the ones that are shown. Moreover, they do not have to navigate away from the video to do so, and will not run into the risk of having a disjointed viewing experience.
Shoppable videos also have a lot of scope in bringing together diverse forms of media and monetizing all of them. A film producer need not worry anymore about the reach that the sponsor's products may get. A fashion blogger can directly link the clothes she is wearing to the products on the designer's website. A video for a make-up tutorial on Youtube need no more have long descriptions about where the products can be found. Shoppable videos are transforming the world of media and advertisements – it is making what was a clear difference, a blurred thin line where a product is being sold even without the consumer realising it. There lies the beauty of shoppable videos – the are very subtle. A consumer at one moment is watching a movie, somewhere likes a product in it, goes to the product link and completes the purchase without even feeling a disruption or a disconnect in the process.
Shoppable Videos For Better ROI
A related achievement of shoppable videos is how they enable media persons and advertisers to directly put in their efforts where they can see better ROI. Posters, posts, and promo videos of a product are now not different from the platforms where they are sold. This merging of the advertisement and the shop has drastically increased the platforms where money can be squeezed out of. Everything is shoppable now. The opportunities for a retailer to sell his product has now gone up because of the advent of shoppable platforms. An interesting example to note here would be Instagram. Instagram posts and stories have been popular since they were devised. Advertisers immediately saw an opportunity that can be put to great use and would bring a lot of traffic and increase the customers of their products. Recently, when Instagram made their posts and stories shoppable, and a customer can buy a product they like with a simple swipe, the difference between advertising the product and selling the product completely vanished.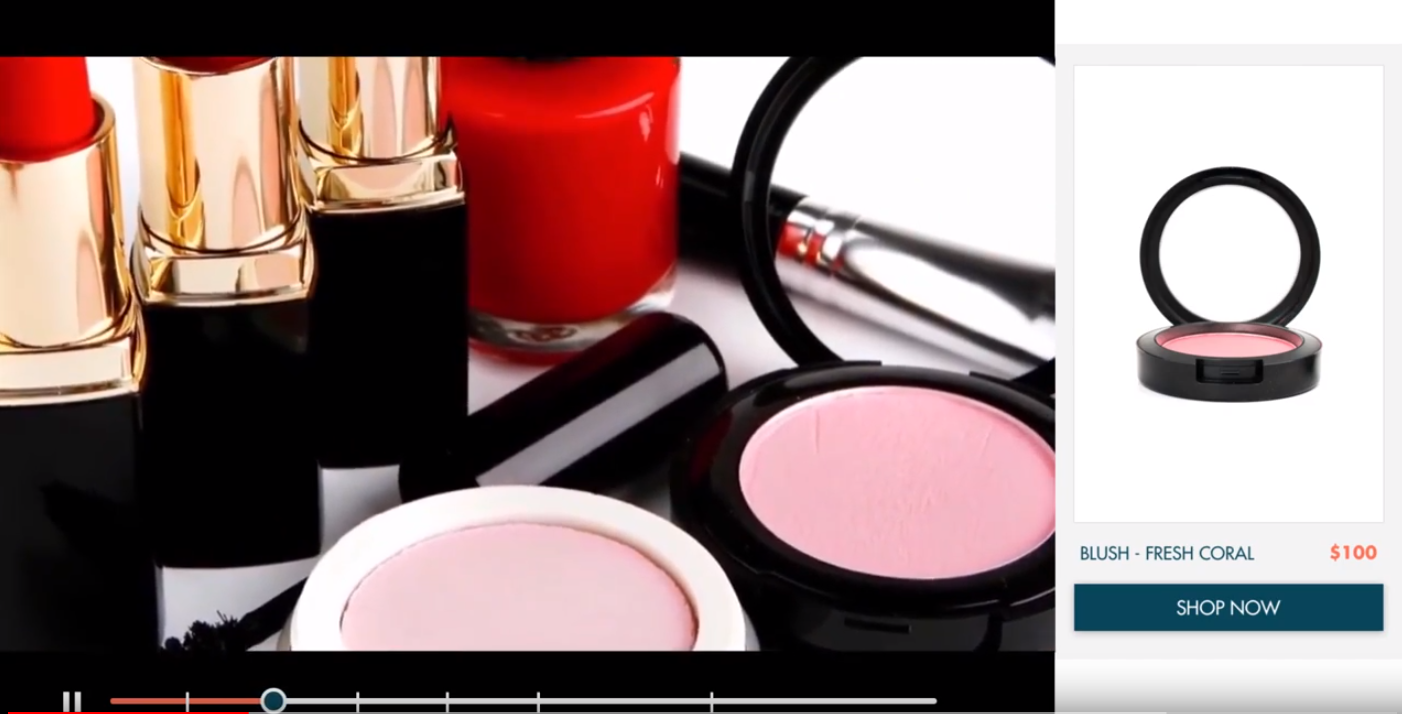 Shoppable videos has also made measuring efforts much easier for the retailer. Previously, hundreds of hours used to be spent in designing, shooting, and editing advertisements. All this with no proper clarity on the kind of reach or impact that it has had – and most importantly, the kind of conversions it has had in the form of sales. That has now changed.
With direct purchases being possible from an advertisement, the seller knows exactly how useful and profitable making the video was.
For every component in the process, from the producer to the final customer, shoppable videos have made buying and selling products much easier in the world of online shopping.