A.I. in Retail Across Segments

7

min read
Reading Time:
6
minutes
To say that COVID 19 has changed the retail business model is a huge understatement.

Long queues outside the Zara store in Paris on its first open day since the pandemic hit and the sales recovery of Gen-Z driven brands like Abercombie indicate that things are looking up for retail. However, new sets of social-distancing guidelines for retail businesses cause reasonable doubt about the number of footfalls in physical stores in the coming year.

Retailers all over the world have been hit hard by this pandemic and there are several examples of retailers who have used this as an opportunity to evolve and grow. They have transformed their business model and readied themselves for a post-COVID world because make no mistake, the world is never going to be the same again.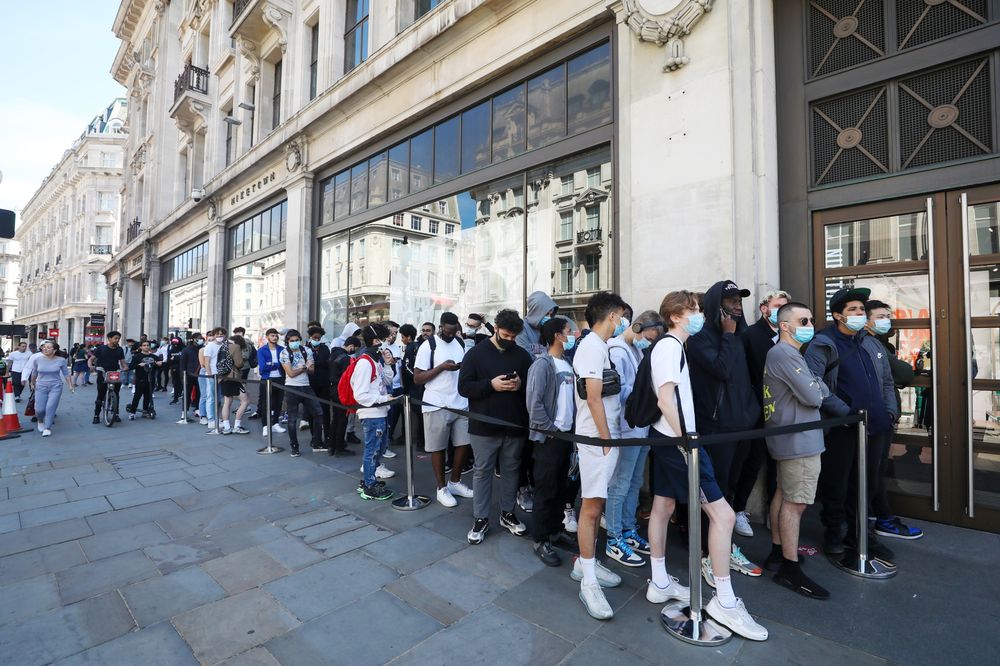 Now is the time when "the new normal" is no longer just a buzzword. Retailers are forced to adapt to survive. But what is this new normal?

The new generation of shoppers, Gen-Z, expect bespoke shopping experiences in real-time and at the lowest price. They expect the retailer to know them as well as their local grocer used to. They don't want to be flooded with thousands of irrelevant products. Instead, they want shorter wait times, quicker order fulfillment, personalized product recommendations & frictionless checkout experiences. This new generation was brought up in a digital world where they can find multiple options with a click of a button. They are used to Amazon's seamless shopping experience. This means retailers today have to adopt Artificial Intelligence (AI) to survive.
It is also increasingly clear that while retail is certainly not dead, it is undergoing a metamorphosis.
With almost everything moving online during the pandemic, shoppers will find it hard to forget the convenience of shopping online with millions of products to choose from and instant checkouts. Social media platforms like Netflix, Instagram, Snapchat, and the likes have achieved the level of individualization and experiential content needed for a platform to become habit-forming – something that retail has fallen behind on. Now, shopping too is moving to these platforms.
It is easy to spot an item of interest on a platform, get recommendations, and opinions from friends and family, purchase the item of choice all within the same app, and have the entire experience be tailored to the individual.
But how can retailers move online? Especially in segments like grocery and furniture which are traditionally offline first, retailers might find it very hard to suddenly shift gears and focus on their website as a source of revenue rather than just as a mandatory online presence. But what makes it so hard to move online?
The Data Challenge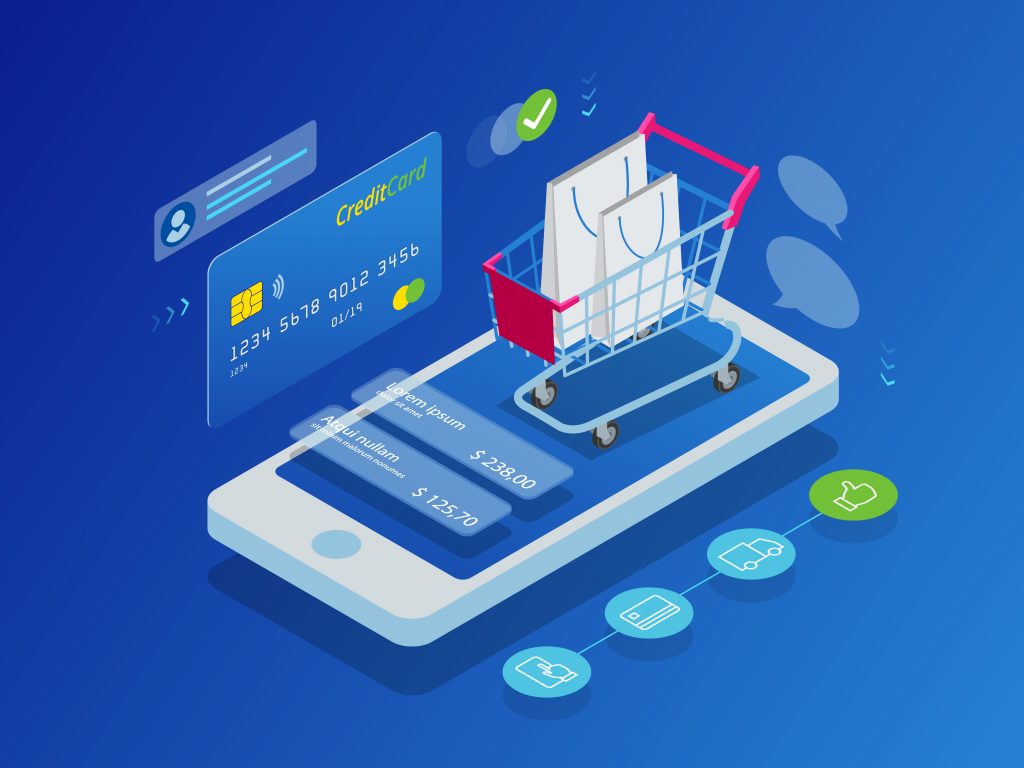 Retail's biggest issue is the lack of consistent and accurate data across teams. Even the data that is available ends up being used ineffectively or in a way that doesn't provide a singular view into the customer across channels.
Consider this – bad data has cost US businesses $3.1T every year, & data workers waste 50% of their time finding and correcting errors.
The challenge for brands in this atmosphere is two-fold:
1. Know the customer well.
2. Use the customer data and build operational efficiency into their systems.
Accurate data can bring optimization, automation, and competence. And the best way to create consistent data and bring about this hyper-personalized experience is through Artificial Intelligence.
AI in Retail 2021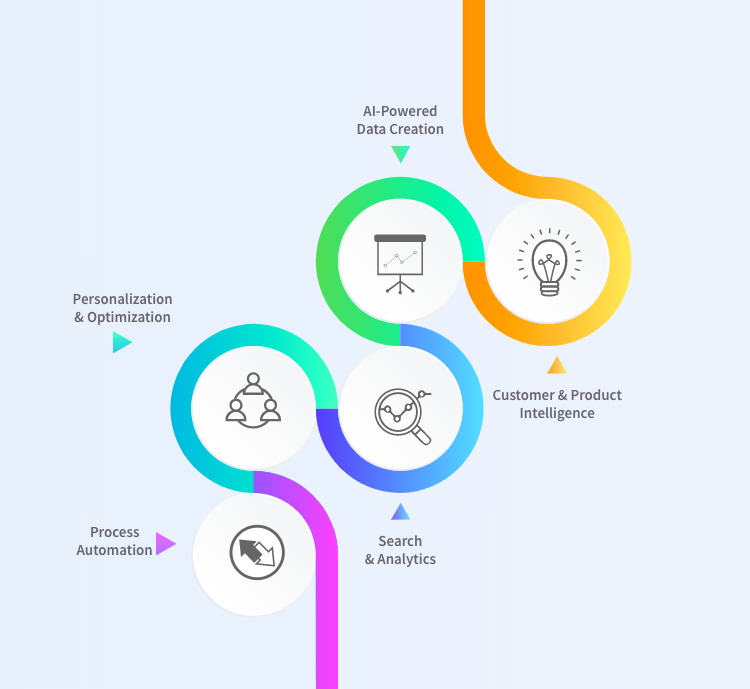 AI is retail's superpower. Retail is, in fact, one of the few industries where the adoption of Artificial Intelligence(AI) is being seen in a meaningful and actionable manner. Every step of the retail process has the ability to be automated in a way that would increase accuracy, efficiency, and scaling of operations. From customer acquisition using reliable data to catalog and inventory management to post-purchase experience – AI has the ability to impact retail in a holistic end-to-end manner. retailers across segments can use AI to transform their business. Here are a few examples:
1. AI for Fashion Retail
Visual AI can be used to identify and tag detailed product attributes. This data can be standardized, organized, and published. This catalog data can be analyzed with user behavior to enable better product discovery, retail personalization across channels, and overall, better customer experience across all channels.
AI-powered solutions can also take basic product images and convert them into high-quality on-model imagery. Not only does this act as a product photoshoot alternative, but it also removes the need for post-production and editing. Automating on-model imagery helps cut most of the traditional retail photoshoot costs. It helps deliver shopper-ready e-commerce product imagery much faster than existing processes.
2. AI for Grocery Retail
NLP and Computer Vision can be used to capture and digitize product data by generating standard and derived product attributes. These attributes combined with shopper profiles are used to power personalized journeys for every shopper. Shopper lifestyle profiles can be built from every click dynamically, personalizing journeys in real-time. These lifestyle profiles are also used to power personalized marketing through offers, shopping cart abandonment emails, and push notification.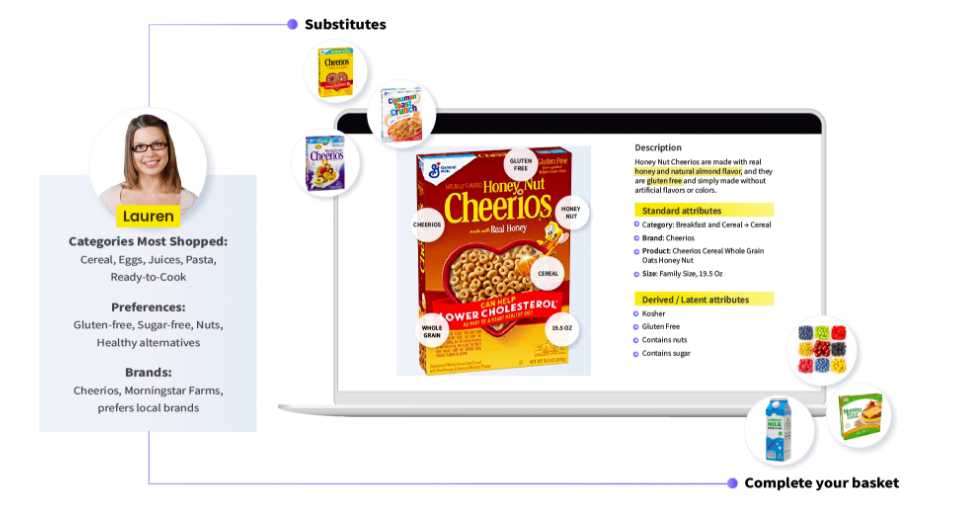 3. AI for Electronics
Customer intelligence is at the very forefront of the electronics retail business. Retailers need a 360 degree of customers and their affinities. AI can help retailers identify categories, products, and brand affinities built from data collected through every click of the customer. This can be used to offer relevant and accurate recommendations that cut through multiple electronic segments, calculate brand and product affinities to enable and optimize product targeting at an individual level, and to build affinities: product to product and product to user, to offer the best substitute and complementary products, using product graphs.
4. AI for Home and Furniture
Furniture retail is a high-value business with longer sales cycles. The consideration phase is much longer in this category which means shoppers need to be engaged with relevant content over a much longer period of time.
AI-powered algorithms can extract and create rich, accurate data for retail teams and enable them to make faster and better merchandising and customer service decisions across channels. This data can power algorithms to understand unique and individual customer preferences to help furniture brands engage customers and thereby nurture customer retention, loyalty, and lifetime value. Both online and offline data about the shopper can be combined to give a singular view of the shopper's intent, preferences, and affinities.
All of this can work to increase average order size and average order value through accurate recommendations that take into account interior style and the room being shopped for, shopper intent, and preferences.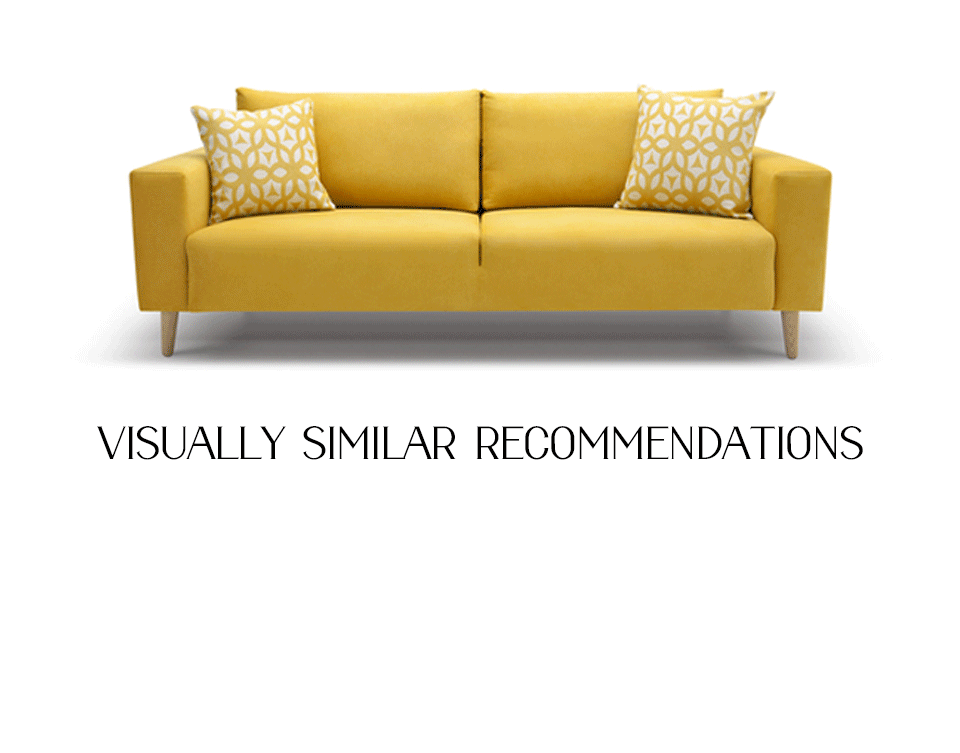 5. AI for Beauty
Every beauty customer is unique, which is why it's crucial for beauty retailers to offer tailor-made recommendations and customer experiences. Beauty retailers can retain and nurture loyalty by engaging customers with one-of-a-kind site experiences that they will keep coming back to. But scaling up the kind of personalization needed by beauty customers is not possible without AI
AI can help power dynamic recommendations that are specific to each and every customer's skincare profile. This profile is built using AI-powered product graphs that are cognizant of ingredients, color, and brand preferences.
Adopt a full suite of AI solutions and learn more about how AI is necessary for retail –> Click here.
Read More About Automated Catalog Management Solution