Mad Street Den Announces
New Appointments to its
Advisory Board

3

min read
Reading Time:
3
minutes
We at Mad Street Den are pleased to announce the appointment of senior leaders to its advisory board. This newly on-boarded advisory committee brings years of experience and leadership to the table and we'd love for you to get to know them.
A note from our founder
"We are honored to have this group of veterans in the industry advising us as we continue on this journey. These individuals will add tremendous value to the organization as we enter this next phase of growth. We look forward to the expertise they will offer the team over the coming years."

ASHWINI ASOKAN
Co-founder of Mad Street Den
Let's meet the team
Shailendra Singh (Shelly)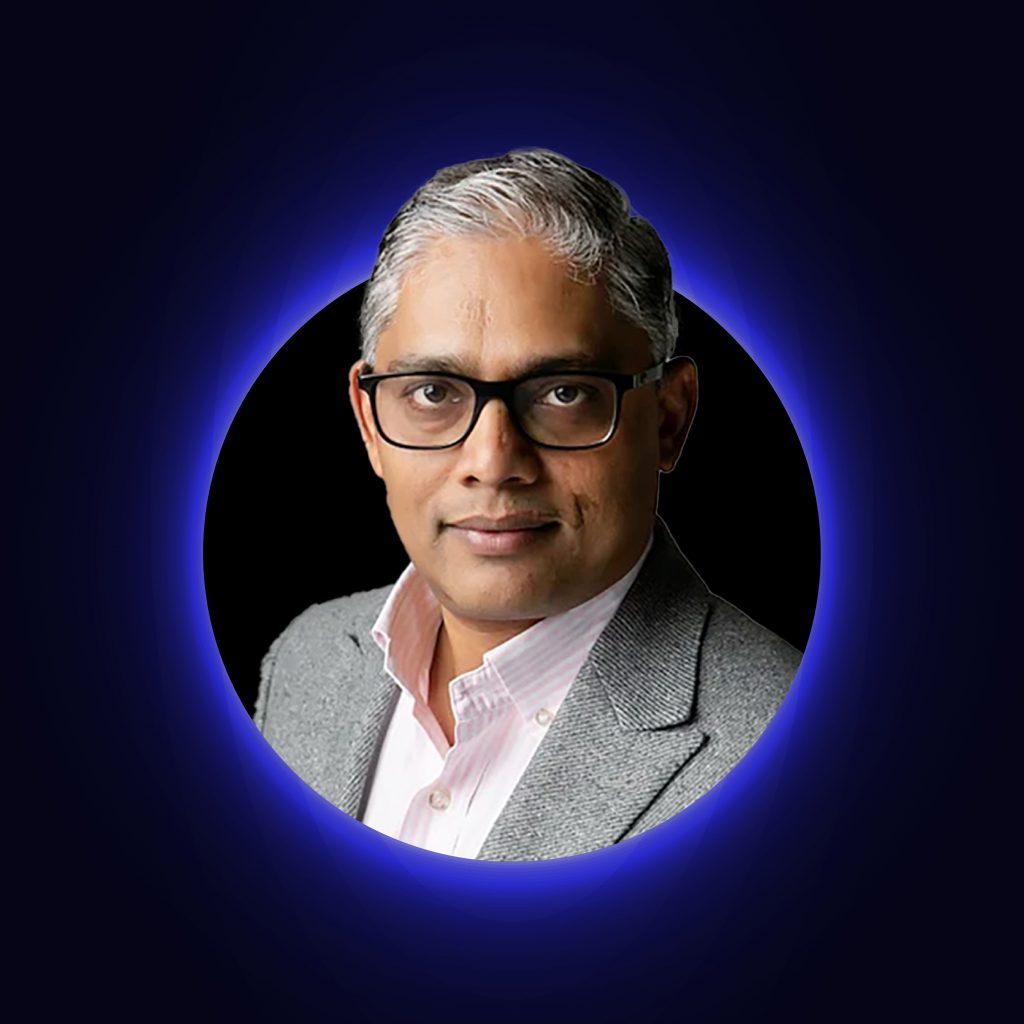 Shelly joins MSD in the role of an independent board member to help advise the company through this growth period. He is the Chief Growth Officer at Fractal.ai. Shelly was also the founder of Samya.ai and is a veteran in the industry, with over 25 years of experience in Big Data, Decision Sciences, and in the BPO sector. In his previous stint, Shelly was instrumental in leading Mu Sigma's global sales for 7 years.
Andy Walter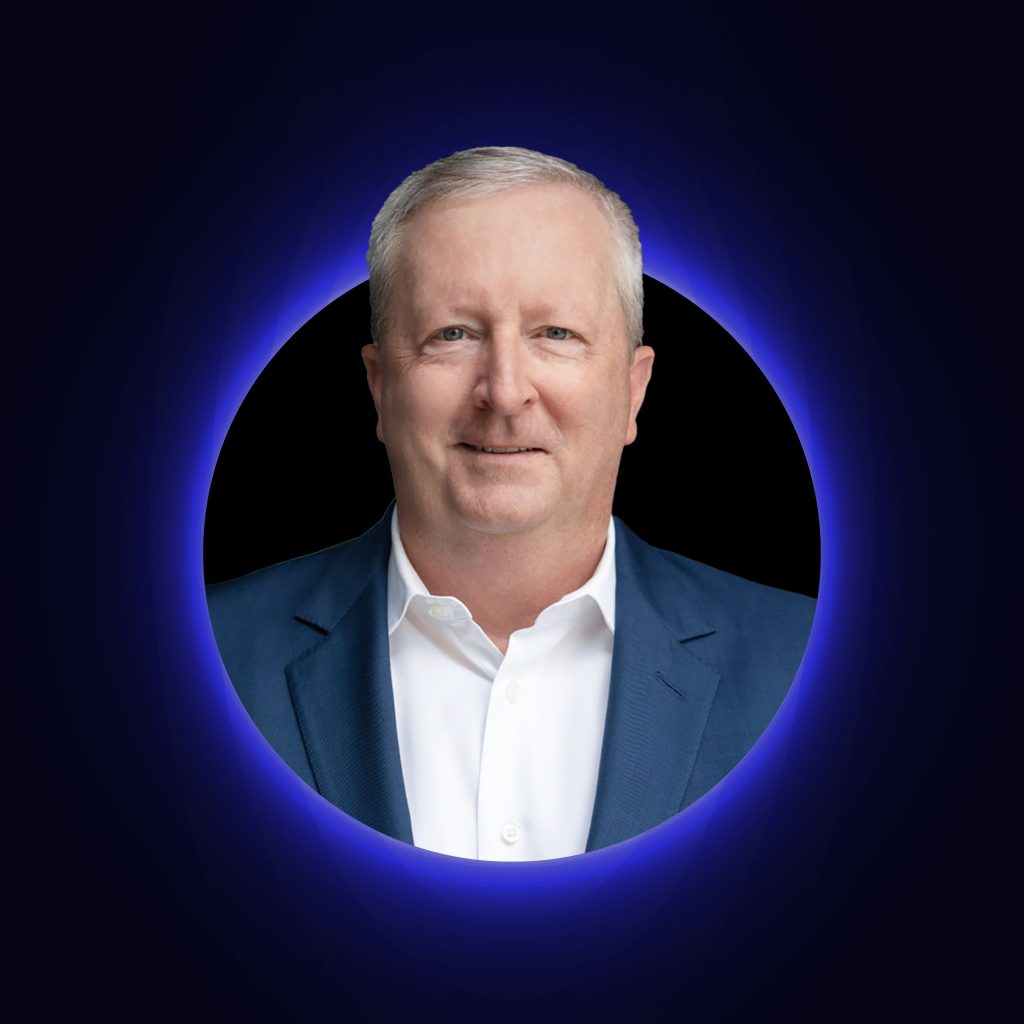 A business results-driven professional with extensive experience in strategy, development, execution, and operations across Global Shared Services, Analytics, and IT, Andy Walter joins MSD's advisory board Andy has led the Commercial Services & Delivery Organization (over 1500 IT and multifunctional professionals) for Procter & Gamble's Global Business Services (GBS). He was also responsible for IT & Shared Services for all Global Business Units and Markets around the world.
General Stan McChrystal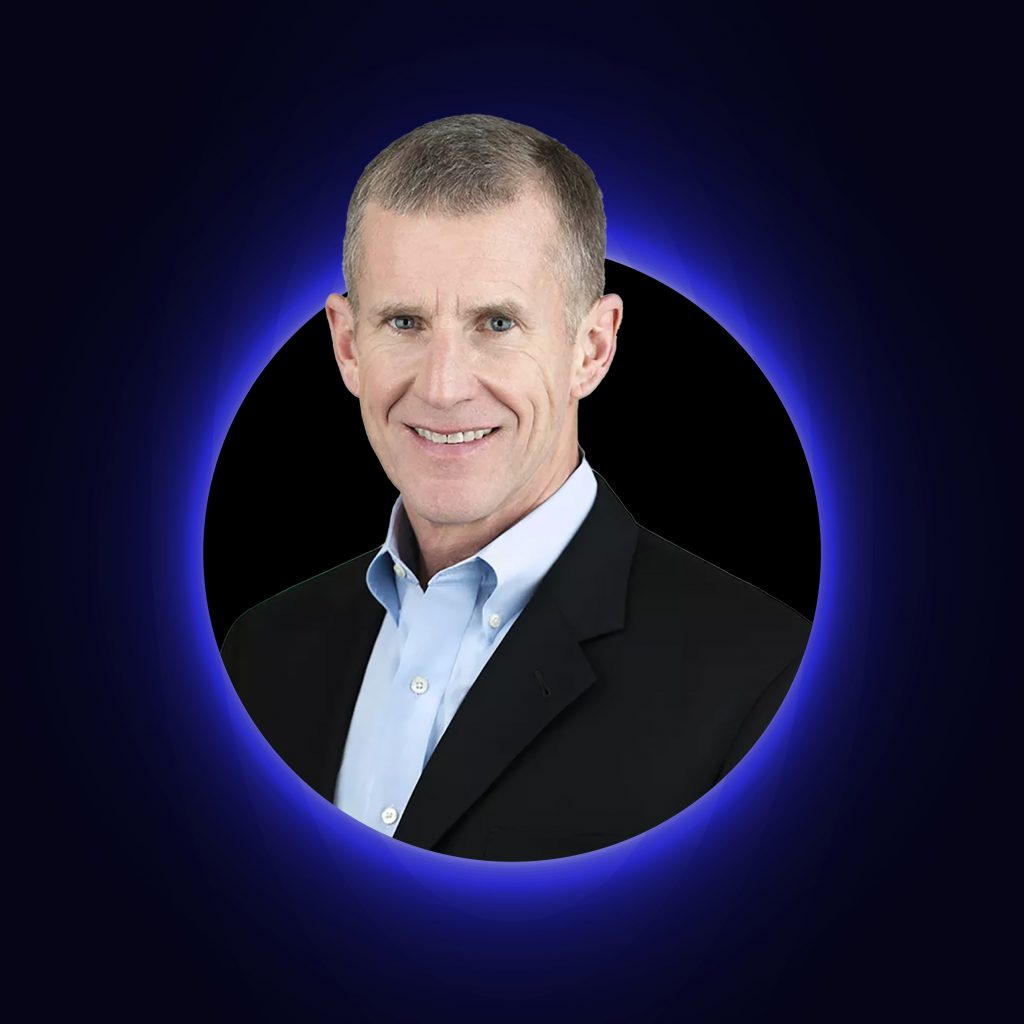 A retired four-star general, Stan is the former commander of US and International Security Assistance Forces (ISAF) Afghanistan and the former commander of the nation's premier military counter-terrorism force, Joint Special Operations Command (JSOC). Throughout his military career, Stan commanded a number of elite organizations, including the 75th Ranger Regiment. After 9/11 until his retirement in 2010, he spent more than 6 years deployed to combat in a variety of leadership positions.
Deb Henretta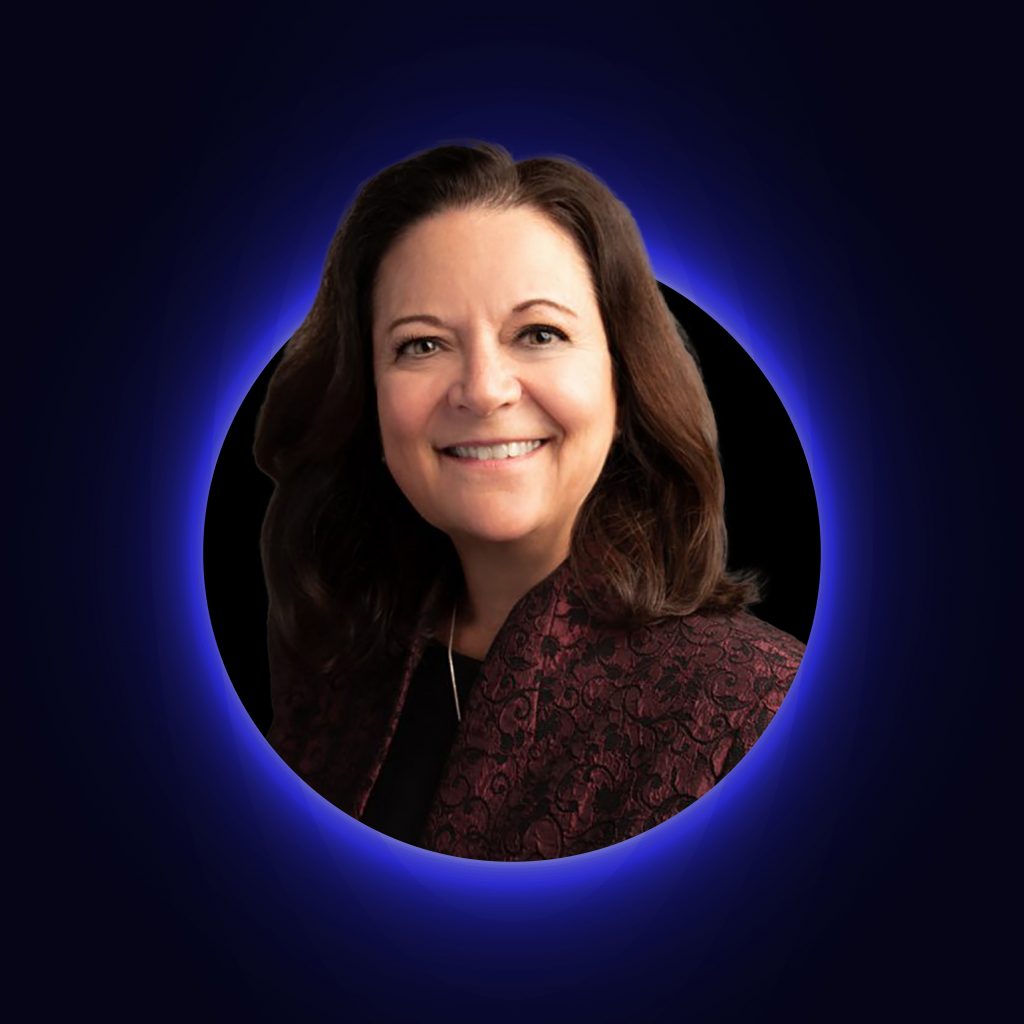 In addition to serving as President as the Senior Executive Officer on several of Procter and Gamble's (P&G) multi-billion dollar global businesses, Deb served as Global President of e-business at P&G. Deb spent seven consecutive years on Fortune's US and international rankings of the 50 Most Powerful Women in Business. Deb serves on several Board of Directors including Corning Inc., Meritage Homes Corporation, and privately held S.C. Johnson. As an equity partner at Council Advisors, Deb is Vice Chair of SSA & Company where she helped establish their Digital Transformation Practice and helped to create their proprietary Digital Maturity Index and Digital Innovation Index.
---