7 Pioneer Circular Fashion Brands To Shop From This World Thrift Day

4

min read
Reading Time:
3
minutes
On World Thrift Day, we're giving you a list of the 7 e-commerce sites that have brought the magic of thrifting, online! They're the pioneers of the circular movement & you should definitely know a bit about them if you're passionate about making your wardrobe sustainable.
Here are 7 brands that are spearheading the sustainable fashion movement on World Thrift Day, 2021:
1. Depop
Peer-to-peer marketplace Depop's community is made up of 22+ million users, 90 percent of whom are under the age of 26! And the bonus? Besides getting to shop really unique pieces of fashion, selling on the app can become a very lucrative hobby. Some sellers even pull in as much as $300,000 a year!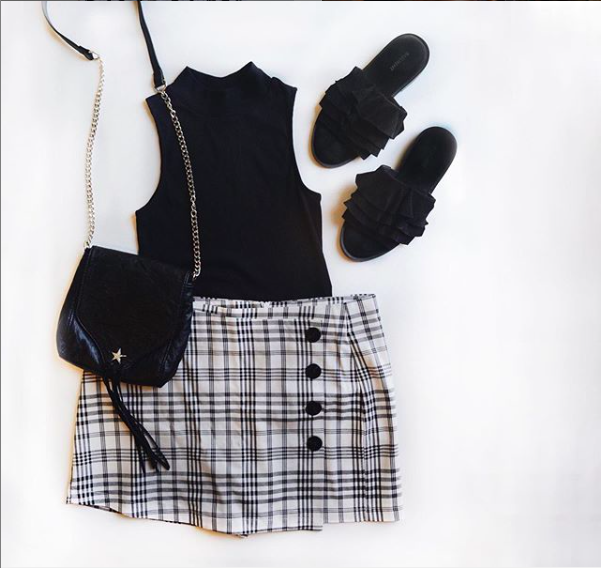 2. thredUP
One of the world's largest fashion resale marketplaces, thredUP sells over 35K brands – from Gap to Gucci, they have it all. With a mission to inspire a new generation of shoppers to think second hand first, the brands helps it's community of buyers save up to 90% off retail prices.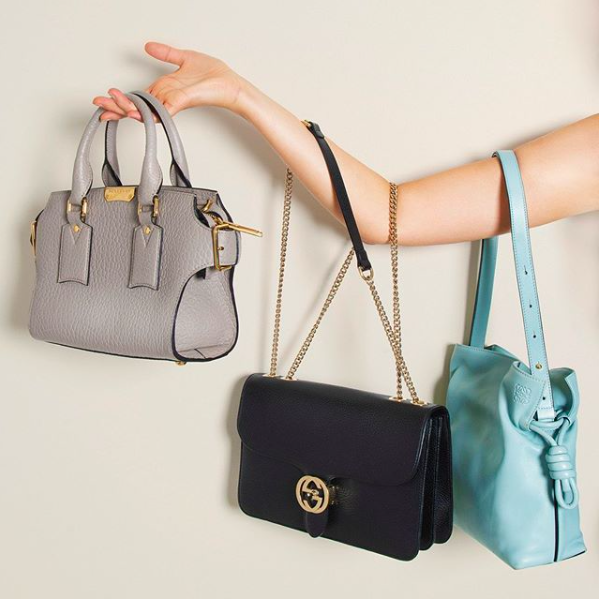 3. Ginger Threads
Ginger threads' journey around sustainability and circular fashion is something that we all need to watch out for. The brand makes fashion be easy on the pocket with their incredible array of affordable collections and makes you want to invest in vintage!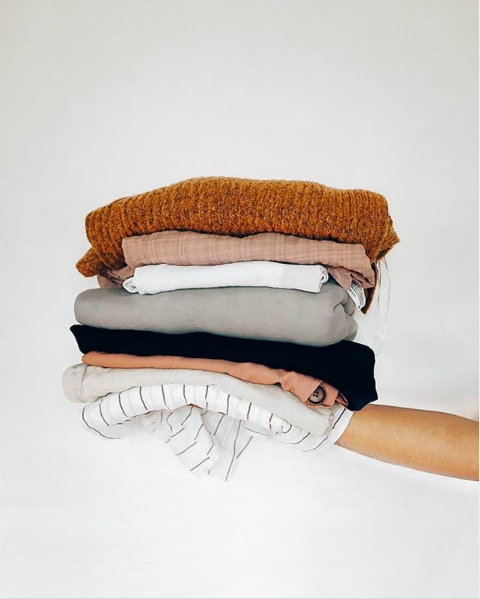 4. The Upside
The Upside is Canada's largest high-end resale e-commerce platform and the brand attracts over 400-plus new members a month. The brand redefines luxury lifecycle by empowering it's community to subscribe to a circular economy business model. What's more? The brand actively helps it's customer make value-driven investment in resale.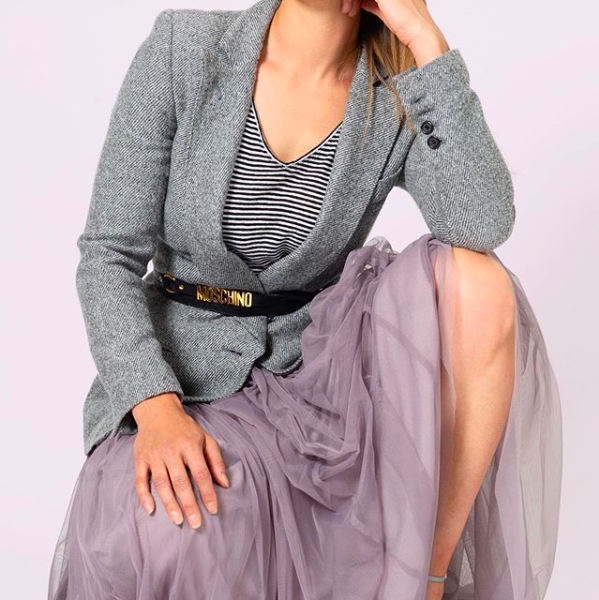 5. Reformation
The poster brand for sustainable fashion, Reformation has carved a distinct niche for itself and is easily fashion's most successful sustainable brands in the industry. What's interesting is that brand actively advocates sustainable buying and production practices which encourages buyers to be more mindful while shopping. And has great resale value!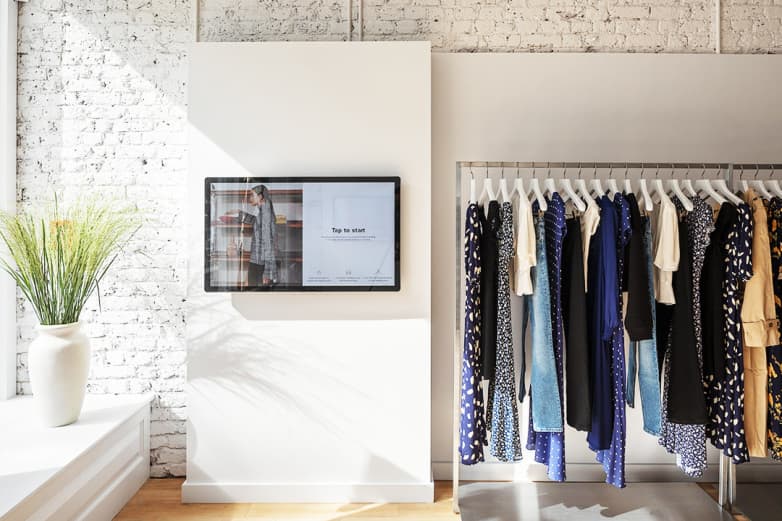 6. The Luxury Closet
Looking to dive deep into the world of high-end products but at a fraction of the original price? Then, the Luxury Closet is THE place for you. UAE's leading online based boutique for pre-loved luxury features pieces from Louis Vuitton, Chanel, Prada and Gucci. You name it, you'll find it!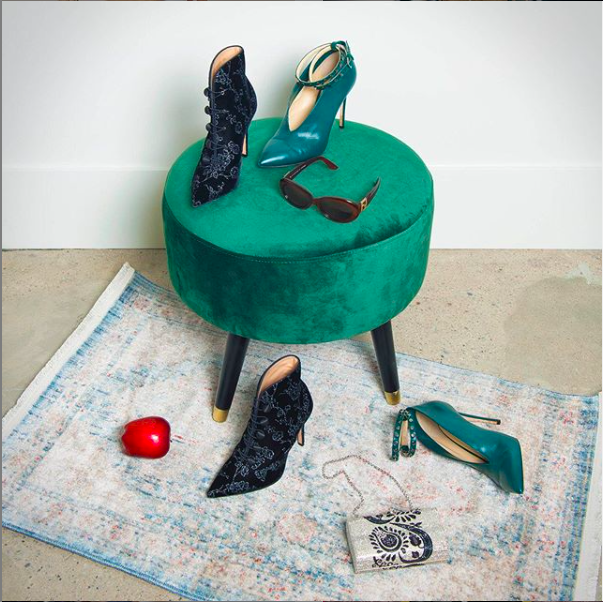 7. Vestua
Vestua, multi-fashion brand reseller is changing the way of selling secondhand online. The brand truly believes in reducing the overall environmental impact and supports sustainable purchases – perfectly aligning themselves with eco-conscious shoppers.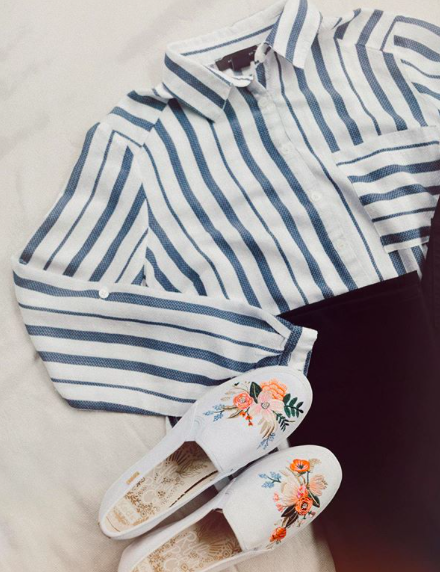 Read more related articles here: