7 Brands Disrupting The Wellness Industry In India

5

min read
Reading Time:
4
minutes
With an annual growth rate of nearly 12%, the Indian wellness industry is booming right now. The growing awareness around self-care has led to consumers actively paying attention to their well-being. A few years ago, the concept of wellness might have seemed like a luxury in India. But today, it's a priority. The growing demand for wellness in India has presented an immense scope for businesses to create value for its consumers.

With the exposure to easily accessible information, segments like nutrition, rejuvenation and fitness have become popular than ever today. The ancient ways of healing have come back and brands are harnessing the growth in the industry to address the overall well-being of an individual. Use of ingredients such as herbs, plants, and other naturally-occurring ingredients to make Ayurvedic Juices, Organic Teas, Slim Shakes, Shilajit Resins, Gummies are proving effective for people in maintaining their overall health.
"Wellness is about carrying a comprehensive, holistic approach towards your mind, body and soul."
We've rounded up 7 retail-first D2C brands who are upscaling their efforts in providing a comprehensive wellness approach to their consumers:
1. Tea Trunk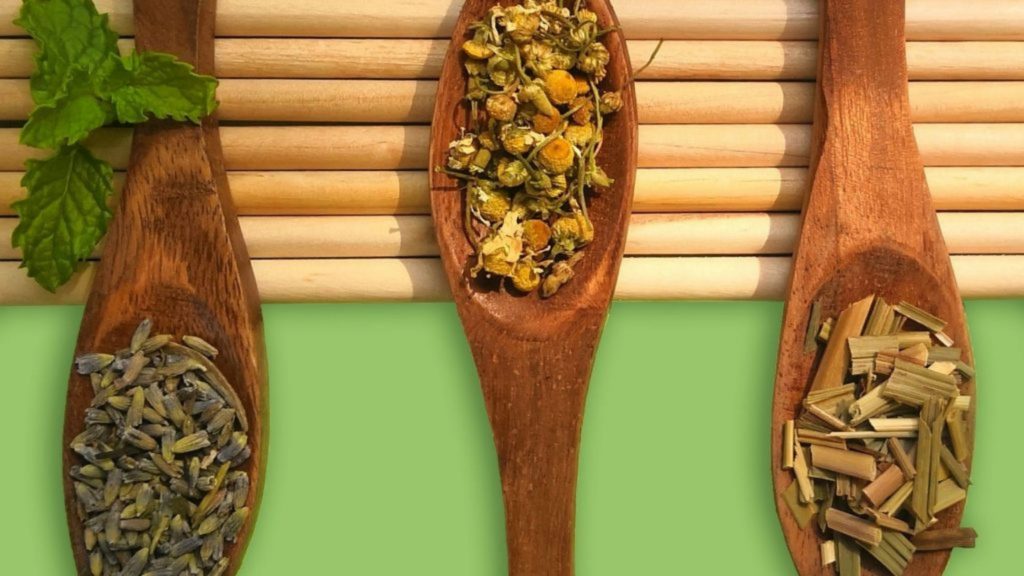 Tea Trunk is a global, premium tea brand from India, crafting wellness teas for the new generation of health-conscious consumers. This D2C brand is the home of the finest teas from India: whole-leaf, flavourful and with all the health benefits intact. Whether it is tea tastings, tea appreciation workshops or tea products— each initiative is oriented towards promoting and celebrating teas of India.
Additionally, to culminate their offerings in the world of teas, the brand is working towards launching a tea school in India to revolutionize academic opportunities to study tea.
2. Kapiva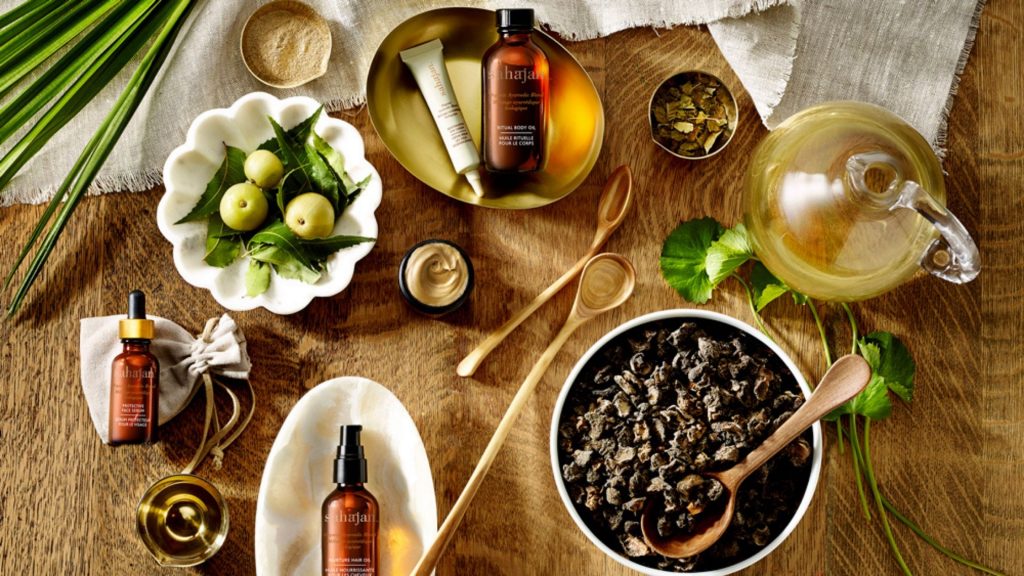 There is no shortcut to staying healthy. Kapiva, a disruptive wellness startup, is helping consumers adopt a healthy lifestyle with its holistic range of Ayurvedic products. In addition to wholesome fare in the consumer's diets, the brand also recently added more immunity-boosting supplements to their already existing range.
3. Oziva
From new-age super food to churning out a plethora of Ayurvedic-infused products, Oziva is nurturing a wide spectrum of customers to achieve their health goals. Through their robust wellbeing programme, the brand truly helps you be a better you!
4. Cureveda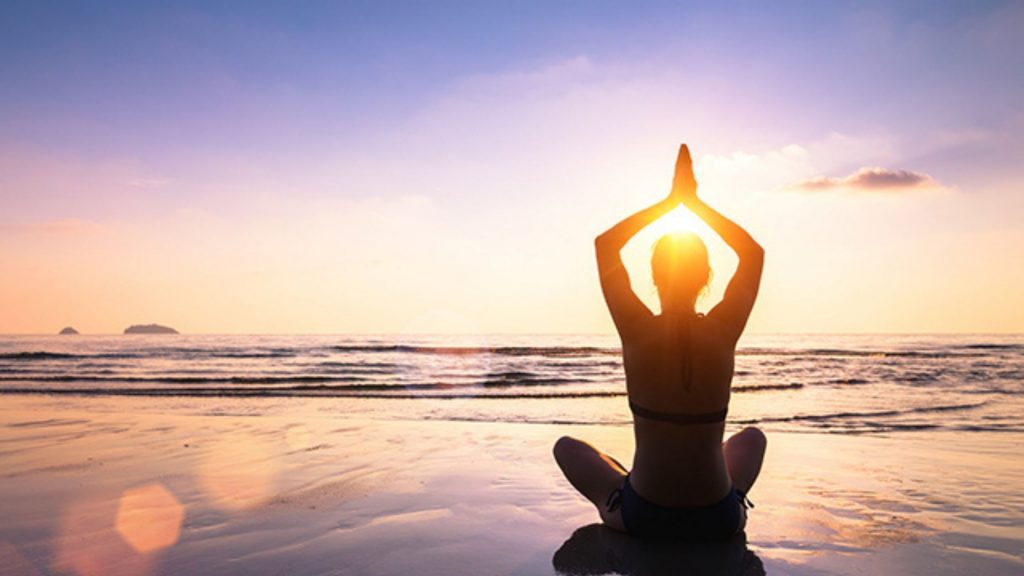 Known for their plant-based blends, the brand meticulously promotes general well-being with their non-prescriptive, wide-ranging herbal solutions. Their supplements, which are by the way free of paraben, gluten, flavour and added color. They are artfully packaged to inspire clean, green and sustainable living and make them a key differentiator in this space.
5. Organic India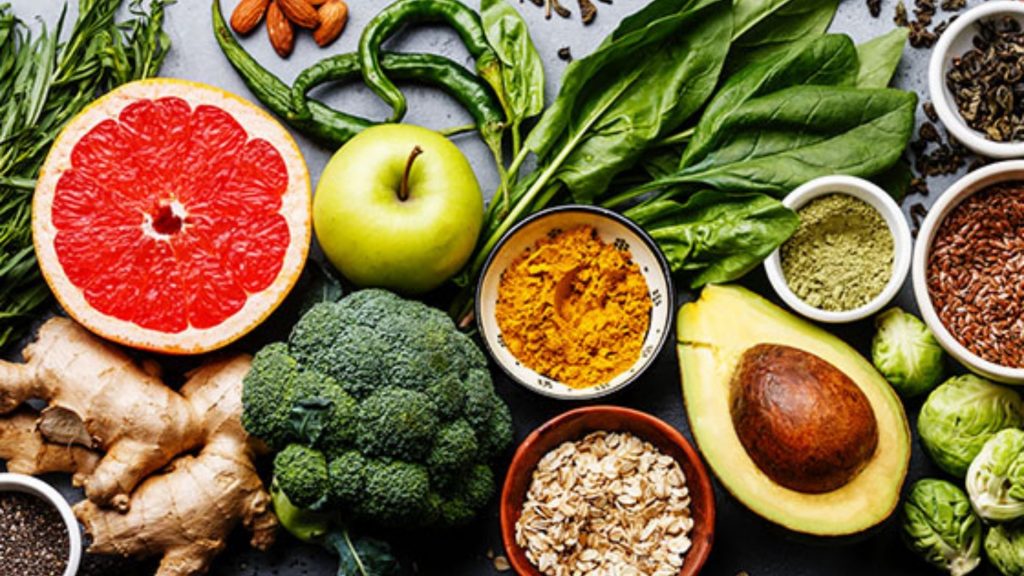 Conceptualised to provide products and solutions that help healthy conscious living, Organic India's mindful approach towards wellbeing is truly outstanding. The brand strives to support natural, sustainable agriculture practices that protect the earth. Their range of supplements and food products have gained the trust of organic shoppers throughout the country!
6. Man Matters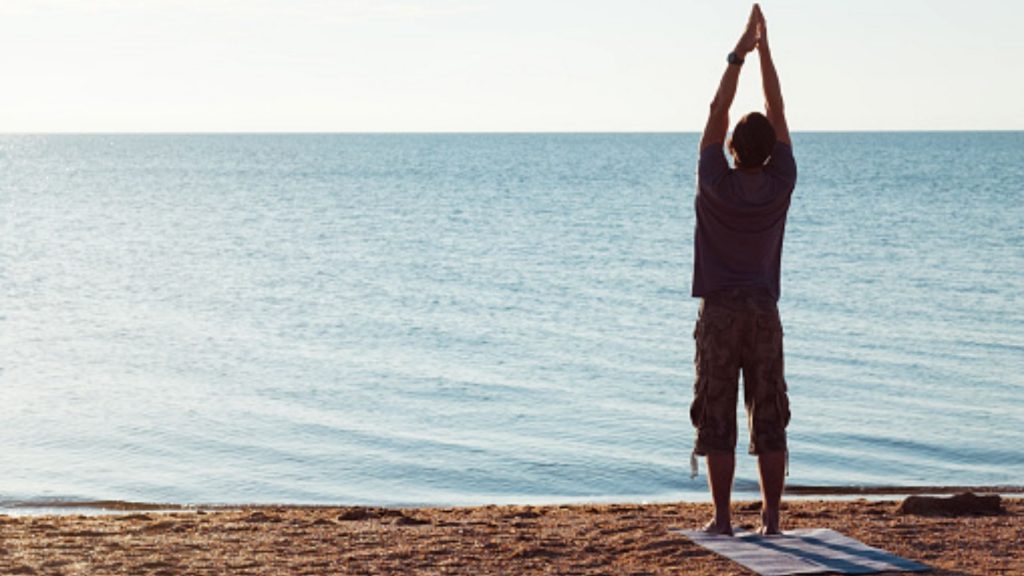 There's always a misinterpretation around male grooming! The fact that men don't pay attention to their wellness regime is a myth. They do! And it's evident with brands like Man Matters, who are carefully curating wellness products for the guy who cares. Taking pride in being the country's first wellness platform for men, Man Matters makes wellness expert advice available to individuals through their e-commerce platform. The brand takes utmost care in assisting customers in their wellness journey through holistic and personalised guidance.
7. Be Body Wise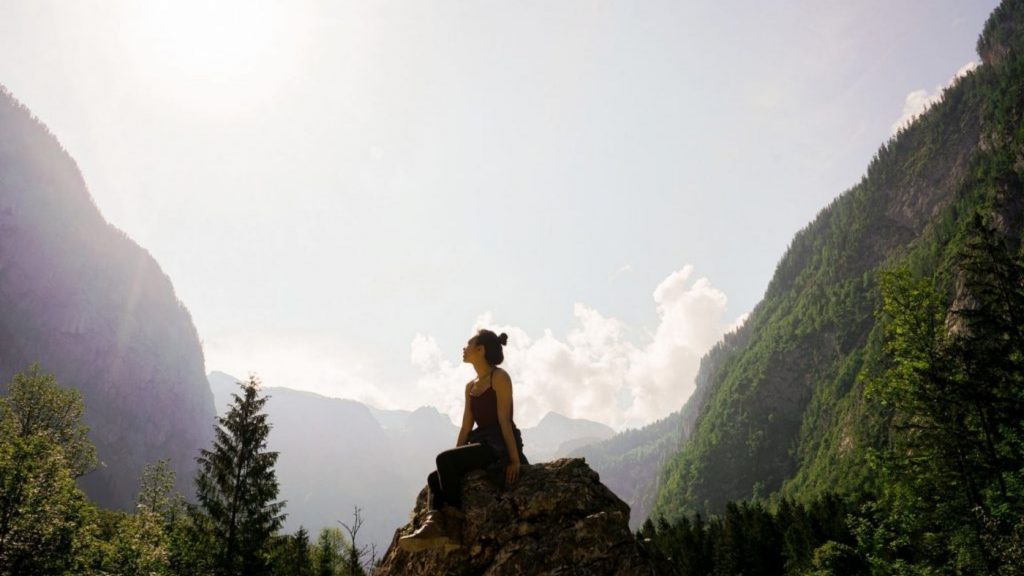 You know when a wellness routine is most effective? When it's simplified. Bodywise is an exclusive expert-led platform for women that believes in simplifying and redefining wellness. The brand provides actionable steps that help women to take on their goals. Their distinguished flair with customized regimens in all spheres has helped them build a foundation for vibrant living.
If you're getting started on your wellness journey, look no further. These brands have disrupted the Indian wellness space by designing and crafting products for the modern shopper, their current lifestyles and circumstances. It is always advisable to consult a medical professional or your general physician before before you purchase any health product. Be sure to always check with them before you consume anything.
---
Related Articles:
Related Article Virtual dressing room
Read More Ecommerce challenges