The Millennial Way of Living

4

min read
Reading Time:
4
minutes
Are you a new homeowner,  a tech-savvy social media geek that loves the environment, believes in sustainable living, self-expression and leads an on-the-go yet a style conscious lifestyle? If any of these combinations sound like you, chances are that you are a Millennial.  Hipvan, a Singapore-based e-commerce platform, is your one stop shop for classy yet affordable and easily accessible designer furniture and home décor. The brand's multiple in-house labels cater to the young, urban new homeowners, newly married couples and anyone who considers their home as an extension of who they are. With a focus on modern minimalist designs and everyday durability, their catalog has options for every room that you might want to furnish, as well as options for every budget.
Here is a peek into some of their plush luxury style collections.
Furnishing Your Home Is A Process…
It's Emotional
Your home is a place where you feel a sense of togetherness with family and friends,  memories are created, and life changing moments are shared. Hipvan wants to be a part of these moments. Reaching out to an age group that typically goes through various transitional life stages and location shifts is at the forefront of the brand's designs.
Have young kids? 
The kid-friendly furniture options, like the Bella Bianca Bed shown below, is created specifically keeping in mind that
"kids will grow up and one memory they would have is of their very own room"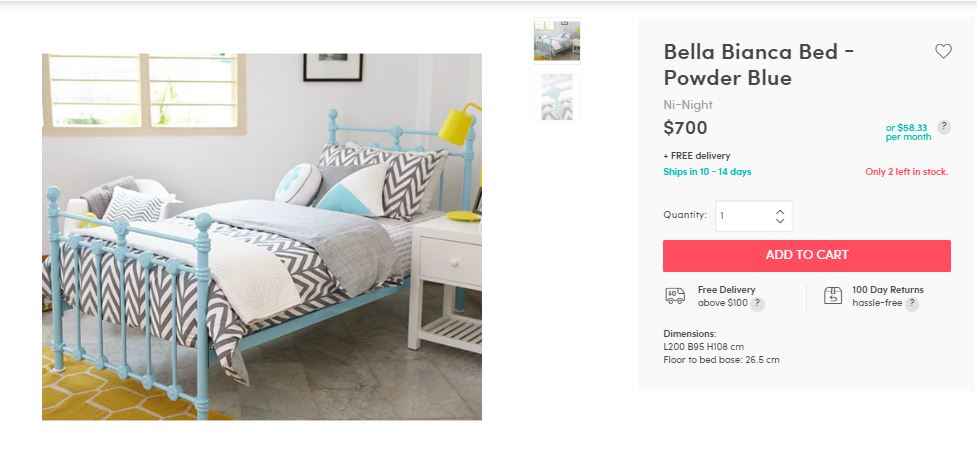 Hipvan uses Vue.ai's Recommendations to personalize the home furnishing experience by recommending products based on individual shoppers preferences. The Similar Recommendations on all their product pages- as seen in the image above uses key attributes like style, pattern, and color to understand user intent and displays options within the same category helping shoppers easily locate their favorite products on the site.   
It's Who You Are
You want your home to represent who you are.  You want to show off your style, your vibe – you want it to be you. You also want ensembles that are suited for both a casual or upscale setting.  Hipvan encourages shoppers to pride themselves through their furniture.  You will find phrases like
"Your living room, your throne"  

"Brighten up your space with statement pieces"

 "Be classy, be fabulous!" 

across the homepage and the rest of the site!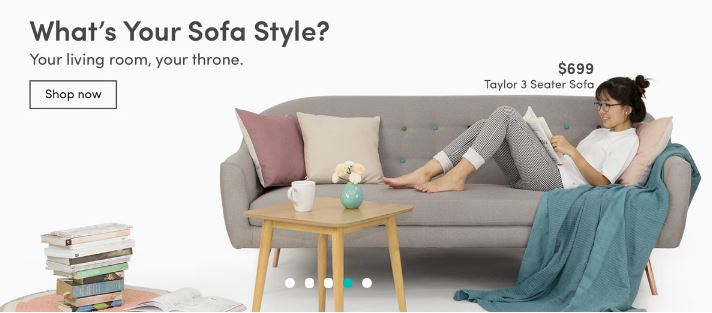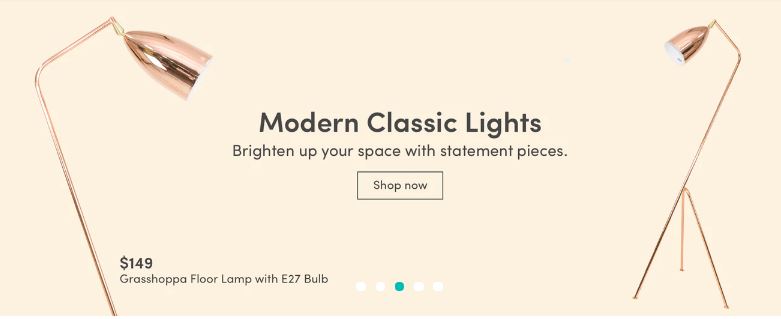 Apart from Similar Recommendations, Vue.ai also suggests visually relevant complementary products once a choice has been added to the cart, allowing Hipvan shoppers to visualize their space in its entirety, and providing them with curated furnishing options across categories.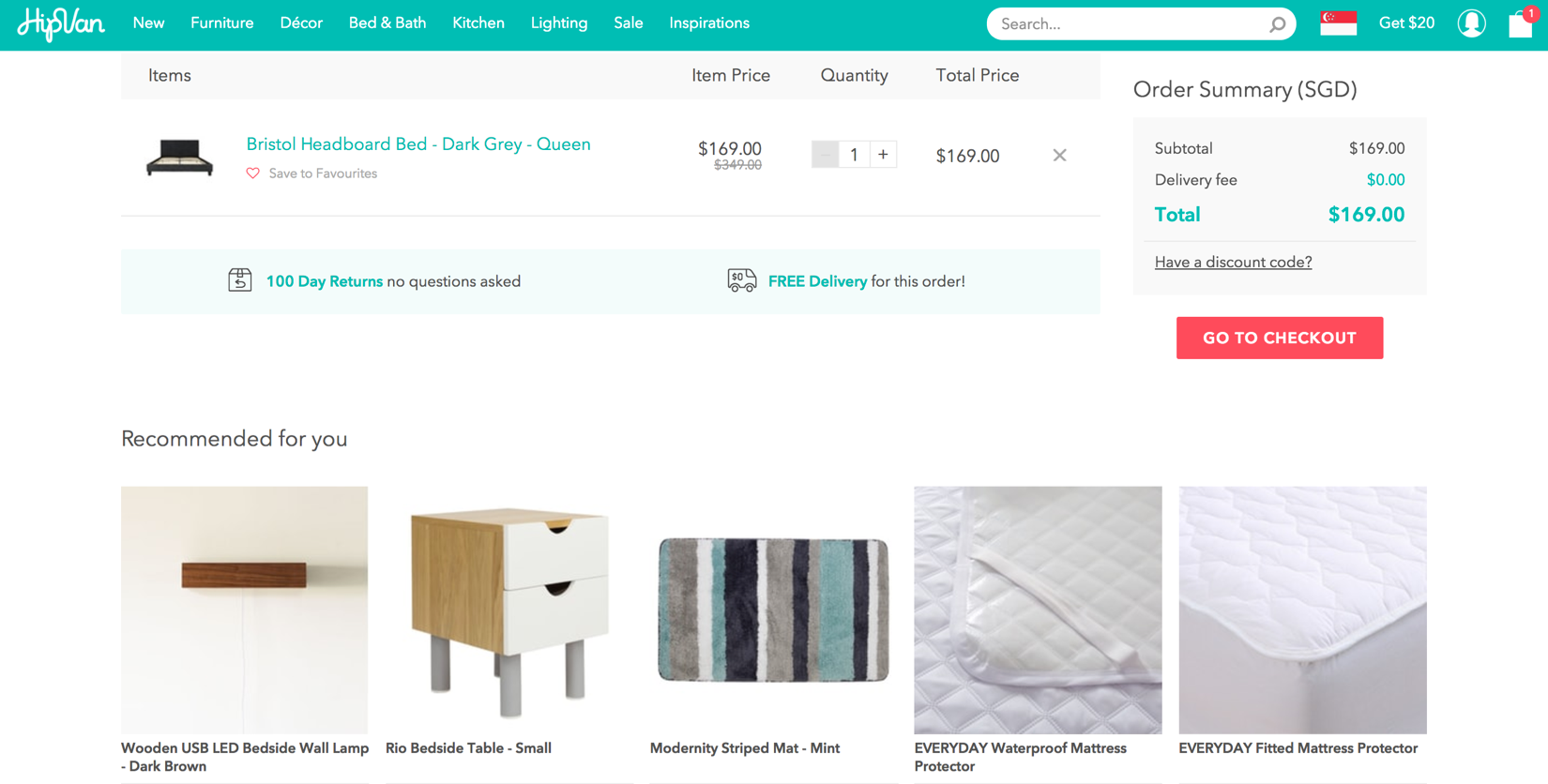 It's Essential Living
The decision process for buying furniture requires a fair amount of thought and consideration, unlike shopping for your routine products. It is an investment. You want to furnish your home with functional and highly durable items that you can depend on, without having to burn a hole in your pocket. Furniture shoppers generally don't have much prior experience to rely on and need to be ensured that their selections are of premium quality. Lucky for you – Hipvan's collection checks all the boxes!
Captions like "Intelligent designs for everyday items" and "Maximize your bedroom space" seen below are commonplace on the site.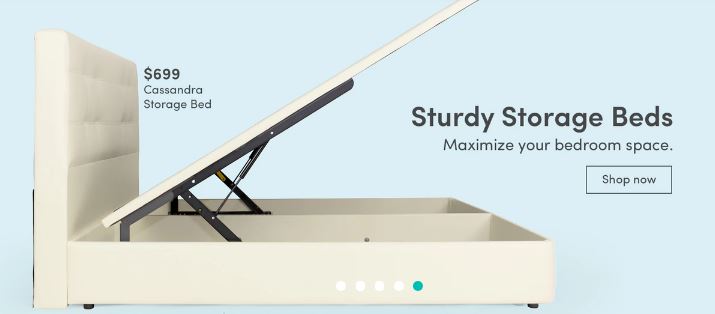 Check out this Cassandra Storage Bed. The bed has ample storage space, is made with superior safety support, and is fitted with German Hydraulics for an effortless storage lid lift. How neat is that?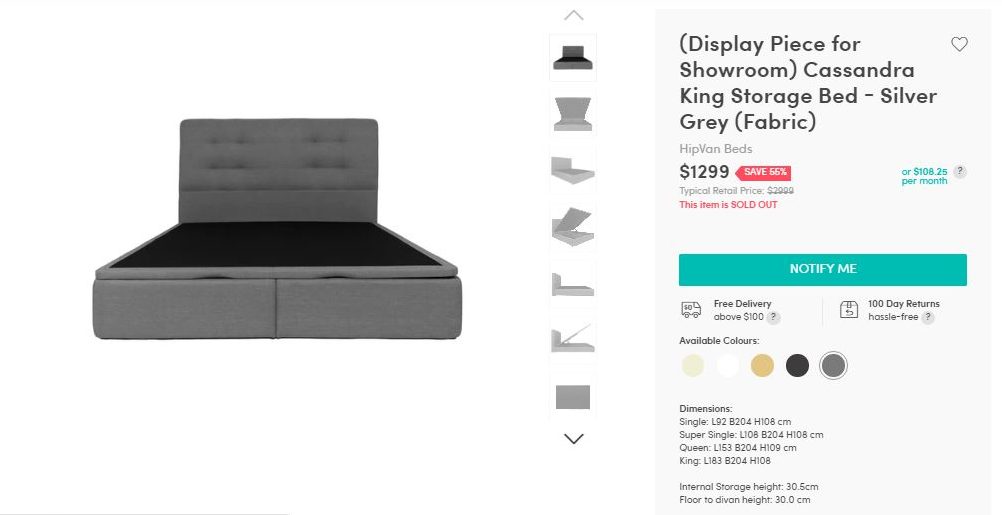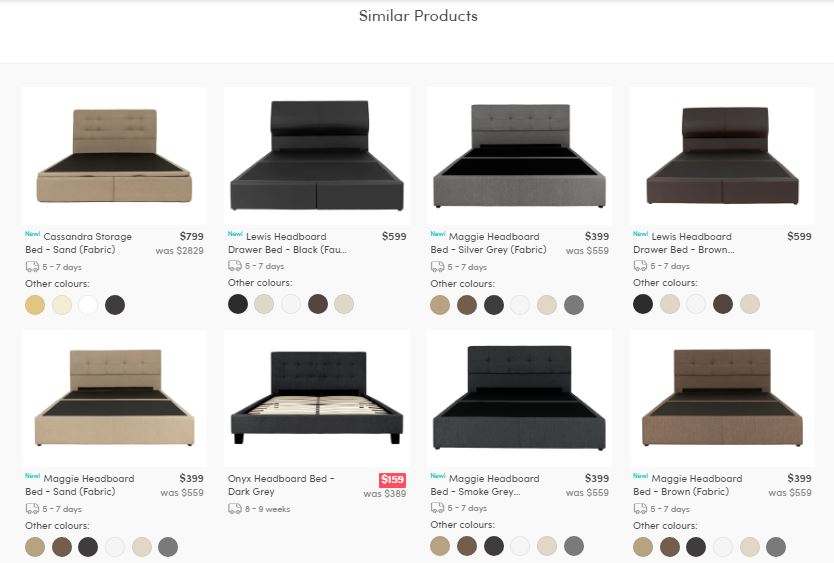 Vue.ai's Similar Recommendations showcase other such similar styled bed options, all in one place – under each product image, helping customers discover other such varieties of bed options that are designed to make your personal space pop and to make it more you. 
Social Media For Home Decor & Furniture
Hipvan is totally in sync with the times. They are all about building a creative community around furniture design by sharing inspirational and lifestyle pieces through social media. A keen focus on end-to-end customer experience allows Hipvan to stay connected with their shoppers constantly and provides a forum for engagement, cheer, and discovery.
In other news, Hipvan has just opened shop in the US, adding to their outreach in Singapore and Malaysia.
Make sure to check them out @ Hipvan.com!