Here's How The Luxury Closet Is Reinventing Luxury Shopping

4

min read
Reading Time:
3
minutes
Did you know that luxury resale already represents a $7 billion market today? As the numbers indicate, the resale market is booming right now. Online resellers are driving the growth of the pre-owned market well beyond what brick and mortar stores ever did before. The demand for pre-loved luxury goods is rising, and so are the number of retailers that are selling them. The Luxury Closet is one brand that has carved a niche for themselves in this segment in the Middle East. They are UAE's leading online based boutique for pre-loved luxury featuring pieces from Louis Vuitton, Chanel, Prada and Gucci. The Luxury Closet specializes in handbags, clothes, watches and jewelry at a fraction of the original price.
Here's how The Luxury Closet is revolutionizing the circular fashion game and inspiring a new generation of shoppers to adopt more sustainable shopping habits:
1. Cult Favorites
Looking for classics like the Bottega Veneta knot clutch, the Chanel flap bag, or the Gucci Marmont? You're in the right place. With more than 16,000 unique items as part of their selection, you can actually indulge and find your love for the classics here.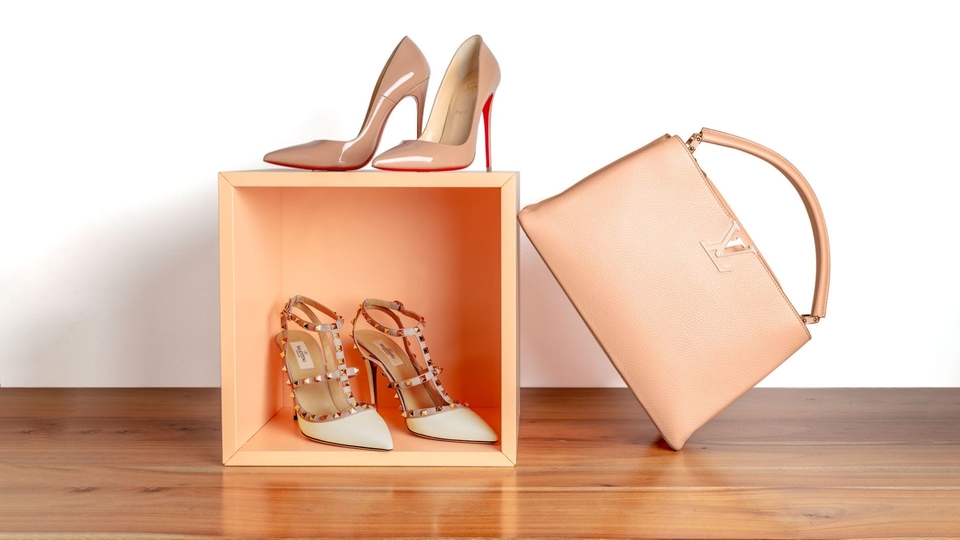 2. Authenticity Matters
Ultimately, the one thing that consumers look for is authenticity. The Luxury Closet takes supreme care in ensuring quality and originality of the product by using specialists to authenticate pieces. They make sure that gemologists and horologists verify product quality with jewellery and watches.
We are a platform which stresses on authenticity – we make sure that we put all our efforts to authenticate each and every item that we bring in. There are some nuances around authentication to make sure that customers always feel that they're dealing with a very secure, up market and a reliable platform

Sid Mitra, CTO of The Luxury Closet
3. Planet Loving
The brand's business model encourages sellers to give their designer pieces a second life. They provide an opportunity for buyers to re-love some of these items.
We are extremely focused to make this work over a period of time and be sustainable in the fashion world. We help our shoppers and consignors to actively adopt sustainable fashion

Sid Mitra, CTO of The Luxury Closet
4. Experiential Luxury
Customers are moving towards short-lived experiences over long-term ownership. The brand's 'red carpet proposition' has ensured that they meet customer expectations by elevating customer experience throughout the shopping journey. Every touch point is built with the shopper in mind. Right from the personalized curation of products on the homepage, to their theme-based collections, sale campaigns and seasonal edits.
Customers look for a great experience and we always strive to make sure that there is seamlessness. It's been our number one driving factor from the time we started off with our digital platform. What that means is that we have to strike a balance between the experience and the ease of finding the products in a way which is going to be exactly the way customers are looking for them

Sid Mitra, CTO of The Luxury Closet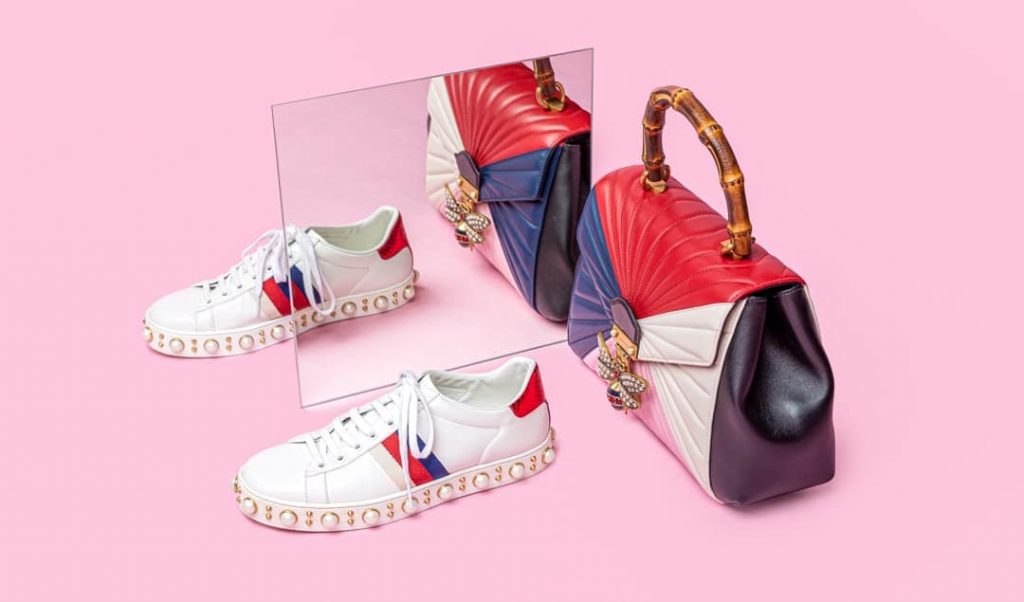 A profound understanding of the pre-loved luxury industry and the UAE market's sensibilities has been instrumental in the brand's efforts around powering circular fashion. The brand's commitment to a sustainable fashion future is changing the way consumers shop luxury. We can't wait to see what's in store!
You can find the entire episode of The Vue Podcast featuring Sid Mitra, CTO of The Luxury Closet here:

The Vue Podcast: Leaders in Retail | Sid Mitra

If you'd like to know more about the luxury consignment industry, read the blogs here:
Here's How J Brand Makes Going Eco-Friendly Easy
How Luxury Consigners Are Changing The Resale Game
Related Article Virtual dressing room
Read More Ecommerce challenges