How Tata CLiQ Is Transforming The Indian Luxury Market

4

min read
Reading Time:
3
minutes
We recently attended a webinar hosted by Forbes India called The Luxury Reset Panel. The panel focused on the state of luxury in India and how the pandemic has impacted it. Moderated by Forbes India editor, Brian Carvalho, panelists included Manish Malhotra, celebrity fashion designer; Sharad Agarwal, head, Lamborghini India; Vikas Purohit, CEO, Tata CLiQ; Manish Mehrotra, Chef, Indian Accent; Kapil Chopra, founder and CEO, The Postcard Hotel; Dr Daniel Andre Langer, CEO, Équité; and Abhay Gupta, CEO, Luxury Connect.
Each of the panelists articulated their perspective on where the luxury market stands. What stood out for us was something that Vikas Purohit (CEO of Tata CLiQ) said. Vue.ai's long standing association with Tata CLiQ has always provided us with a deeper understanding of how luxury consumers are shopping. We're able to delve into why these experiences matter and why very few brands have been able to deliver them at scale. 
"I've always been clear that the fight is not between physical and digital, but between efficient and inefficient. In the past few weeks, we've seen the who's who of luxury brands sign up with us—brands that were not even in the realm of our business plan for five years. Our next step is to figure out how to equate the theatre of the physical luxury retail experience to a digital purchase", Vikas said of luxury eCommerce in India. 
Here are some of the innovative ways the Tata Group (Tata CLiQ) has approached luxury eCommerce in India:
1. Invest in the phygital experience:
With cases on the rise in India and a potential second wave to hit in the coming months, physical stores don't make for a smart investment. With shifting priorities, shoppers are only prioritizing what's needed at the time. Store overhead costs aren't going away either hence luxury brands should find alternative ways to engage with their consumers.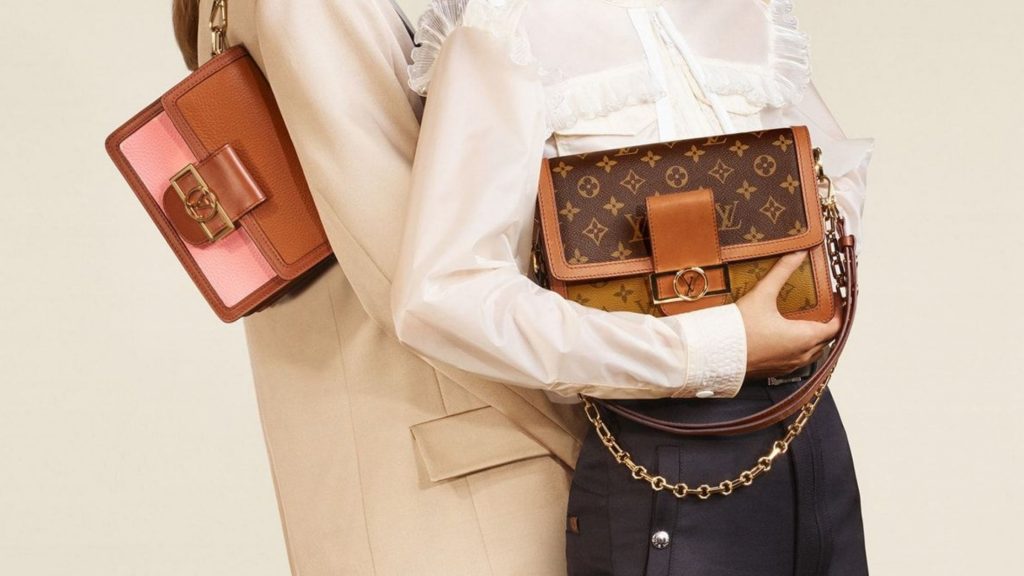 Online experiences cannot afford to be underrated anymore.
How can a brand provide an experience that is effortless, convenient and memorable to the customer? By investing in technology.
With their forward looking vision and their innovation in AI & other new technology, there's no doubt that Tata CLiQ has aced the eCommerce game.
2. Build business models with specific intentions
Tata CLiQ Luxury, IndiLuxe are great examples of business models that have been able to sell luxury successfully in India. While Tata CLiQ Luxury sources international products directly from the brands stores, the IndiLuxe model focuses on locally sourced products. Both models however, prioritize authenticity and make sure their offering is versatile.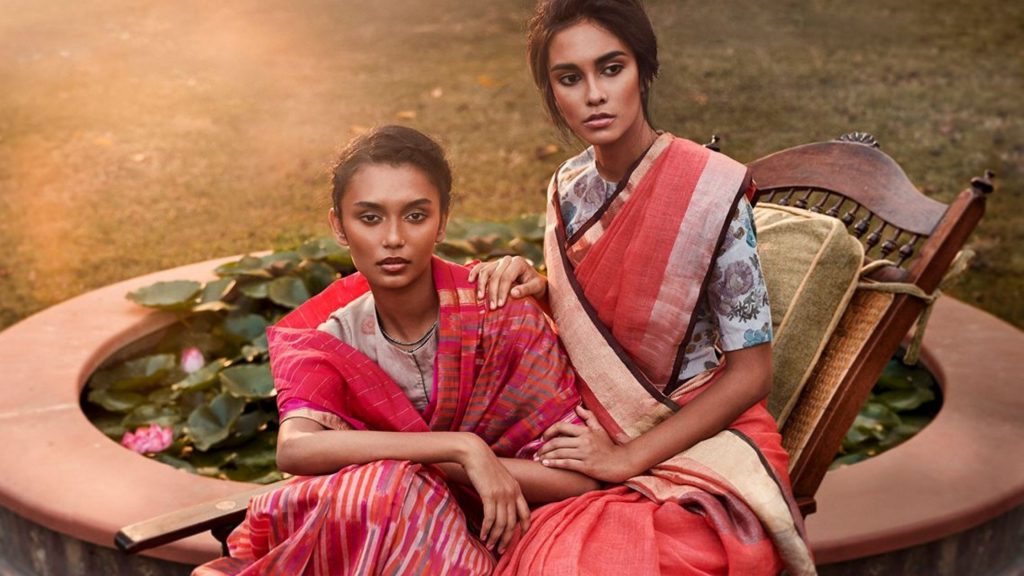 Using technology, they personalize the shopping experience even further down to the most detailed preferences of their shoppers therefore building loyalty and retention.
3. Taking a brand-first approach to luxury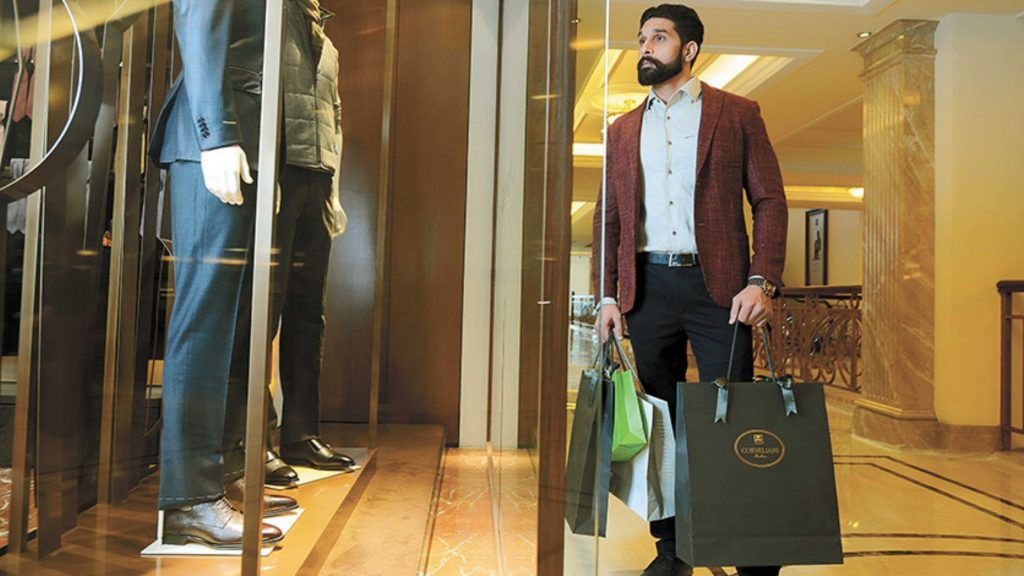 Tata CLiQ has often said that they want to be the world's most brand obsessed company. You can see an emphasis on the brand, the brand value and the language at the forefront of all their assets across the customer journey. By sourcing from brands directly, they're removing middlemen and delivering on their promise of authenticity and that's why we believe they are a brand-first approach to the eCommerce model. 
---
Read related articles:
Fashion Brands Use Social Channels To Connect With Shoppers
7 Top Fashion Categories That Have Emerged During The Pandemic