5 Ways Reformation Is Inspiring A New Generation of Shoppers

5

min read
Reading Time:
4
minutes
Reformation is the poster brand for sustainable fashion – and with good reason. With brand loyalists the likes of Meghan Markle, Rihanna and Emily Ratajkowski, Reformation has carved a distinct niche for itself and is easily fashion's most successful sustainable brand. Founded in 2009 by former model Yael Aflalo, Reformation is now a global brand operating twenty stores across the world.
Here are five ways Reformation continues to inspire a new generation of shoppers:
1. The Cool Girl Aesthetic
Reformation has honed its laid back but sultry aesthetic to the point where it's so distinct, you can spot it on the streets. [As Jia Tolentino writes in The New Yorker, Reformation's apparel has "the power to confer an aura of nonchalant dominance."] Their aesthetic has created an entire community of fans who can't get enough of their chic, feminine and effortless styles that are universally flattering across body types. Their 90s vibe, dramatic sleeves and vintage inspired silhouettes combined with clean lines and modern details have made the brand a cult favourite, even among celebrities! Rihanna, Karlie Kloss and Taylor Swift have all been spotted wearing Reformation not once, but on multiple outings. Kendall Jenner and Kaia Gerber are also fans. Reformation is a brand that has single handedly democratised A-List style.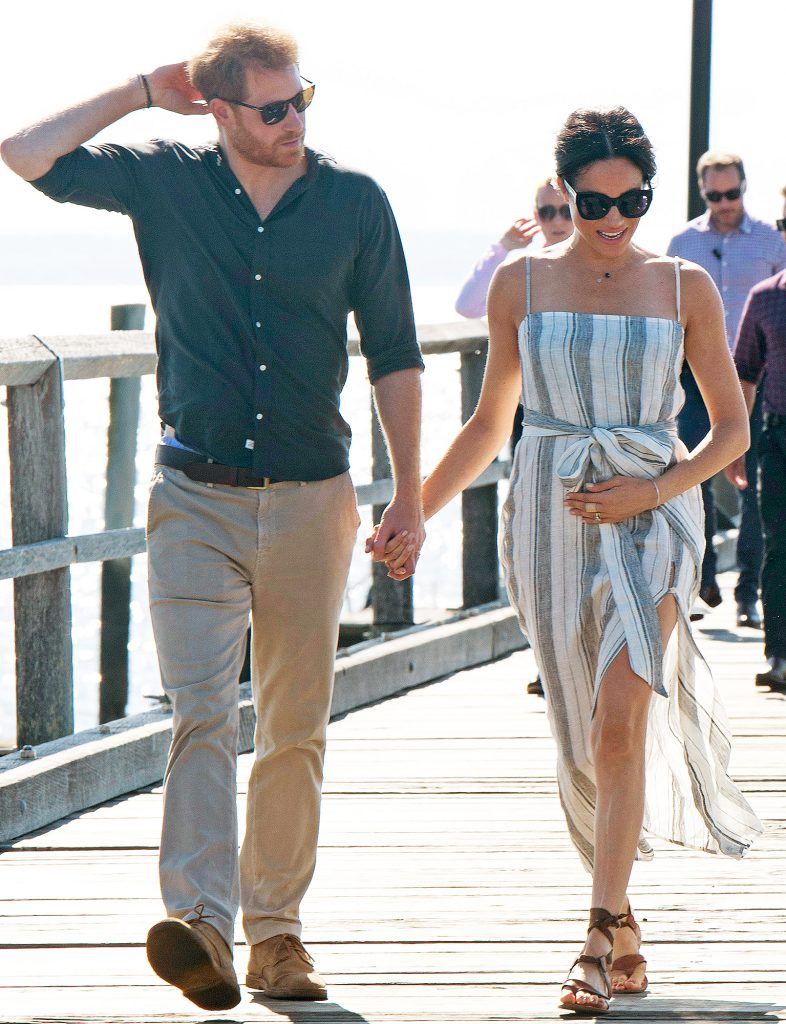 2. Transparent Operations and Sustainable Materials
Reformation was born out of the need to change the way fashion was being produced and consumed. Did you know that the brand's first dresses were made out of vintage clothes and headstock fabric? One of the primary aims behind starting Reformation was to show that sustainability is in fact scalable. Transparency is also a priority for the brand. Reformation publishes a sustainability report every quarter which has information not only about the environmental consequences of the fashion industry, but also its own impact.
The reports also trace the materials that are used in Reformation's garments and discuss the wages and benefits that are paid to its own manufacturing staff. Most importantly, it lays bare the brand's own shortcomings and areas that it wants to improve. According to the 2020 Consumer Culture Report, a whopping 71% of consumers prefer buying from brands whose values are aligned with theirs – and sustainability tops the list.
3. Inclusive Sizing
Reformation's sizes are inclusive and made for bodies of all sizes. The brand launched permanent extended sizing last year and now cater to consumers from size 0 to size 24. They have special sizing for petite and tall consumers as well. The brand truly believes that sustainable fashion deserves to be a part of every consumer's wardrobe – and it shows!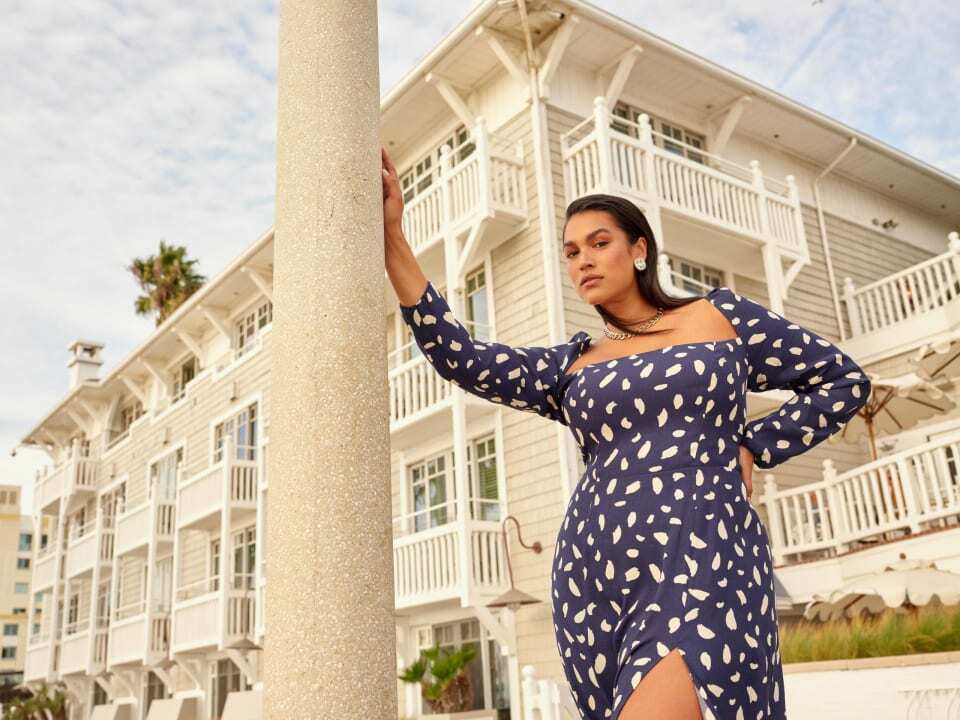 4. Tech Focus
Reformation has always been ahead of the curve when it comes to adopting technology. Apart from incorporating technology in their manufacturing processes that allows them to be sustainable at scale, its stores also harness the power of technology to deliver unforgettable shopping experiences. Shoppers can select the clothing items they want to try on giant touchscreens, which are then magically transported to a wardrobe in the changing room that's been assigned to them. If consumers aren't happy with what they try on, they can use the tablet inside the changing room to swap those pieces out without having to interact with anyone in store. Now that's a memorable shopping experience!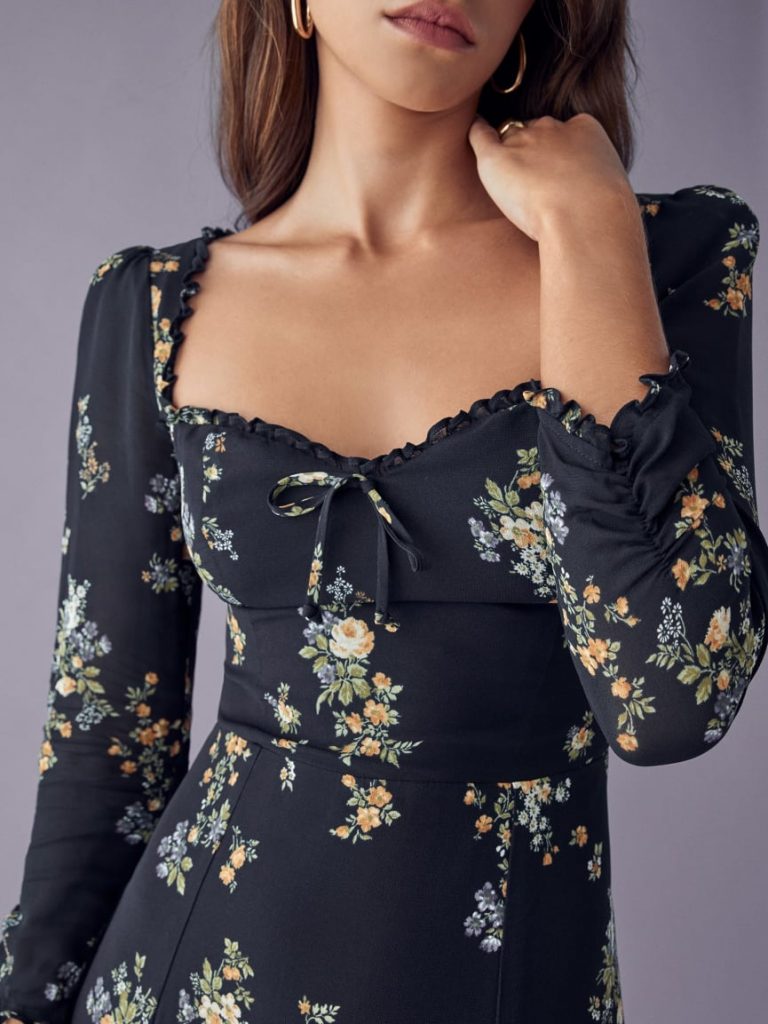 5. Reformation's Cheeky Marketing
Finally, Reformation's brand messaging and marketing are incredibly memorable. Their website's mission states: "Being naked is the #1 sustainable option. We are #2". Their campaigns also feature beautifully shot women juxtaposed with phrases like "leave me alone", "how whimsical" and "casual". Their line wedding dresses are advertised in a similar tongue in cheek manner: "Unfortunately we can't give you any marriage advice, like what to do if you start watching a show together but then you secretly watch an episode on your own, but we do make dresses for that sort of commitment." This makes the brand come across as more than just a fashion label, but as a community with a vibrant personality.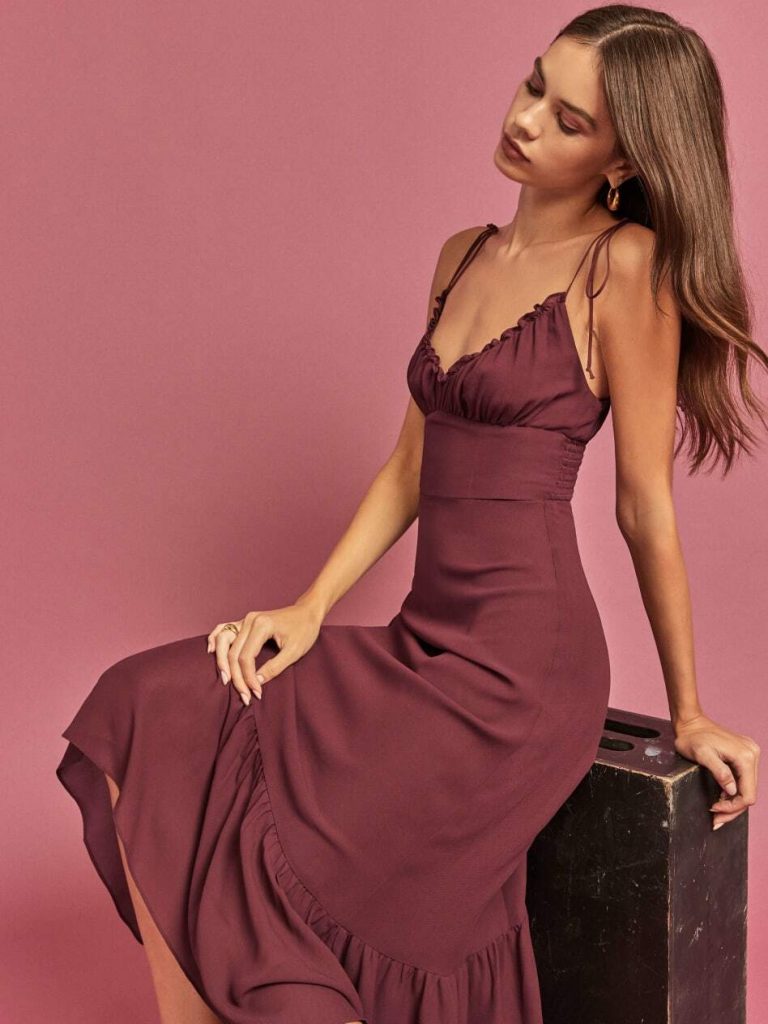 It's hard to pinpoint to just one aspect of Reformation as the secret behind its success. The brand is successful because it created a paradigm shift in fashion by offering sustainability at scale. And it continues to thrive because of its one of a kind aesthetic and voice.