PICARD – A 94 Year Old Legacy Brand's Digital Strategy

5

min read
Reading Time:
4
minutes
Last month, we had the opportunity to talk to Johannes Montag, Head of eCommerce at PICARD in The Retail Podcast by Vue.ai.
PICARD – founded back in 1928 is a family concern that's been passing on their love for beautiful leather goods to the next generations over the years. Always been known to use natural materials with creative design at its core, the brand is equipped with traditional bag-making craftsmanship.
We uncovered the story of how Picard, a 94-year-old legacy company revamped their business via digitalization and bounced back from the verge of bankruptcy with the help of AI.
And here our 4 takeaways from the podcast:
1. PICARD's meticulous and near-obsessive focus on business values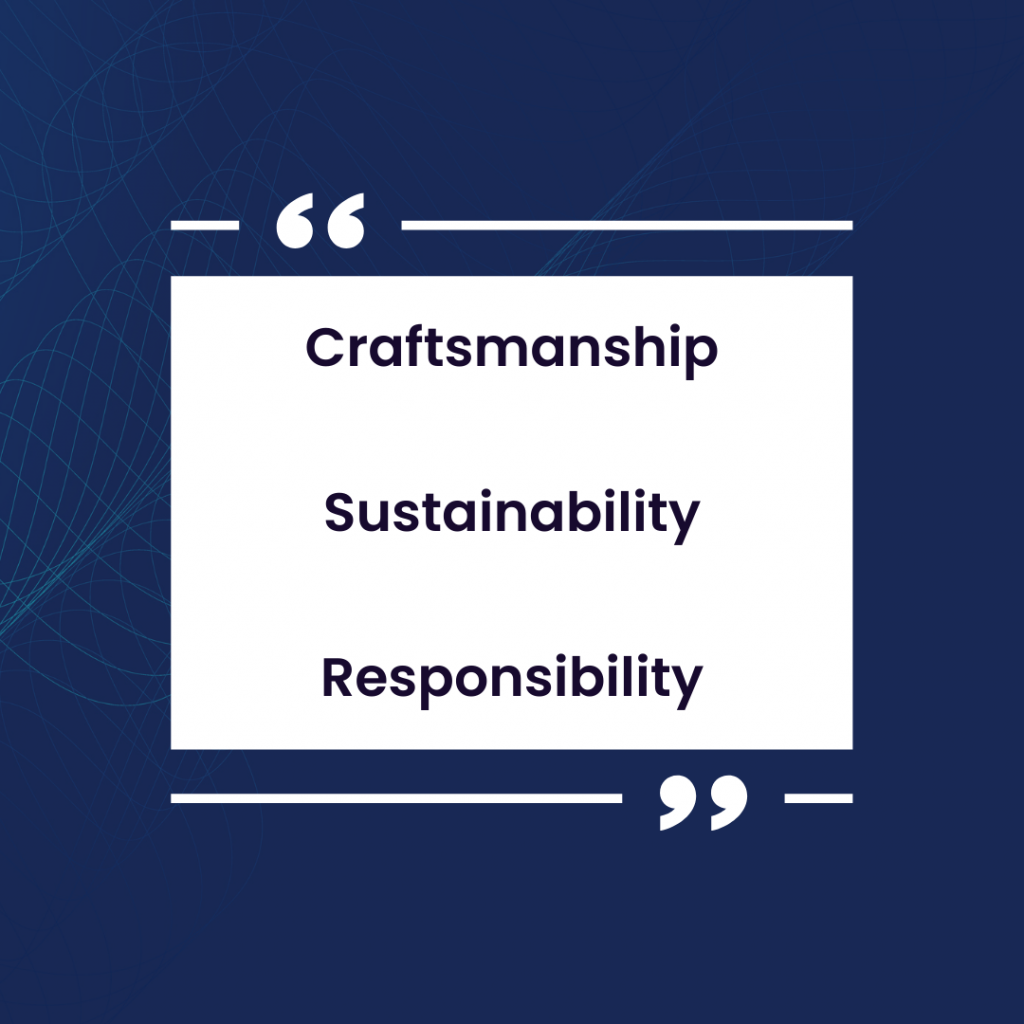 CRAFTSMANSHIP: For instance, Germany has a very specific system of training where one needs to go through an apprenticeship before calling themselves a professional in that particular domain. PICARD happens to be one of the very few companies that still follows the traditional craftsmanship of bag making. They put together apprenticeship for bag makers and passes on the love of handbags for generations to come.
SUSTAINABILITY: 'The most crucial part or the most difficult part in leather production is finding tanneries that are working, sustainable and care about the environment.' said Johannes. He took us through how PICARD works with tanneries that are particularly sustainable and care for the environment. 'Bags produced are also by-products of food wastes as opposed to using leather that was made from animals.' he added.
RESPONSIBILITY: Despite having factories outside of Germany, PICARD doesn't believe in leaving out the control to contractors. They have a big influence on how it is run and how the conditions are maintained for the workers. complete ownership of their entities.
Building a brand that diligently operates with core business values in mind sets the tone for success.
2. Set foot in AI = Fruitful experience
Like it was for most legacy businesses, the pandemic was a difficult time for Picard. We learnt that their online sales had low conversion rates and high return rates. Their product images were great, high resolution, professionally shot images and the descriptions of the products were detailed and accurate.
The issue? Lack of on-model presentation. Solution? Solve for it, digitally using AI. With VueModel, they were able to choose models from a catalog and they chose outfits for them as well. And then they just feed their product pictures into the algorithm and then it puts it all together. And they have an on model picture without ever having the model and the bag in the same room.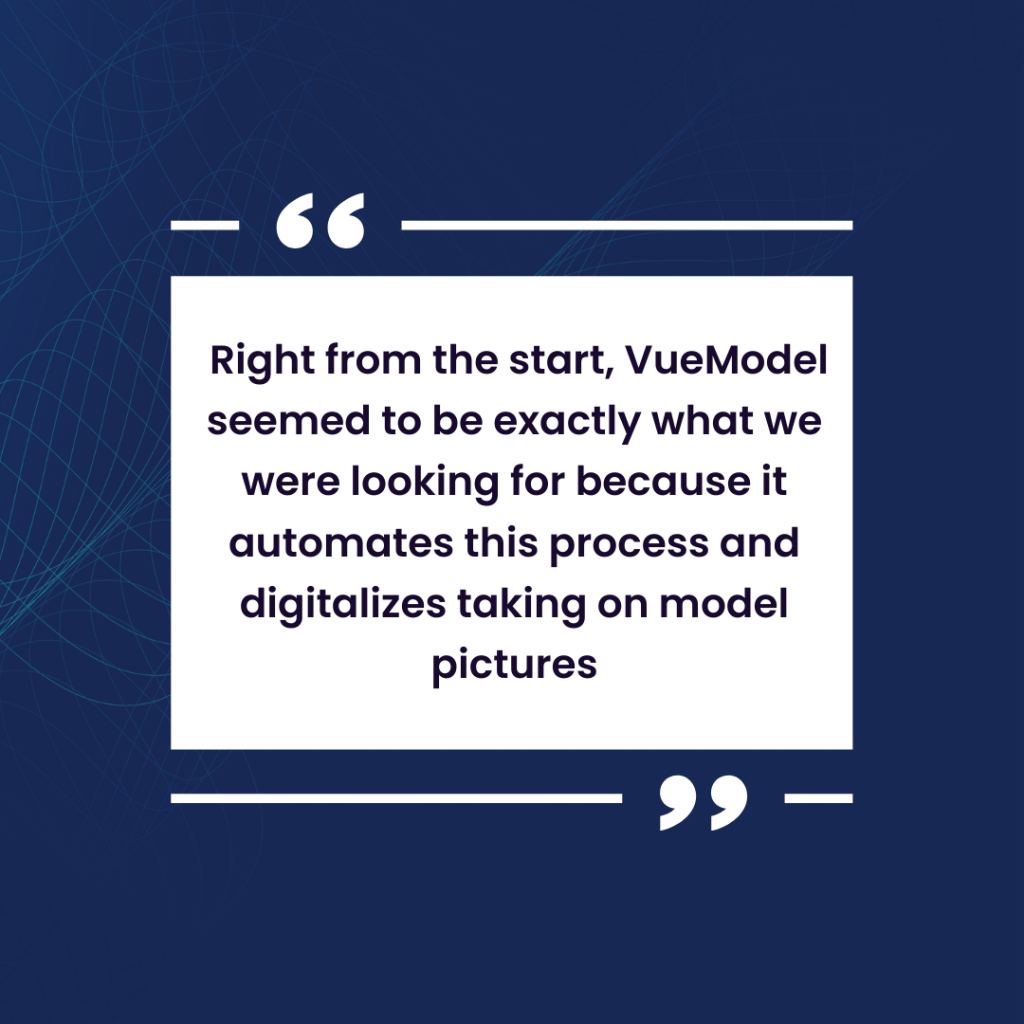 The impact, you ask? PICARD pioneered in the field of optimization for their online shop with AI, achieving success rapidly. And guess what? They increased their online sales by more than 110% in ONE single year. What impressive numbers!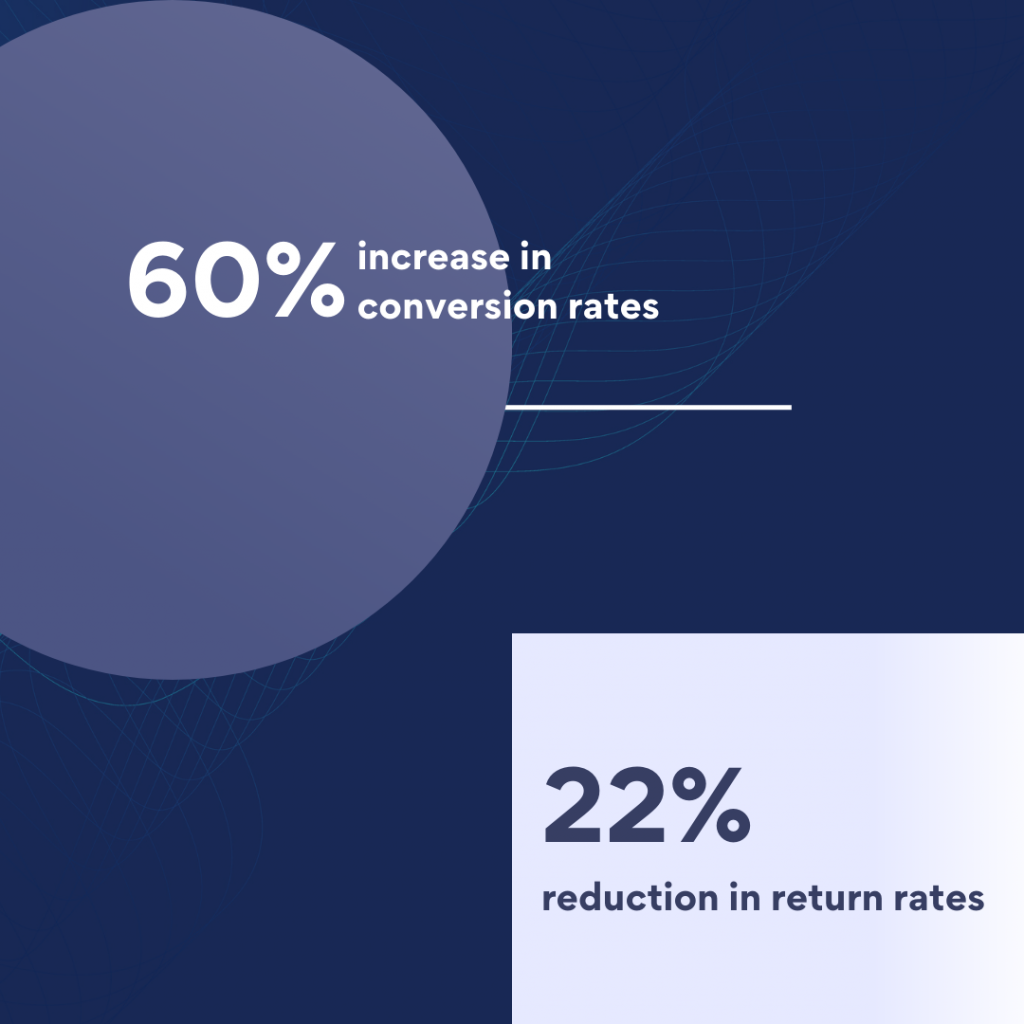 They were able to do everything they wanted without having to spend tens of thousands of Euros to do elaborate photoshoots. We absolutely love hearing stories of impact like this from our customers!
3. Not every Tom is the same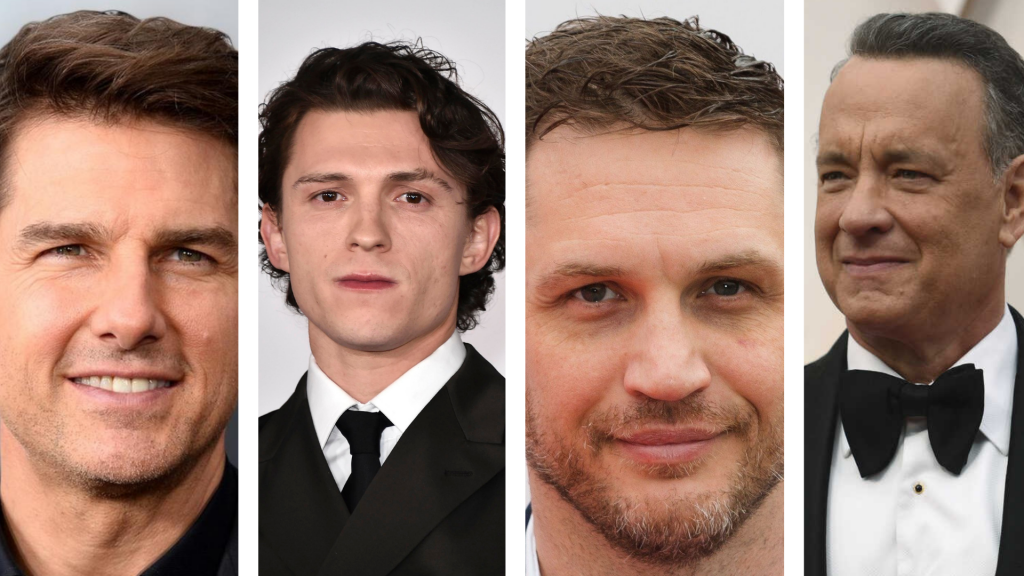 Johannes says, `I want a solution that is my personal best choice or that the algorithm has somehow found out' and this holds true for everyone. Every customer is looking for a shopping experience that is unique and relevant to them.
'No one wants to serve in an online shop that just offers the same products, the same listing, the same priorities to every customer' adds Johannes. For eCommerce personalization to work, retailers need to be able to identify every individual shopper's preferences for a range of attributes and show them content that they will love.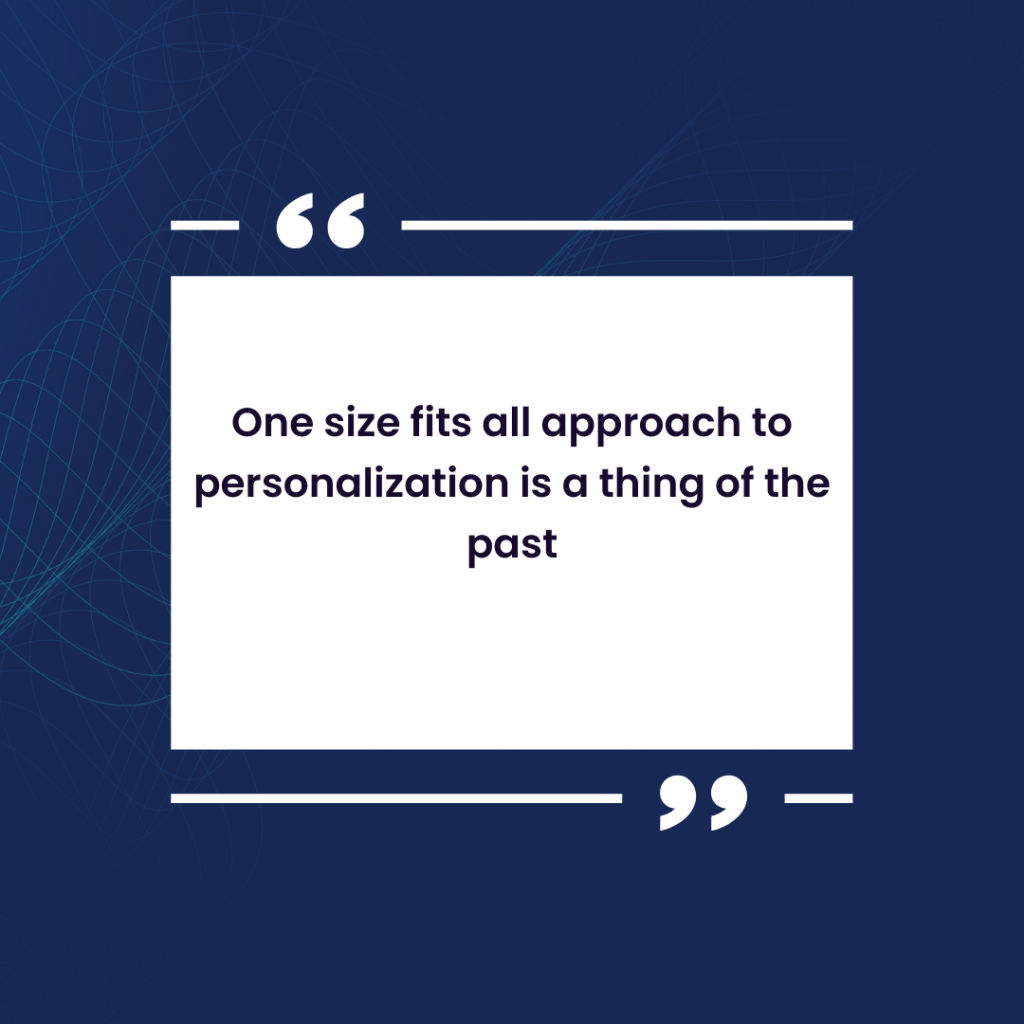 As far as eCommerce teams are concerned, automating processes in the background – Catalog Management, Product Tagging and using Products on AI Generated Models would be very crucial to the whole shopping experience and that seems to be a priority for PICARD.
4. PICARD's data (ball) game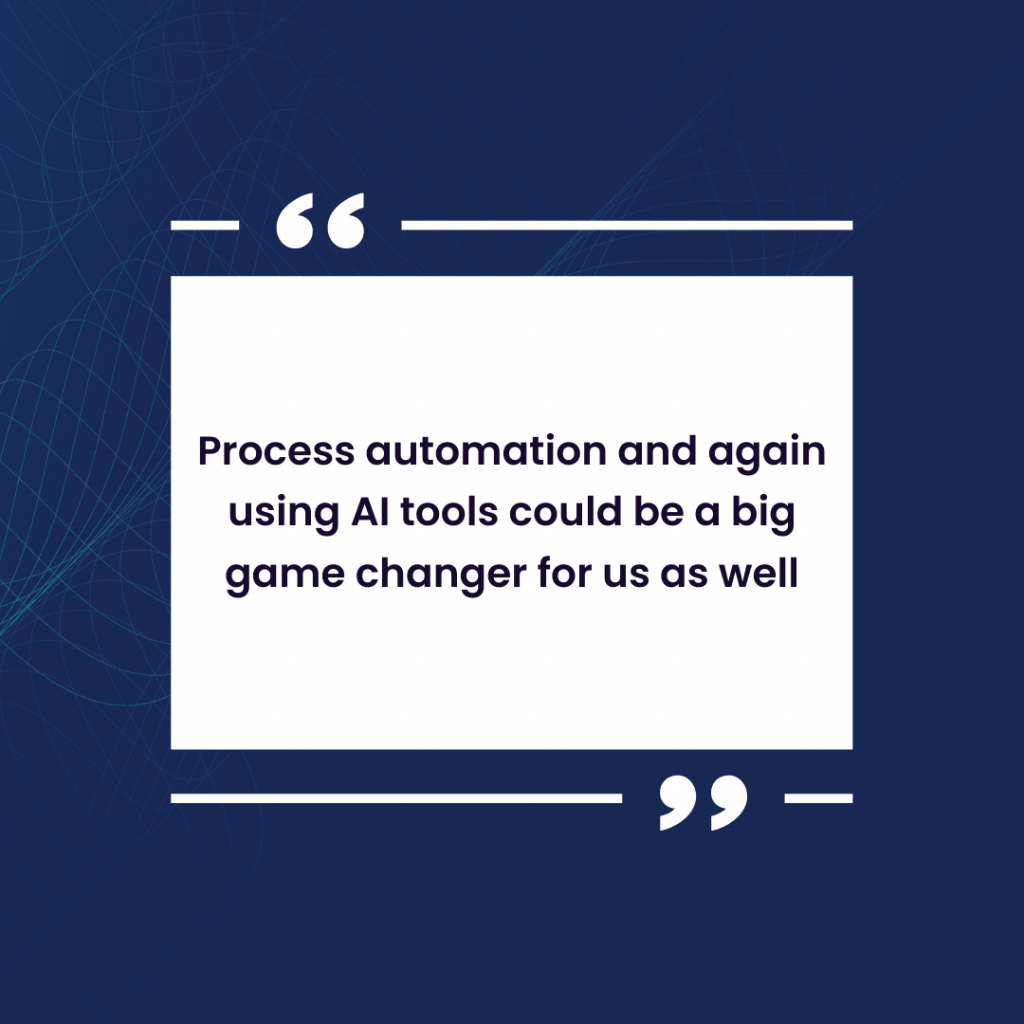 'Some of the biggest struggles will be cleaning the data, having a data warehouse with good integration and where all of the departments can get insights from. That will be something very big as well.' he mentioned.
Retailers need meaningful product data to begin creating immersive personalized experiences that go beyond just transactions. Robust AI and process automation solutions can enhance and generate data about a retailer's products as well as customers. This also allows them to adjust weightages on algorithms and set business rules to bring their business strategies to life.
This is how PICARD has defined their brand success. We can't wait to see their remarkable growth in the coming years.
We've listed the key takeaways here for you to read. You can also listen to the full conversation in the link here.