3 Ways Mimi So Is Changing How We Shop For Jewelry

3

min read
Reading Time:
3
minutes
The concept of luxury-buying has significantly transformed over the years. With 'self-gifting' and 'self-expression' becoming the norm, luxury labels are increasingly finding themselves adapting to consumer's ever changing preferences.
While the impact of Covid-19 might have made this year challenging for the luxury segment, the story has been different for the jewelry sector. A brand that has caught our attention recently is the New York-based, jewelry label Mimi So. With a distinctive eye for style, fashion and art, Mimi So is not for the faint-hearted. The designs are a great blend of culture, eccentric and whimsical, which automatically makes them a statement piece in every Gen-Z shopper's wardrobe.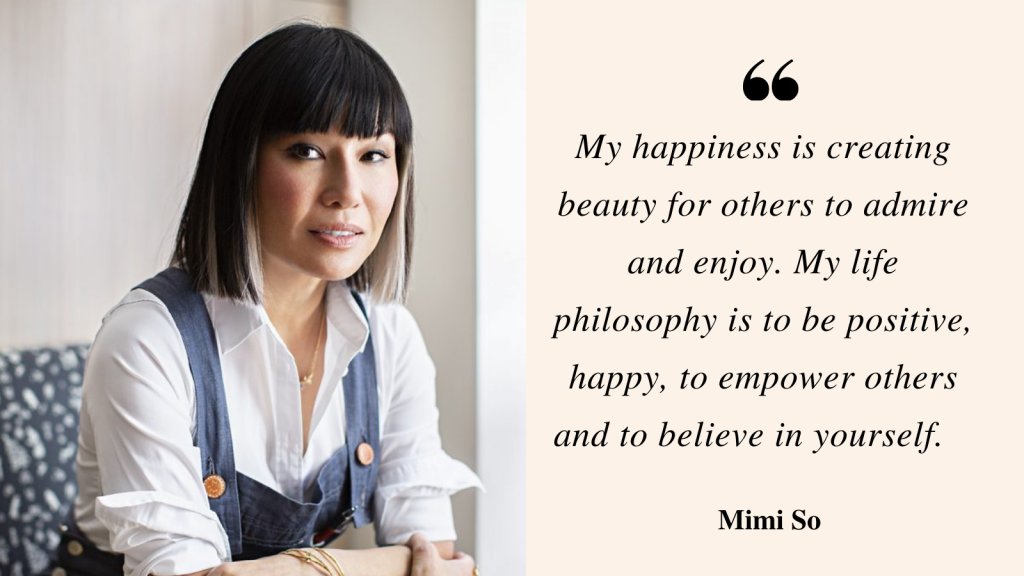 Read on to find out how Mimi So is changing the way people shop for jewelry:
1. Their pieces are the perfect mix of classic and modern
Mimi So's designs are an amalgamation of eclectic aesthetic and luxury. We're talking about bunnies with mushrooms,- ladybugs, glittery bees and pavé diamonds in a larger-than-life bow. These are perfect for those who are a little adventurous and want to own exclusive pieces. Taking traditional jewelry and transforming them to suit the modern woman is the brand's specialization.
Unlike most brands, we love the brand's modern, unapologetic approach to fine jewelry and believe that it has helped them stay relevant in a rapidly growing market.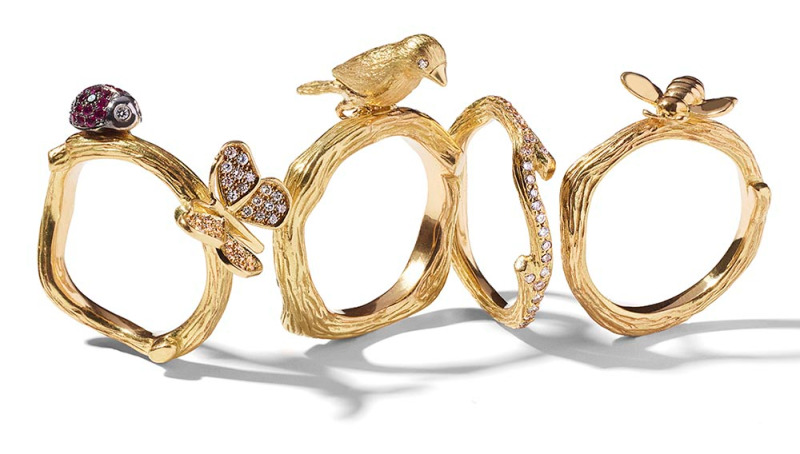 2. They're all about personalization
Customers are constantly looking to own items that they can easily resonate with. Mimi So creates individualistic contemporary designs where each person's memories and stories are weaved together. The brand helps its collectors celebrate big moments by having their personal story etched in their personalized bespoke jewelry through the brand's #heirloomofmemories campaign.
What's interesting is that these designs are as unique as their customers. We're all in for this kind of personalization!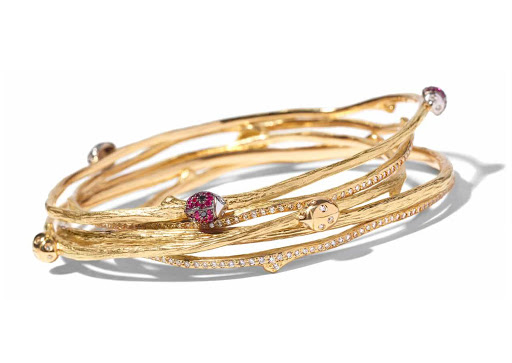 3. They're increasing accessibility to a global audience by being digital-first
Buying jewelry for oneself is considered an intimate purchase. Brands are actively trying to stay relevant to deliver the best experience through their story telling, designs and the overall buying experience.
Given that consumers are increasingly getting comfortable with shopping for jewelry online, Mimi So is taking it up a notch by making wearability and whimsy accessible to every shopper. The brand presents it's traditional craftsmanship and niche artistic work through their omni channel approach and fanciful all-encompassing digital presence!
Mimi So's pieces are almost like a refreshing intersection between romance, timelessness, playfulness and quirkiness. This is a kind of a brand that modern women would love to wear – simply for its unquestionable uniqueness. The brand's uncompromising attention to quality, detail and modern design makes it so special.
If you're looking for a bespoke engagement ring or just looking for an intriguing retail experience, you know where to head to next!
Read more related articles here:
Related Article Virtual dressing room
Read More Ecommerce challenges