How Luxury Consigners Are Changing The Resale Game

5

min read
Reading Time:
4
minutes
Did you know that the luxury consignment market represents 25 billion euros? The pre-owned luxury market is growing at a rate 12% per year and shows no signs of slowing down. We think that the major fuel for this growth is due to the change in consumer mindset and shopping behavior. On one hand, consumers want access to new brands. And, on the other hand, consumers are selling items that no longer serve them.
What is luxury consignment? Luxury consignment is a market where consumers buy and sell pre-owned designer items. A growing demand for pre-loved items has led to the rapid growth of this retail segment. Secondhand retailers are actively tapping into consumers' changing attitudes towards mindful consumption. They are also understanding the need for luxury experience and facilitating the concept of ownership amongst consumers.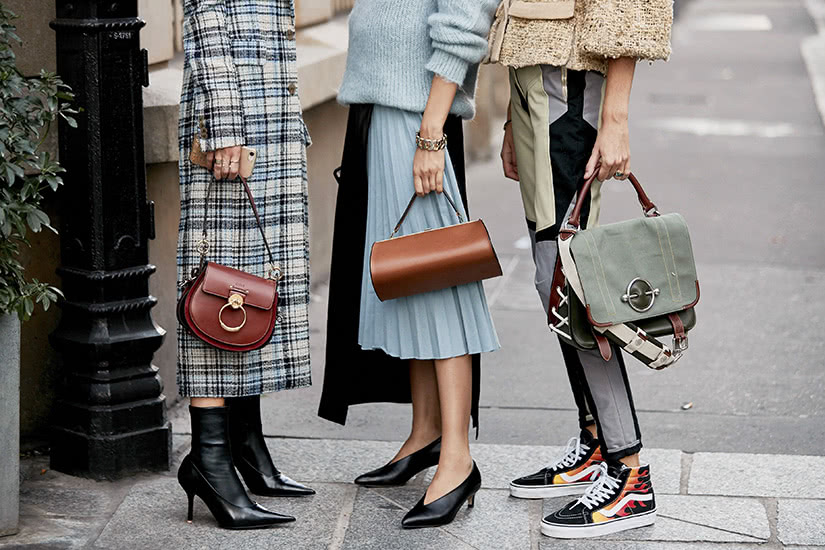 Whether you're looking for one-of-a-kind finds, adopt more sustainable practices, or planning to "marie-kondo" – your closet, there are plenty of online consignment sites to both buy and sell for the best deal.
We've rounded up 6 consigners who are leading the circular fashion game for you:
1. The Luxury Closet
Consumers still want the element of luxury and newness. The Luxury Closet, a luxury consignment platform is one such place where you can treat yourself to high-end designer pieces and still be mindful of your consumption. Apart from being good for the environment, it's also a great place to score vintage items. If you're a collector of vintage watches, unique designer pieces, a classic Chanel or Louis Vuitton piece, here's where you need to go. Their comprehensive product edits and their authentication process really sets them apart.
2. Fashionphile
Today, buying pre-owned pieces is about ownership, convenience and sustainability. Fashionphile is one such platform that's committed to extending a product's lifespan by consigning and reducing the environmental impact. What's interesting is that the brand takes authentication of products very seriously and removes the guess game out of luxury resale – just to be able to ensure the consumers get the best. Use of stellar equipment & streamlined processes helps them achieve this. We're already checking them out!
3. Vestiaire Collective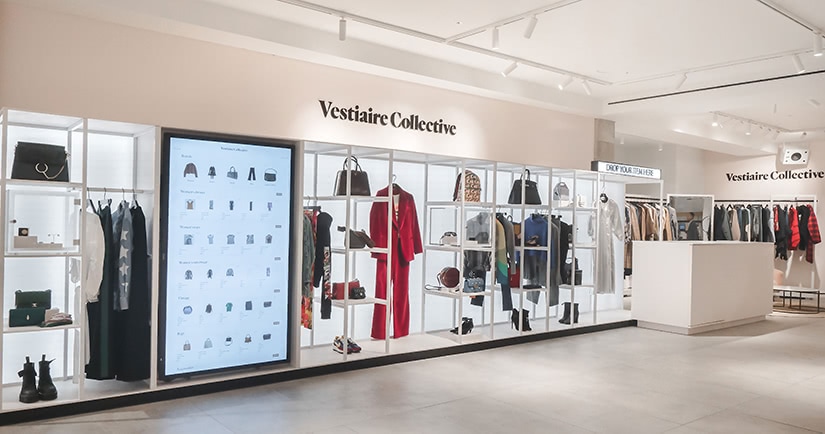 Consumers are gravitating towards a more eco-conscious way of living and want to associate themselves with brands who have the same values. With a focus on selling to the digitally native generation, sustainable fashion is at the heart of Vestiaire. They continue to give consumers an opportunity for thoughtful consumption.
4. Thrift+
Thrift+'s platform gives shoppers the ability to gain access to luxury items at accessible price points. What's more, you can find sold-out collaborations or unique limited editions from brands like Alexander McQueen, Givenchy, Gucci and so many more. -. One of the most interesting aspects about Thrift+ is that you have the option to donate your old clothes as part of their CSR initiatives. Style for social responsibility is something we can get behind!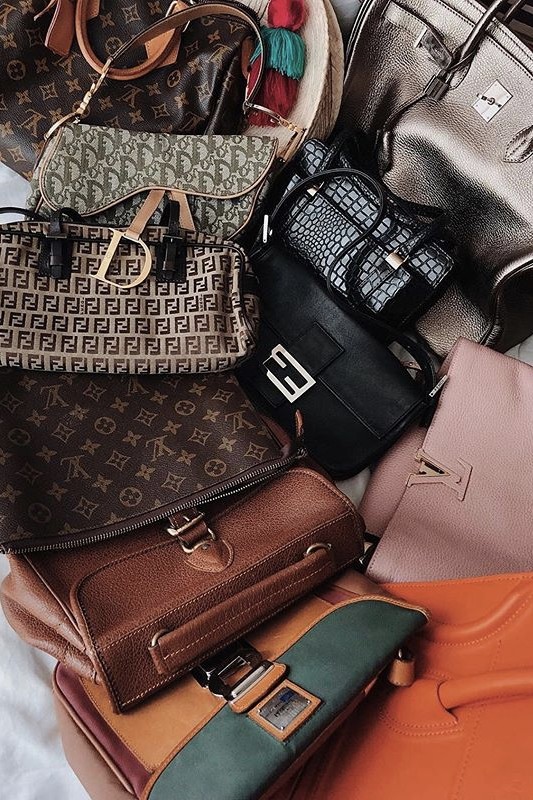 5. Depop
The fact that Gen-Z and millennials value access to luxury more than owning them is one of Depop's key business drivers. The brand strives to provide a great shopping experience with a seamless journey for their users, all with the support of technological & digital integrations. They make it much easier for consumers to buy something that they aspire to with a compelling and an engaging platform. A game changer for sure!
6. The Upside
The upside (we know you smirked a bit) of buying from consignment retailers is that you completely downsize your shopping habits. The Upside not only focuses ons selling pieces of the highest quality (that are fully authenticated, mind you), but they also believe in the value that consumers gain out of resale and why reselling makes for a smarter investment. There's nothing more sustainable than buying vintage, right?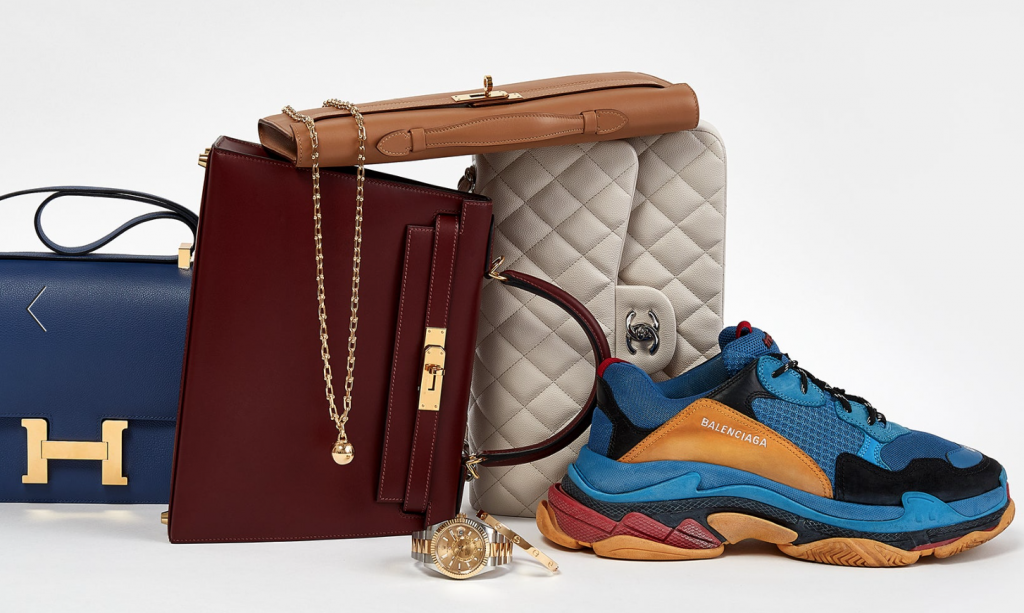 You want to look fabulous? Check.
At a fraction of the cost? Check.
All this, while being kinder to the planet? Check.
Overall, circular fashion isn't just about fashion, it's also about being smarter, cognizant and thoughtful of our purchases and our consumption patterns. Every day, we're witnessing the impact and severity of climate change on this planet and as the most facts around this phenomenon evidently point out, it's not looking great. As consumers, we have to make an effort and starting with our own habits is a great first step! What are some of the eco-friendly practices you've adopted when it comes to your wardrobe? Tell us in the comments below!
If you want learn more about how other brands are shifting towards more sustainable practices, listen to our podcasts:
Anthony Marino, President, thredUP
Lauryn Vaughn, Co-Founder & CEO, The Upside
Andy Ruben, Founder & CEO, Trove