Inside Levi's Digital Strategy

5

min read
Reading Time:
4
minutes
Last week, we had the opportunity to talk to Priya Buening, the VP of Digital Operations at Levi Strauss & Co. Levi's has always been known for their one-of-a-kind innovation, especially around their digital efforts. With their best in class, brand immersive, digital eCommerce, the brand is looking to take sustainable shopper experience to a whole new level.
Here are the top 5 takeaways from the podcast: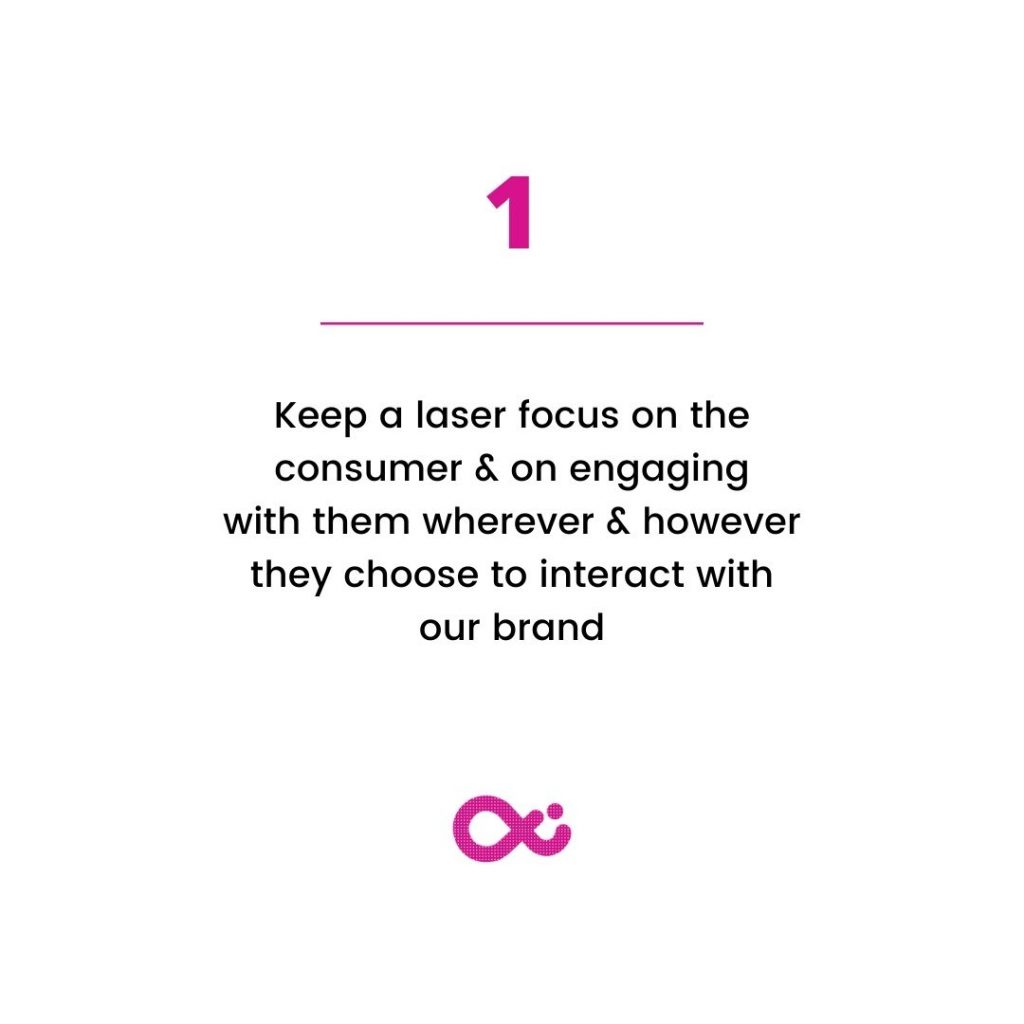 1. Focus on the customer
Levi's has been focused on nailing consumer engagement across two broad themes— convenience and connection.
For convenience, Priya talks about everything Levi's has been doing to make the shopping experience as easy and safe for the consumer as possible? This includes extending contactless payments, piloting touch-less returns, introducing appointment scheduling, video chat and fully expanding on their suite of omni-channel offerings like curbside pickup, BOPIS and more.
The other big theme is connection. As a brand, Levi's prides itself on being able to create that genuine connection with our consumer. During the pandemic, Levi's introduced new mediums like Live Stream and Virtual Try-On, Virtual Track and Virtual Chat to keep that connection alive with the consumer.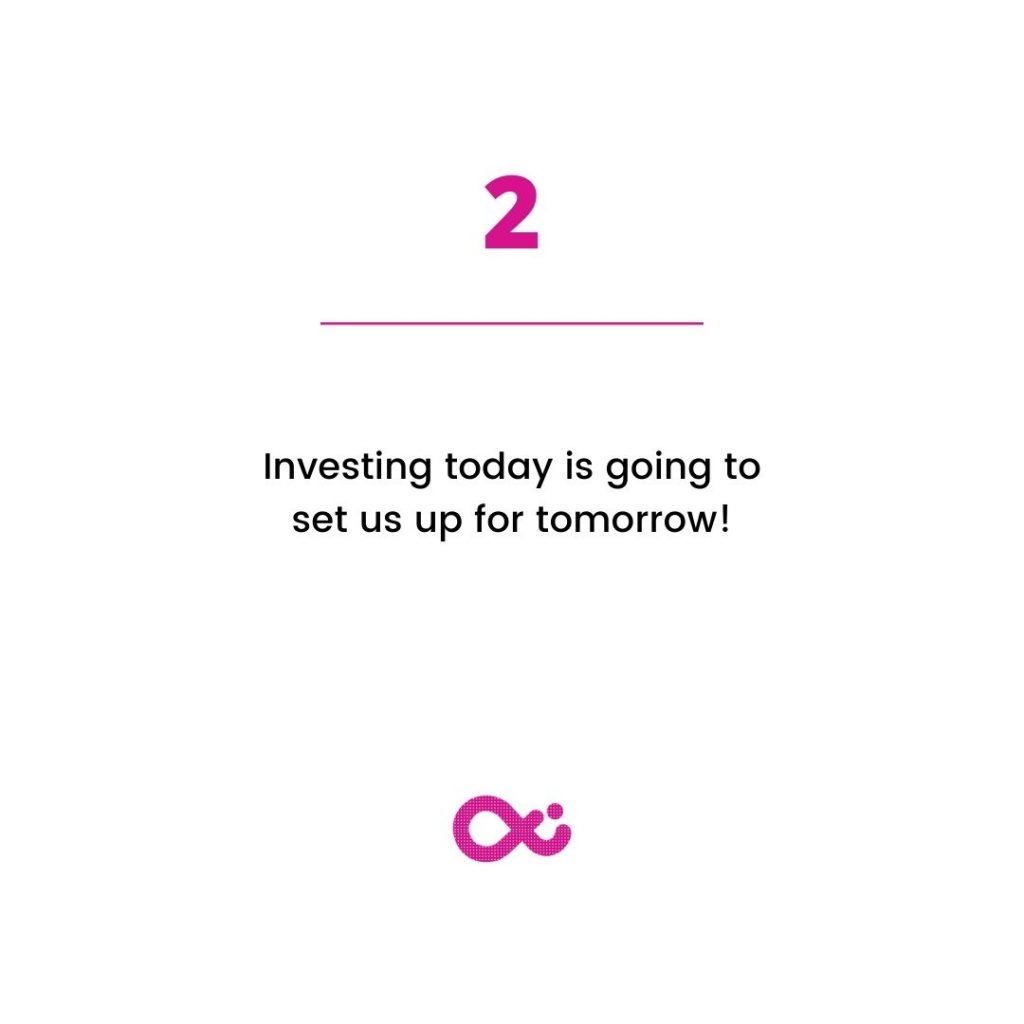 2. Deliver one seamless experience across all channels
The consumer wants to shop a brand, not a store or a site, says Buening. The expectation that the experience is seamless across channels should be a given. And Levis' goal has really been to try to use technology to bridge those differences and create a best of both worlds experience for the consumer.
Consumers shopping online can get styling advice on video chat. Physical stores are fully, digitally enabled with devices that can make available the full assortment to the consumer. So even if that specific product the consumer wants isn't in the store, they can still get access to it. "So at the end of the day", says Buening, "you know, you're feeling like you're shopping from one brand and you're accessing the best Levi's has to offer."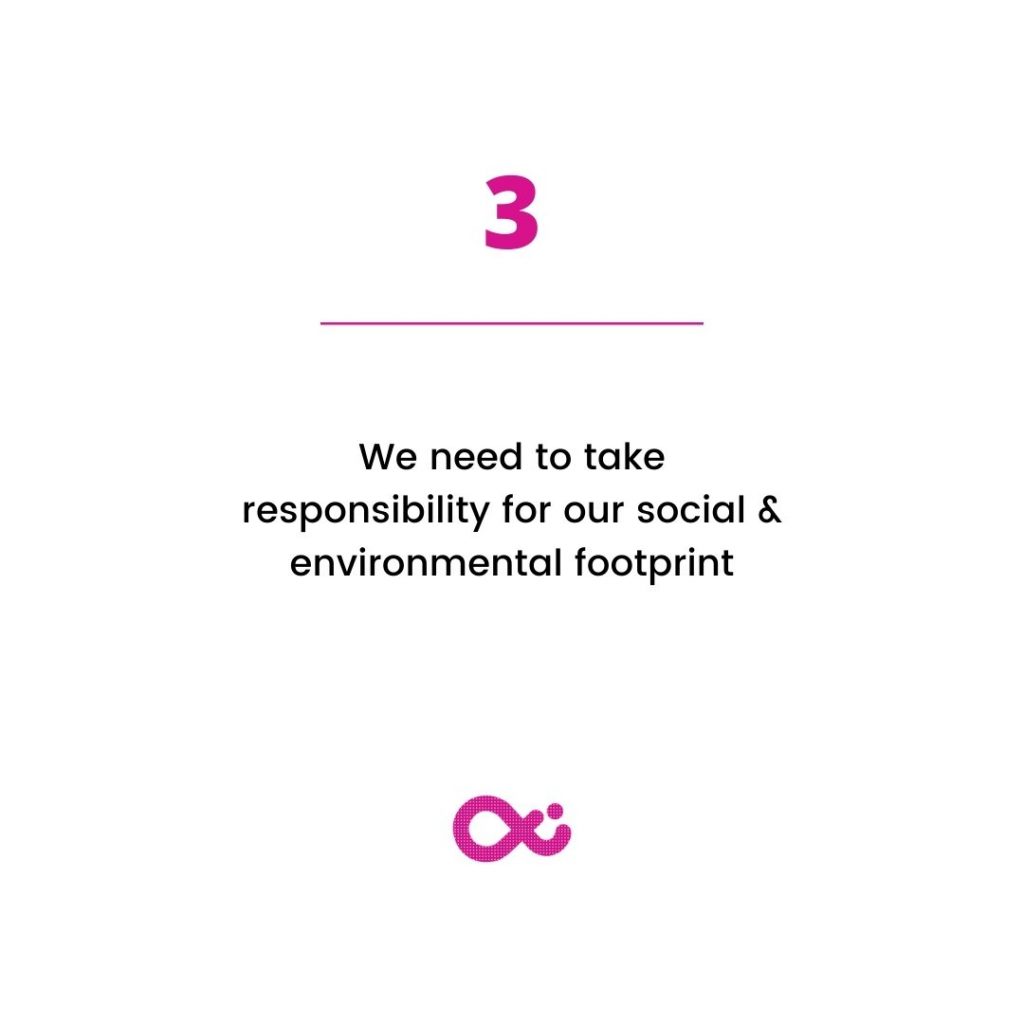 3. Sustainability is a non-negotiable for Levi's
"The Levis product is one of the few products in the world that actually gets better with time". So with that, Levi's has designed quite a number of initiatives to extend the life of denim. The R-Collective was a capsule collection that was run out of our Hong Kong office, basically using excess fabric from our China factories to create new garments."
And then those garments were used to create a conservation awareness program. In Europe, Levi's had a partnership between their Wellthread line and a Swedish company called Re:NewCell to create a pair of jeans that is made with as much recyclable product as possible. In the US, Levi's recently launched Levi's SecondHand, their re-commerce site. Levi's is building towards driving circularity as much as possible to become a circular company.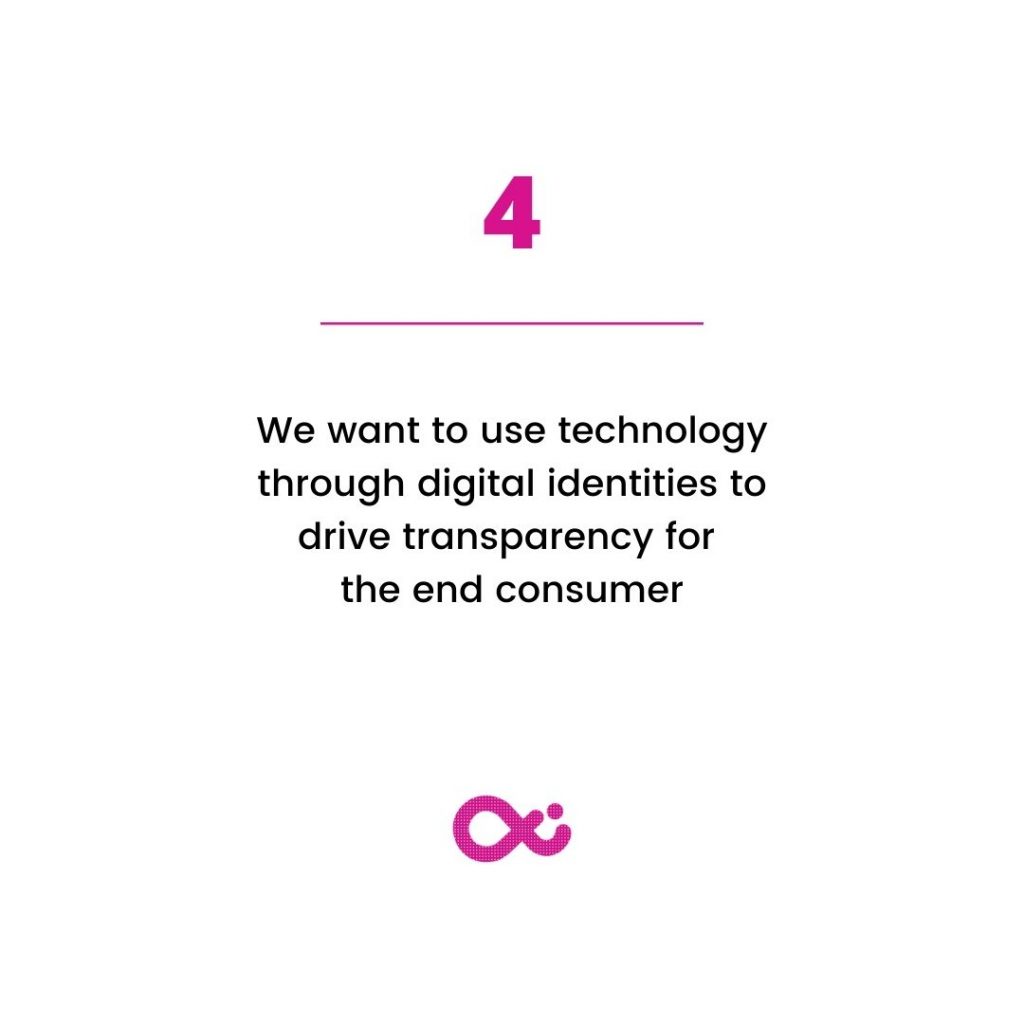 4. It's time for fashion to invest in digital identities
The consumer today wants to know everything about the product that they're buying, says Buening. Careless consumption is over. Consumers want to know who made their products, where it was made and the materials that went into it. So digital identities can drive transparency.
The other amazing component of a digital identity, says Buening, is it allows us to tell some really special stories about the product. There's an opportunity for businesses to take that information, create storytelling and help the consumer feel like they're part of the whole process and journey. If brands can speak to the consumer in a way that's meaningful to them, they become a loyal consumer with added consumer lifetime value.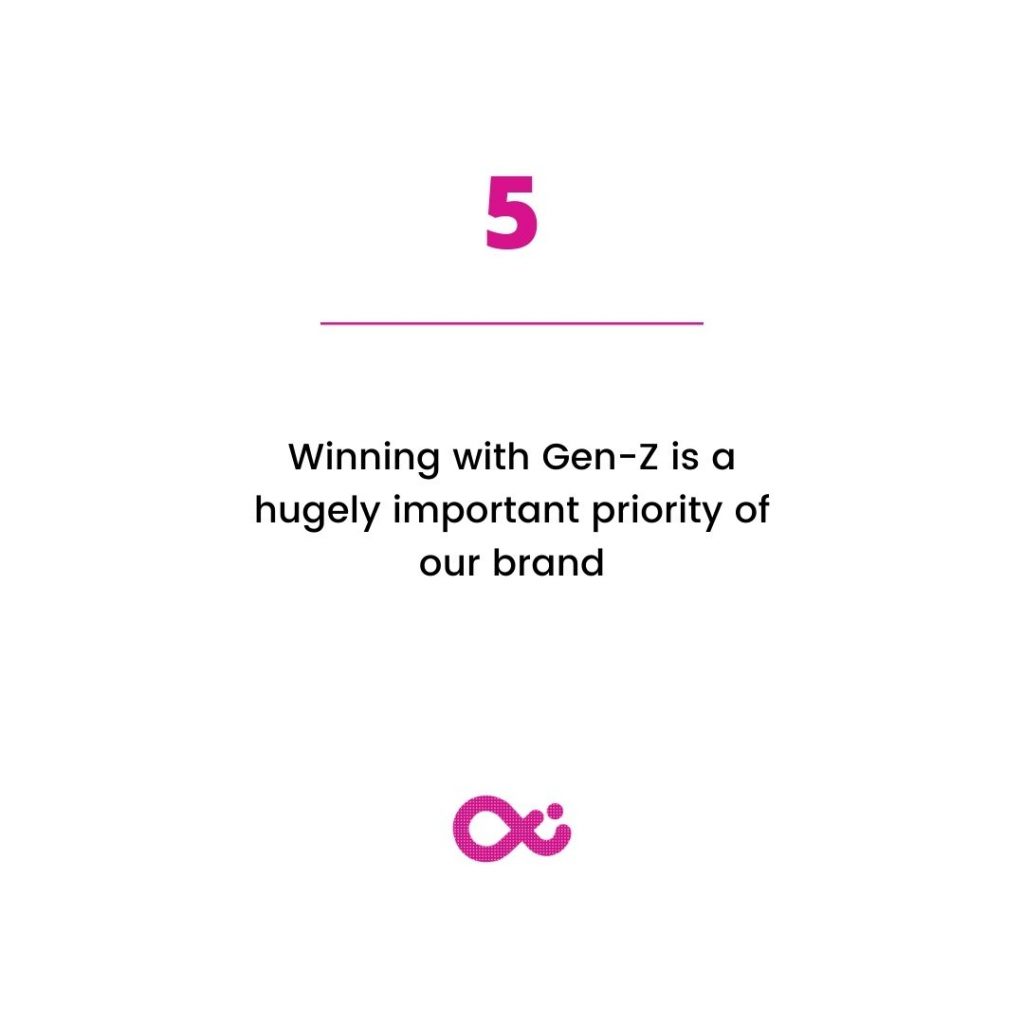 5. Social commerce for success with Gen-Z
With Gen-Z, says Buening, "social really is that key communication channel." Consumers are looking for fashion inspiration on social media. Buening believes that the consumer can go from wow, that's an amazing product, to checking out all products within the platform.
Levi's was among one of the first brands to pilot the new shopping marketplaces with Google, Facebook and Instagram. Levi's has also been testing a number of different opportunities with Snap and Tik-Tok. "We're really encouraged by the response," says Buening. "And social and commerce is going to be a place that we are going to try to continue to innovate and we really think that it's going to be an important part of our digital portfolio, going forward."
---
Related articles: