Over the years, jewelry has always been perceived as an investment. It is something that you'd only pull out for an occasion. Today, it's as much a statement as it is an investment. It could be your Cartier love bracelet, an art deco ring or a modern molten gold piece. Your jewelry says a lot about your personal style.
Several boutique brands are now leading this space with their niche, everyday designs. Recent reports suggests that, over the next 3 years, the jewelry segment is expected to grow at a rate of 5-6% per year. This growth directly attributed to the growing Gen Z and millennial population. This population has disposable incomes, a desire for meaningful, individualistic products that resonate with their lifestyle. They have the ability to appreciate newly minted designers and brands.  
Here are some digitally native jewelry houses who have struck a chord with the new generation of shoppers:
1. Kendra Scott
Kendra Scott's pieces are versatile and elegant that are great for a range of occasions. The brand has-recently introduced a new AR- try on tool to deliver to the digitally active Gen Z folks! This presents the perfect opportunity for shoppers to try on their favourite piece of jewellery from anywhere in the world with just one click. How convenient!
---
2. Misho
They are known for their ultra sleek variations of hoops, shape centric designs and zodiac charm pendants. Every Instagram it-girl adores Misho's creations, including Kim Kardashian, Katy Perry, Rihanna & Kendall Jenner. And most recently, Lily Collins who starred in Emily in Paris.  Their pieces are eclectic, wearable and a must-have in your collection.
---
3. Mimi So
Made for the maximalists, the brand design's features tourmaline frogs, opal bunnies and pavé diamond bows. The brand draws inspiration from contemporary art, fashion and the designer's love for travel. The brand's vision for whimsical and sophistication is reflective in its designs. Authenticity and craftsmanship is at the heart of Mimi So and it shows!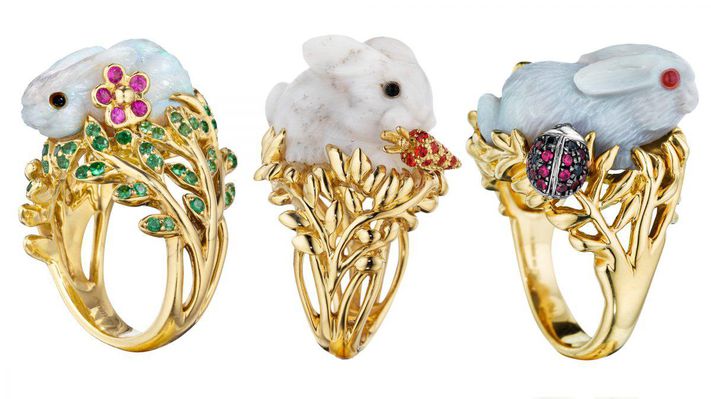 ---
4. Nicobar
Charming and well-priced. From their stunning dull gold pieces to their bolder designs, the brand aims to transform traditional Indian artistry for the modern audience by combining traditional craftsmanship with unique patterns. You will fall in love with the 'Nico vibe'.
---
5. Missoma London
Missoma London is leading the way for a new jewelry category that sits perfectly in-between fine jewelry and fashion jewelry. Their semi-fine, contemporary statement offering is something that the modern woman easily resonates with. From statement chains to vintage-inspired pieces, you will find it all here! The charm bracelets are making their comebacks and these ones work like a charm!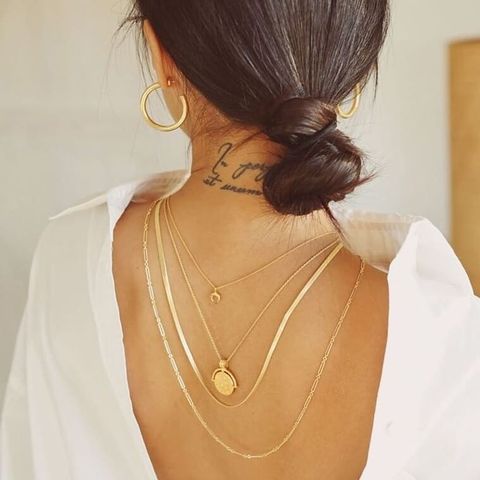 Read more articles here: