How GAP Stands Out In Today's Retail Landscape

5

min read
Reading Time:
4
minutes
Finding the perfect pair of jeans is a problem you've probably come across at least once in your lifetime. It's safe to say that it's just like finding a partner. The right jeans fit great, are tailored to your evolving shape and are mostly hard to find unless you really hunt for them. But you're not alone. One of the founders of GAP was a victim of this problem too, and that's how one of America's most beloved apparel brands came into existence in 1969. Over the years, GAP has not only fixed the gap by designing jeans that fit like a glove, they've also consistently stayed true to their motto 'fit for all' by creating inclusive, thoughtful products that always have their shoppers coming back for more.
But just inclusivity isn't enough. In today's context, adapting to Gen-Z and Millennial expectations can make or break a brand's place in this billion dollar industry. In these seven months, brands have had to go off the beaten path to find creative ways of getting their customers to shop and stay loyal. GAP has always been ahead of the curve when it comes to this. We're marvelled at how they've leveraged technology to scale their digital operations and ensure that their customers have convenient shopping experiences at the comfort of their homes.
Here's four ways in which GAP Inc. is using digi-tech innovations to make shopping exciting and memorable:
1. They went digital before it was the norm
GAP Inc. was one of the pioneers to debut online in the year 1997. At a time when 'going digital' meant so much more than it does today, they paved the way for online shopping. The ultimate aim was to give shoppers multiple platforms to interact with GAP. Up until then, their primary touchpoint had been the store, but as ecommerce penetrated the US market, their customer base started to expand and so did their retail strategy. Being able to provide a whole new touch point to shop from while also expanding the offline presence put them at a competitive advantage early on and created global access to the brand.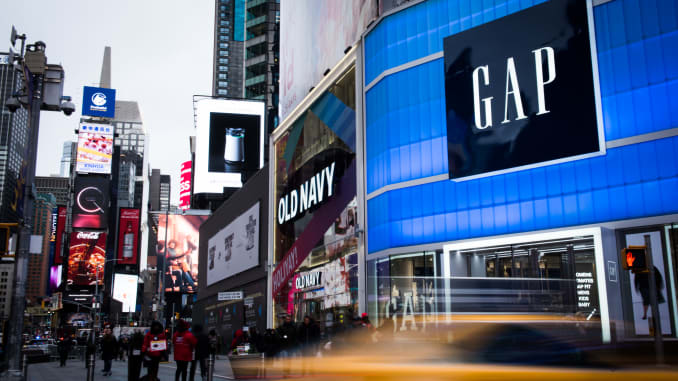 ---
2. They help shoppers visualize outfits with technology
They say 'finding the right pair of jeans can make you feel like you found a million bucks'. There's a caveat though – most shoppers don't feel entirely satisfied with the jeans they buy online. This is either because of the style, the quality of denim, the length and the overall fit. But this is not a problem you'd have to worry about if you shopped at GAP. With their AR dressing room, shoppers key in their height, weight and choose a body type from a wide range of choices.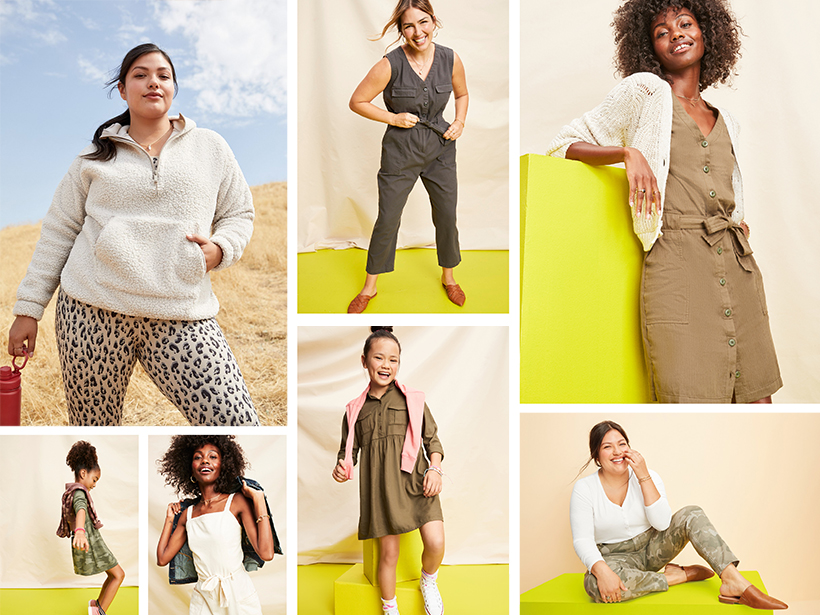 The app then displays a virtual 3D model to help shoppers visualize how an item would fit. Whether it's a size 8 or an 18, shoppers have a better sense of how a certain pair of jeans might fit them. This is a great way to engage with customers, cater to different needs of shoppers with inclusive sizing and ensure that they're happy with what they buy.
---
3. They prioritize ease and convenience over anything else
The whole concept of curbside pick up might have gained popularity only during the pandemic, but GAP has been ahead of the curve even when it comes to convenience. With their 'Buy Online, Pick-up instore Program', they deliver a hassle-free shopping experience for their customers by making it more efficient and seamless. If shoppers can pick out what they want in an online space and schedule just a pick up, they can save time without having to maze through the store.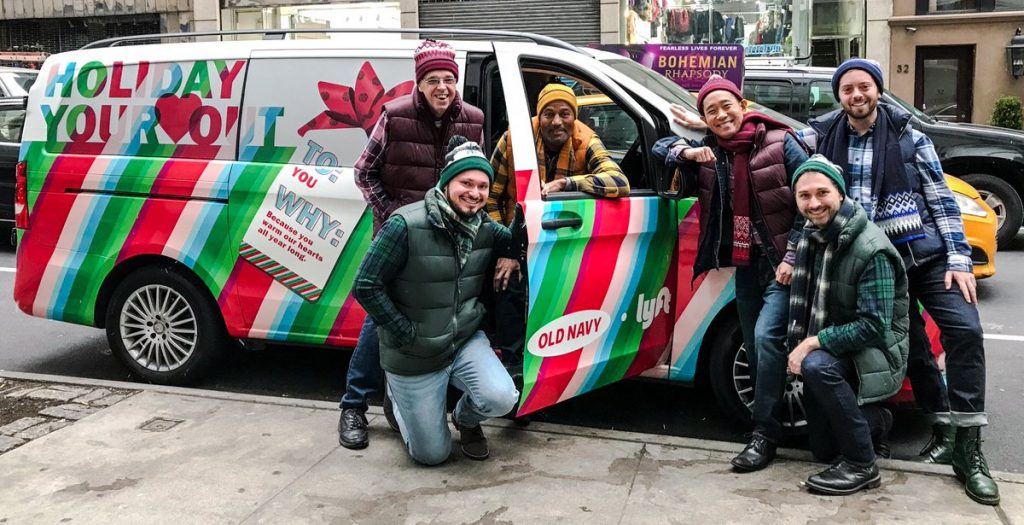 Fun Fact: This is a great example of how they enabled efficiency during 2018's Holidays Season. The brand partnered with the car rental company Lyft in the U.S. for a free ride to and from the store. The aim was to make last minute shopping easier than ever. This entire collaboration of GAP's Buy Online, Pickup in-store with Lyft was a beautiful avenue for its customers to have some precious time back during the peak holiday hustle. Almost sounds like a magic carpet!
---
4. They design very memorable in-store experiences
In-store experiences are extremely important in building brand loyalty. The ambience, the visual merchandising, the lighting, the service – all of those factors cannot be discounted. In order to provide the best kind of in-store services for shoppers, GAP Inc. empowers the sales associates with mobile devices. Associates usually pull up the desired product on the devices and show additional sizes, colors and styles and help shoppers understand their style, preference, liking and the availability of products. This kind of facilitation ultimately results in a frictionless experience for the customer and increases the likelihood of a return visit.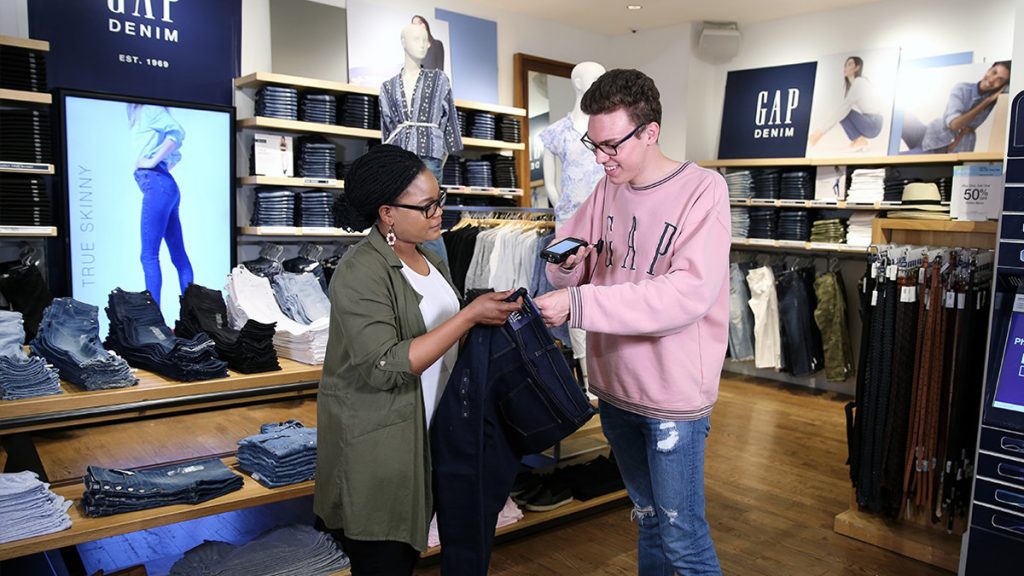 There's no doubt that GAP has always been at the center of innovation since its inception. We can't wait to see how the brand continues to leverage technology in the years to come and create memorable experiences that we'll never forget.
Read more related articles here:
Related Article Virtual dressing room
Read More Ecommerce challenges