What is Experiential Retail And Why Does it Matter?

3

min read
Reading Time:
3
minutes
Why experiential retail? Well, we've seen a paradigm shift in retail over the last five years. We believe that for retailers to compete, the industry will become an experience economy. This means that retail will not be driven by just products, it will be driven by compelling retail experiences. This gives brands an opportunity to one up and get creative with how they are retailing – pop ups, capsules, virtual drops, museums – all of these are very much a part of retail's future. Today, we're covering our top picks of the best retail experiences we've seen recently!
1. HUDA BEAUTY
Huda Beauty designed an ephemeral sci-fi themed pop-up right at Covent Garden London, to launch their new eye-shadow palette, Mercury Retrograde. A pop-up with glazed surfaces, geometrically shaped 3D exteriors adorning those metallic accents & scintillating fixtures. Shoppers could sit on the throne that Huda used in her launch campaign to re-create the same or inspired images. We're loving this 'galactic' experience!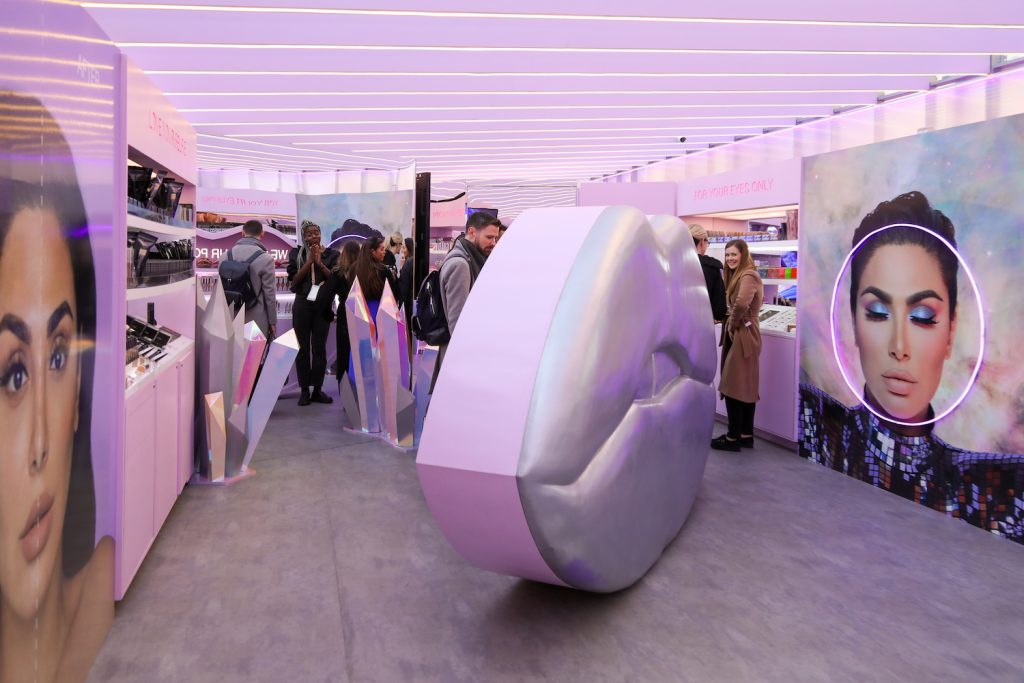 2. CHRISTIAN DIOR
Imagine having luxury at your doorstep. How would that look? Dior curated an eccentric experience for their shoppers across the Mediterranean by launching "Dioriviera" pop-ups this summer in local neighborhoods instead of the buzzy downtown destinations. This allowed their shoppers to visualize what they would really look like on vacation. Talk about immersive!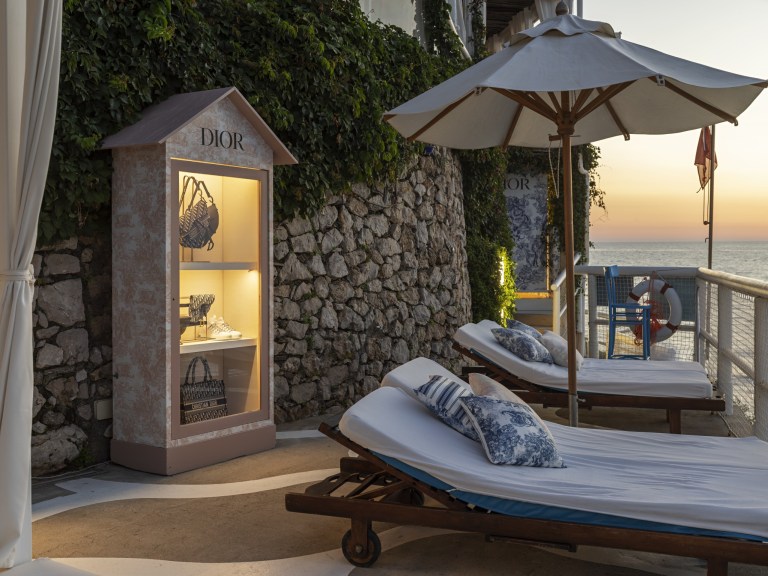 3. SELFRIDGES X PRADA
Recently, Prada took over the famous Selfridges Corner Shop to present the brand's sustainable focused collection, featuring short films from National Geographic along with animations of natural elements and showing the process of creating Re-Nylon. What a great way to bring back their iconic Nylon bag!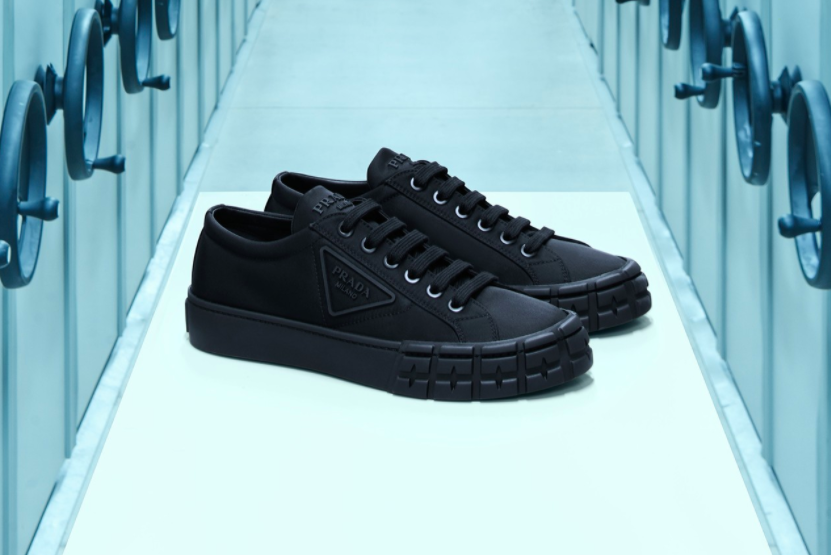 4. DOLCE & GABBANA
Visual storytelling has always been Dolce & Gabbana's differentiator. Their store in Rome, which depicts the Greek gods, is a digital fresco. The interiors are crafted with 15 different types of marble & mosaic, brass, scarlet-coloured walls, velvet sofas, Venetian glass chandeliers & LED-fitted ceiling to give an eccentric visual effect. It's like jumping into a page of greek mythology!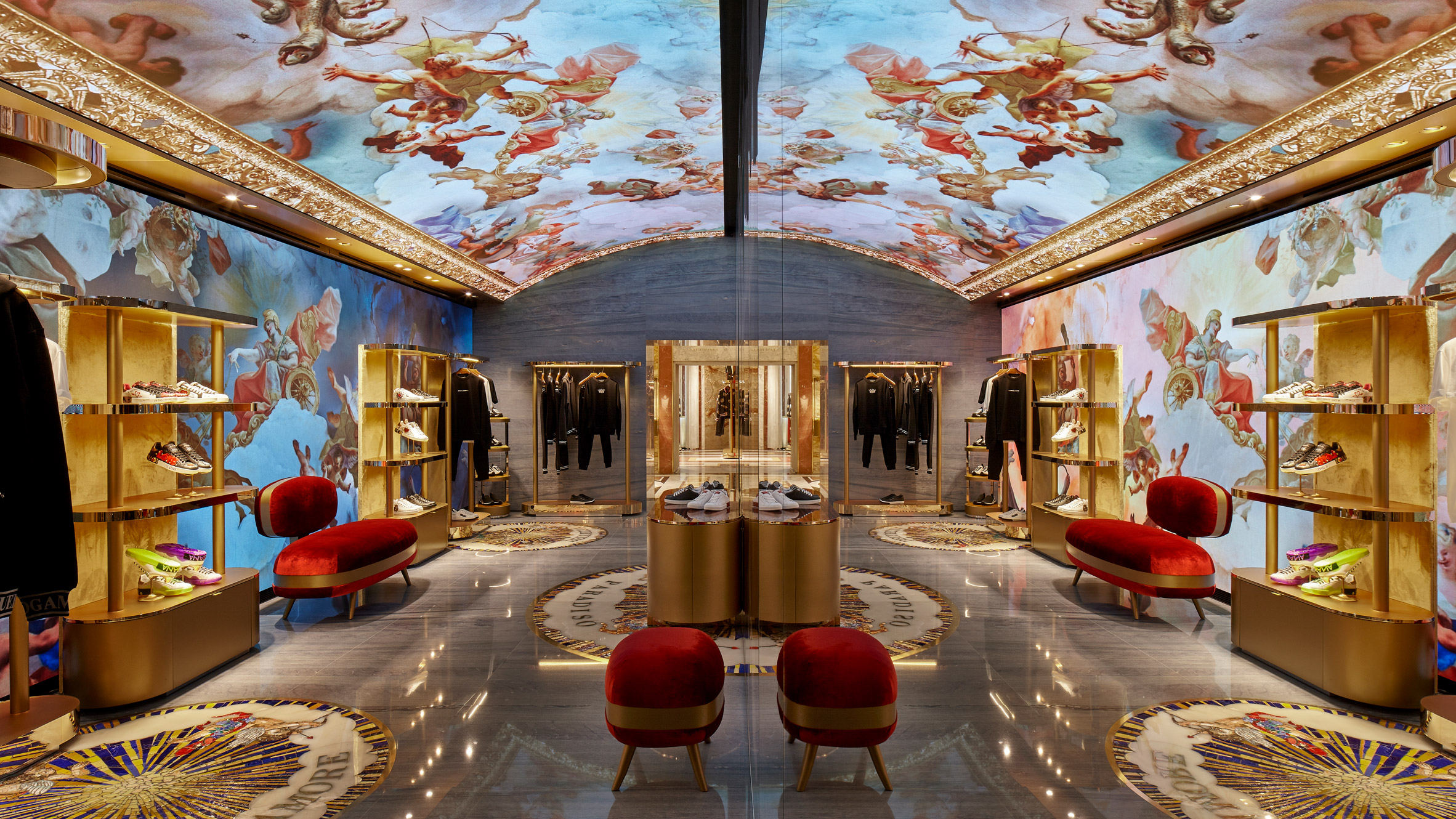 5. NIKE RISE
Nike launched its digital-centric brick-and-mortar stores called Nike Rise. They curate the customer journey by using real-time data from members and "real-time sports moments" in Guangzhou, China. A one stop destination for all sports enthusiasts, the store features a Nike By You personalization bar. The store's new app feature, Nike Experiences "turns the city into a digitally-enabled playground for members." We're there!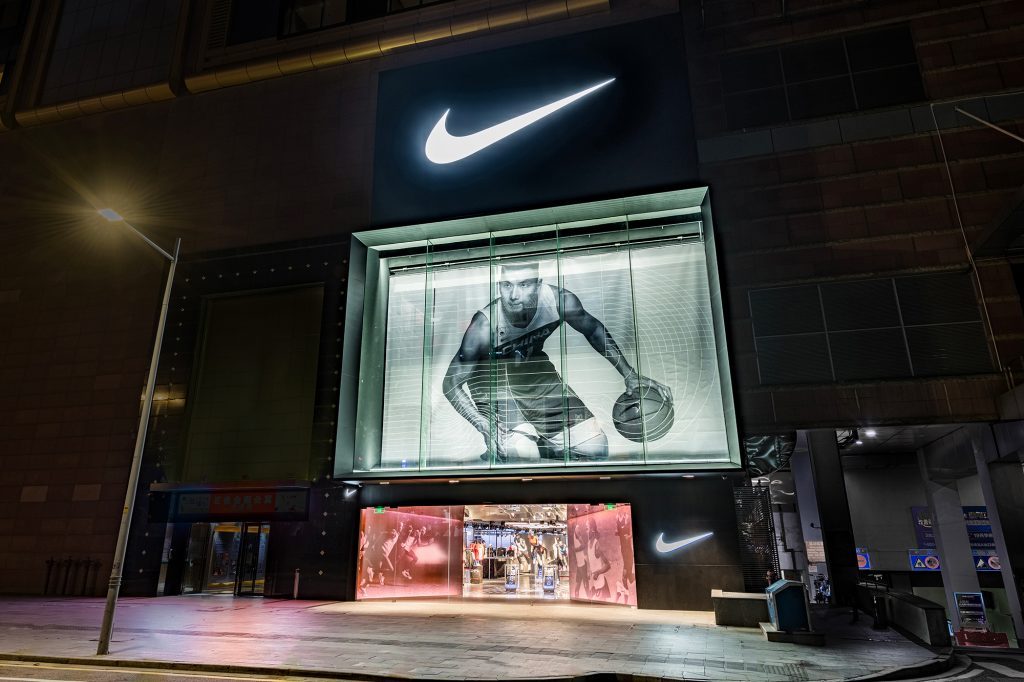 If you want learn more about retail experiences, watch our video and read up on our blogs:

R-Vue San Fransisco | Re-imagining the Future of Retail
Vue Retail Experiences: Fashion Brands Giving Experiential Retail A Whole New Meaning
Customer Experience: Intersecting The Physical And Digital
Retail Personalization – Ultimate Guide
Related Article Virtual dressing room
Read More Ecommerce challenges