3 Ways Dr. Brandt Has Stayed Ahead Of The Curve

5

min read
Reading Time:
3
minutes
Did you know? By 2024, the predicted global spend in the skincare industry would amount to $180 billion.
Today's buyers are conscious and driven by experience, research and awareness. For this very reason, skincare brands are striving to deliver excitement to their customers including customizing ingredients to suit their skin, creating clean, cruelty-free products, being transparent about ingredients and in their delivery and fulfillment services. But is that enough?
How can brands design a stress free shopping experience that involves no hassle, compromise or difficulty for a shopper? How do they keep them coming back for more?
Shoppers aren't on a single channel anymore —their attention is divided between TikTok, Instagram, Snapchat, Pinterest and their carts on your site. They can also be fickle-minded because of the access to information and how much noise there is in the skincare space. While there might be many ways to get a shopper's attention for the first time, building customer loyalty is challenging. The key to this simply lies in creating effortless, easy experiences from when they find out about you till they buy your products. They want to be able to find what they're looking for, have enough information to make an informed purchase, and keep coming back for more. And if you can give that to them, what's better than that?
The one brand that has been able to deliver on all of the above is Dr. Brandt Skincare.
They've driven the growth of cosmetic dermatology by pushing boundaries for over 20 years now. Being the first to launch at-home treatments that mimicked in-office procedures, the brand's skincare line was built on the motto 'take the doctor home'. If we had to sum up their contribution to the world of skincare, we'd say it's their cutting-edge artistic approach to cosmetic dermatology and their eCommerce omni-channel approach.
Here are 3 ways in which Dr.Brandt is omni-present on eCommerce:
1. Easy, accessible education on skincare
On a mission to replicate in-office procedures at home, Dr. Brandt pulled out all the stops to bring their vision to life. Apart from ensuring that their products are top-of-the line, the brand also uses rich content in innovative formats to educate its customers about its formulas. On the website, shoppers can interact with how-to videos on product usage and watch virtual demos to guide them through the proper application of the products. Additionally, they can also find helpful tips to common problems and thier solutions.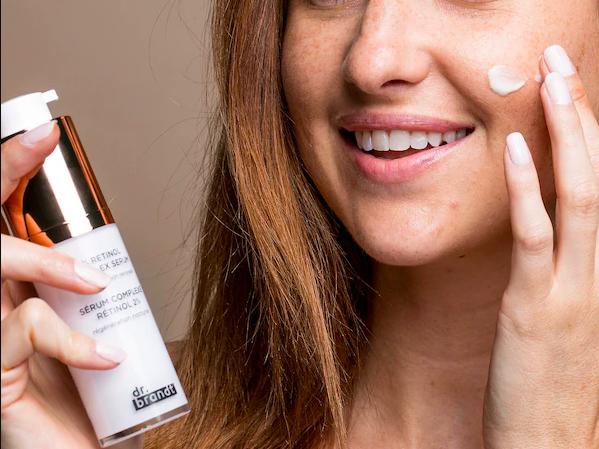 Fun Fact: Dr. Brandt published digital quarterly magazines called #FaceFwd, which featured the trifecta of the Brandt method. The publication covered everything from expert advice, new product innovations to exclusive interviews. Oh, did we mention it was entirely shopable too?
---
2. Help shoppers auto-replenish favorite products
Shoppers need to never worry about running out of their favorite products again. Dr. Brandt's auto replenish feature is here to help! Shoppers can customize this particular feature to suit their individual preferences. The requested items are reserved, kept in-stock, and delivered directly to the customer's door at a time that suits them. This certainly is a productive way to carry on with routine skin-care rituals without any disruption!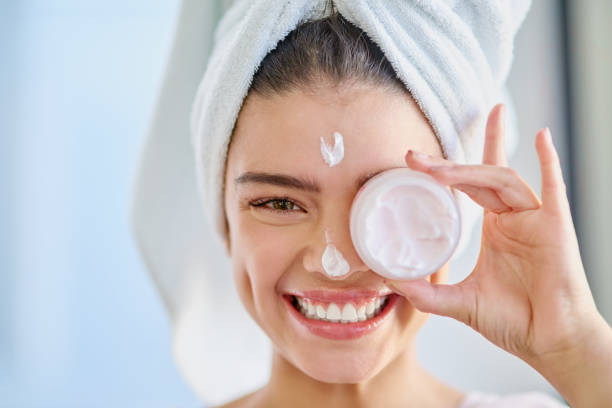 ---
3. Early introduction of shopable features on social
It's safe to say that Dr. Brandt is a trailblazer in the industry. They experimented with the concept of shopable tags when it was only considered as the 'future of shopping'. The brand introduced the feature to their Snapchat and Instagram stories in 2015. It allows users to swipe up from relevant posts and engage with catchy "minimericals" to help them understand the product better. Shoppers also have the option of adding items that catch their eye to a virtual shopping cart (shopping cart abandonment)without leaving the social platform.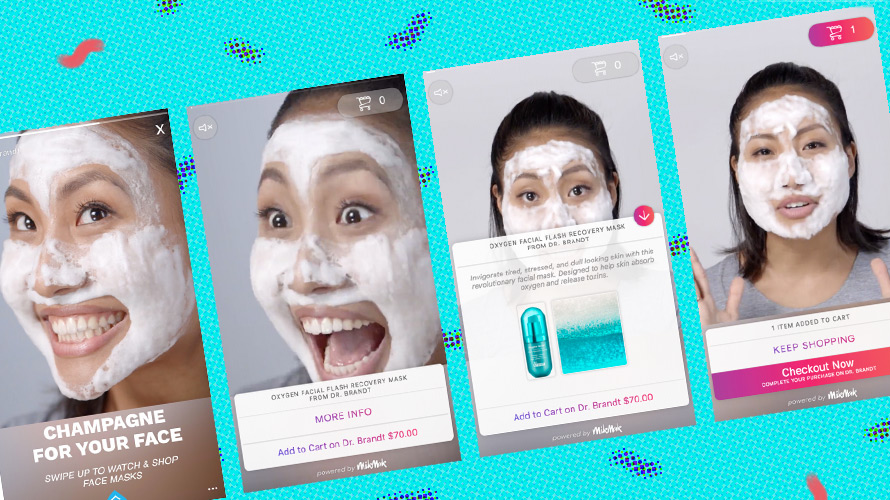 What's unique about the beauty and the skincare industry's ecosystem is that customers drive the very creation of these products. Consumers today want to try new things and use products that completely satisfy their needs. It's imperative that retailers take the holistic approach in providing an environment. And this is mainly for new product experimentation, education around products to ensure customers get exactly what they want. If brands haven't been doing it so far, it is now the time to experiment with their omni-channel approach in the booming skincare market!
Read more related articles here:
Related Article Virtual dressing room
Read More Ecommerce challenges