Coveti's Growth Playbook: How The Brand Won 1.5M+ Shoppers

3

min read
Reading Time:
3
minutes
Did you know that shoppers no longer base their loyalty on price or product? In fact, 86% of consumers will pay more for a better retail experience. This makes it the #1 priority for brands today. In the present retail scenario, customer experience has the power to either make or break a business. And one brand that has successfully made it a key part of its business strategy is Coveti.
Based in London, Coveti is an online luxury marketplace that's on a mission to make emerging, independent brands more discoverable. The platform caters to over 1.5M shoppers globally. And ships sustainably made luxury products directly from the designer to the shopper's doorstep.
Here's how Coveti is winning over its shoppers by tapping into their values:
Personalized made-to-order products
80% of consumers are more likely to make a purchase when brands offer personalized experiences.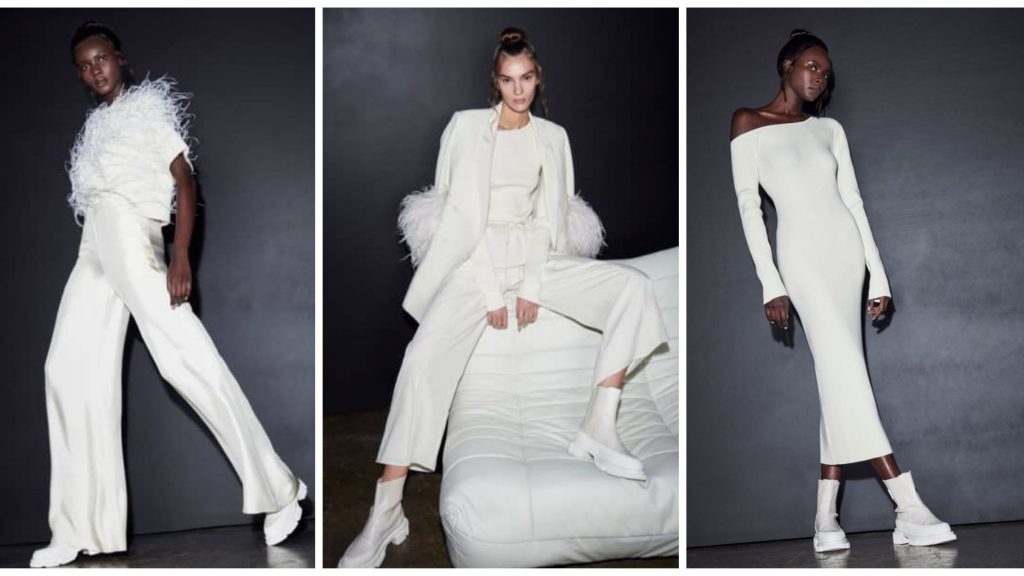 Every product on Coveti's catalog is made-to-order. Shoppers can add products of their interest to their cart, and the platform will tap into its curated network of suppliers to produce the product. Through this model, customers can enjoy a personalized item produced just for them, and designers get to take the guesswork out of predicting demand.
Buy lesser, buy better ethos
More than 50% of fast fashion clothes are discarded within one year of purchase.
Coveti ensures the materials that go into building their products are sustainable, durable, and of high quality. This means that the fabrics aren't simply environmentally friendly. They also last longer than their fast-fashion counterparts.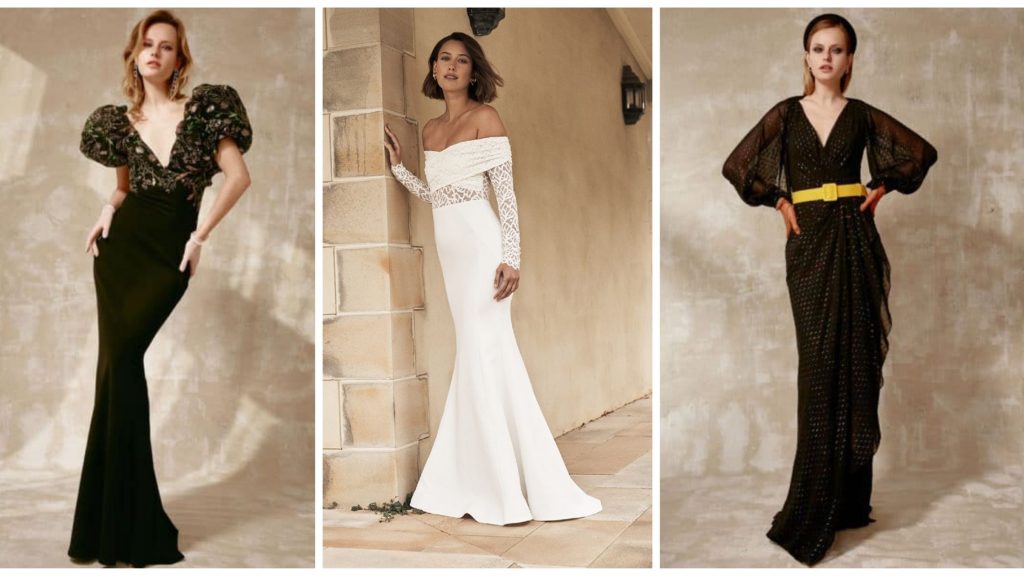 Additionally, there's great attention paid to detail and quality to ensure that the products are usable across a lifetime. Each product comes with a digital care guide to help shoppers care for their products better.
Tech adoption for reliable operations
Not only does Coveti ensure that the designers and products on the platform embody the values that shoppers deeply care about. The brand heavily invests in technology to enrich the shopping experience too.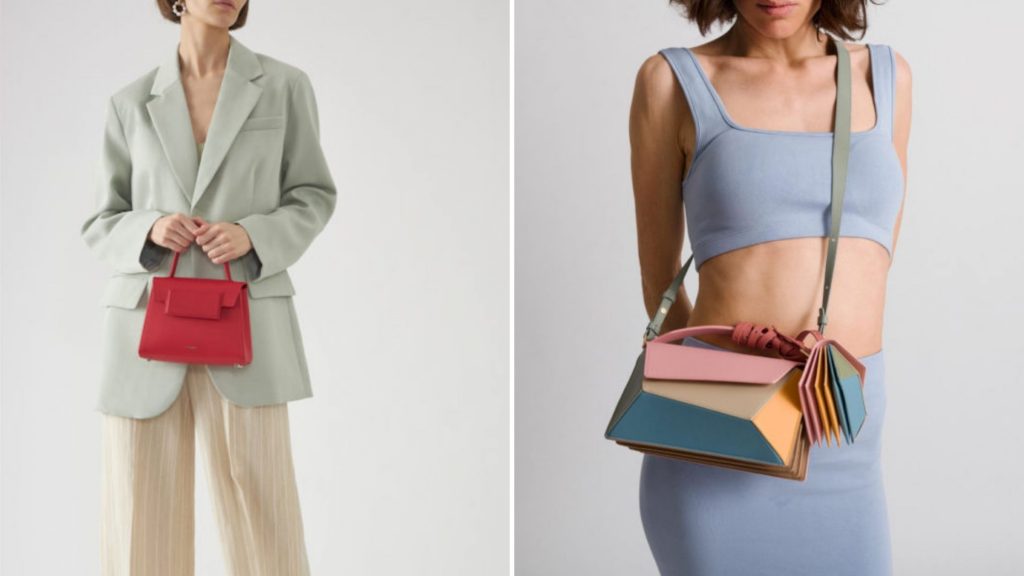 The Coveti manufacturing process is built for speed. Orders placed on the Coveti website are produced within 72 hours without any compromise in their quality. This earns the brand an average rating of 4.95 on a five-point scale. Coveti also invests in AI to automate processes, cut down on go-to-market time, and help shoppers discover their new favorite products, faster!
At Vue.ai, we're always looking out for ways to make retail experiences more meaningful. As we look at Coveti's growth over the past few years, we're excited to see how the brand's tech strategy unfolds.
---
Learn more about how brands are championing customer experiences. Here are some of our resources:
How GAP Stands Out In Today's Retail Landscape
How Tata CLiQ Is Transforming The Indian Luxury Market
Here's Why We Love Shopping From The Kendra Scott Website
Why Lakme Has Dominated The Indian Beauty Market For 3 Decades
Read More about Virtual dressing room