Here's Why The Beauty Industry Needs Personalization

4

min read
Reading Time:
3
minutes
Historically, the beauty industry has weathered through economic recessions relatively unfazed—experiencing only a gentle fall of 0.8% at its worst. This resilience in the $532 billion beauty industry can be attributed to consumers indulging in mini-buys when times get tight. With self care on the rise and the influx of beauty-related content across the internet, today's consumers are well-informed and extremely aware of their needs.
How can brands set themselves apart and build customer loyalty in a market that's as saturated as beauty? Through Personalization Engine
While most beauty brands today have a large offering, they don't always understand exactly what their customer needs. By this, we mean formulas that work for a variety of skin types, skin conditions, skin tones and weathers. But that can change!

Brands should actively explore curating exciting experiences for their shoppers. Whether it's a virtual try-on makeup mirror, the ability to use technology to create a custom foundation or using historical data for smarter recommendations, there's so much they can do to level up in the beauty market, especially considering the unpredictable consumer patterns off-late. Not sure what we're talking about?
Here are three brands that are winning over the new generation of shoppers with their personalised offerings:
Lakmé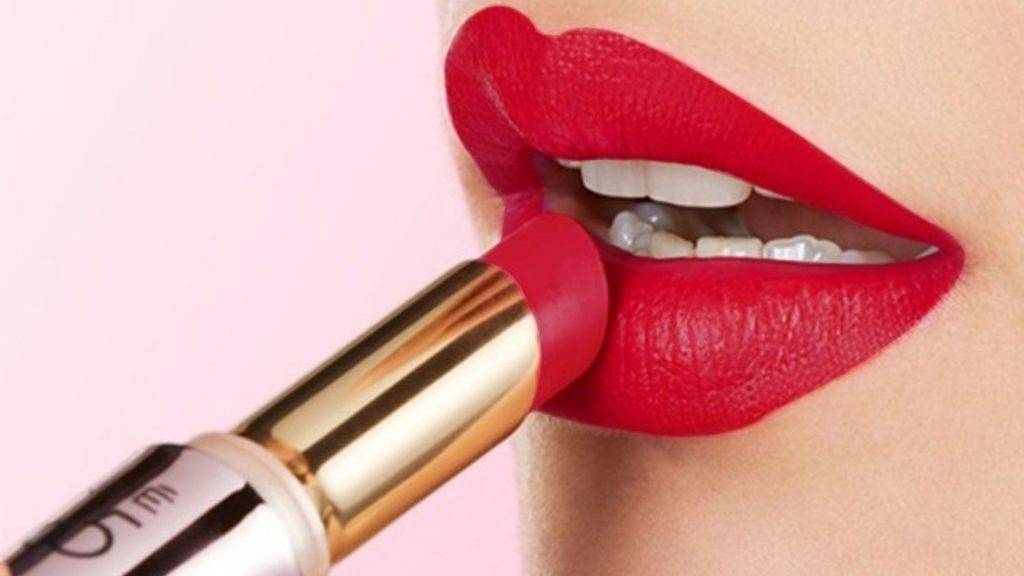 How do you shop for the perfect red lipstick when you can't swatch it? Lakmé has the answer.
The Indian legacy brand allows users to experiment with over 100 real-life cosmetic shades through the Lakme Makeup Pro app. The in-app camera, when switched on, captures the user's face and overlays the selected product in real-time to generate realistic visuals. Interestingly, other products from the website can also be put together in the app to create a complete look.
What an exciting way for shoppers to accurately visualise how a product will look on their complexion!
Fenty Beauty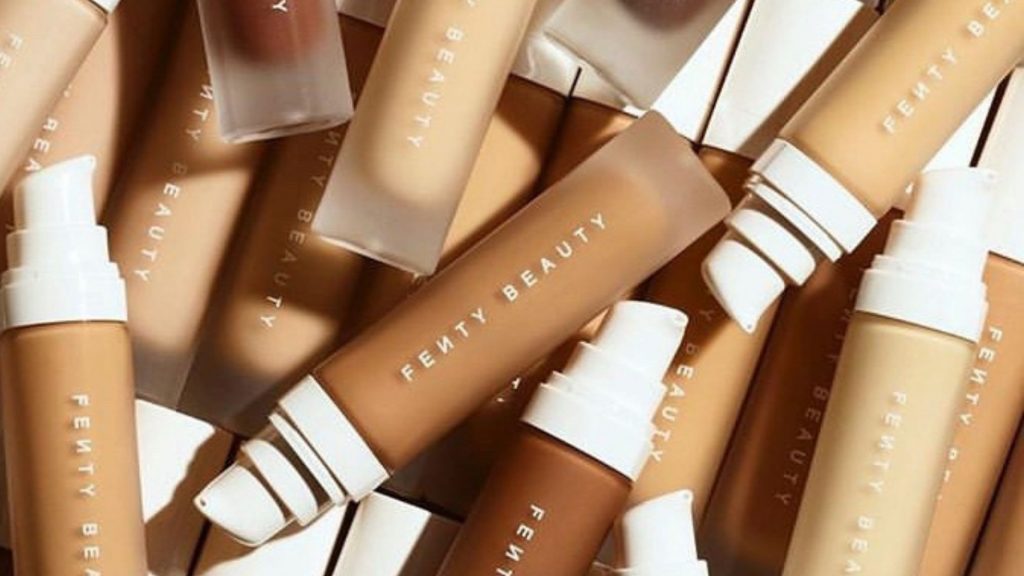 Believe it or not, being able to find a foundation, especially for darker skin tones, is STILL a challenge today. Rihanna always talked about how all the brands she tried before she created Fenty's foundation formula gave darker skin tones an ashy finish. Not anymore! Fenty tackled beauty's biggest problem by allowing shoppers to interact with an intelligent chatbot via Facebook or take a short quiz on their digital storefront. Here, they can find the perfect match for their skin complexion from one of their 50 unique shades. What makes this particularly interesting is that the quiz takes into account factors like how your skin reacts to the sun and what colour jewelry looks best on you, to recommend products suited specifically for your skin, across the range.
Sign us up!
Dr Brandt Skincare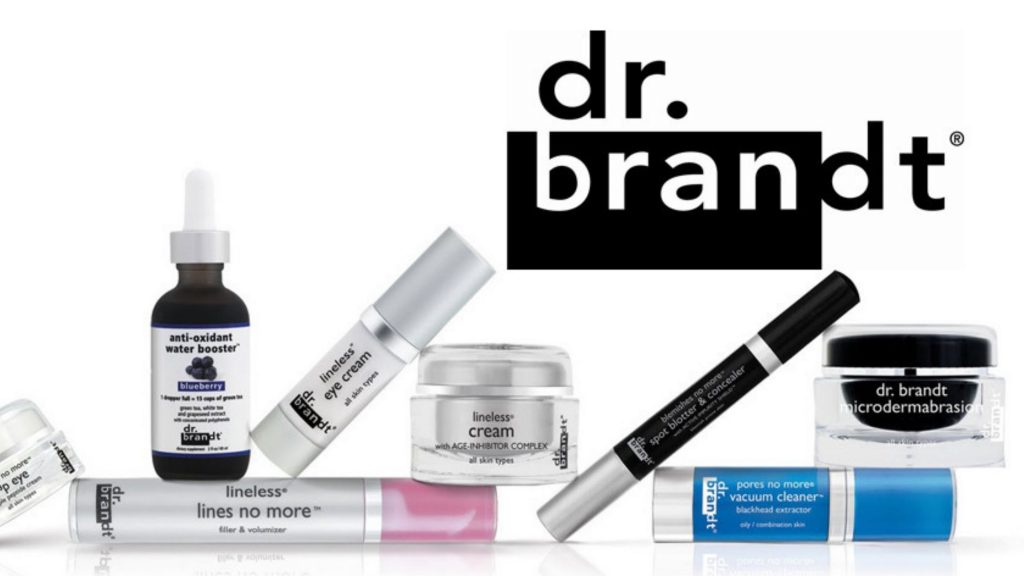 Retail Personalization is all about convenience – to be able to find the right product at the right time. Users are spending over 144 minutes on social media everyday and video accounts for 80% of internet traffic. It's important to facilitate shopping at a place where the consumer has the most context.
That's what this cosmeceutical giant did. Dr Brandt Skincare integrated shoppable tags onto their Snapchat and Instagram stories even before Instagram launched the feature for other brands. Shoppers could swipe up and connect with short, entertaining infomercials – without ever leaving the social media app. Tapping the "Add to Cart" link puts the product in a virtual shopping cart.
This is a cool way to allow shoppers to instantly find the exact product that they were looking at rather than hunting down alternatives across multiple sites.
There's no doubt that personalization will drive the growth of retailers in today's beauty industry and we're excited to see how technology continues to enable this!
---
Related Articles: