The ALDO Group's Digital Makeover: A Success Story

5

min read
Reading Time:
4
minutes
The ALDO Group has been a frontrunner for five decades now in fashion footwear, and is a top choice for its versatile, reasonably priced, shoes, accessories and bags. It's no secret that the Canadian brand's best designs – Blanchette, a flat that's a hybrid loafer and slipper; the Cassedy, a four-inch pointy toe pump; and the Aurella, a block-heel ankle-height boot – is a favourite amid celebrities like Kate Middleton, Bella Hadid, Diane Kruger, Mandy Moore, Leighton Meester,etc.
And there's a reason why ALDO has remained at the forefront for this long: its ability to be malleable to the needs of the consumer.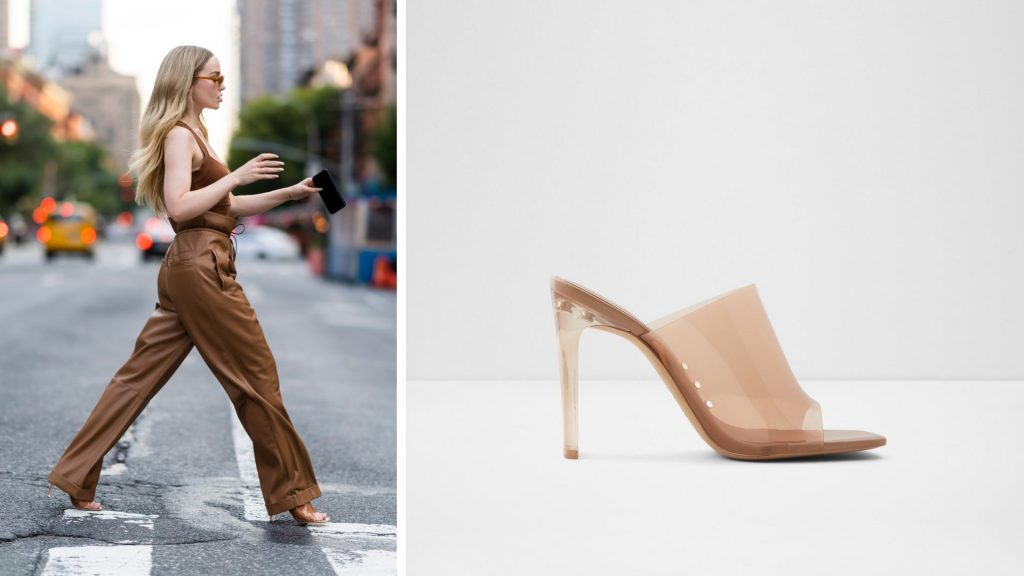 For instance, when the climate change movement took steam a couple of years ago, ALDO took notice. It promptly changed its practices in 2018 to become the first fashion footwear and accessories retailer to be certified as climate neutral for its corporate stores, offices, and distribution centres. And between 2013 and 2018, the company achieved a 46% reduction of its greenhouse gases!
Apart from that, long before the pandemic, in 2014, Aldo announced an investment of $363 million in its technological infrastructure. The brand decided to go digital and develop a multi-channel approach. It was one of the first retail brands in its spectrum to launch a mobile app for consumers to shop from.
Its introduction of the app at that point in time, was made to purely cater to the comfort and convenience of the consumer, rather than a move to generate profits.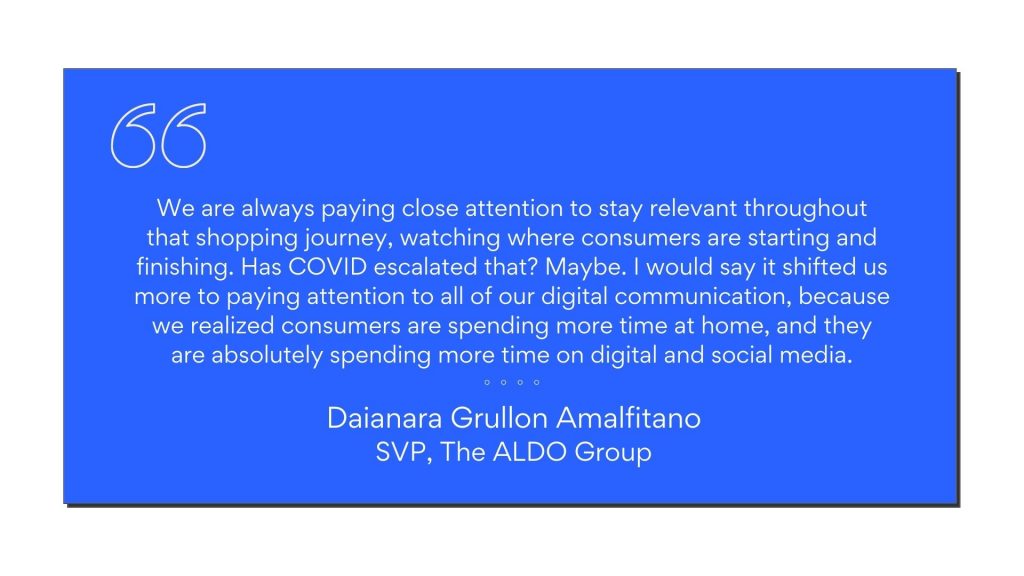 Let's take a deep dive into ALDO's digital makeover:

1) Research into the modern consumer
For years now, a fashion brand's go to advertising platforms have been magazines, billboards, and traditional television advertisements. But over the last few years, ALDO sensed a significant shift in consumer expectations. Daianara Grullon Amalfitano, SVP, "We are always paying close attention to stay relevant throughout that shopping journey. By watching where consumers are starting and finishing. We realized consumers are spending more time at home. And they are absolutely spending more time on digital and social media".
This research also translates into the brand's collections and styles. "We do a ton of consumer insights, and trend research as we plan our collection. For example, we're really seeing a shopping moment happening for fashion-forward styles with a return to heels. And interesting architectural details, along with an appetite for bright colours," said Amanda Amar, Director of Communications at Aldo Group.
"Versatility is a big thing we're hearing from young consumers. And that's why one of the most in-demand styles of the season is going to be chunky lug sole boots. They serve as a perfect transition from slippers to heels."
Amanda predicts the style called "Major" from Aldo's most recent collection is going to be a big seller.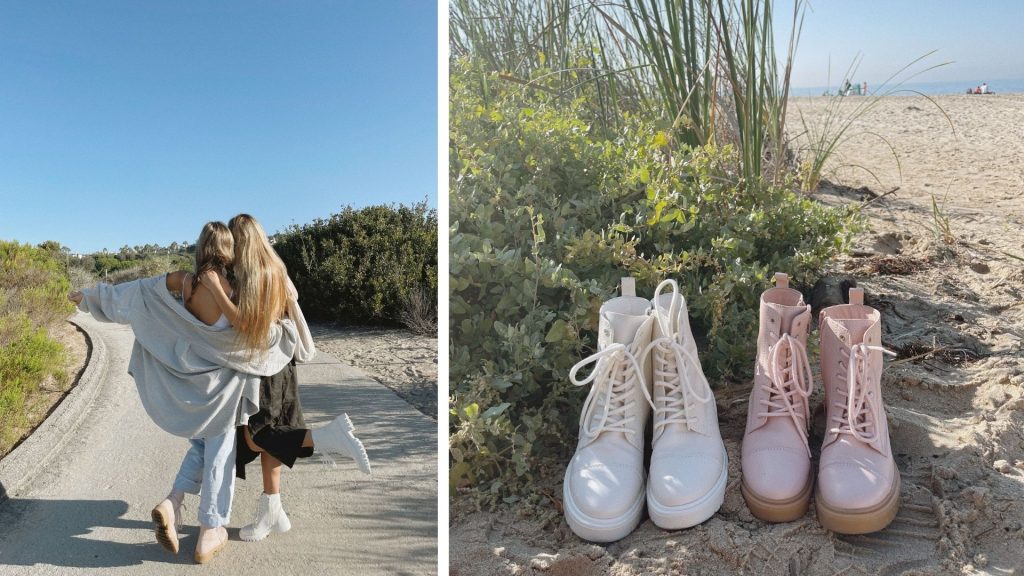 2) Identifying the right channels & formats
ALDO's Step Into Love, Step Into Next campaigns launched in 2020, and 2021, respectively have been nothing short of charttopping successes. The TikTok dance challenge tied to last year's campaign garnered more than 5.4 billion views on the social media platform, according to the brand.
This time, the video-first campaign will appear on Instagram instead, and include a contest with a $5,000 prize. ALDO's switch from TikTok was due to Instagram's algorithm changes that now prioritize video in its content mix. Along with the brand's own larger following on the Facebook-owned social media platform.
This goes to show that the brand is tuned to being seen in the channels that their consumers – Gen Z and millennials – are actively using, furthermore with spirited efforts like live shopping events.
3) ALDO taps into micro influencers
ALDO truly wants younger shoppers to understand its core brand personality – unity, self-confidence and connecting with others. Shoes, Amalfitano points out, not only tell a story of what someone is doing in a given moment. They also reveal where one has been, and where they are going. And this is the story that the brand's campaign is trying to tell.
And that's why the brand is tapping into micro-influencers – because they lend a "more personal touch" to campaigns. The campaign reinforces the personal betterment theme by inviting its audience to highlight a recent "next step" they've taken. This could be achieving a goal, checking an item off their bucket list or simply taking a small step to becoming the best version of themselves. 
The brand's growth curve from being one of the most popular mall brands, to becoming one with the highest engagement rate on social, is one to reckon with. With a formidable online presence today, ALDO's digital investments are something to watch out for.