Search Personalization : Retailers' Guide to Efficiency

3

min read
Reading Time:
3
minutes
Search Personalization is when a search engine uses a user's search history, location, and listed preferences to customize their results. Search Personalization is a great tool for retailers looking for ways to boost customer engagement!
Think about the number of products available on eCommerce sites or content available through online streaming services. How do shoppers find them? By searching for it, showing interest in related products, or coming across an advert.
Search is an essential part of any eCommerce retailer's strategy.
Shoppers have become increasingly conditioned to finding what they need in seconds. Providing site search tools become essential for fostering positive user experience and boosting firm profits.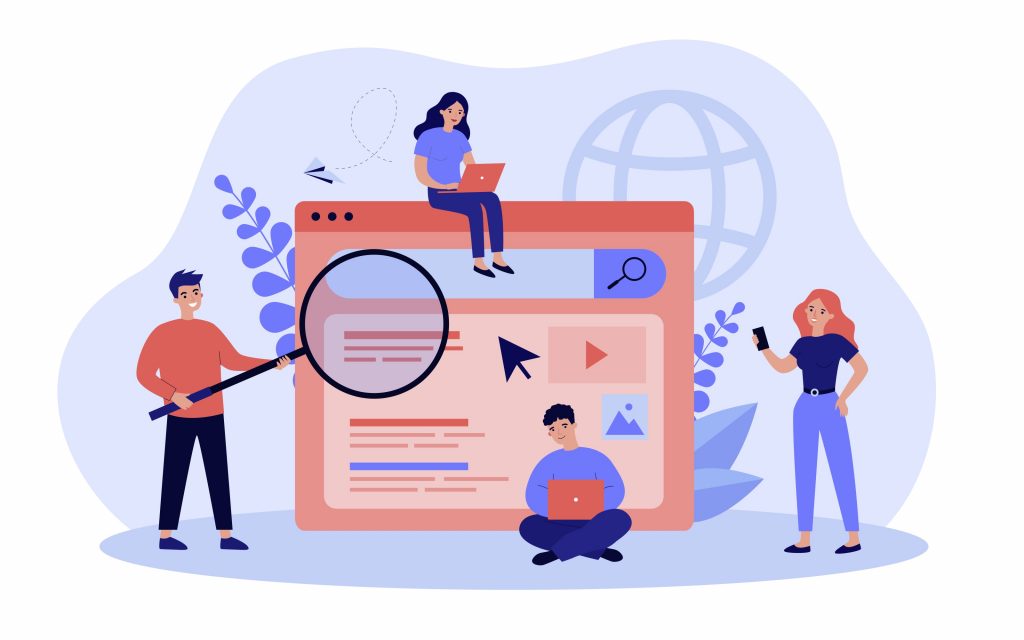 Shoppers who use site search are 2-3 times more likely to convert.
Studies highlight the importance of how eCommerce sites arrange their results. Customers are more likely to click when items appear higher on a list.
There's no better way retailers can capitalize from satisfied customers than by investing in intuitive site search technology.
How do retailers provide a more relevant set of search results?
Rank the most pertinent results higher or display them earlier while the person is searching so that they don't click the wrong results or have to scroll to the bottom to find the right ones.
How do wrong results come into play?
The problem is that different query terms mean different things to people searching for them.
Personalization researchers cite an example of people entering the query "java" (De Vrieze, 2006). People could be looking for information on coffee, the Java programming language, or a vacation spot, the Java islands.
It is noted that the relevance values of documents are user-specific. Therefore rank ordering must be specific – to the individual user intent and the search instance.
The solution to this?
Search Personalization and discovery.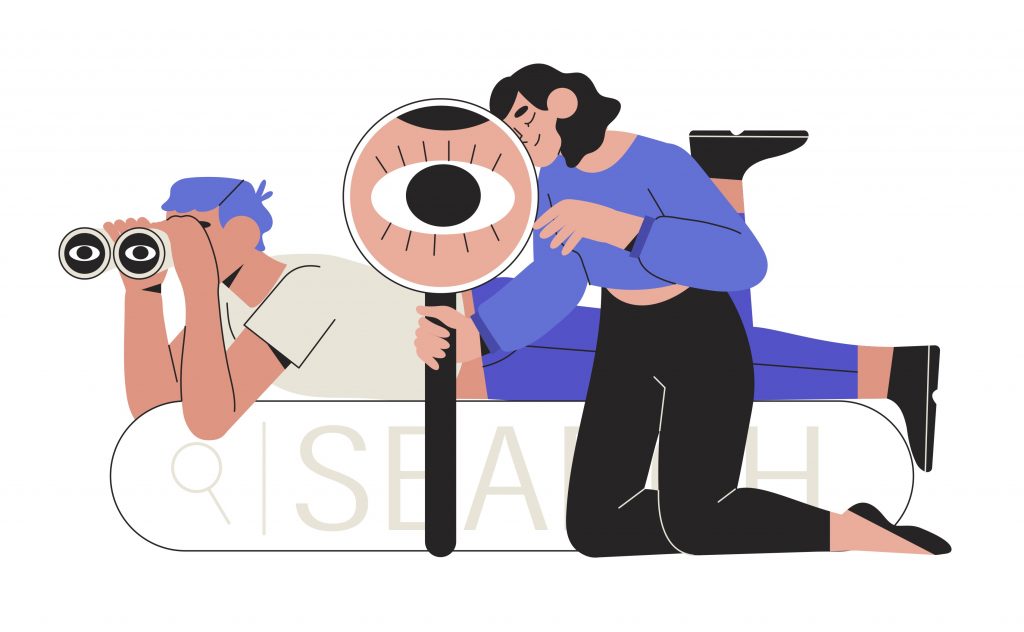 But why opt for Search Personalization?
According to a 2018 Internet Retailer report, customers' main challenge with website searches was getting irrelevant search results or search results organized in the wrong order. People cited Personalized Search results as their #1 need.
With an optimized search engine that considers personal preferences, customers can easily find what they are looking for without hassle or frustration.
And a vast majority of consumers, 91%, are "more likely to shop with brands that recognize, remember, and provide them with relevant offers and recommendations," says Accenture.
So when retailers can glean information about shoppers—for example, through their past searches and browsing history—and then curate content to their needs, as well as anticipate their search queries ("predictive search").
The difference between a good and a great search is the relevance of the results to a shopper.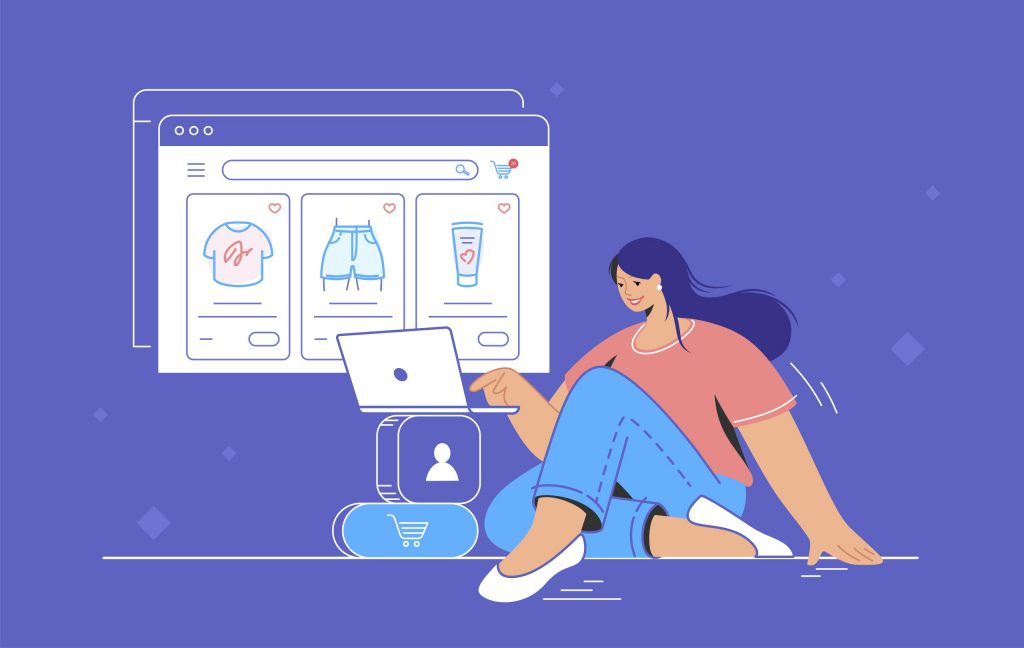 It's no secret that eCommerce retailers are under pressure to increase their conversion rates. The high bounce and low conversion rates that plague many eCommerce retailers are a huge problem, with the industry losing billions of dollars annually.
The eCommerce search bar holds the most potential on a website. But does it translate into results?
Vue.ai's AI-powered personalized search solution uses rich product and shopper data to make search results accurate and personalized for every shopper.
With Vue.ai, retailers have seen a 72% improvement in CTR and an 800% lift in conversions.
By utilizing Search Personalization, retailers will be on track to provide customers with an enhanced shopping experience that helps drive conversions and manage costs in no time!
---