Here's How Loyalty Programs Will Drive Retail Experiences

2

min read
Reading Time:
2
minutes
It's five times more expensive to acquire a new customer than to retain an existing one. So how does a retailer, at an age when the consumer has an endless choice, retain a customer? The answer, it would seem, lie in loyalty programmes, which will not only power customer retention but also define retail experiences. Here's how –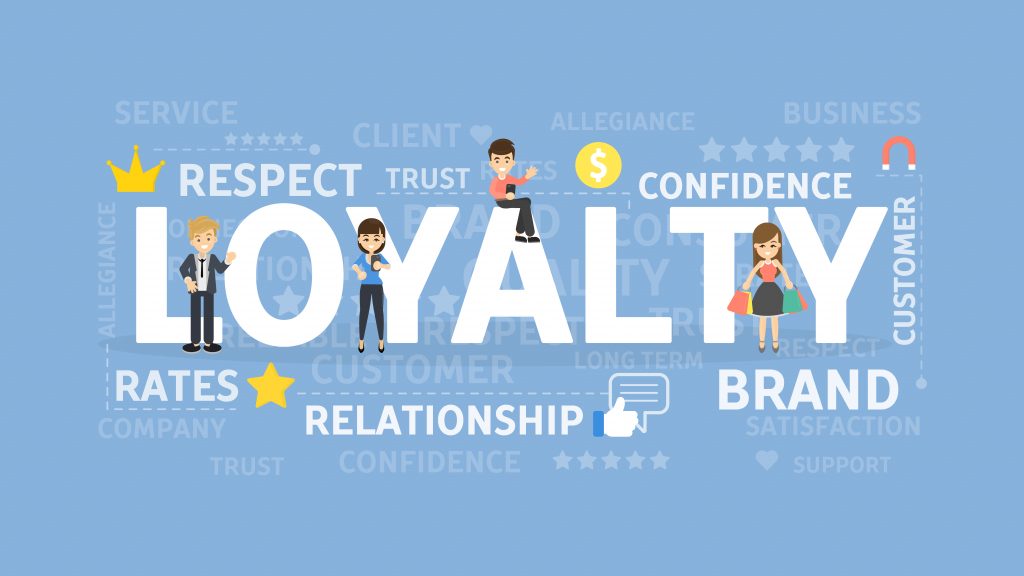 New Age Loyalty
The most successful loyalty programmes in retail — think Sephora's Beauty Insider or Starbucks Rewards, are not only friction-free but offer more than just points. Sephora, for example, offers premium products, just for signing up, along with rewards for birthdays and invitations to events, among other perks. In this day and age where the consumer has no dearth of choice, it is imperative for retailers to offer more than just transactional rewards to ensure customer retention. A whopping 66% of consumers have stated that loyalty programmes actually change their spending patterns — but the benefits of a robust loyalty program, for retailers, especially, extends to more than just a boost in sales.
Data Goldmine
Loyalty programmes, especially those that are technology or app-driven, are a goldmine of customer data. Retailers can assimilate data about not just their customer, but also geographies. This, in turn, enables retailers to craft experiences — personalized to location, gender and even age. Additionally, the data that is fed into the programme by the customer, by way of purchases, allow retailers to send emails and communication tailored to their consumers' tastes and preferences. Retailers can then use this data to build customer personas. Building these personas will help retailers offer individualized experiences. 

Building A Customer Persona
Retailers must make the best use of the information that customers entrust them with, to offer bespoke and memorable experiences. If retailers use their loyalty program to mine information across touchpoints — starting from online browsing behaviour to purchases to offline buying behaviour, they can integrate this data into building individual customer personas, essentially making every customer their own segment. There are more than a few AI tools that help speed this process up. Using them to deliver these personal experiences which will help retailers understand their customers better and adjust their offerings in line with what their consumers are thinking in real-time.
End-To-End Loyalty
For most retailers, information about a customer's loyalty number, when they are shopping in-store, is usually received at the till. Instead, retailers should think about mining that information at the start of the customer's journey offline. If store assistants have access to customer preferences while they are browsing, they'll be able to offer styling advice that's in line with their customers' personal style — thereby creating one-of-a-kind shopping experiences that customers will keep coming back for.