Vue.ai Expands Into New Verticals To Help Retailers Become AI-Natives

4

min read
Reading Time:
3
minutes
2020 has been a year – and to think that it's only July! At Vue.ai, we've been busy. After all, efforts to step up investments in AI have reached an all time high – and continue to peak. We've been incredibly lucky and humbled to have the opportunity to work with tier 1 brands and marketplaces in fashion since 2016. But today, after multiple conversations and requests from retailers across the globe, we're thrilled to announce the launch of our solutions for all of retail, including grocery, home & furniture, electronics, beauty and more.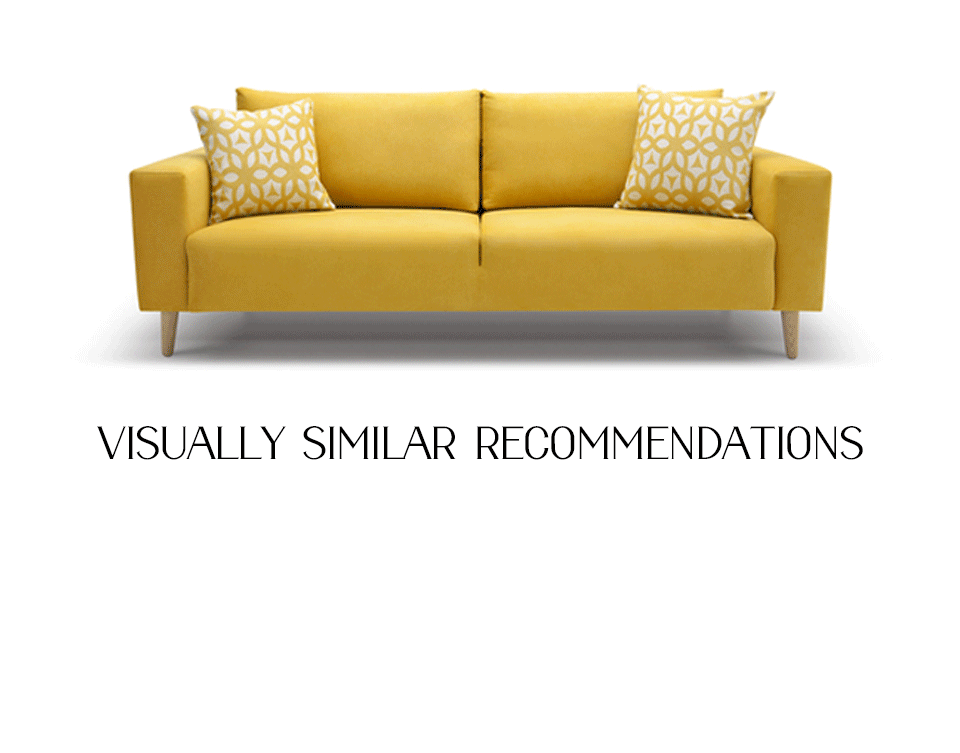 Digital transformation is now a necessity – not a nice to have – but a necessity as the pandemic has fundamentally changed the way we function. Every retailer has an e-commerce front now – but is setting up a site enough? Consumers, who are now online constantly, are exposed to hundreds – if not thousands – of options, at their fingertips. Attention spans have never been lower and competition is intense as heritage brands and retailers start stepping up online capabilities. It's highly likely that you're making exactly what your customer wants – but customer experience is everything in this new world order. How do you make sure your customer finds it and keeps coming back for more? This post-COVID, ad-boycott world we're in is all about customer retention and growth and a lot less about acquisition the way the market has traditionally seen it. Nailing the experience and creating powerful brand associations will be at the heart of this coming decade.
And that's where we come in.
Our AI understands that customer behaviour is going to be varied across the multitude of segments in retail. Consumers aren't going to shop for groceries the same way that they shop for fashion and furniture. Our solutions have been built to absorb these nuances.

For grocery retailers, for example, our AI creates robust product intelligence that allows for better personalized search, product discovery and recommendations. Is your customer shopping for oatmeal because she's looking for low fat food or because she's looking for gluten-free foods? Is your customer shopping for almond milk because she's vegan or because she's on a keto diet?

Our AI-Powered Customer Intelligence can help you understand your customer's lifestyle at a detailed, individual level and personalize her experience on site, email, push notifications and across channels. And this is true for every segment in retail. After all, no two customers are the same. So why should their experience be the same? In a similar vein, our AI is automatically customized to the needs of each retailer and their business. If there's one mantra we strongly believe in, it's that no two businesses are the same and neither are their customers. There is no one size fits all in AI 
With our growth focused AI products, Vue.ai enables every brand, multi-brand retailer and marketplace to double down on retention and customer experience. In a recent case study published in Q2 2020, one of Asia's leading marketplaces attributed 13% of their direct revenue to Vue.ai's multi-channel retail personalization suite. In another, use of our automated product tagging and catalog management tools significantly reduced time to market while improving data accuracy and access by more than 50%. We have been known for our Intelligent Retail Automation suite which helps retailers create accurate product, customer and business data and automate mission critical processes from cataloging to merchandizing to customer experience.
At a time where even the most e-commerce resistant demographics have made the jump to shopping online, digital maturity is not an option. From image quality related problems to classification, tagging, customer intelligence related problems, Vue.ai's AI tools can keep your customers coming back for more, while helping you use AI to grow your business, efficiently and effectively. With our expansion into all of retail, we're incredibly excited about the possibilities that await retailers who're looking to take their brand to the next level, and help them grow with AI
Learn more about why retail needs our AI here.