Top 10 Sessions We Loved At eTail Asia

10

min read
Reading Time:
8
minutes
eTail Asia 2019 was the destination event for large, established e-retailers to share best practice, challenge convention and network among the leaders of Asian eCommerce and digital marketing.  While the Agenda was packed with plenty of sessions, we have listed down 10 amazing sessions packed with information that we loved at eTail Asia 2019.
1. Going from the heart to the brain to the wallet – How can you drive customer engagement and foster loyalty with blockchain, AR and VR?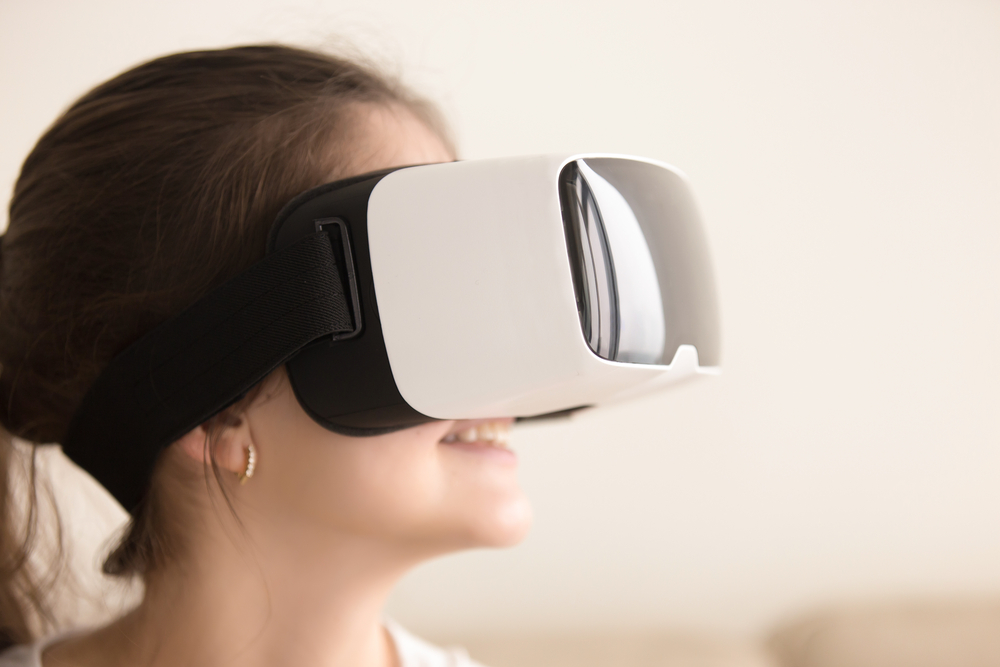 The future is here:
Of all the technology initiatives out there, AR, VR and blockchain probably are the most mysterious ones owing to their largely unexplored business potential. In this panel, five of the leading industry experts unveiled said business potential of what these technologies can do to increase your customer engagement and take customer loyalty to the next level. The discussion focused on the importance of blockchain and how and why you should integrate blockchain, AR and VR into your engagement strategy. It also placed special emphasis on how blockchain would provide you with a 360-degree customer view. While discussing AR's potential role in replacing traditional customer service and other client-facing roles, topics like getting your customers emotionally attached to your product by promoting multi-sensory learning for easy access to your product information were also discussed. Creating captivating and imaginative experiences and helping consumers make an educated purchase online without the assistance of a store associate were also covered.

Moderator: Mike Ghasemi, Founder & Chief Analyst, Mike Ghasemi Research
Panelists: Dr. Wolfgang Baier, Group CEO (Luxasia), Reynold D'Silva, SVP & Head of Data Marketing Innovation (GO- JEK), Lorenzo Perrachione, Regional Director eCommerce (Sephora), Wendy Liu, MD & Co-Founder (ezbuy), Joshua Koh, CEO (Commune Lifestyle)
2. Augmented Reality – How to look beyond the borders of your eCommerce operations to drive growth and increase customer engagement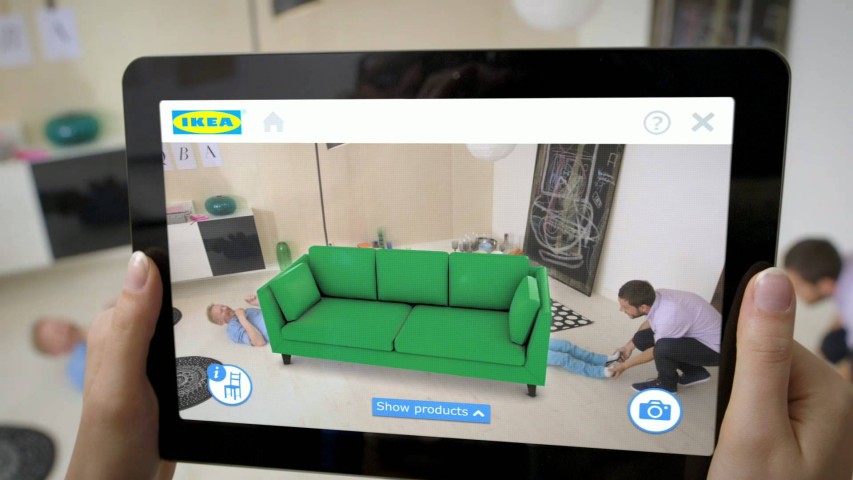 AR in eCommerce:
Augmented reality in eCommerce soon will redefine the way we shop online. This change in the preferences and tastes of the consumer demands an evolution of mobile devices and market capabilities equipped with the technology that will lead to strong trends making AR one of the major means of shopping in the world. In this closed door high-level interactive session the speaker spoke about how you could allow customers to interact with your product in real time and deliver 'touch-and-feel' experience similar to that of in-store shopping. It also revolved around how Augmented Reality can be used to reach customers in new ways and how it could improve the customer's visual experience of the entire product from their homes through VR.

Speaker: Sumit Ramchandani, Chief Client Officer, Head of Markets, (Lion & Lion)
3. The AI Promise – How artificial intelligence and computer vision are creating new opportunities for automation for retail teams and incredible experiences for consumers?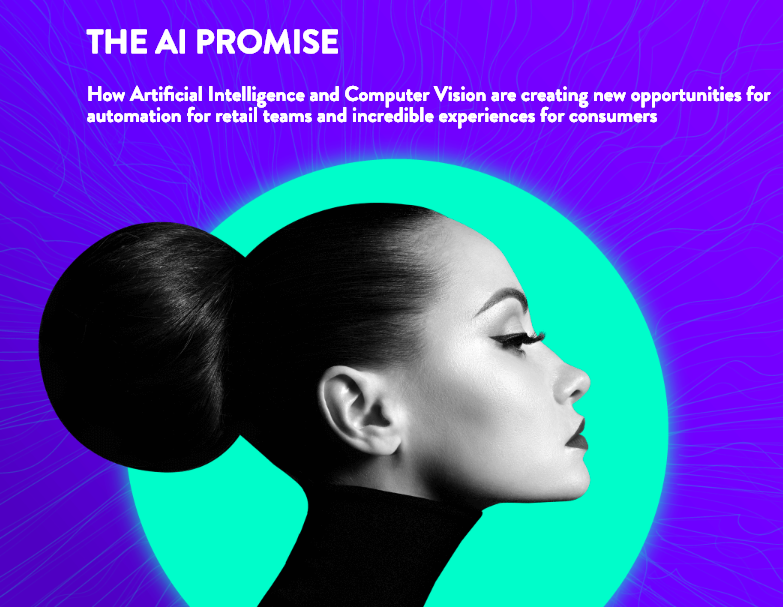 The AI promise:
 Many companies have identified that using Artificial Intelligence and Computer Vision leads to opening up of plenty of opportunities where automation can benefit a retailer and make for an unforgettable experience for the customer. In this age of algorithms, every brand's ambition is to become the customer's 'first choice'. Retailers are constantly on the lookout for innovative ways to create an incredible and a memorable customer shopping experience. This talk was focused on why companies invest so heavily in AI and how it can be approached to add immense value to your business leading to growth in revenue and efficiency at your workplace. It also touched upon how the future of fashion will look with AI and how can you be a part of this change.

Moderator: Patrick Giusti, Senior VP, (Vue.ai®)
Panelists: Ankiti Bose, Co-founder & CEO, (Zilingo), Anandamoy Roychowdhary, Director, Technology (Sequoia Capital).
4. How can you combine artificial intelligence with data from multiple sources to predict the likelihood that a customer will achieve a specific milestone within their journey?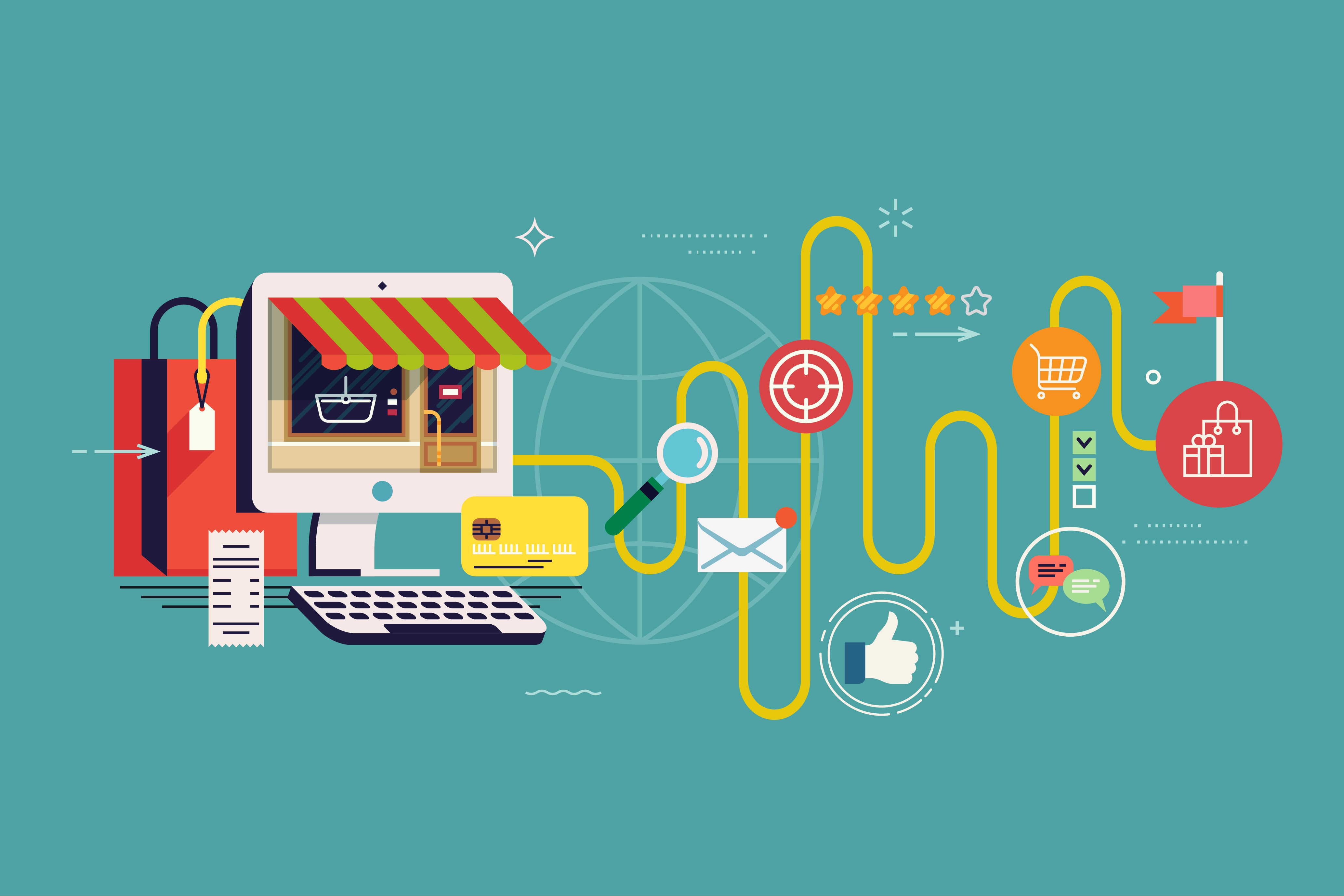 Buyer Journey:
 Big Data and AI are changing the world pretty fast, making it easier for online stores to be more successful and useful. According to futurists, this technology is surely going to reshape the eCommerce industry. While it can be a massive investment for small time eCommerce retailers, failing to use big data and AI may put retailers at a significant disadvantage compared to their competitors. In this panel, the speakers talked about how you can gain real-time visualisation of digital behavior, identifying customer pain points quickly to convert any engagement into a positive experience and increase lifetime customer value. The talk also touched upon how you could collect the right data and strengthen your customer relationships through AI,identifying and engaging with prospects and customers at the right time using the best channel whether automated or assisted. Most importantly, it focused on how you could apply the right resources to the most important customer needs at the right time during the customer journey.

Moderator: Jane Leong, Head of Data, (Love Bonito)
Panelists: Michael Yin, Founder & CEO, (Deja Fashion), Mahip Dwivedi, Head of Mobile & Performance Marketing, (Flipkart), Dong Hyun Kim, eBusiness Leader APAC, Procter & Gamble) Charles Ng, VP Enterprise Artificial Intelligence, (Appier)
5. How to use AI-powered audience analysis to better understand your customer's demographics, interests and opinions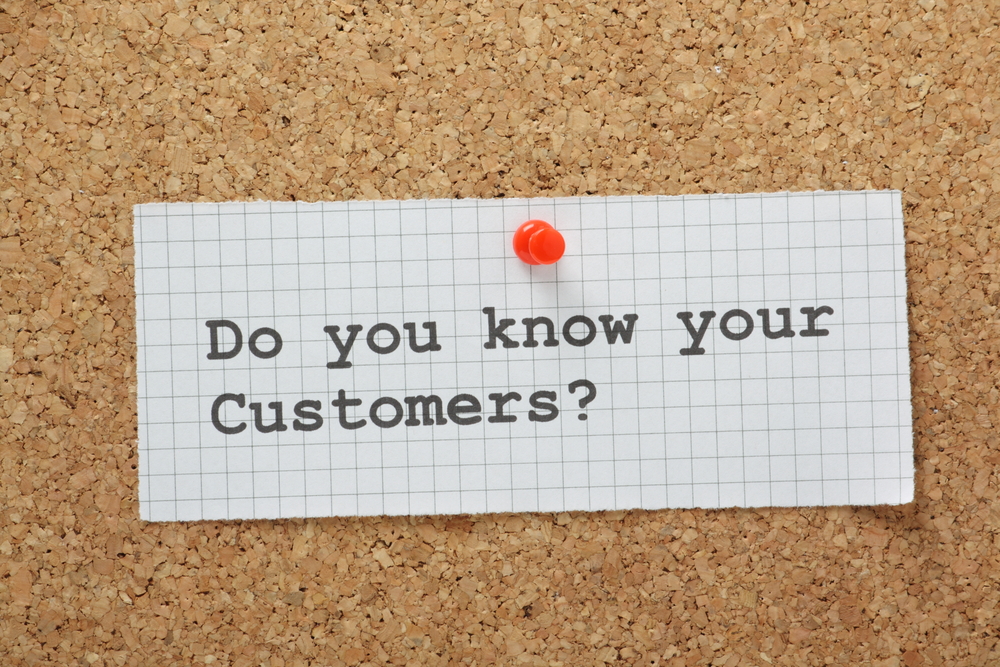 Audience Analysis:
Powered by AI, the kind of consumer data we can receive will be a highly detailed picture. The speaker, Miguel, CEO of Zoomoov, demonstrated how they had managed to gain 108,000 members through their membership platform and the 16 quadrant model that they had built for customer segmentation. He gave his inputs on leveraging AI, data and user insights to track and segment your customers across channels, using AI to discover amazing threads of knowledge to get that detailed picture of your audience. He also included in his talk topics like, what are some important segmentation types to take into account when optimizing your audience analysis, how can AI audience analysis help you improve your messaging, segment your target audience, and create engaging brand interactions. Most importantly, he talked on how to ask the right questions to avoid dispelling your ideas of who your audience is and how to achieve a deeper understanding of what compels consumers to support your brand or make a purchase.

Speaker: Miguel Pereira, CEO (Zoomoov)
6. The dark side of digital shopping – How to tweak your fraud prevention systems to approve more orders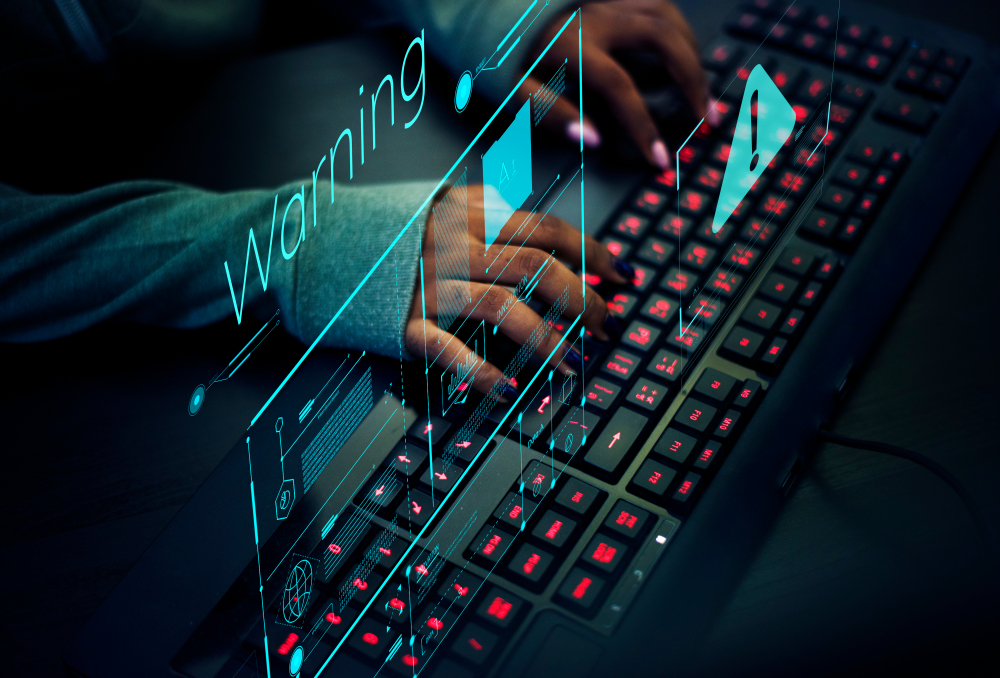 Fraud Prevention:
Retail eCommerce sales are booming worldwide and it is predicted that within 2 years the global eCommerce sales will reach $5T. Online merchants invest a lot to prevent fraud. The cost of fraud is estimated to be up to 3% of a company's revenue, but most of these companies are not aware of the fact that up to 30% of their sales volume is considered lost revenue, due to "fear of fraud", which includes good orders from legitimate customers that are falsely declined or bank payment declination. In this session, the speaker from Riskified presented case studies to show new online purchasing behaviours that retailers should know in order to tweak your fraud prevention systems and approve more orders.

Speaker: Eric Kansky, Director of Business Development, APAC (Riskified)
7. Entering and succeeding in China's $800 billion eCommerce market – How to put together a winning strategy?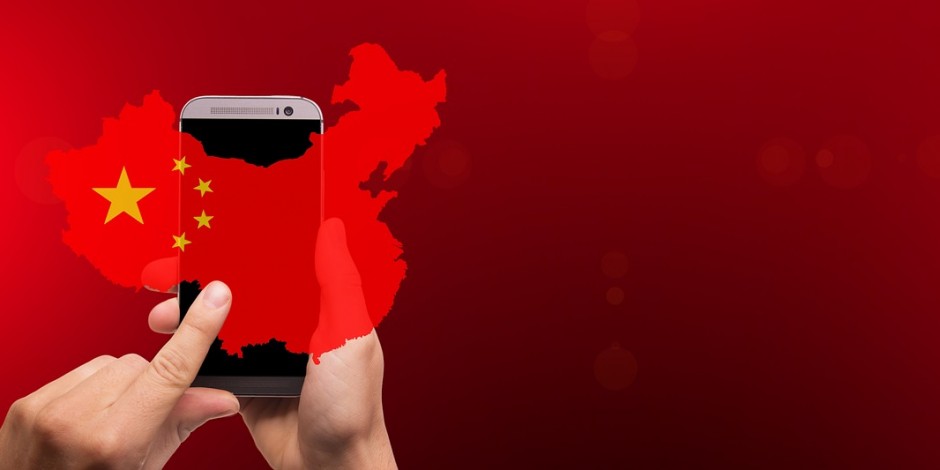 China's eCommerce Market:
eMarketer predicts that retail m-commerce sales in China will top US$1.64 trillion by 2020, representing about 23% of total retail sales. Huge opportunities await brands prepared to win over Chinese consumer, adapt to local market nuances, and put strategies in place which effectively adjust to a dynamic, mobile-centric, eCommerce environment. A keynote panel of 5 expert speakers shared their insights on the 5 golden rules for succeeding in the Chinese marketplace, what are the best digital marketing channels you can tap into to help your brand to stand out in a crowded marketplace, how to balance lower price and customer experience, and how to identify where to strengthen the marketing strategy – online or offline?

Moderator: Lui Tong, COO China & BD Director (StrawberryNET Cosmetics)
Panelists: Suzan Chen, Head of eCommerce, GC (Under Armour), Andrea Mantovani, Head of eCommerce APAC, (Moleskine), Vincenzo Carrieri, Regional Director Asia Pacific (CANALI Far East), Sree Menon, SVP Strategy & Global Operations (Tophatter)
8. Perfecting the customer journey – How to deliver a great customer experience through KPIs and testing?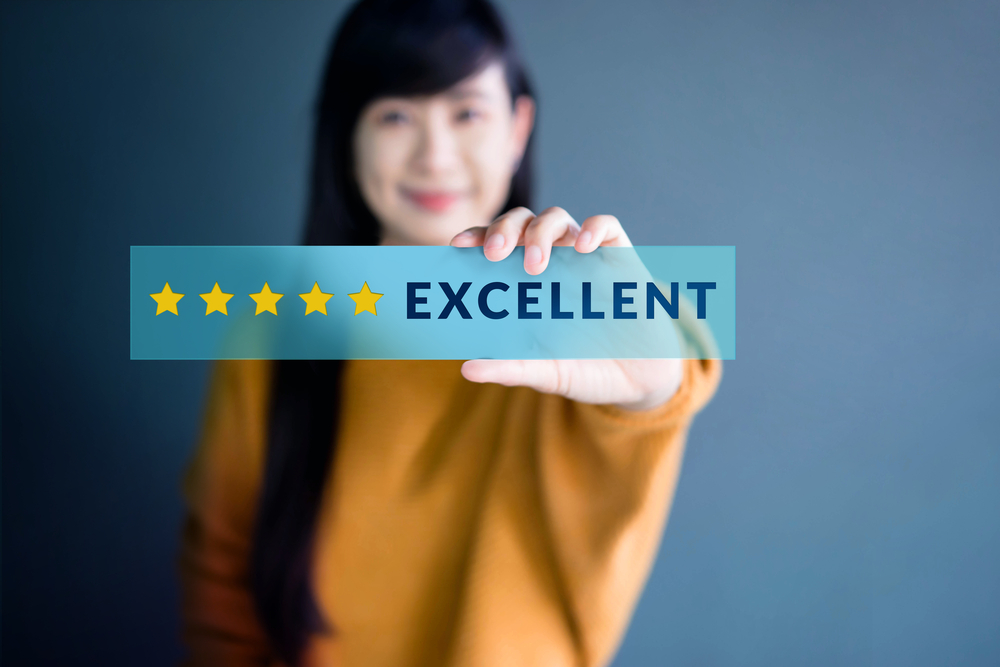 Customer Journey:
It is predicted that by the year 2020, customer experience will overtake price and product as the key brand differentiator. With this in mind, it's no surprise that businesses are increasingly investing in customer experience to attract, engage, and retain customers. As companies allocate large chunks of their budgets to improving customer experience initiatives, they need a way to measure the results of their efforts. In this session, the speakers shed light on how to identify the main components of your customer journey mapping, what KPIs should you use to measure consumer engagement and conversions. They also discussed topics like how to identify when and where the fragmented customer journey begins and ends and how to effectively measure it to create a relevant, meaningful and connected experiences that lead to conversions and long-term loyalty.

Moderator: Manoj Aravindakshan, Director, (On Target Media & Marketing Services) Speakers: Avis Easteal, Regional Head Of Consumer, (Luxasia), Mahip Dwivedi, Head of Mobile & Performance Marketing (Flipkart), Poonpat Wattanavinit, aCommerce Regional Director of Product (aCommerce)
9. Unlocking the potential – How to enter and obtain long term success in India's $38.5 billion eCommerce market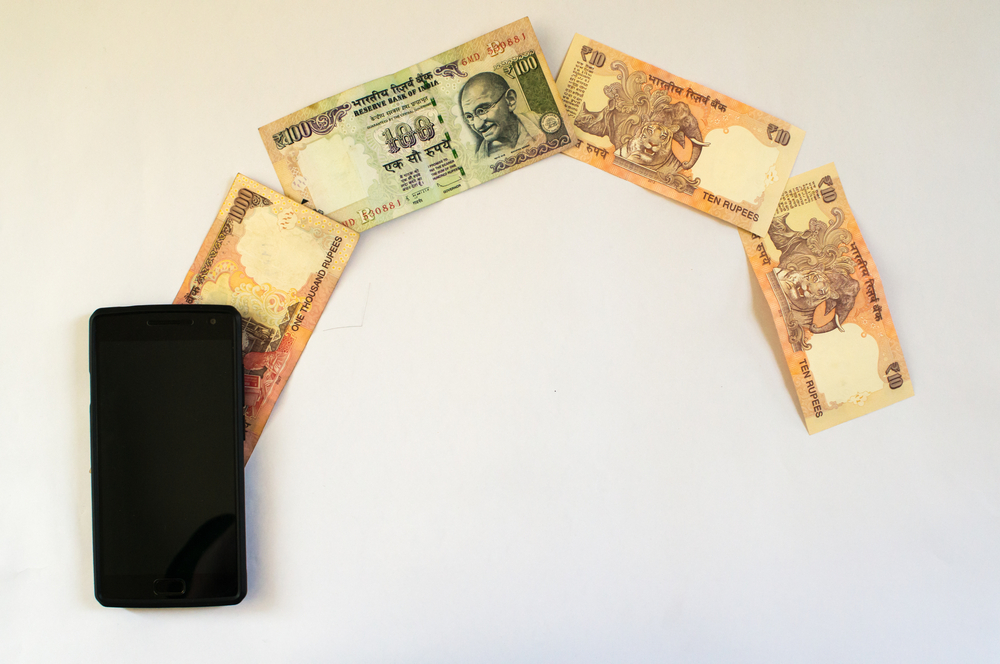 India's eCommerce Market:
China's neighbour India is expected to have 475 million online shoppers, up from 60 million in 2016. The Indian eCommerce industry has been on an upward growth trajectory and is expected to surpass the US to become the second largest eCommerce market in the world by 2034. Technology enabled innovations like digital payments, hyper-local logistics, analytics driven customer engagement and digital advertisements will likely support the growth in the sector. With the increase in the number of electronic payment gateways and mobile wallets, it is expected that by the year 2020, cashless transaction will constitute 55 per cent of the online sales. The speaker addressed topics like how are the leading giants Flipkart, Walmart and Amazon contributing to this growth and how can you break your way and prosper in this upcoming eCommerce giant and how sustainable, scalable or cost effective this is and what does the future hold. Most importantly, how are Indian retailers embracing social channels to be on the top of agenda to market online?

Speaker: Rakesh Sharma, Business Head for Stores and Omnichannel (METRO Cash & Carry India)
10. Scaling Brands Globally through Online Marketplaces – Challenges & Opportunities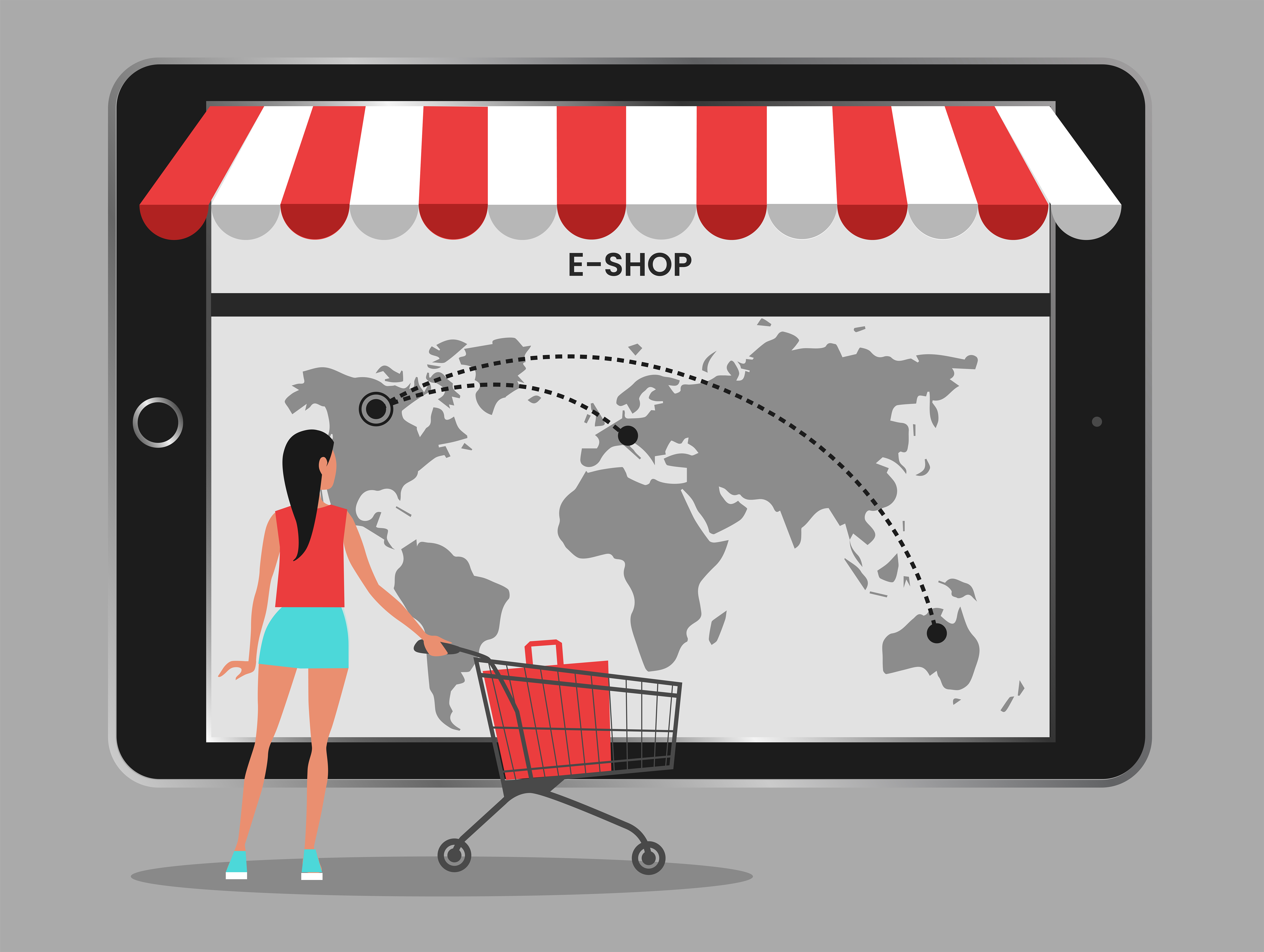 The global eCommerce market is expected to reach a market value of US$3.4 trillion by 2020 – and roughly 22% of that is expected to come from cross border eCommerce. The growth in online channels across countries brings opportunity for domestic brands and sellers to explore international markets.Through this workshop, the speaker aimed to address the pressing questions in cross border eCommerce and presented strategies for success like best fit categories for cross border eCommerce, finding the right partners for enabling cross border eCommerce, key enablers to build the cross border ecosystem, digital marketing, localized content, website for the country of retail etc. The speaker also touched upon overall strategies to enable cross border eCommerce, current challenges and opportunities a retailer might face while selling on marketplaces.
Speaker: Venkat Nott, Founder & CEO (Vinculum)