Riding the Retail Transformation Wave in Boston!

4

min read
Reading Time:
4
minutes

Boston calling!
It is that time of the year.  Fall is just setting in. The weather has the perfect combination of sunlight, rain and a crisp breezy undertone in the air from the Charles River. Plus, the Red Sox are doing great. This, undoubtedly, is the best time of the year to be in Massachusetts!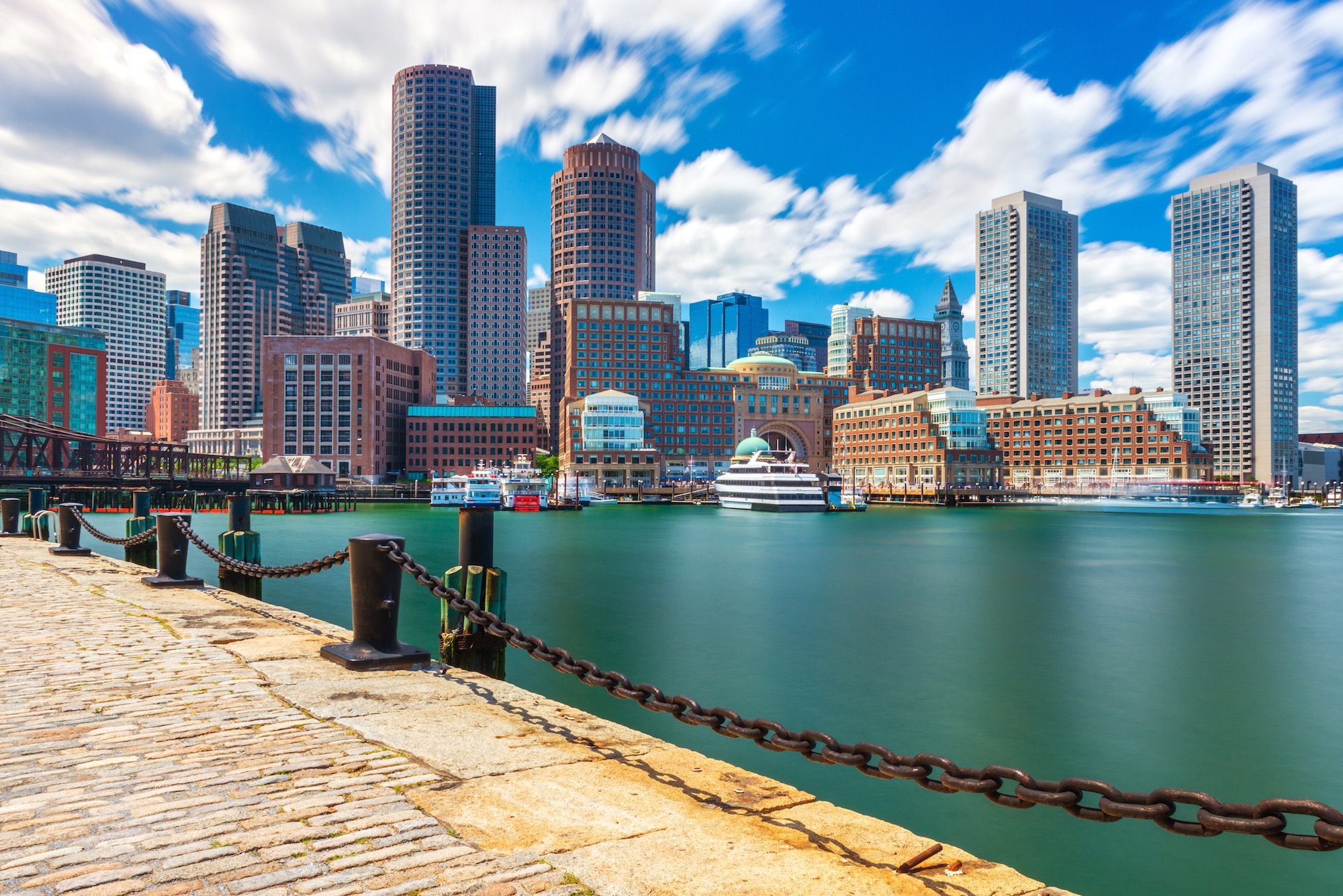 The most awaited Conference for eCommerce & Omni-Channel innovators — eTail East 2017 — is here and we are so excited to be a part of it! With attendees from across the retail spectrum — from billion dollar companies to startups, from travel to beauty to electronics, this year's event promises to be fabulous. With a wide range of topics that span discovering the many uses of tech for retail, gamifying and personalizing the shopper experience to drive loyalty, using the customer journey to optimize the digital experience, all things omnichannel, digital and eCommerce transformation strategies, and others, eTail East 2017 promises to be the forefront of retail innovation.
Come visit Vue.ai at booth # 417! To schedule a meeting with us right now, click here.  
Data, data everywhere, not a byte to waste
"Data! Data! Data!"

he [Sherlock Holmes] cried impatiently.

"I can't make bricks without clay."
— Sir Arthur Conan Doyle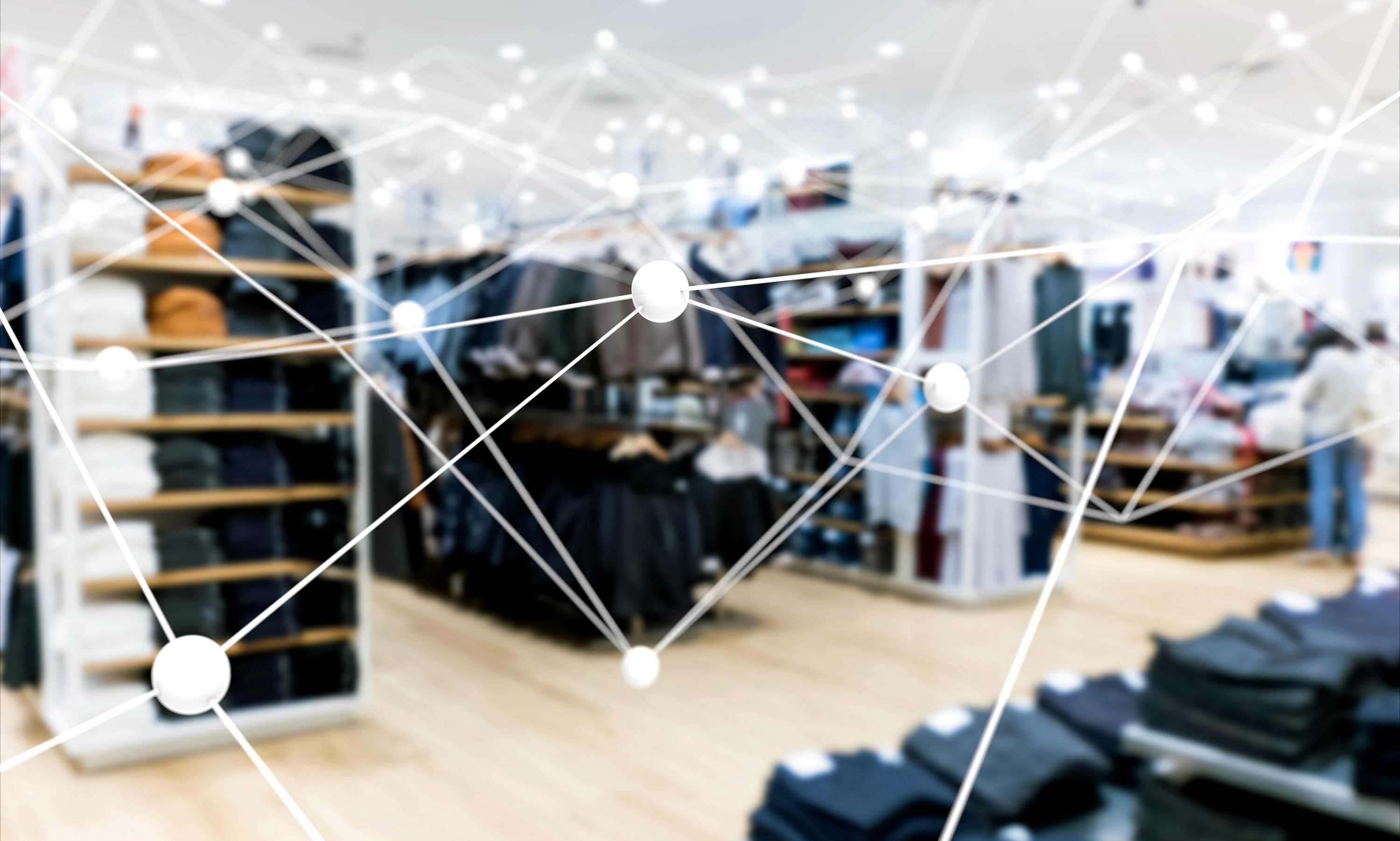 Data Science is transforming the retail landscape as we know it. It is the basic building block on which decisions are taken in all of retail. We look forward to hearing from Mike Zhang, VP, eCommerce, Digital Marketing and Innovation of Lands' End, on how they are using data across their various channels to transform the way they do business — from customer acquisition to creating marketing campaigns. Of particular interest is their take on how Machine Learning and Artificial Intelligence can be better understood by everyone in the retail business.
All your dresses are belong to us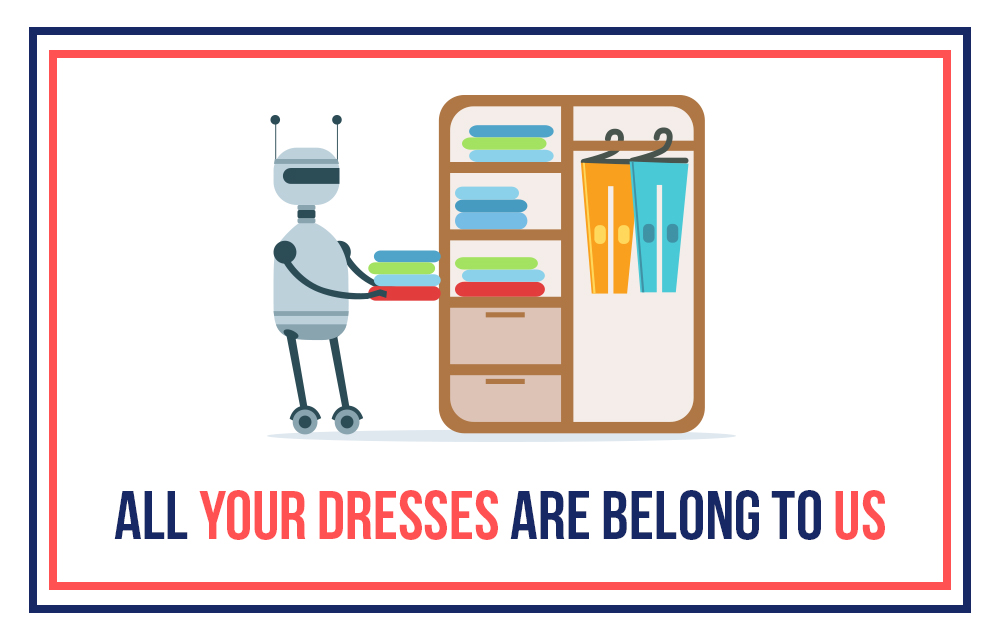 "In the machine age, dress making is one of the last refuges of the human: The personal, the inimitable."
— Christian Dior
Dress making might still be the last refuge of the human but dress picking is something that Artificial Intelligence already aids humans with. Anand Chandrasekaran, Mad Street Den's CTO, will present a keynote, "The Robots Are Coming for Your Wardrobe" on 14th August, at 9:50 AM. In this, he will talk about how AI applications can both influence revenue growth through better product discovery, engagement & customer acquisition, and bring about exponential cost savings and operational efficiency. This talk aims to demystify AI and highlight the value of different AI technologies in solving the growing problems in retail.  
Part-Amazon, Whole-foods : going phygital
Amazon has announced the purchase of Whole Foods for a whopping $13 Billion. When the world's largest online-first retailer makes such a signal of intent on entry into the offline space, the world sits up and takes notice. In this year's event, Mark Berinato VP, Experience Design, Panera Bread, is to take part in a keynote panel discussion on bringing digital into the physical space, leveraging mobile technologies to get customers through their retail paths and extending customer experiences seamlessly across channels, testing the latest innovations.
What does innovation in technology mean for retailers of today? Dia&Co's Co-founder, Lydia Gilbert, and other panelists from Peapod and Dillard's are scheduled to speak on the real meaning of innovation for their organization, and how brands can utilize the rapid growth in technological advances to act as catalysts for growth.
Many channels. A single view of the customer
"I keep going to a lot of places and ending up somewhere I've already been."
— Don Draper, Mad Men
With customers engaging through multiple channels, omnichannel retail is fast moving from the realm of jargon to the world of reality. Mark Berinato would be joining a panel discussion on removing the artificial barriers so that customers can connect with brands holistically across channels. John Tesko, Sr. Director of Walgreens, will also be telling us more about a "solution-agnostic" customer insights approach, ways to use service design tools that can be leveraged in omnichannel retail to ensure that a consistent multichannel experience is maintained across all touchpoints in a customer journey.  Nordstromrack.com & HauteLook are also key participants in discussing the framework to create a recognizable, fully integrated multi channel experience to make the travel between web and store systems as seamless as possible.
Sunset Soiree at The Revere Rooftop @ 5.30 pm
"I cook with wine, sometimes I even add it to the food."
— W.C. Fields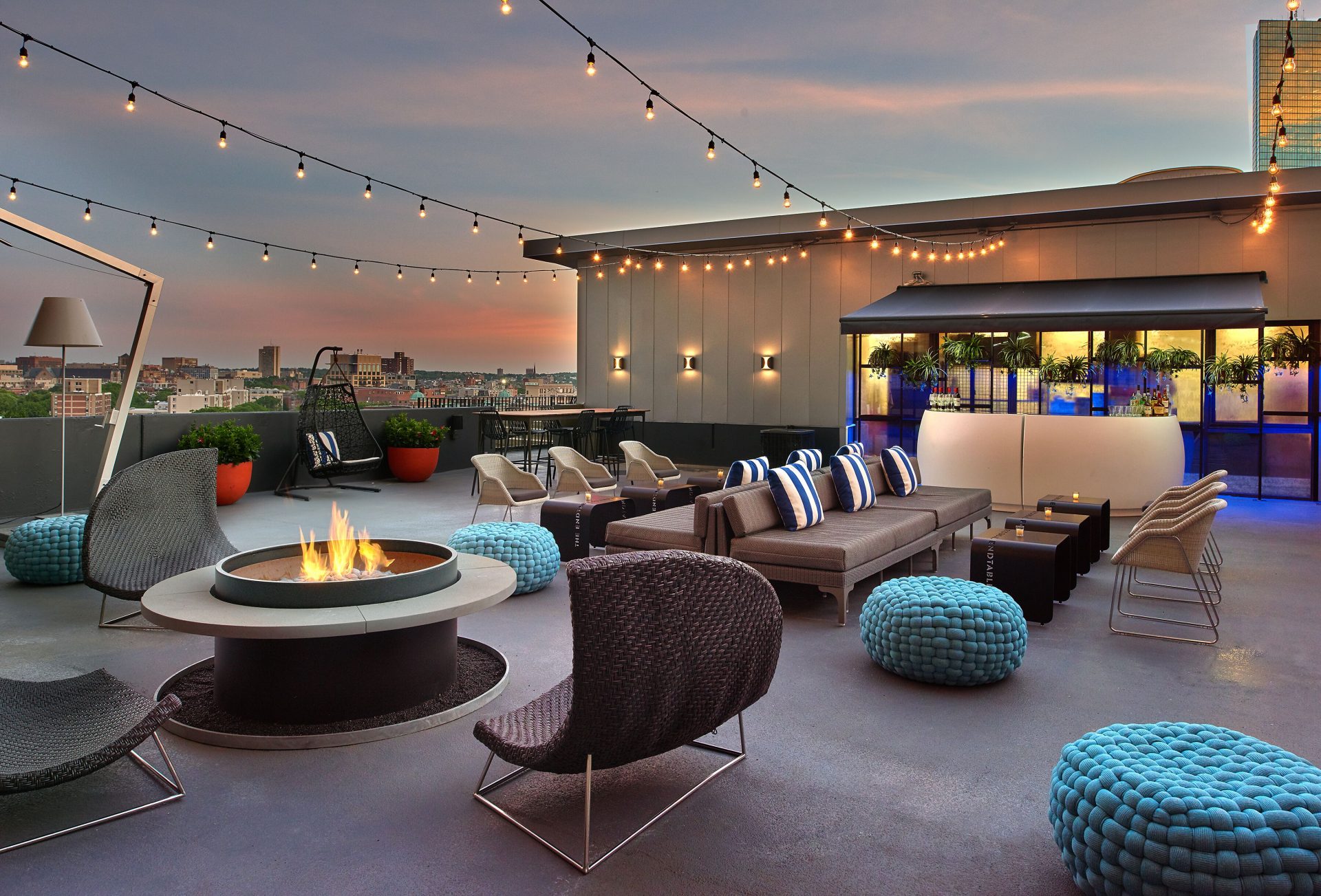 A long day's work deserves a few drinks and some great food! On August 15, Vue.ai is hosting a get-together with cocktails and hors d'oeuvres on a beautiful rooftop at The Revere Hotel. Join us for an evening of fun conversations, scenic rooftop views of Boston, and a chance to connect with some of the key figures from the retail industry. The excitement and countdown continues as we wait eagerly to step foot into the Sheraton Hotel in Boston in a few weeks.
Watch this space for more eTail News and Updates!