How This Japanese Retailer Boosted AOV by 40% Using Personalisation

4

min read
Reading Time:
3
minutes
Did you know? 83% of buyers are willing to share their data in exchange for a personalised experience.
A Japanese eCommerce marketplace & multi-brand retailer – FLAVA, was looking to boost its eCommerce presence using personalisation.
With 51.7% of Japanese shoppers going online, it was critical for this organization, to subsequently use strategies that would help them stand out and encourage repeat visits.
But, how does a retailer drive retention, engagement and conversion simultaneously?
The Idea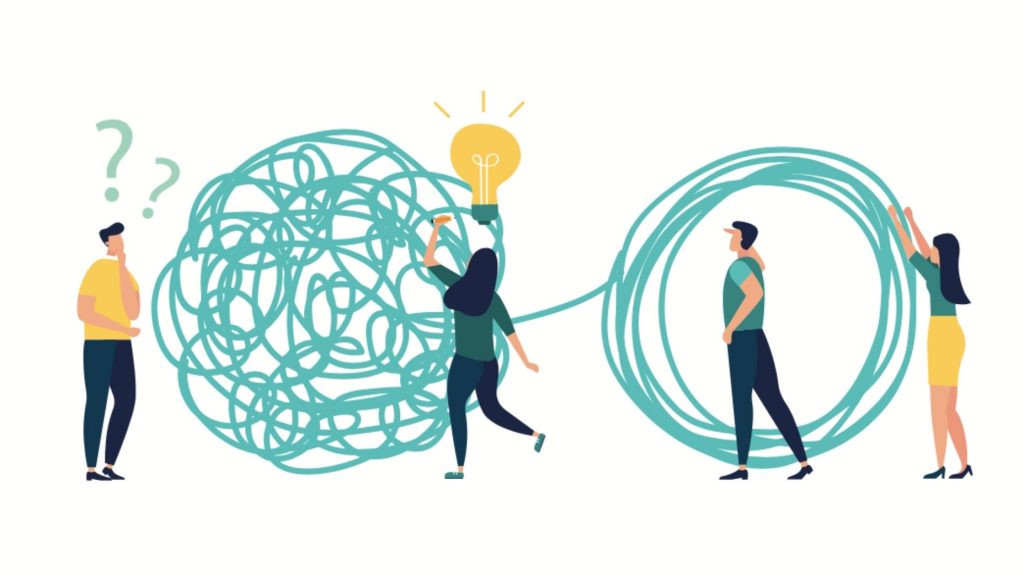 The retailer and Vue.ai's Customer Success team worked together to improve the shopper experience and conversion rate on the site:
A dedicated home page that acted as a starting point to guide their customers towards a focused discovery process.
Displaying unique product recommendations based on every individual shopper's intent
Creating highly personalized journeys for every shopper, at every touchpoint on the site.
Catering to individual styles and choices for their shoppers —delivering a 1:1 personalization for each shopper.
Providing Personalised Experiences with VueX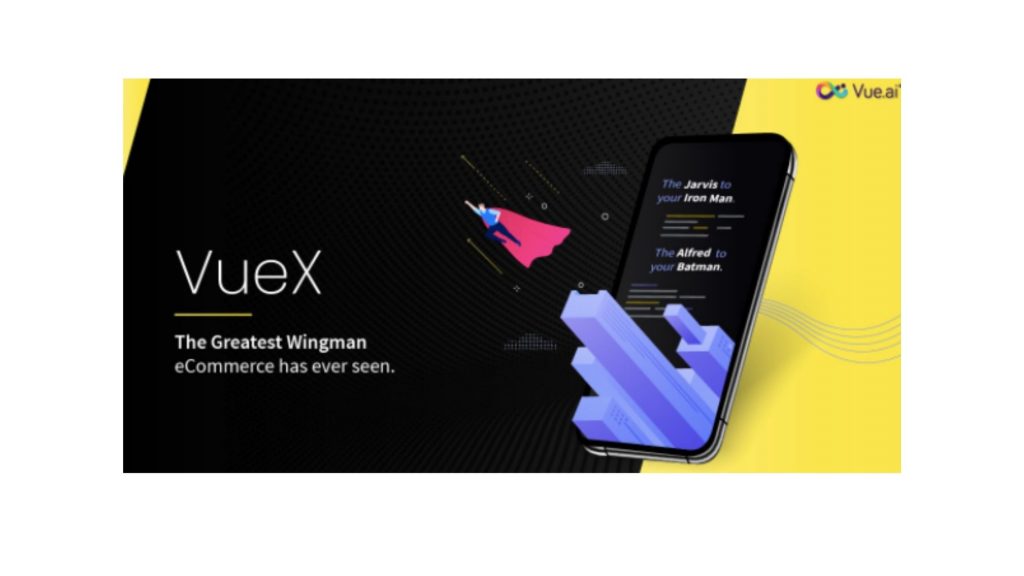 By implementing VueX's personalization engine across the site, shoppers get to see products that they love without even looking for it.
VueX achieves 1:1 personalization by creating Style Profiles for each and every shopper on the site.
Above all, the AI X marries product intelligence with customer intelligence to build style profiles covering:
Visual attributes like colour, pattern, shape, style of the products they like, and
Non-visual attributes like price and brand.
Behavioural data—what the shopper is clicking on, what products they're adding to the cart, the pages they're looking at and the pages they're bouncing off of.
Transactional data—what the shopper has bought in the past and what they've returned
Demographic data—location & other social data
Firstly, based on these Style Profiles, personalised products are recommended for each individual shopper throughout their journey with the retailer.
Secondly, the AI also understands real-time shopper behaviour and data for a Dynamic Personalization experience.
Thirdly, the combination of Style Profiles and Retail Personalization ensures that the products shown to the shopper are relevant to their tastes.
Download the report to learn how this Japanese retailer witnessed an 8X increase in engagement!
Features Implemented Across The Site
Most importantly, for FLAVA, personalized recommendations were implemented strategically across pages. The shoppers were likely to look for — inspiration, new products, and discover other categories:
Ranking Page: Recommendations based on the top-selling/top-viewed products across the site or in a particular category.
Product Page: Recommendations of products that were visually similar to the product that the user was looking at. Product recommendations that were interrelated to the product being looked at.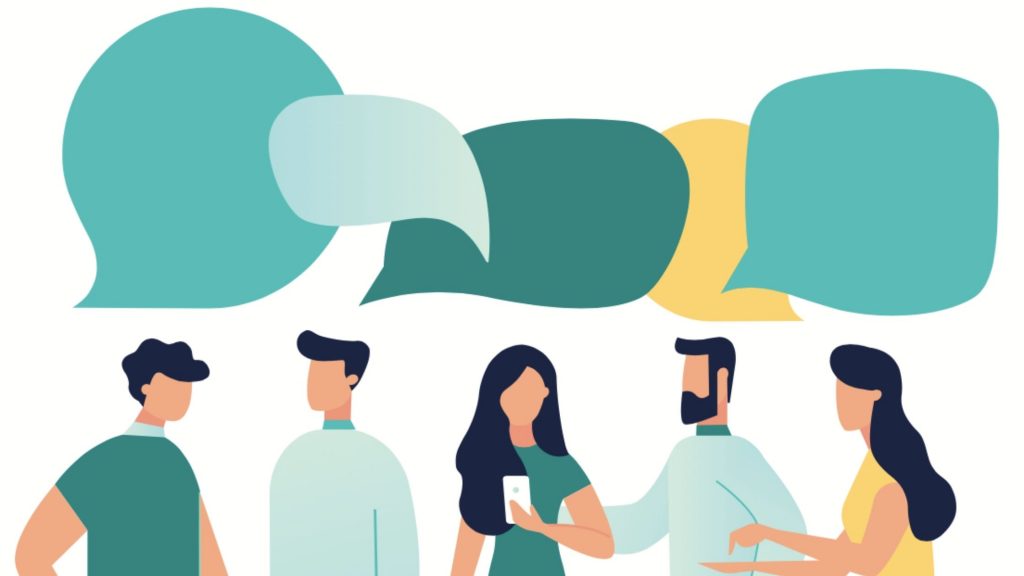 Wishlist: Recommendations based on the user's long term persona & style preferences.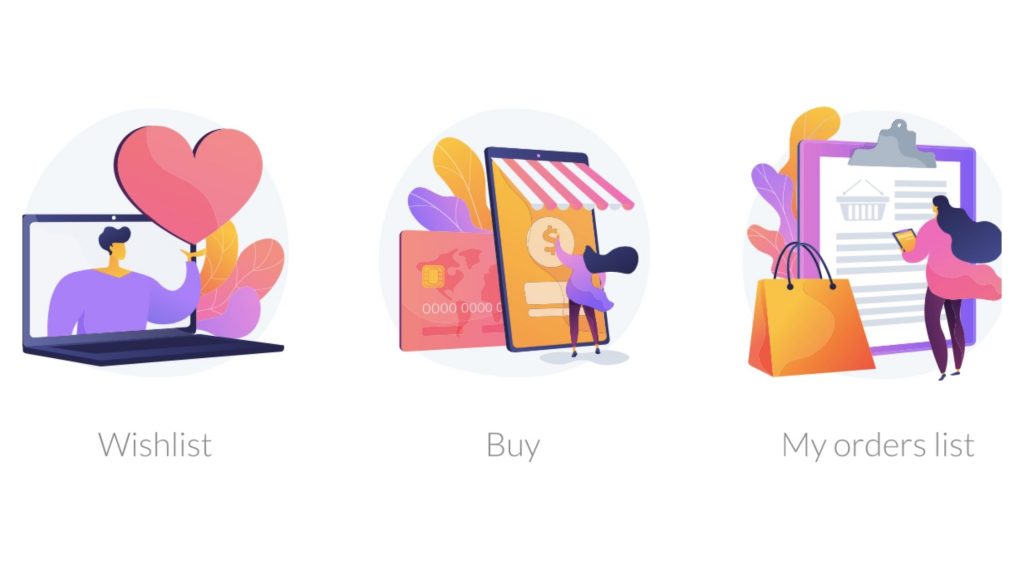 Cart Page: Recommendations based on top-selling/top-viewed products across the site or in a particular category.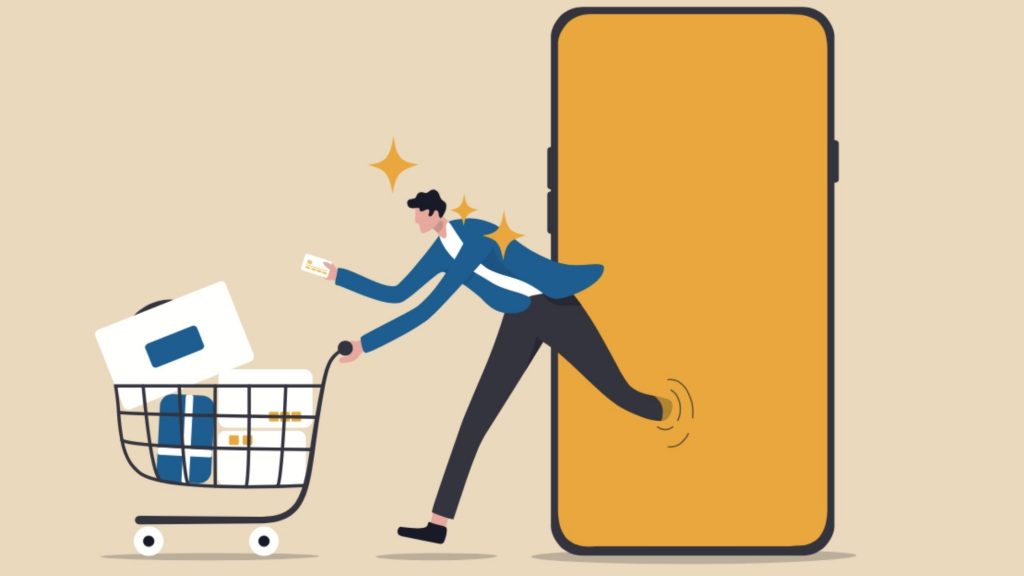 Personalisation Across The Shopper Journey – Achieved!
By investing in VueX's AI-driven personalisation capabilities, FLAVA was able to blend product intelligence and shopper intelligence in a meaningful way.
This ensured real-time personalisation was delivered for every single shopper.
In conclusion? FLAVA boosted average order value, significant engagement and conversion rate increase, consequently followed by retention.
Now that's ROI!
Learn how our personalisation solution can benefit your business here.
---
Read more about Virtual dressing room