The story behind the digital transformation of a 94 year old legacy retailer; PICARD

5

min read
Reading Time:
4
minutes
PICARD was founded back in 1928 and the brand has been around for almost 100 years now. A family business producing all kinds of leather goods decided to launch their own brand in the early eighties. The brand used to sell its bags to retailers who would then sell it to customers offline.
And as the pandemic hit and as anyone would expect, it led to a larger problem for retailers across the globe. At this point, it became imperative that PICARD invests in something that would lift its sales – eCommerce.
But, turns out, having an online platform wasn't just enough. In this case,
The product images were of high resolution ticked the right boxes
The description and product attributes were absolutely to the point
However, the way in which the products were presented on a model seemed to be the problem. Here's why:
They weren't real models; not relatable to the shoppers
Not very pleasing to the eyes
The proportion of the product to that of the models wasn't realistic
So, then what happened?

They also needed to consider some more critical points.
PICARD hosts around 2500 existing SKUs on their platform
They are also committed to launching 4 new collections every year
Adding to this, they operate with a small but mighty team
As any business straight out of Covid would operate, they had tight budgets as well
Now that the problem has been identified, they needed something that could be meaningful to them. They need a solution to showcase their products in the best way possible.
So what exactly did PICARD do to ensure they maneuvered the adversity of the situation and brought about a change that ended up benefiting them in every way possible?
They went on a hunt to find a digital solution where they can shoot thousands and thousands of un-modeled product images and still allow them to showcase the products in a way that can be easily consumed by the shoppers.
And that's how they came across Vue.ai's automated on-model imagery tool – VueModel which can essentially simplify how a retailer can create on-model product photos at scale.
This is how Vue.ai's product photo solution works –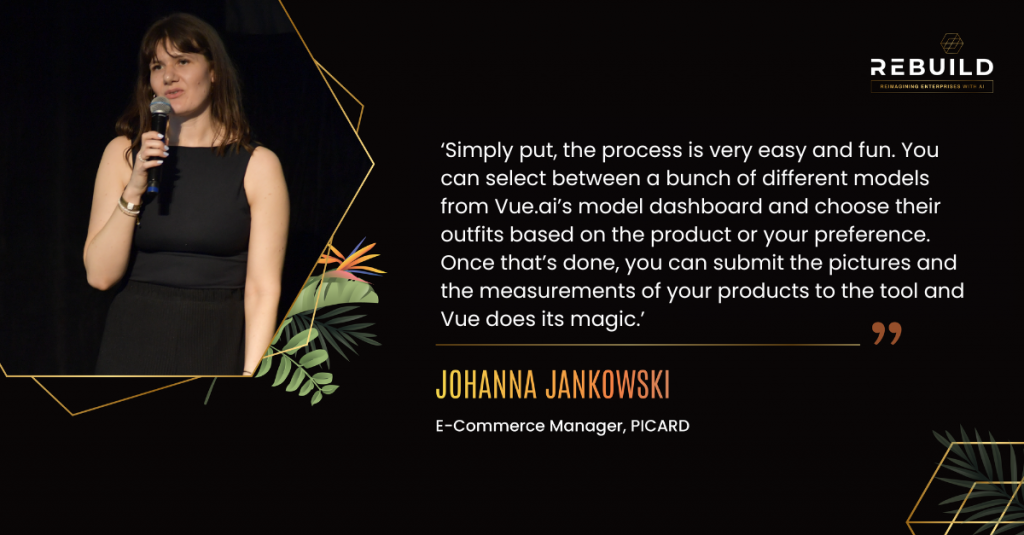 Take a look at it yourself, here. Different models, poses and outfits chosen from a wide range of models in the model library.
from this: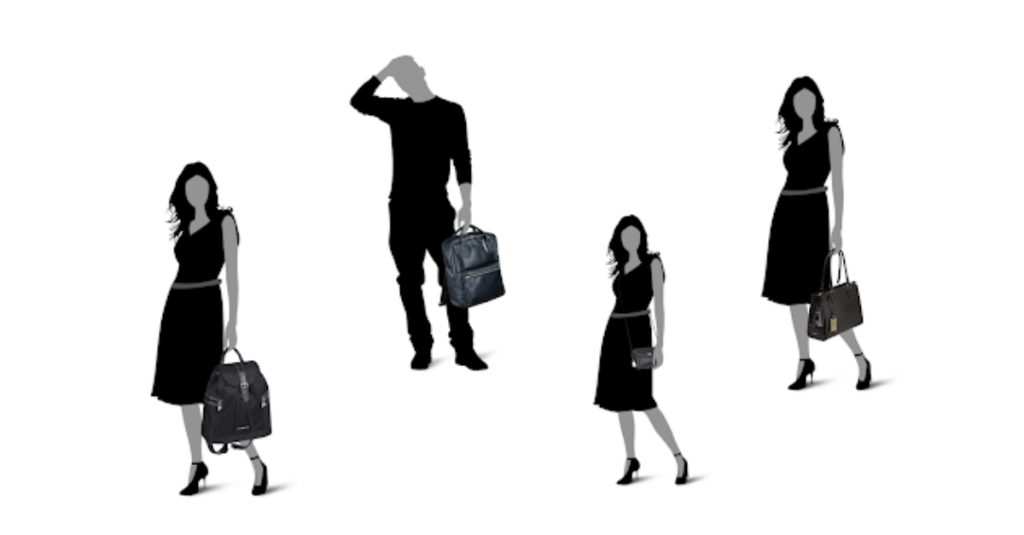 to this:

Well, let's talk impact!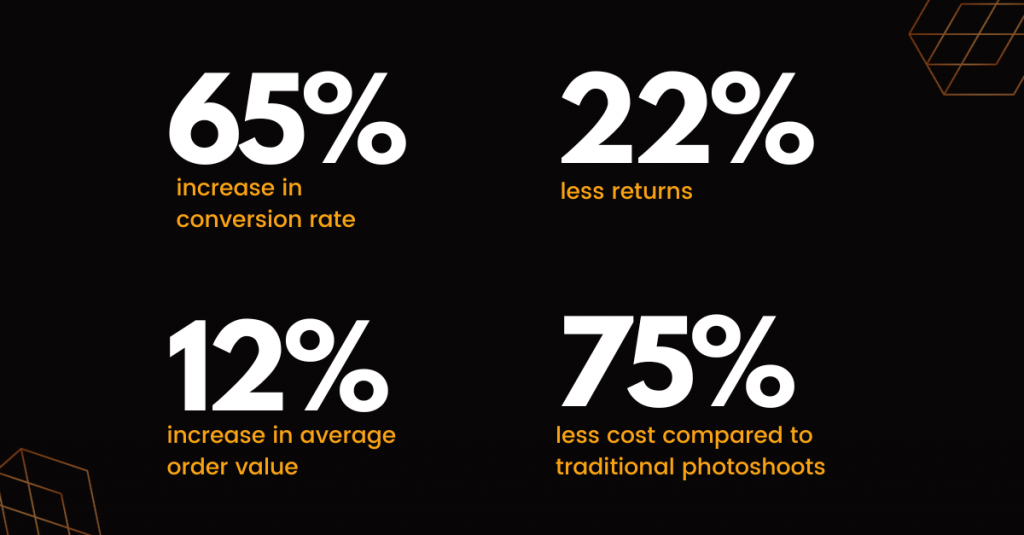 'Using Vue.ai's tool – it has a very big impact on our conversion rate. Customers are able to make a more informed decision and have an idea of what PICARD's bag will look like. This has a positive effect on the return rate because the customer knows what it's what he or she is expecting. It's also evident that the average order value has increased. It proves that the customer is more confident in their decision and are able to spend a little bit more money and that the vision or the product vision is just much more worthy.' – Johanna
VueModel is the Automated on-model fashion imagery that helps retailers create high-quality on-model product photos. Simple put,
VueModel can help your shoppers visualize what a product would look like on a person, and allow them to make more informed purchase decisions that are sure to convert.
Match imagery requirements by different vendors and partners with minimal effort and go-to-market faster.
Visualize products on models and test them online with your shopper base for informed merchandising decisions and increased conversions.
Mix and match products and restyle with ease based on the photo's performance on the eCommerce site.
This solution helps improve eCommerce engagement and conversions at one-fourth the cost of traditional photoshoots. 'Comparing Vue.ai to a normal photoshoot, you can see that it's much more economical to use AI powered on model imagery tools like Vue.ai and it's much more efficient.' she concluded in REBUILD'23 Jamaica, Vue.ai's flagship AI transformation conference.